TRIO Student Support Services
Our promise is simple – leading you to complete a bachelor's degree. TRIO Student Support Services serves first-generation college students at Purdue Northwest.
College can be a difficult transition and journey, but you are not alone. Connect with other students who proudly say, I'm FIRST. I'm TRIO. This is your community of support.
What TRIO Student Support Services Has Done For Me!
Listen as one of our former TRIO participants talks about her experience in the program.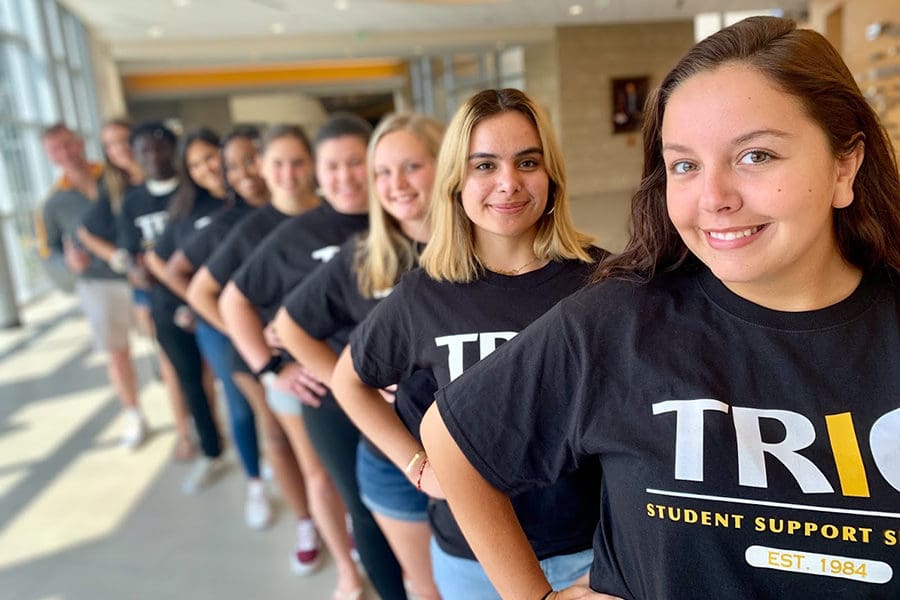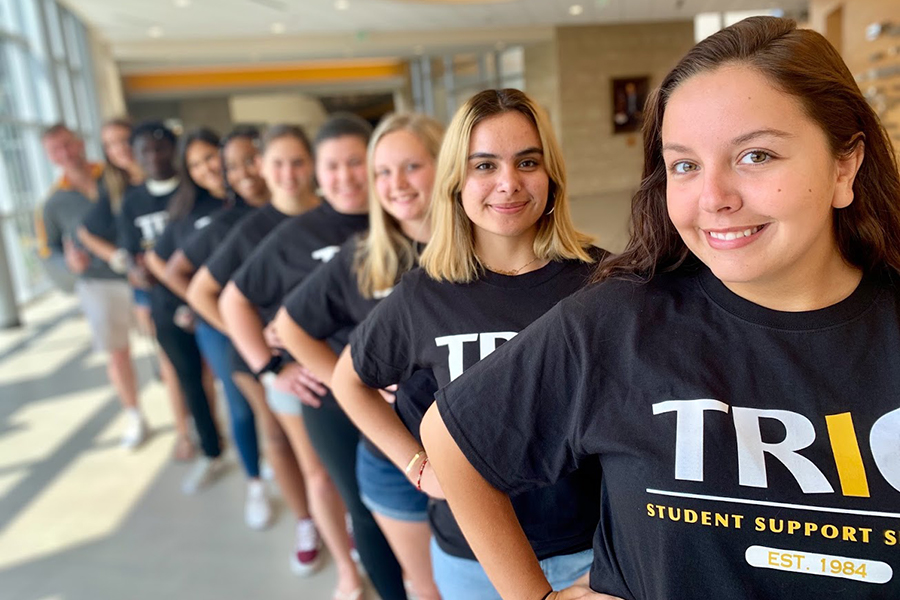 PNW Joins National Recognition of First-Generation College Students
In honor of the National First-Generation College Celebration, meet some of your first-generation PNW classmates!
COVID-19 Update– Schedule an Appointment!
TRIO Student Support Services remains open and fully operational! We are hybrid. This means you can schedule a meeting on-campus or online.
Office Hours: 8 a.m. – 4:30 p.m.
Mondays: SWRZ 38 in Westville or CLO 176 in Hammond
Tuesdays: SWRZ 38 in Westville or CLO 176 in Hammond
Wednesdays: SWRZ 38 in Westville or CLO 176 in Hammond
Thursdays: SWRZ 38 in Westville or CLO 176 in Hammond
Fridays: Virtual
Social distancing and face coverings are required. To request an appointment, contact your TRIO Advisor directly:
In accordance with guidance provided by the Centers for Disease Control and Protection (CDC) and Purdue Northwest, TRIO Student Support Services is encouraging virtual appointments to help prevent the transmission of COVID-19 and to de-densify the office space.
Student and staff safety is a priority. Pre-screen yourself for symptoms of COVID-19. If you have any symptom, even mild ones, do not come to campus. Reschedule your appointment.
Please review the Centers for Disease Control and Prevention website for a list of symptoms.
Our Services
Our services emphasize academic excellence, financial literacy, cultural awareness, and life-long learning. There is no cost or fee associated with the program.
Tutoring, including tutoring online or with a one-on-one peer in a variety of subjects
Timely assistance with selecting classes, preparing for advising meetings and reviewing academic progress
Financial aid and scholarship support to reduce loan debt
Academic and graduate school coaching
Flex your time management, organization, study strategies, and even your budgeting skills
Join us as we explore museums, theaters, and other events recommended by you
Expand your networks by attending research and leadership conferences that pivot you towards personal and career success
How to Join
Fill out the TRIO application linked below. If you meet the criteria, we will schedule an appointment to learn about you and your academic and career ambitions.
Eligible students must be enrolled at Purdue Northwest, be a US citizen or legal permanent resident, and intend to graduate from PNW. In addition, if you can answer "yes" to one of the questions below, great news, you are eligible to apply!
Will you earn a bachelor's degree before both of your parents?
Were you awarded state or federal grants? (i.e. 21st Century Scholar, Frank 0'Bannon, Pell)
Have you requested accommodations from the Disability Access Center?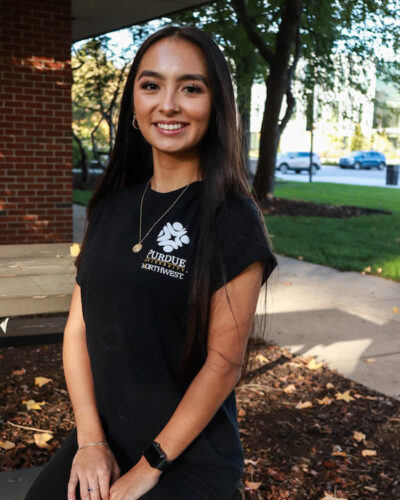 As first-generation students, we have to figure it out and put the pieces together. I always tell myself 'don't let yourself down,' because then how will you get to where you want to be?
Meet our Staff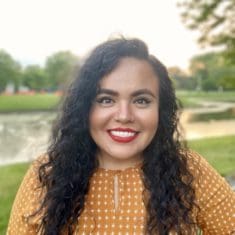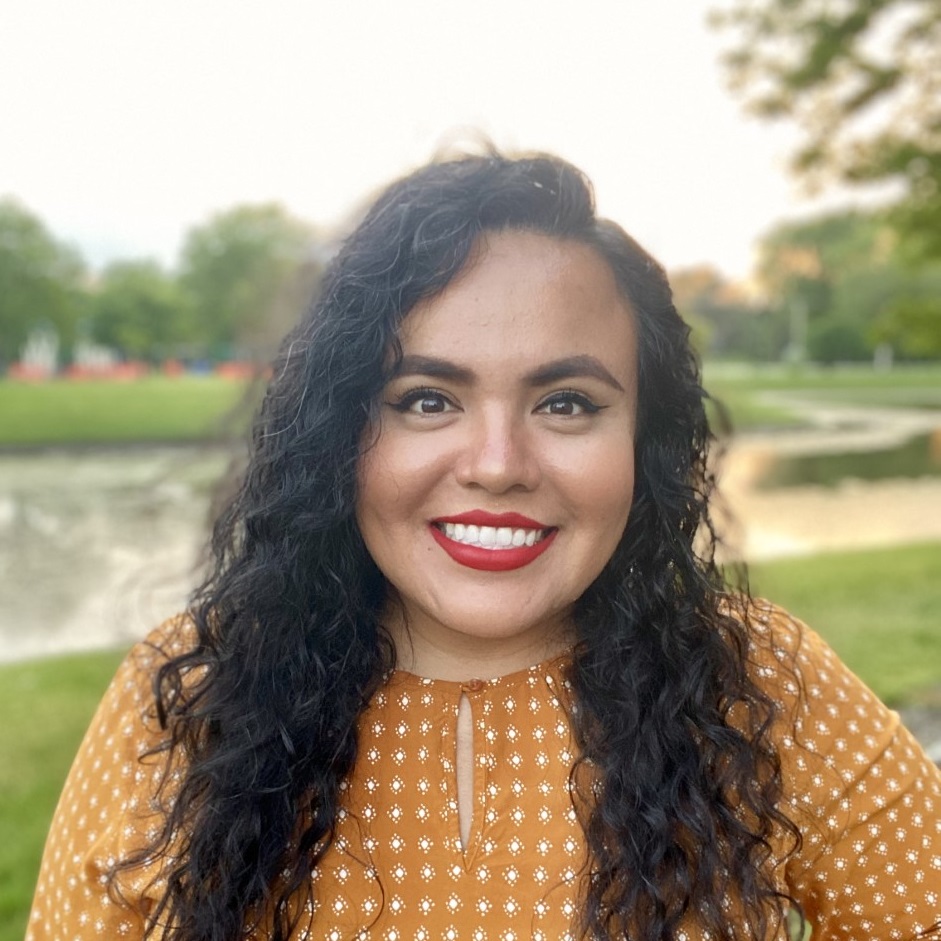 Catalina Rodriguez
Vice Chancellor of Educational Opportunity Programs

---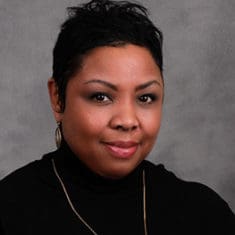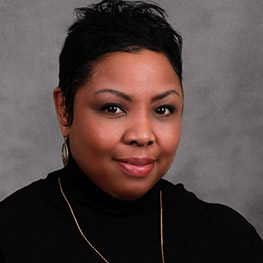 Kila Ward
Program Coordinator

---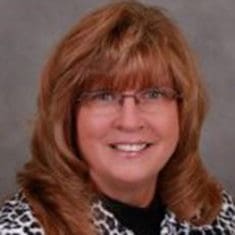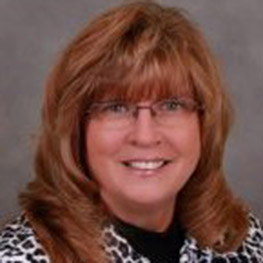 Rose Haite
Academic Coordinator

---
Federally Funded by the US Department of Education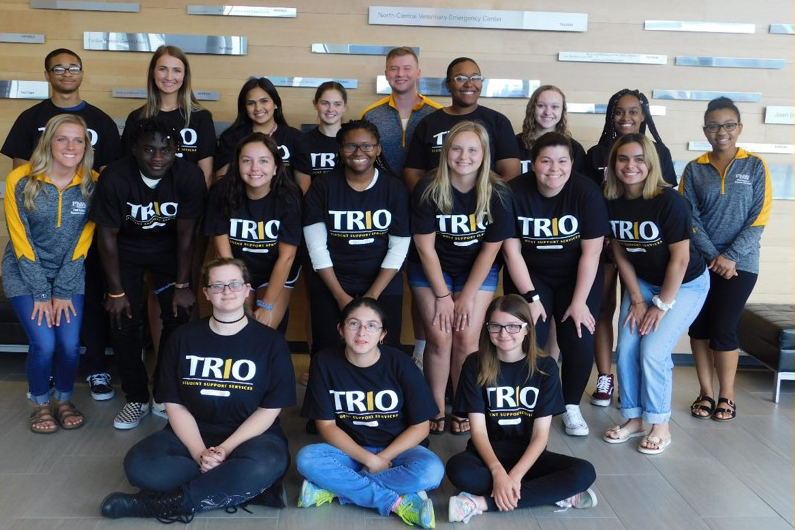 $1.5 million in federal funds will be used to fund 195 students in TRIO Student Support Services at Purdue Northwest for the 2015-2020 grant cycle. The program is operated 100% by federal funds and 0% through non-government sources.
Contact Us
TRIO Student Support Services
Schwarz Hall 38 – Westville
SULB 343 – Hammond