Welcome Back
September 1, 2021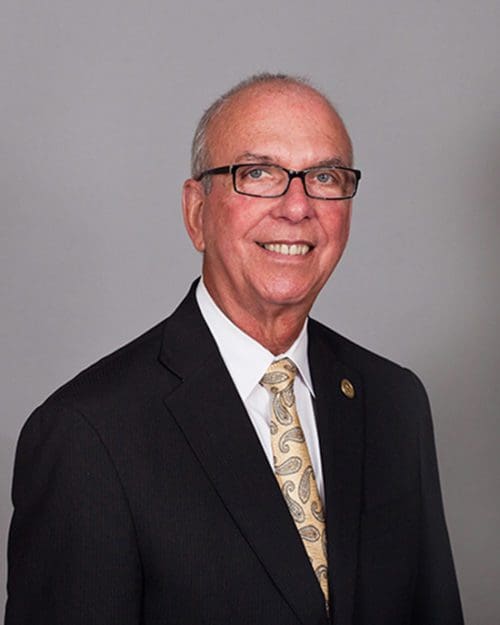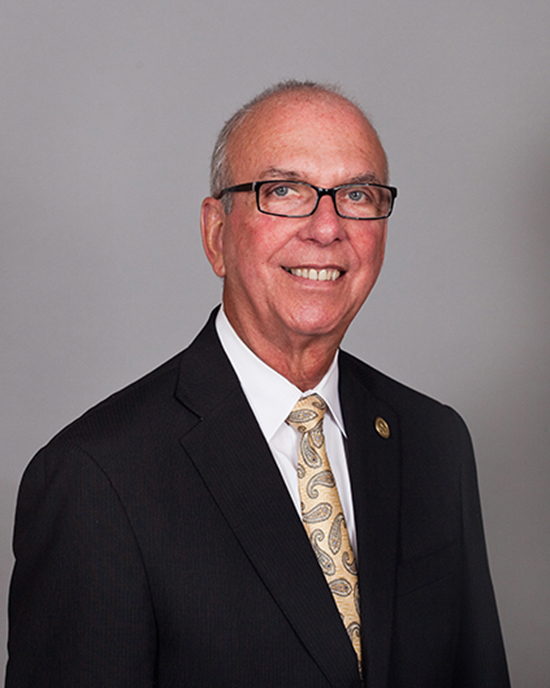 Dear Colleagues:
Thank you for a fantastic start to the fall semester at PNW. As we walk around the campuses, we are thrilled to see faculty and students interacting in the classrooms, and students engaging throughout the hallways, cafeterias, study spaces, fitness centers and at events like the Welcome Week Rallies.
If you missed our Aug. 20 presentation on "PNW: The Year Ahead," it is now available for viewing on the PNW website.
We also addressed the year ahead during the PNW Today broadcast on Thurs., Aug. 19. In addition, Prof. Emily Hixon, Prof. Hubert Izienicki and Katie Brown of the Office of Instructional Technology discussed teaching excellence and the Power Onward conference during the "PNW Today" broadcast on Aug. 26. You can view the video recordings of these programs here:
PNW Today Playlist
"PNW Today" airs each Thursday morning at 8:05 a.m. on WJOB 1230-AM and 104.7-FM, the Tune-In app, and Facebook Live.
Thank you again for your ongoing dedication to PNW's students. We wish you a productive and engaging semester!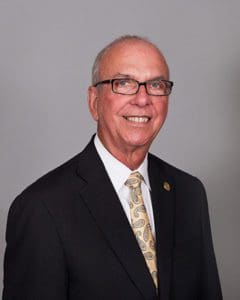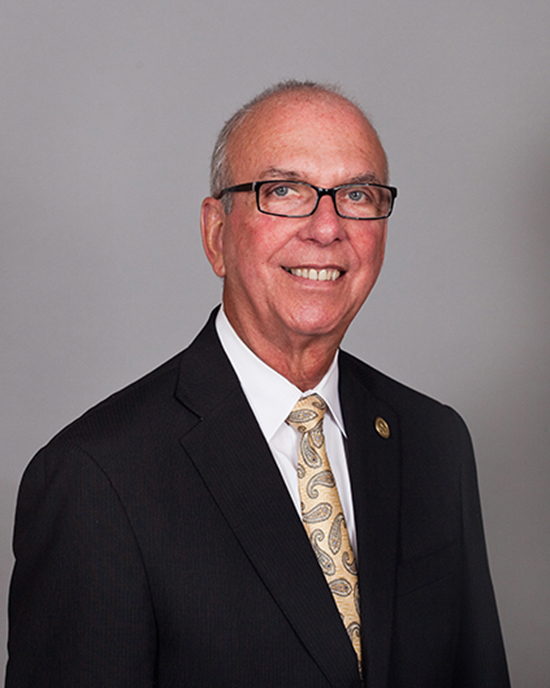 Thomas L. Keon
Chancellor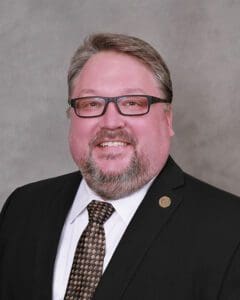 Kenneth C. Holford
Provost and Vice Chancellor of Academic Affairs