Welcome Back!
January 8, 2021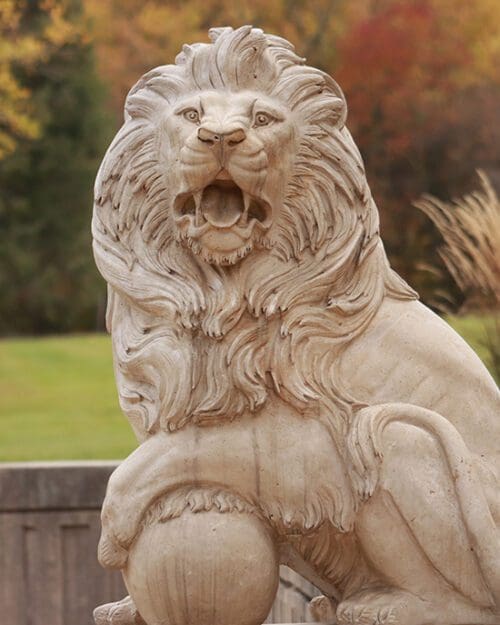 Dear Students,
It is with great pleasure that we welcome you to 2021! We hope that the holiday break provided some much-needed rest and rejuvenation. By all accounts, 2020 was a difficult year, and we are so proud of the resilience and adaptability that PNW students displayed in coping with the Covid-19 pandemic.
We wanted to take this moment to congratulate you on your perseverance during this unprecedented time. We know that continuing your education during a mostly remote format can be stressful. It can be difficult at times to see the forest when the trees are large and looming, but we encourage you to keep your larger goals in mind.
The new year, with the roll out of the vaccinations and therapeutic treatments, provides a light at the end of the Covid-19 tunnel. While we must continue to stay vigilant for now, by maintaining social distancing protocols and wearing face coverings, we have visions of students walking around and socializing on campus in fall 2021.
As we remotely welcome you back to our campuses for the spring semester, we wish to convey the hope that accompanies a completed degree. We are here to support you as you persist towards graduation. The post-Covid world will need people with PNW degrees to help rebuild a new-normal. Let us help you get there, so you can make a positive difference in your communities.
If at any moment you feel an obstacle is too large to overcome, please know that your advisors, professors, and student advocates are here to support you to succeed. Reach out to us, and we can help you…where there is a will, there is a way!
As you prepare to return to your remote classrooms, check out some tips on how to be successful during remote learning. In addition, a myriad of resources are available to students in the PNW Student Support Hub. Finally, please be sure to check your PNW email frequently to stay apprised of any updates or changes, particularly should additional CARES Act funding become available.
We hope that your spring semester is filled with engaged learning. Your faculty are eager to see you in the remote classroom, and we look forward to brighter days and the vibrancy of our bustling campuses again.
Respectfully,
Kenneth C. Holford, Provost and Vice Chancellor for Academic Affairs
Yohlunda M. Mosley, Vice Chancellor for Enrollment Management and Student Affairs