Bursar
We are here to assist you with questions regarding tuition, fees, refunds, payment plans and other account-related matters.
Please note: As of November 25, 2020, the Bursar staff is working remotely. If an in-person meeting is required, please contact us.
2021 Payment Deadlines
The final payment date for all spring classes is Friday, January 15, 4 p.m.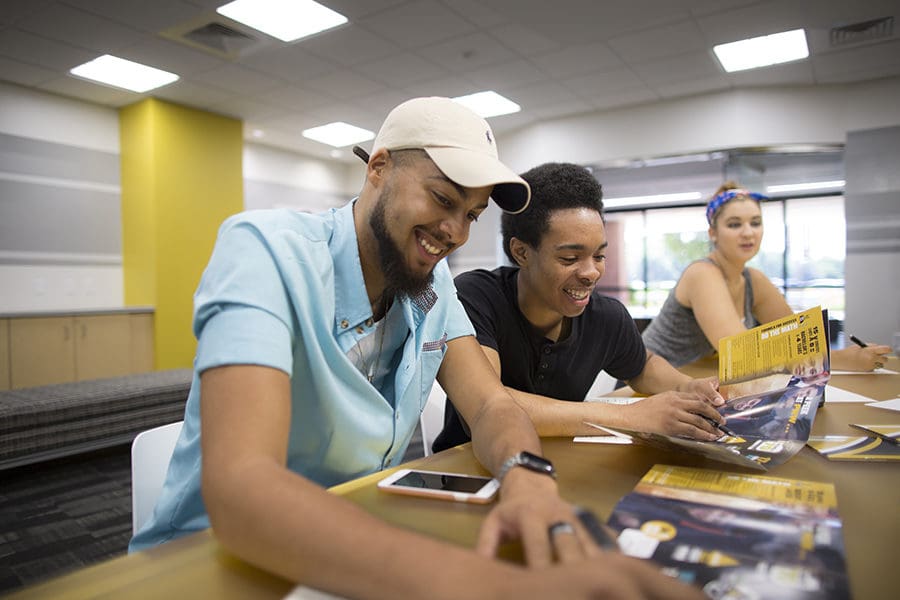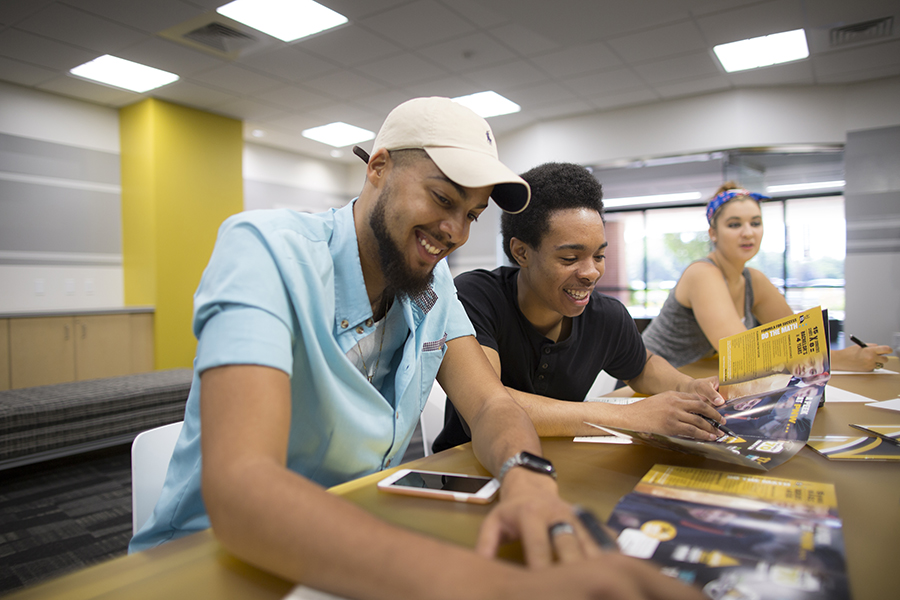 Additional Resources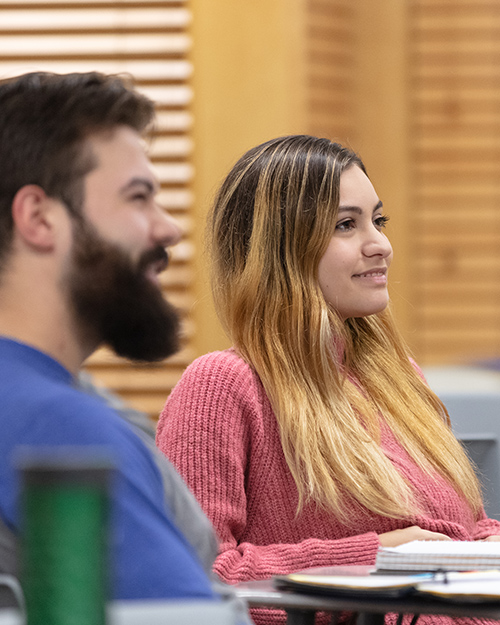 Explore PNW payment options, including convenient payment plans.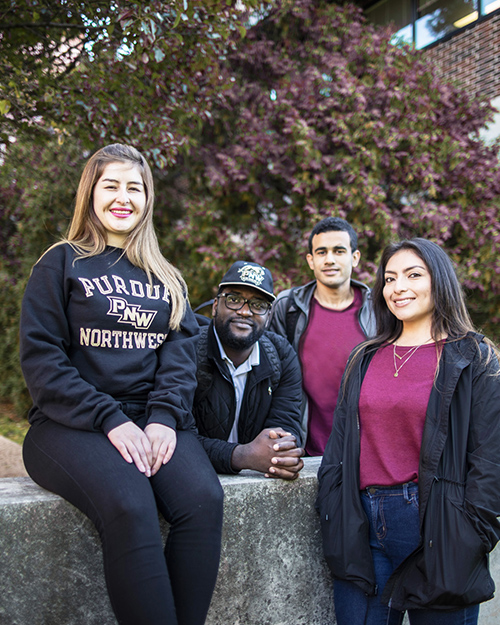 You may be eligible to receive a refund if you drop a class during the refund period or if you have excess financial aid.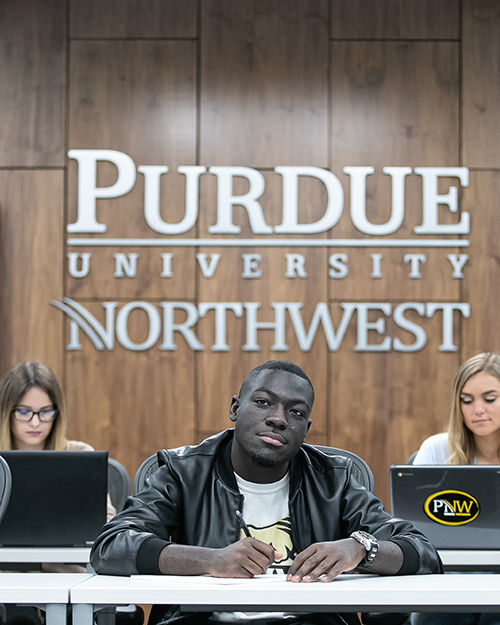 GradGuard protects your school payments by reimbursing nonrefundable school costs after a midterm withdrawal for a covered illness, injury, psychological condition and more.