Career Resources for Individuals with Disabilities
The internship and job search process can be overwhelming for students. The Career Center at Purdue University Northwest supports students with disabilities throughout their career exploration and planning process.
Students with a documented disability should be sure to familiarize themselves with etiquette regarding disclosure, familiarizing themselves with the Americans with Disabilities Act (ADA), and their rights under the ADA, as well as when seeking employment.
Disclosure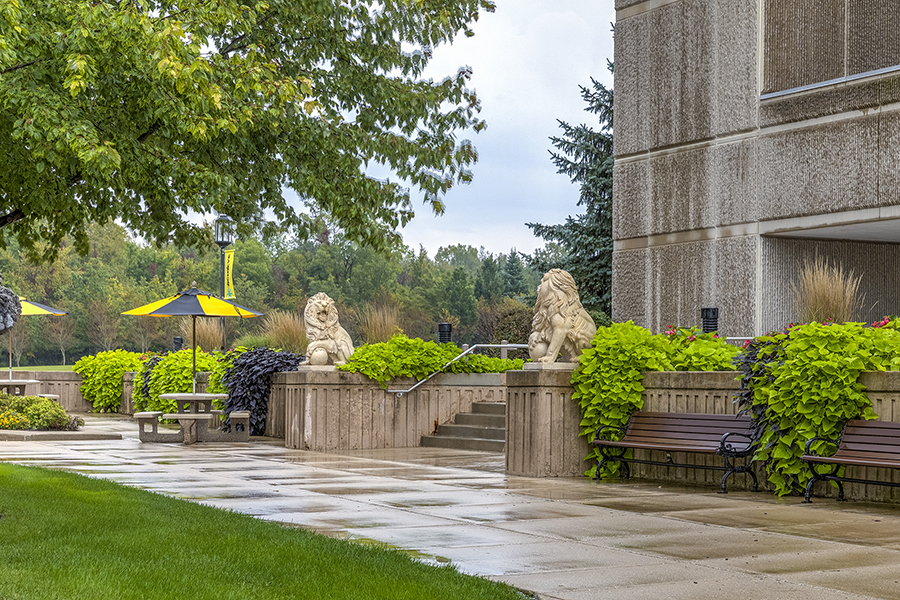 The Office of Disability Employment Policy (ODEP) states that disclosing your disability during the interview process is up to you.There is no right place or time to do so, however, be sure you do it in a confidential setting and that you allow time for the employer to ask questions.
ODEP also suggests that you weigh the pros and cons of disclosure at each point of the job search/hiring process.Only disclose your disability on a "need-to-know" basis, and discuss how it applies to any work-related accommodations you may need.
For more information on disclosure, please see the following link to the Office of Disability Employment Policy's article on disclosure.
Your Rights
Under the Americans with Disabilities Act, individuals with a disability who want to work and who are qualified to work must have an equal opportunity to work. For more information on your rights, protection, and additional content, please see the linked Guide for People with Disabilities Seeking Employment as written by the Social Security Administration, Equal Employment Opportunity Commission, and the U.S. Department of Justice, Civil Rights Division.
Resources
Job & Internship Resources
Additional Resources