Career Resources for Diverse Populations
The PNW Career Center provides diverse resources for students and alumni ranging from career planning and employment trends to insight for international students, veterans and more. Explore more to aid your internship and job search!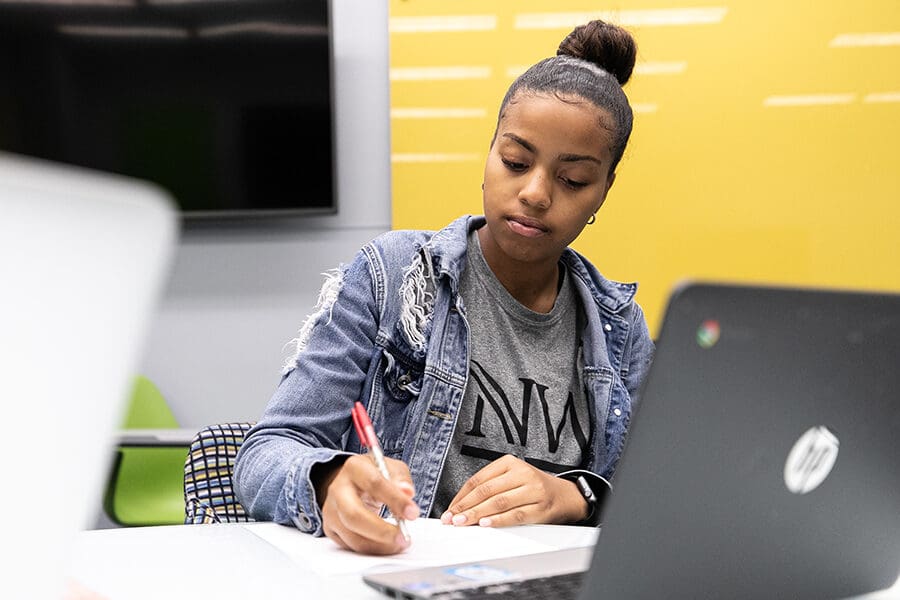 Top 50 Companies for Diversity
The Diversity Inc Top 50 Companies for Diversity process began in 2001 and is the leading assessment of diversity management in corporate America, with at least 750 employees in the U.S.