CIVS Kicks off Three New Research Projects
June 24, 2021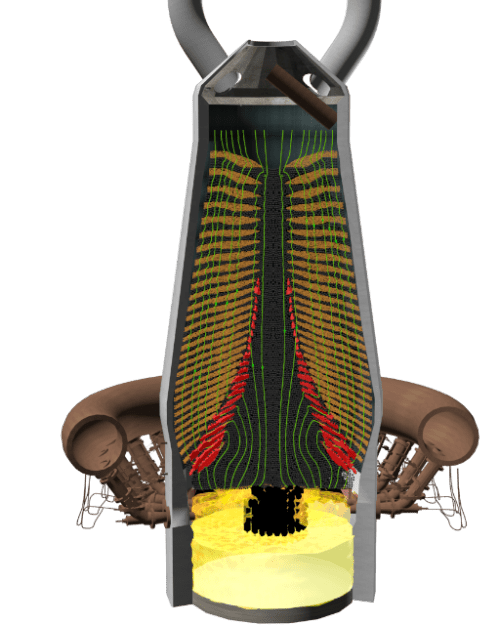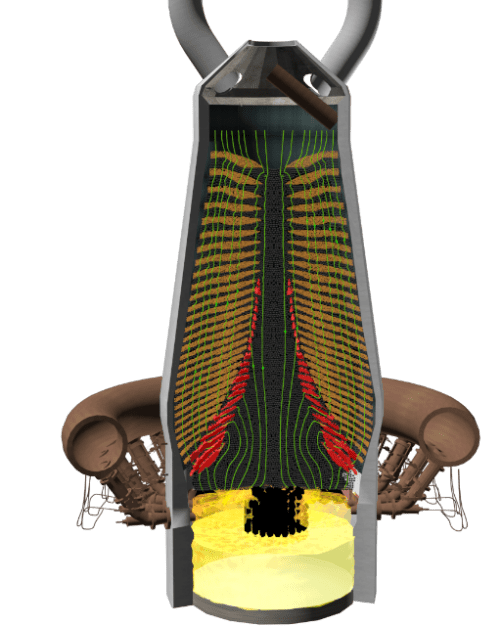 Three new CIVS projects recently kicked off with the SMSVC members.
First, long-time CIVS partner and SMSVC member company Stelco met with CIVS researchers on June 2nd to kick off research on a new focused simulation study related to designs and operating conditions in a Stelco blast furnace. The project will explore various scenarios with the aim of improving design and operation flexibility for the furnace, which has recently undergone a full re-line for maintenance and modernization. CIVS and Stelco have worked together on blast furnace modeling for the past two decades, and the partnership has been integral to the development of many of the advanced computational models in use in the Steel Consortium for a wide variety of projects.
Second, CIVS is developing a new safety training simulator with Steel Dynamics using interactive 360-degree videos for hazard awareness. The simulator builds on a prototype from the SMSVC safety committee and will let new employees learn about and experience hazards in multiple areas. Key features of the simulator include 360-degree video captures of hazardous areas, clickable hot spots, a built-in quiz system, and interactive orientation of area-specific information including sirens, lights, and area-specific hazards. When complete, the project will enable new employees, contractors, and vendors to become familiar with site-specific hazards in an engaging way to continue to promote safe work practices.
Third, CIVS team started a collaboration with Nucor Steel to evaluate its flue gas duct system at its steel plant in Crawfordsville, IN. The project is expected to provide Nucor with a design idea to improve the flue gas duct system.