BP Summer Engineering Camp
Photos from 2022 High School Camp:
Photos from 2022 Middle School Camp:
We look forward to seeing you at next year's camp!
Calling all future engineers!
Join us for an exciting hands-on mechanical and civil engineering experience!
Learn it. See it. Do it!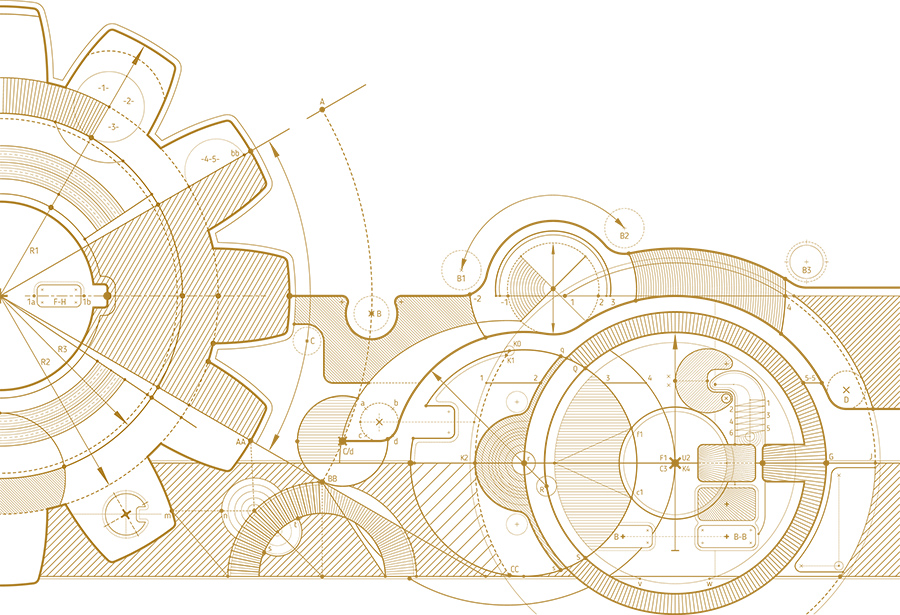 You will participate in interactive lab and classroom activities in both mechanical and civil engineering. These subject areas are degree programs offered at Purdue University Northwest.
You will:
Discover clean energy sources and environmental protection methods
Learn Computer-Aided Design (CAD) and 3D printing
…and many more!
Interaction with our current PNW engineering students and faculty will allow you to ask questions, get answers, and help be prepared for college. You also will have the opportunity to visit our new PNW Design Studio, THE place for engineering students and Senior Design groups to study and collaborate, give presentations, brainstorm new engineering concepts, and is where our student teams build projects for national competitions.
Dates
Session 1: Middle School Students
June 20-24, 2022
9 a.m. – 3 p.m., Monday to Friday (Central Time)
Session 2: High School Students
July 11-15, 2022
9 a.m. – 4 p.m. Monday-Friday (Central Time)
The camp will in-person at Purdue University Northwest's Hammond Campus.
Daily Schedule
Sessions and activities will be developed for middle school and high school students. Sessions will rotate each day through different engineering areas and topics. Camp certificates will be presented at the end of the week during a closing ceremony on Friday afternoon.
Eligibility
Open to middle school students and high school students.
Additional Forms Required
After submitting your registration for the BP Summer Engineering Camp, please be sure to complete the following two forms: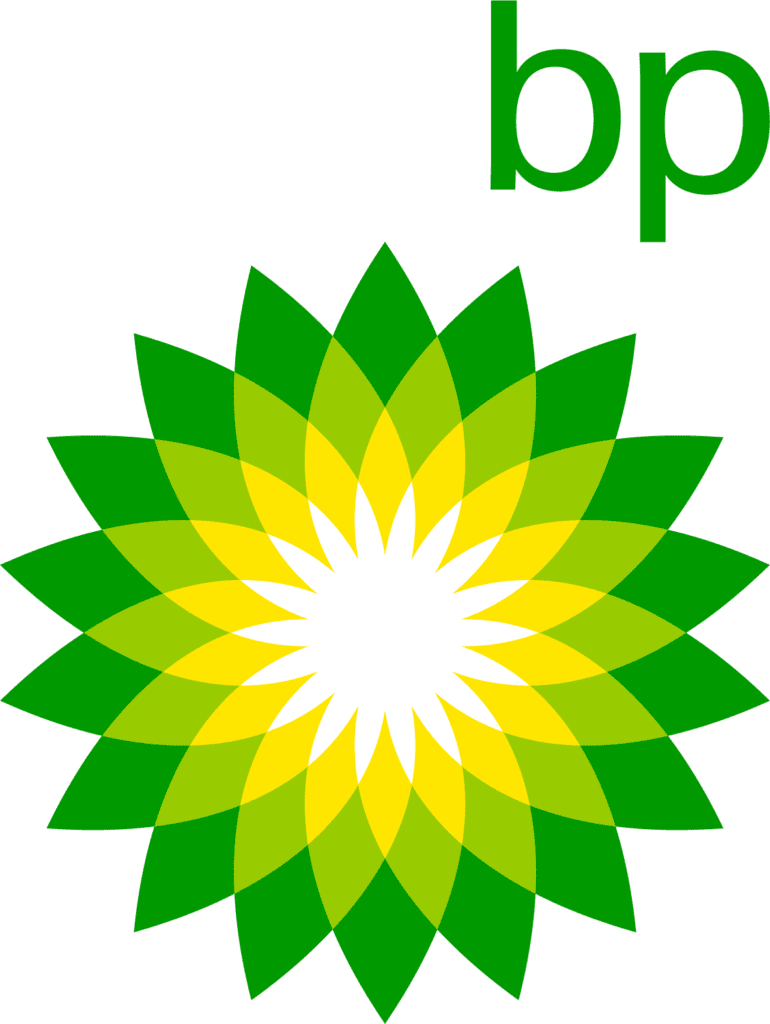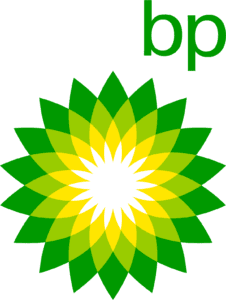 Camp Sponsor
We would like to thank BP America, Inc. for their generous support of our BP Summer Engineering Camp!
Contact Us
For questions, please contact the Director of BP Summer Engineering Camp, Dr. Hansung Kim, at either his phone number or email below: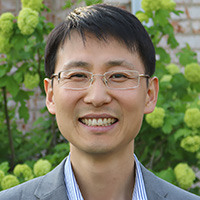 Interim Chair of Mechanical and Civil Engineering; Associate Professor of Mechanical Engineering

---
Hammond Campus, PWRS 211C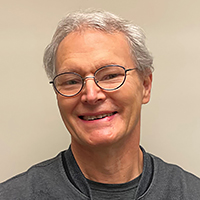 Lab Supervisor

---
Hammond Campus, ANDR 142B