Kickstart Your Career
Our rigorous programs bring real-world experience to the classroom, building the knowledge you need to succeed.
Undergraduate
---
Graduate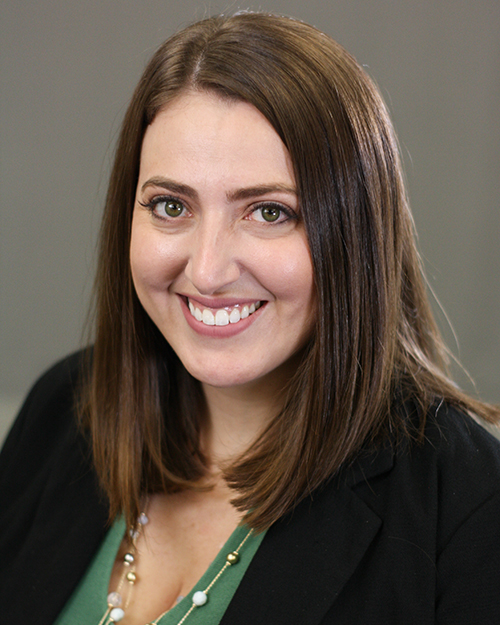 I came to PNW because it was close to home, beautiful campus and small class sizes. I stayed at PNW because of the amazing professors and close bonds created with my cohorts.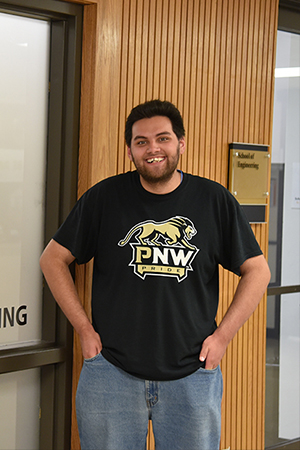 PNW has provided me with nearly all the knowledge I will need to pursue my dream career as an inventor and researcher.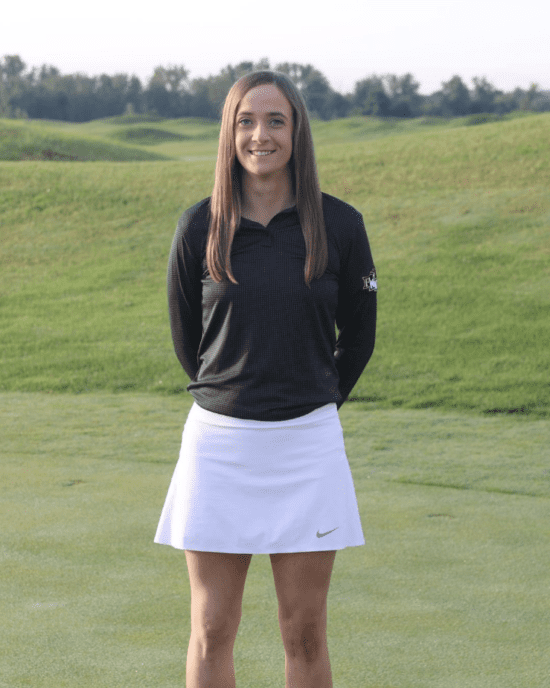 I believe having smaller class sizes at PNW compared to other big engineering universities really has allowed me to gain more hands-on experience (especially in labs) that I would not have been able to have at other schools.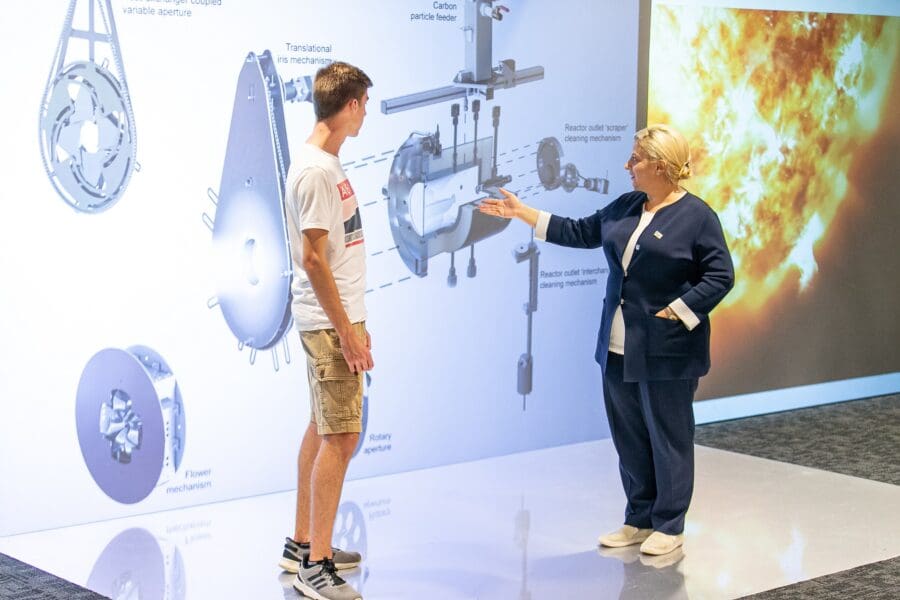 Recognized Impact
In the most recent U.S. News and World Report rankings, PNW ranks 60th nationally among the Best Engineering Programs, of engineering schools whose highest degree is a bachelor's or master's degree.
Resources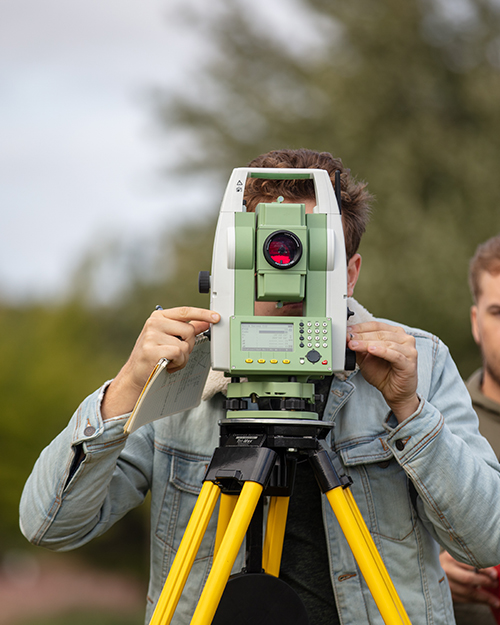 Admissions
Apply to one of our nationally ranked programs and prepare for your engineering future.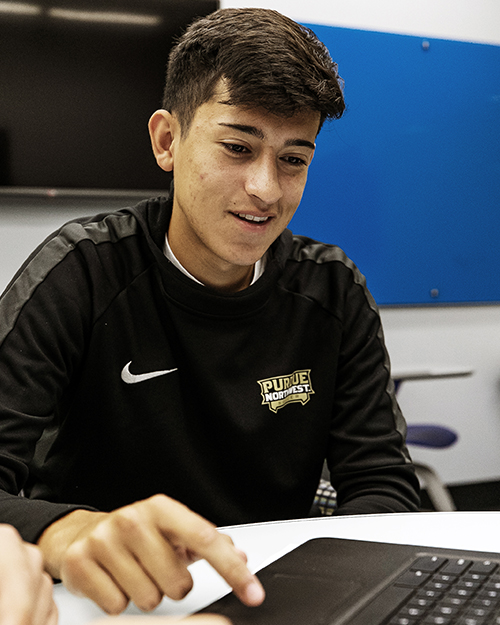 Student Resources
Learn how to make the most of your PNW engineering education.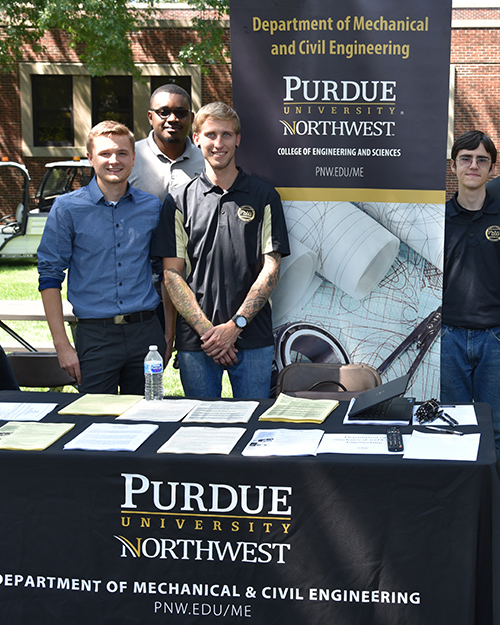 Faculty and Staff
Our talented professionals can give you a rewarding educational experience.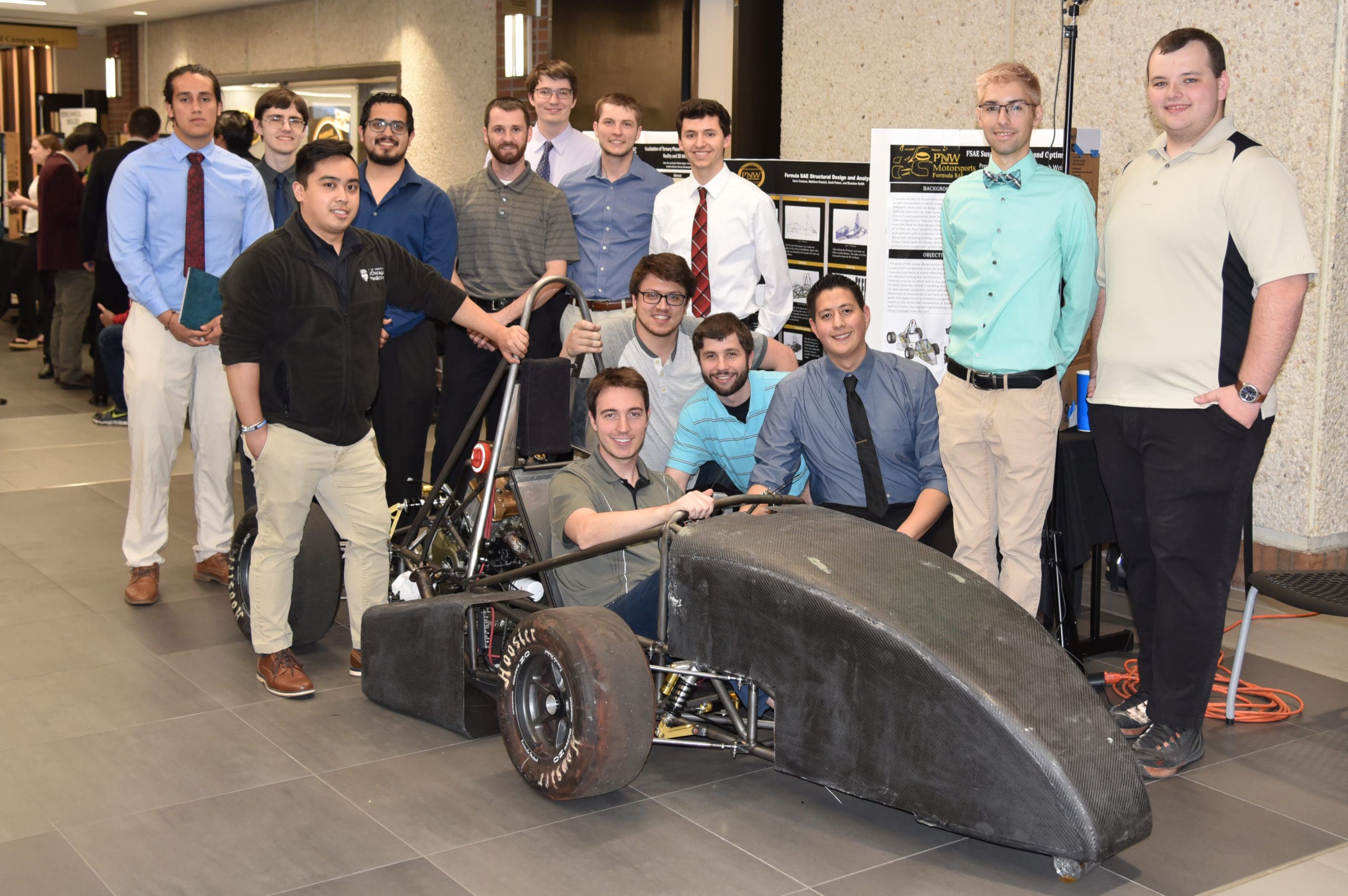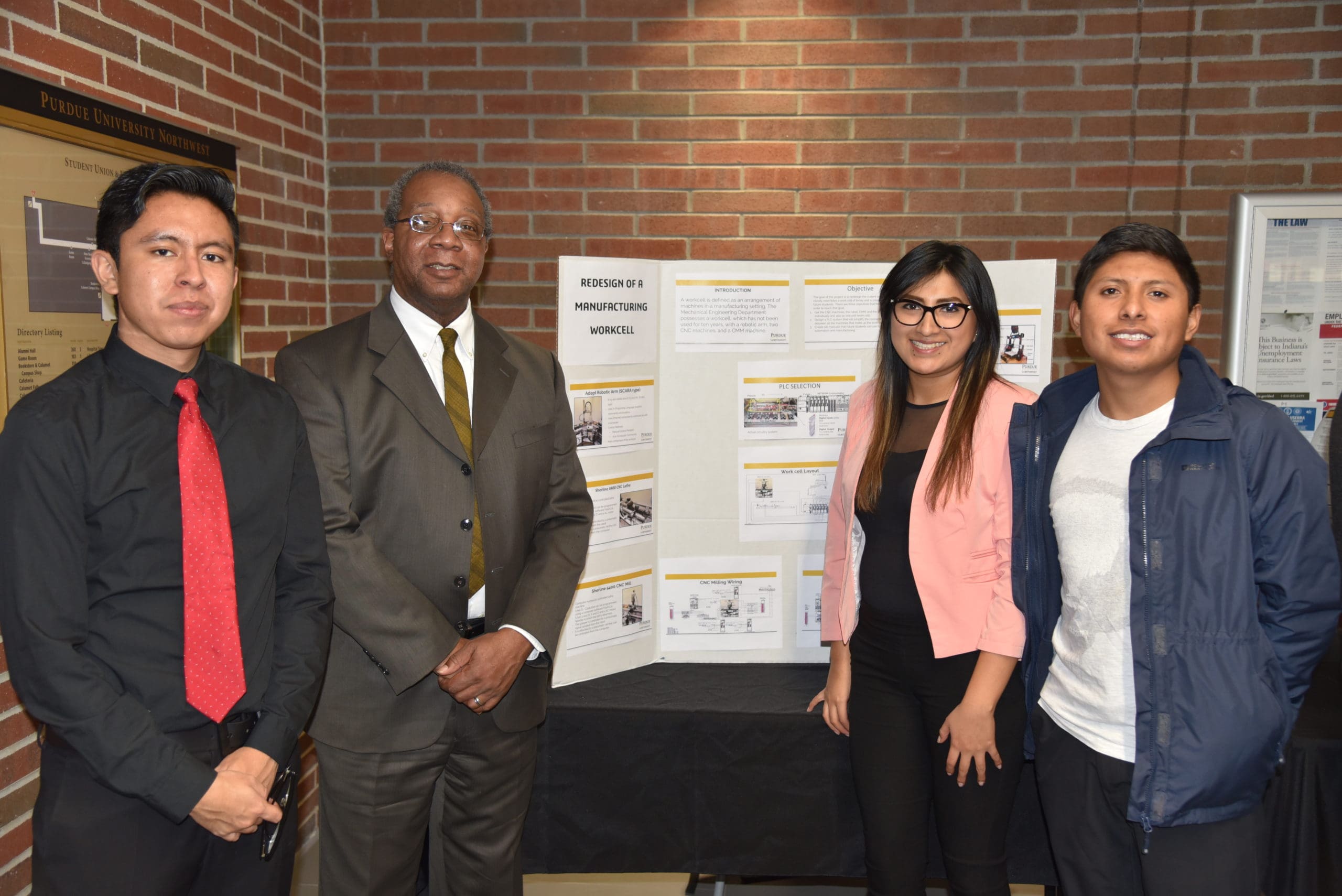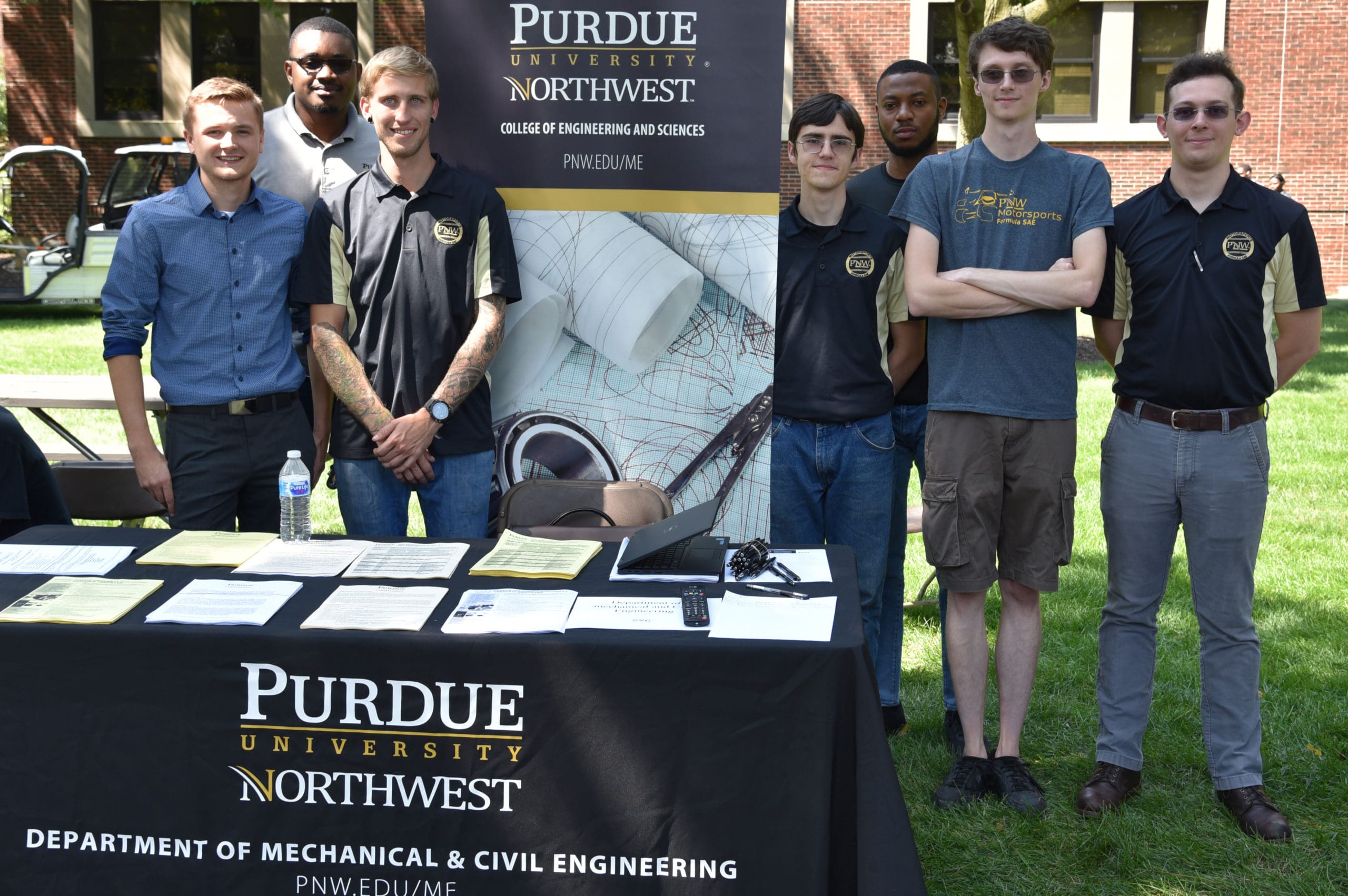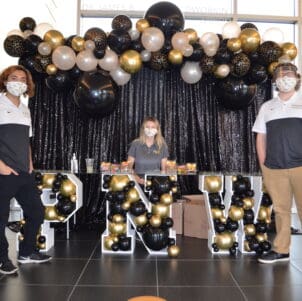 Congratulations To Our Fall 2020 Graduates!
Congratulations are in order for all PNW students who completed undergraduate and graduate degrees in Fall 2020.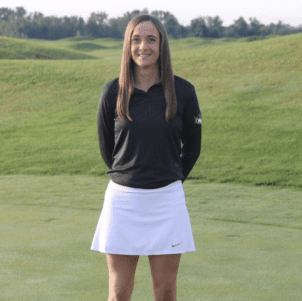 Summer Student Spotlight: Sydney Valiska
Sydney Valiska of New Lenox, IL is excited to enter her senior year at PNW. She chose to major in civil engineering because of the endless possibilities in this field.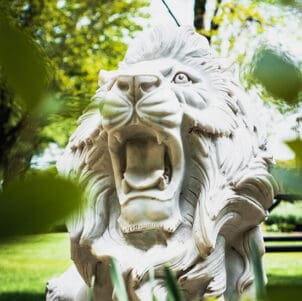 1,810 Purdue University Northwest Students Earn Dean's List Honors
Students who have completed 12 credit hours, including at least six during the spring, qualified for Dean's List recognition by sustaining an overall grade point average of at least 3.5 and a semester grade point average of at least 3.0 (4.0 scale).
Accreditation

This program is accredited by the Engineering Accreditation Commission of ABET, www.abet.org.