Kickstart Your Career
Our rigorous programs bring real-world experience to the classroom, building the knowledge you need to succeed.
Undergraduate
---
Graduate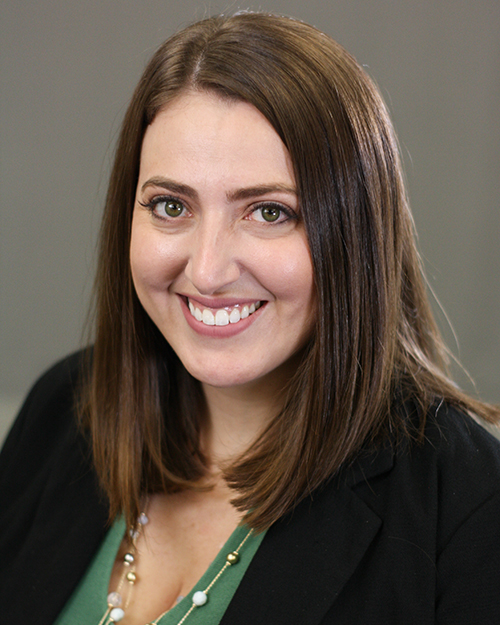 I came to PNW because it was close to home, beautiful campus and small class sizes. I stayed at PNW because of the amazing professors and close bonds created with my cohorts.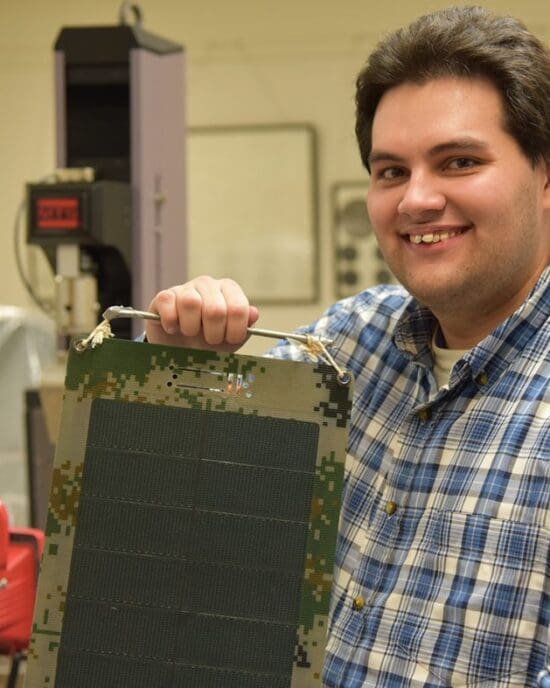 PNW has provided me with nearly all the knowledge I will need to pursue my dream career as an inventor and researcher.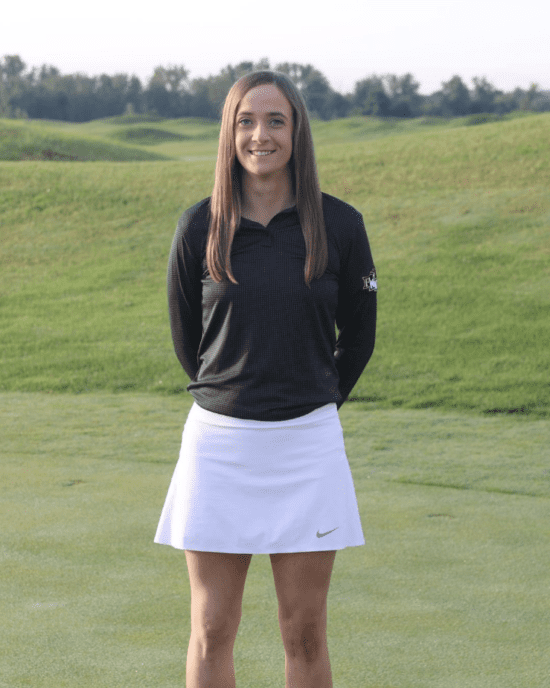 I believe having smaller class sizes at PNW compared to other big engineering universities really has allowed me to gain more hands-on experience (especially in labs) that I would not have been able to have at other schools.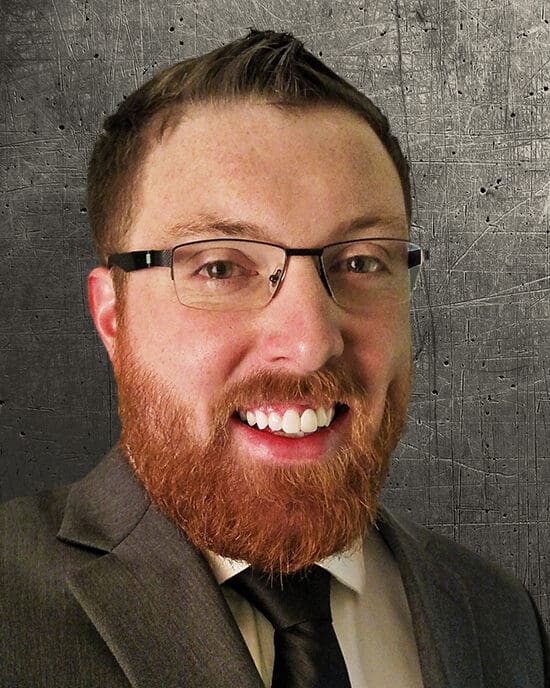 There were so many opportunities to get involved and take leadership roles all across campus that it helped me to stretch, grow, and ultimately be prepared to begin life in the 'real world.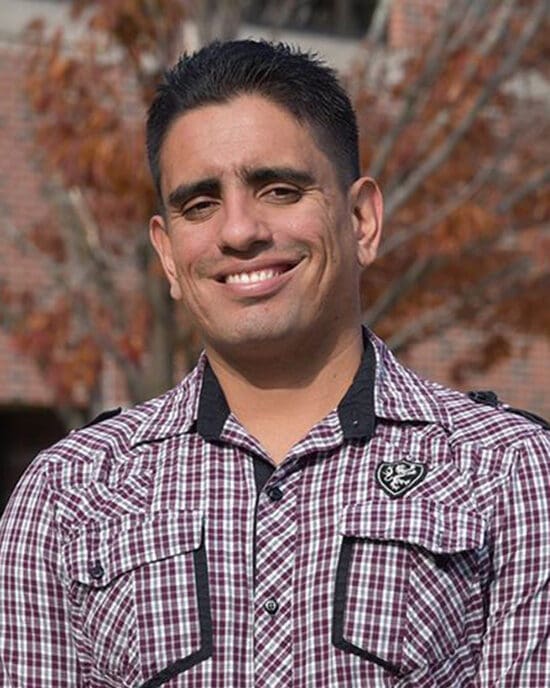 PNW prepared me not only for my doctoral studies but also for my future career in the industry. I developed research skills and improved my ability to solve realistic problems that are faced by engineers and managers in the industry.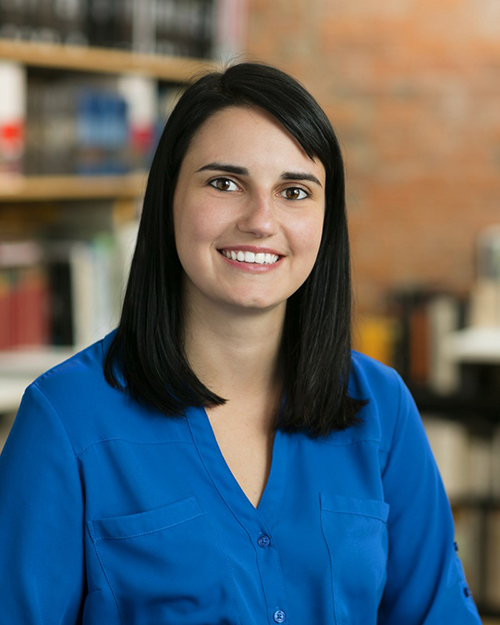 I currently work as a structural engineer for Burns and McDonnell. PNW prepared me for this work by building my technical background and offering the experiential learning opportunities that got me planning, scheduling, budgeting, designing, constructing, with adherence to codes and standards.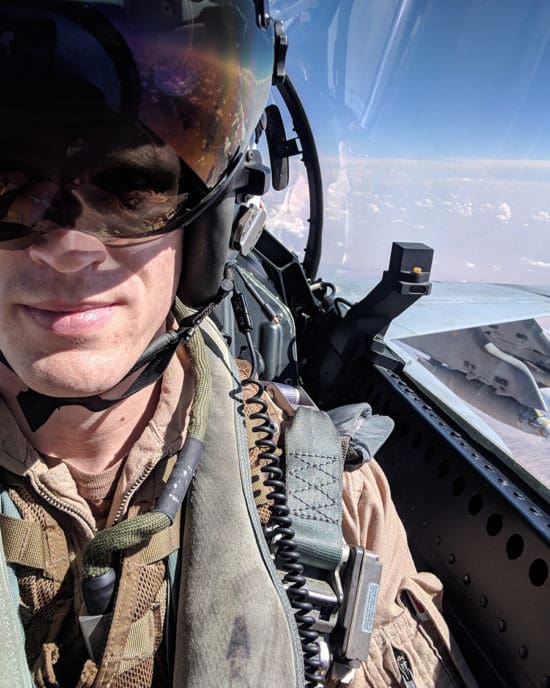 The education I received at PNW gave me the technical aptitude and critical thinking. I rely on minute-by-minute in a fast paced, sometimes unforgiving, and constantly changing career.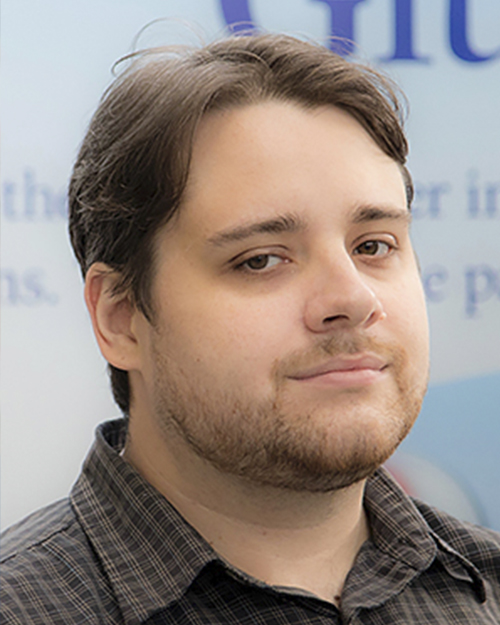 I am very happy to have been a graduate of PNW. I have many experiences, formed lasting friendships, and took the combined advice from of my professors and mentors and used it as a guide for my career, and will continue to do so in the future.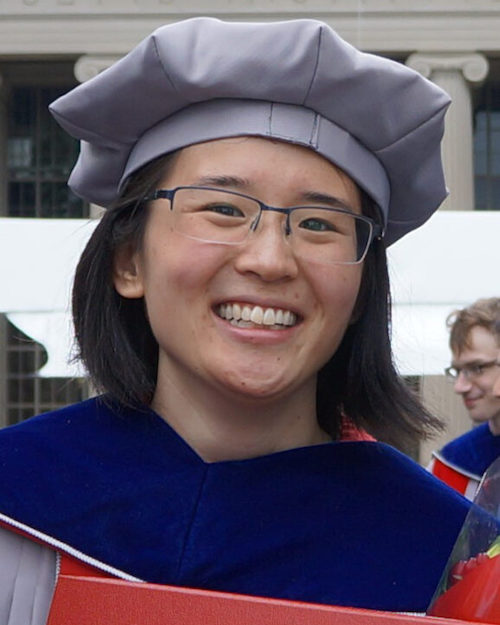 I chose Purdue University Northwest because it is a nationally-ranked engineering program and because they believed in me.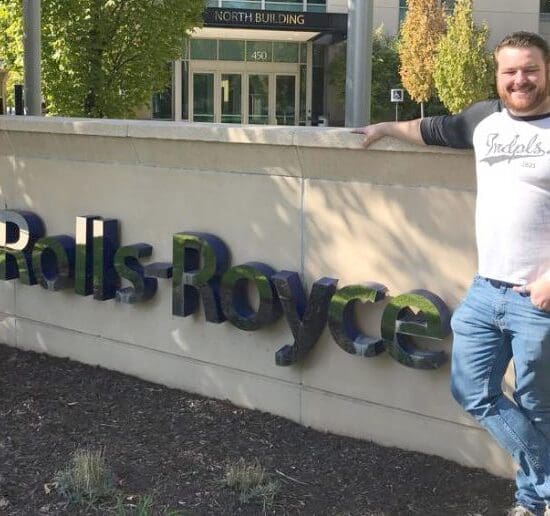 PNW provided all of the courses and extracurricular activities so that I had enough knowledge and experience to make the transition from student to full-time engineer an easy one. In my whole career, I have not felt unprepared for the technical challenges at hand.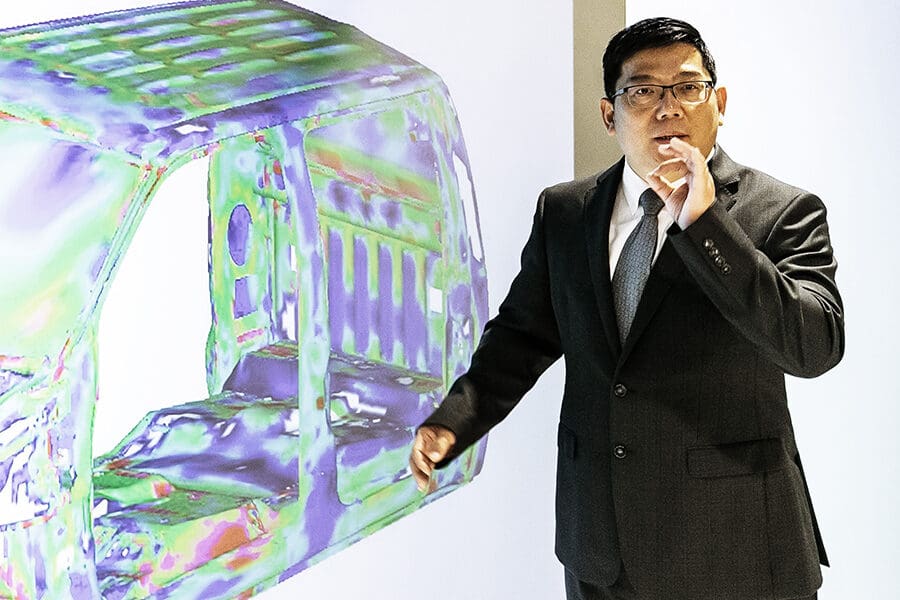 Recognized Impact
In the most recent U.S. News and World Report rankings, PNW ranks 53rd nationally among the Best Engineering Programs, of engineering schools whose highest degree is a bachelor's or master's degree.
Resources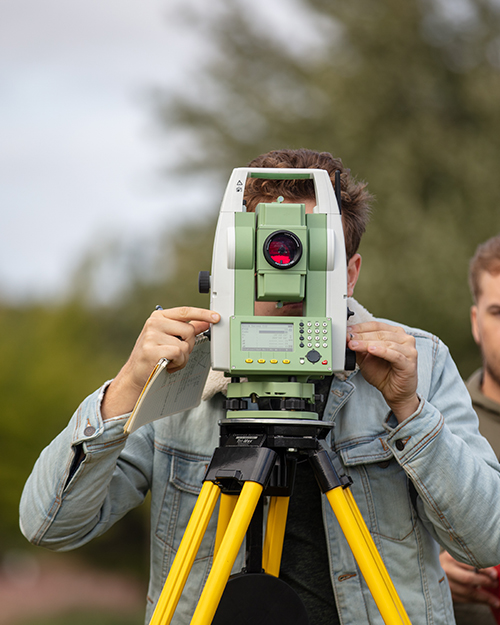 Admissions
Apply to one of our nationally ranked programs and prepare for your engineering future.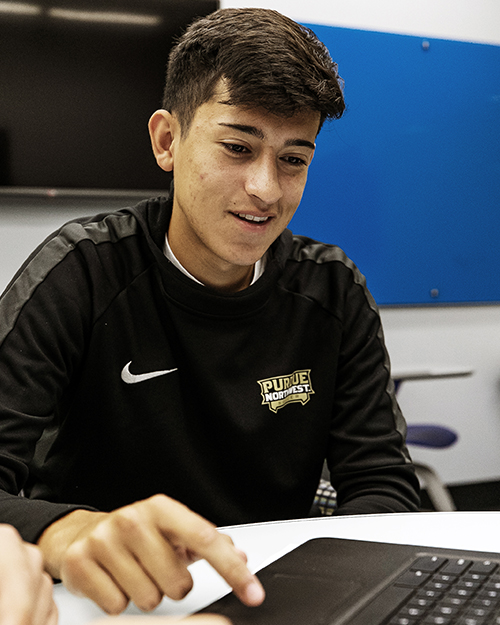 Student Resources
Learn how to make the most of your PNW engineering education.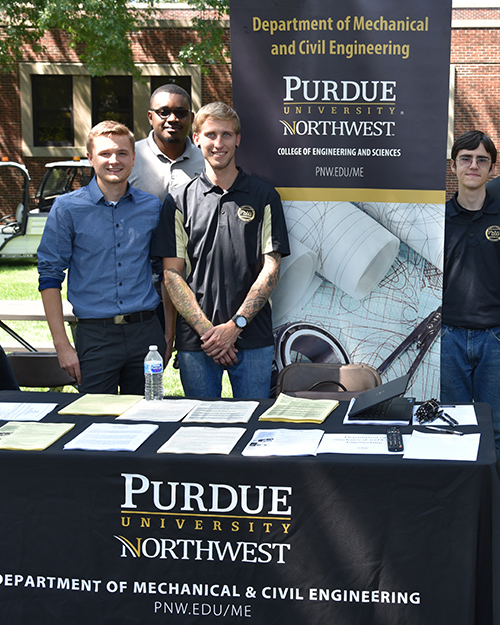 Faculty and Staff
Our talented professionals can give you a rewarding educational experience.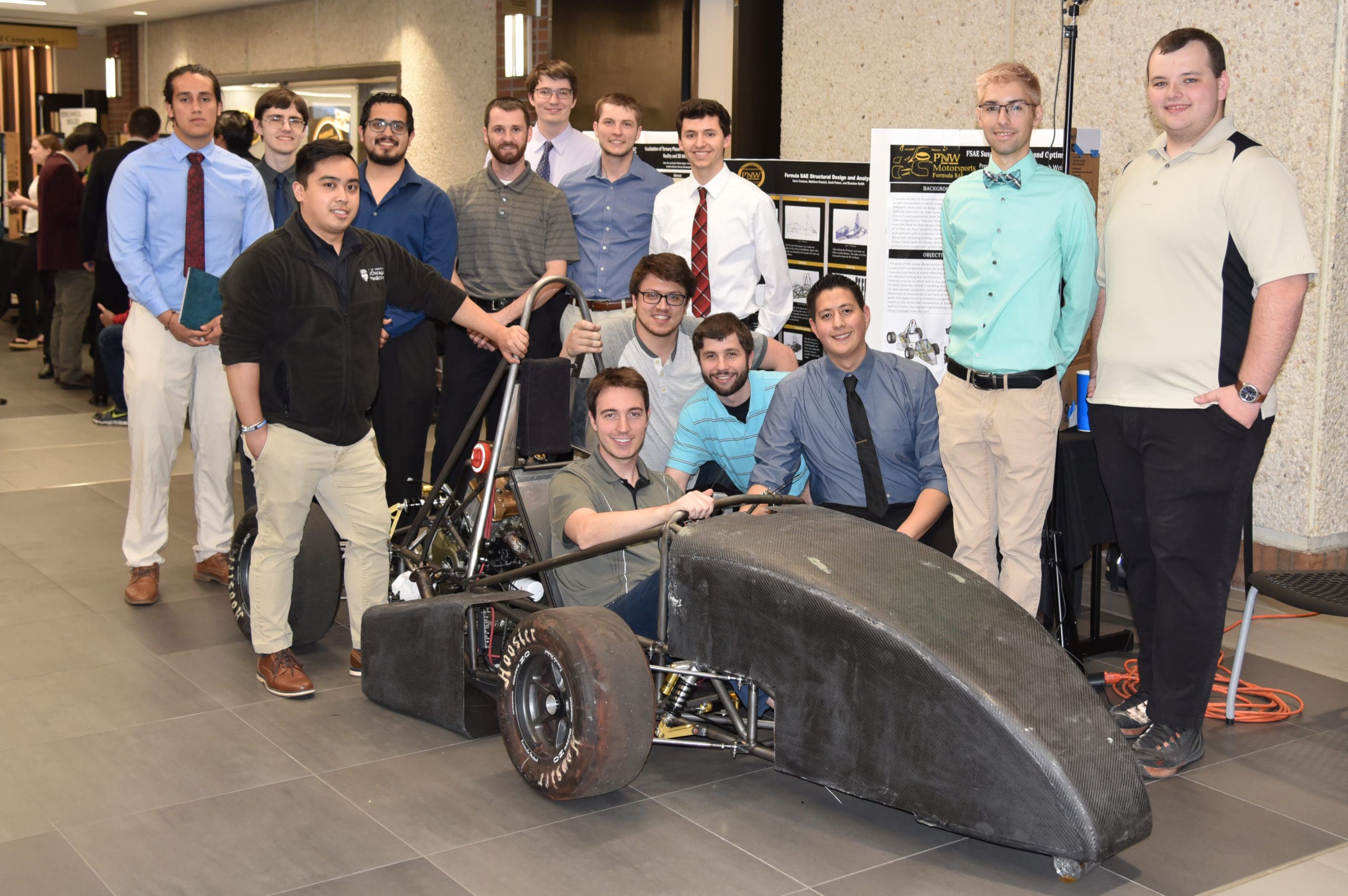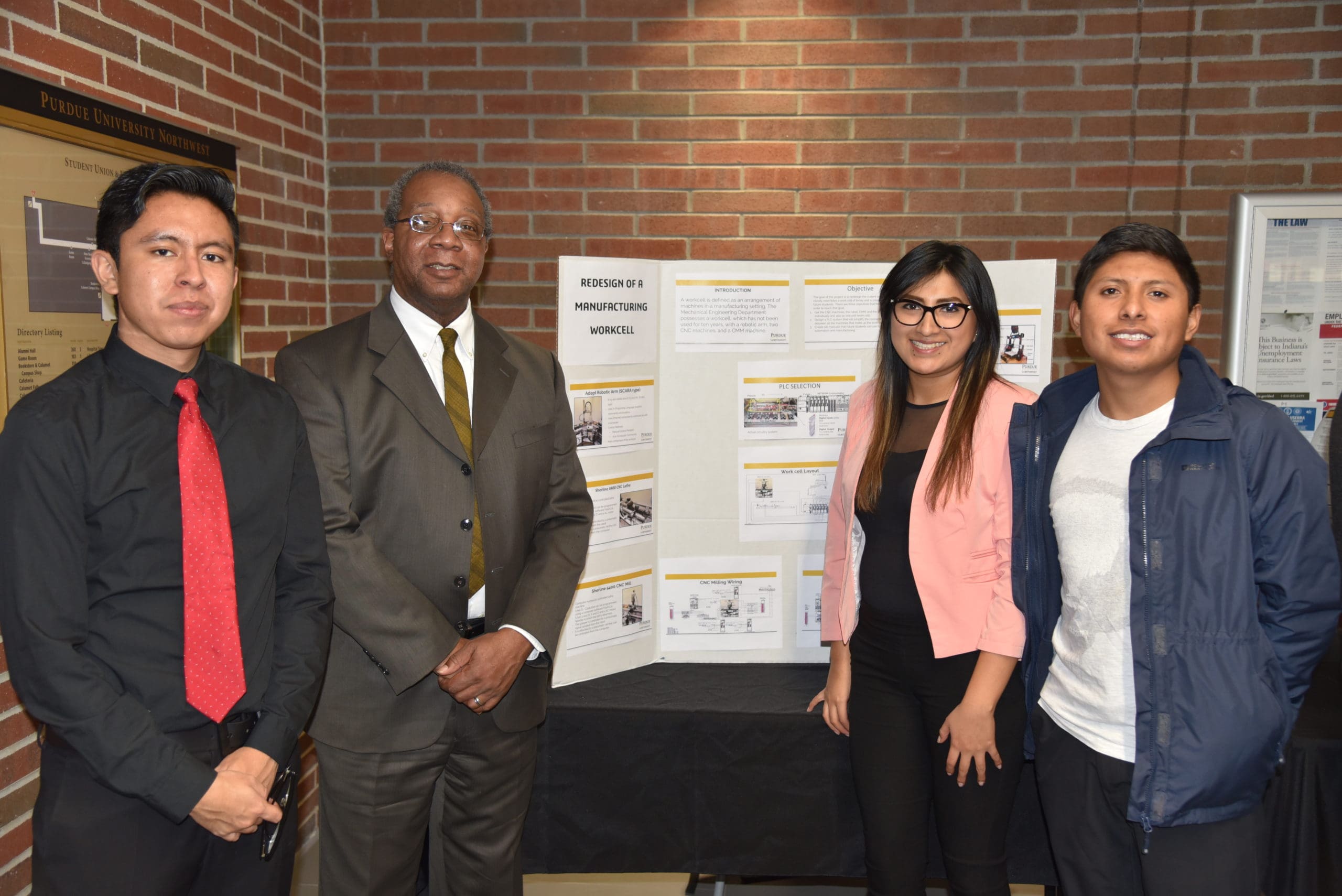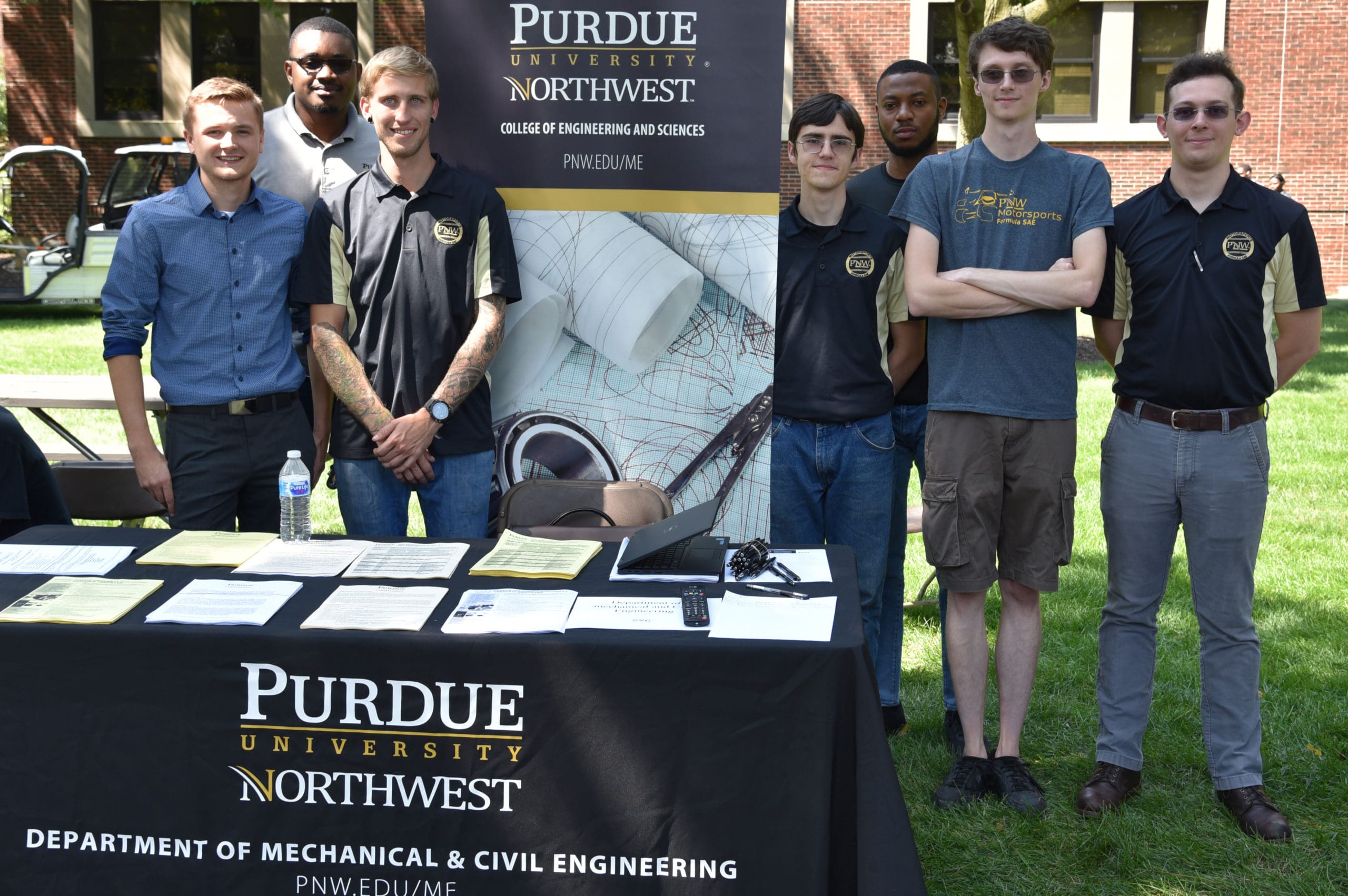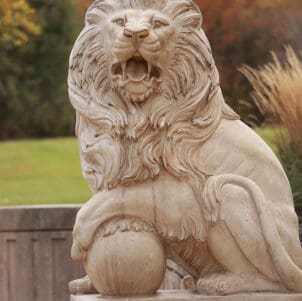 Purdue University Northwest Graduates Urged to Embrace Life, Seek Solutions
PNW graduates should be willing to take risks and seek solutions as they begin their careers, keynote speaker Tom Dermody, mayor of the City of La Porte, advised as the university awarded 995 degrees during two commencement ceremonies at Purdue Northwest's Westville campus.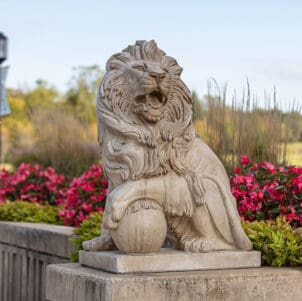 Purdue University Northwest Fall Class of 2021 to be Honored at Two Commencement Ceremonies
PNW will host its fall commencement ceremonies in-person, with appropriate health and safety protocols, on Saturday, December 11, at its Westville campus.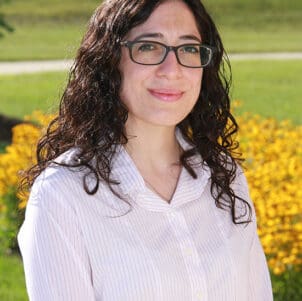 PNW School of Engineering Continues Partnership with UTN Buenos Aires, Argentina
PNW's School of Engineering welcomes visiting lecturer Lorena Estefanía Godoy this fall 2021 semester as a part of the school's continuing collaboration with Argentina's Universidad Tecnológica Nacional (UTN).
Accreditation

This program is accredited by the Engineering Accreditation Commission of ABET, www.abet.org.