Equity, Diversity and Inclusion
Promoting and enhancing a culture of inclusivity, ethical behavior, equitable treatment, equal access and equal opportunity for all community members.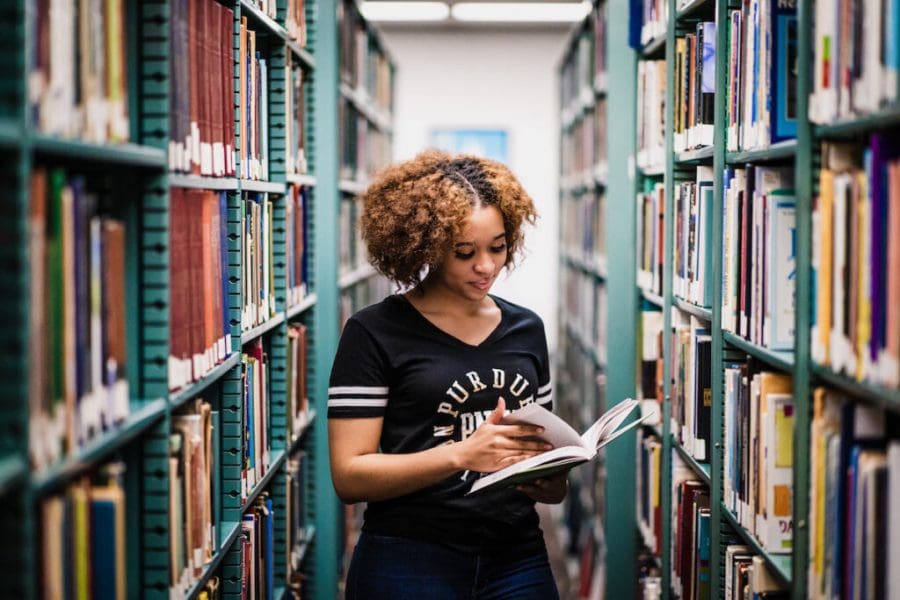 Ensuring Accessibility
PNW is committed to providing equal access to employment opportunities, educational programs, services, activities and events.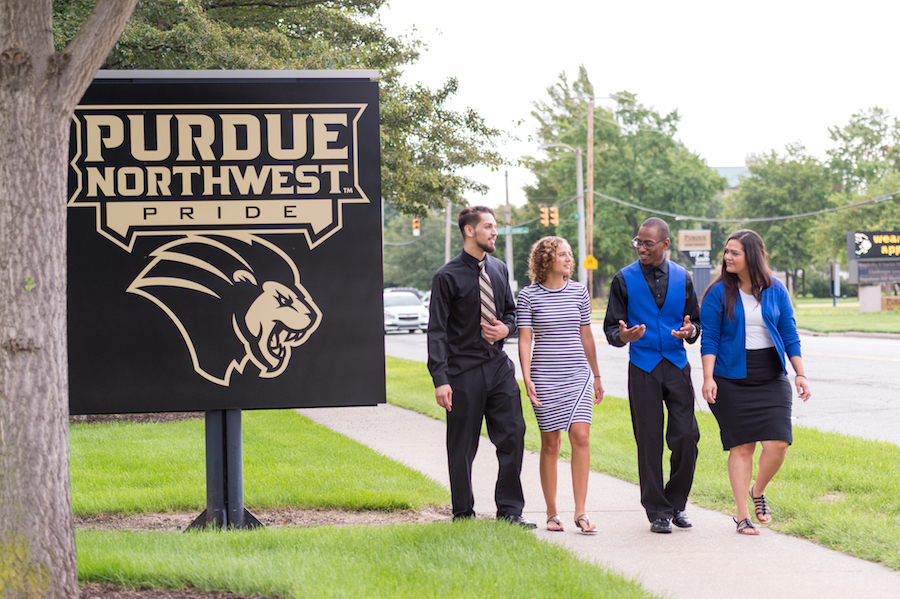 Creating a Culture of Inclusion
The Creating a Culture of Inclusion Team at Purdue University Northwest aims to promote an open, respectful and welcoming climate and culture that facilitates learning, discovery, service, engagement and professional development.
Additional Resources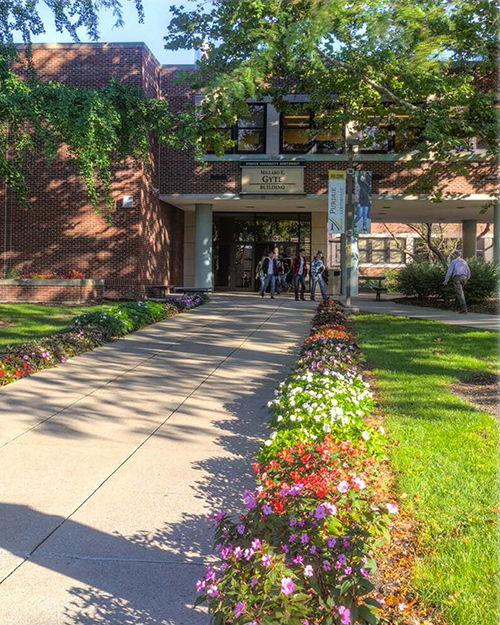 See the steps you need to follow if you have been subjected to discrimination or harassment.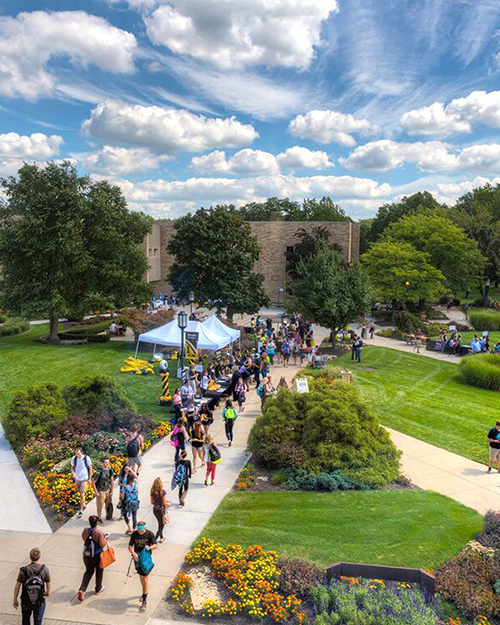 Discover where to go and what to do for incidents of sex-based discrimination and sexual harassment.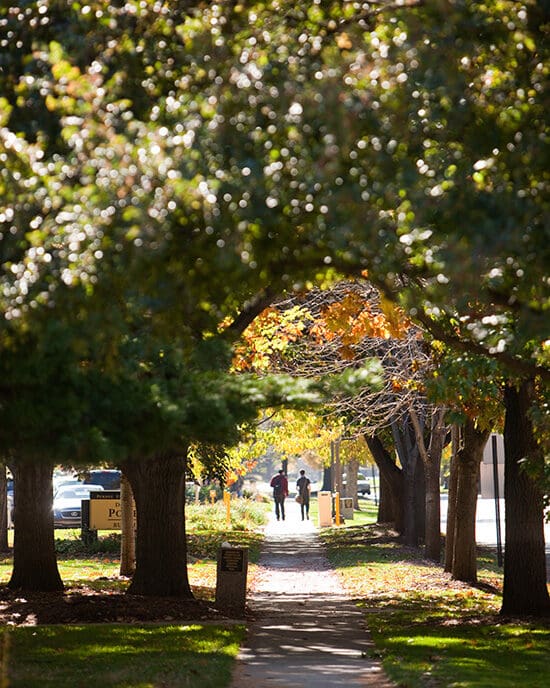 See the  process to request accommodations and  report accessibility concerns.
Contact Us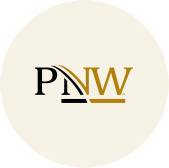 Equity, Diversity and Inclusion
(219) 989-2337 (Hammond) | (219) 785-5545 (Westville)