Equity, Diversity and Inclusion
Promoting and enhancing a culture of inclusivity, ethical behavior, equitable treatment, equal access and equal opportunity for all community members.

A Landmark Celebration
June 23, 2022 marked the 50th Anniversary of Title IX.  The University is committed to complying with Title IX and is dedicated to commemorating this landmark U.S. law. Title IX of the Education Amendments of 1972 (Title IX) is a federal law that ensures, "No person in the United States shall, on the basis of sex, be excluded from participation in, be denied the benefits of, or be subjected to discrimination under any education program or activity receiving Federal financial assistance."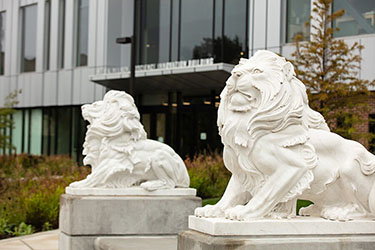 Title IX Service Award Recipients
Five individuals affiliated with Purdue University Northwest are winners of the 2022 Title IX Distinguished Service Award from Purdue University. As reported in Purdue Today, our colleagues and alumna are among 15 recipients of this prestigious award.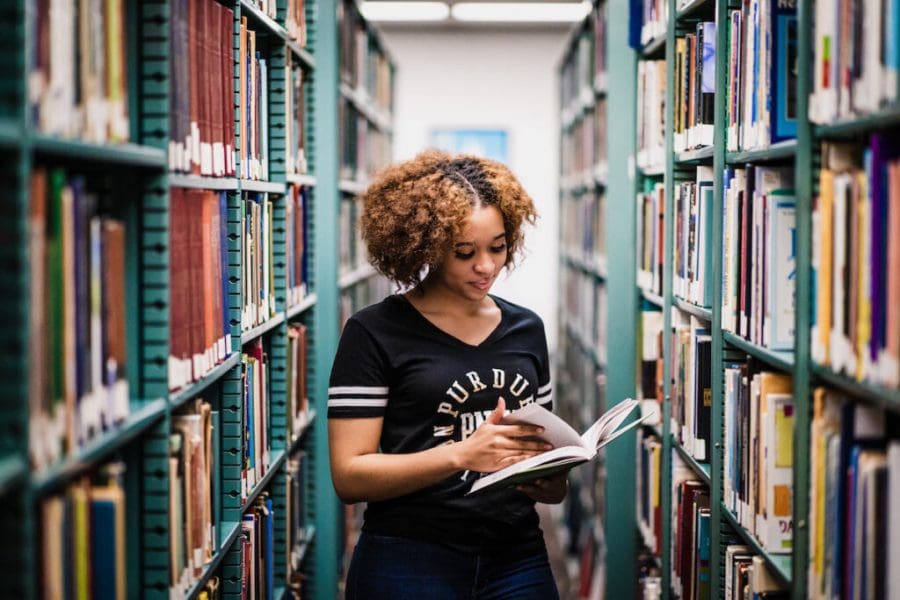 Ensuring Accessibility
PNW is committed to providing equal access to employment opportunities, educational programs, services, activities and events.