Equity, Diversity and Inclusion
Promoting and enhancing a culture of inclusivity, ethical behavior, equitable treatment, equal access and equal opportunity for all community members.

A Landmark Celebration
June 23, 2022 marked the 50th Anniversary of Title IX.  The University is committed to complying with Title IX and is dedicated to commemorating this landmark U.S. law. Title IX of the Education Amendments of 1972 (Title IX) is a federal law that ensures, "No person in the United States shall, on the basis of sex, be excluded from participation in, be denied the benefits of, or be subjected to discrimination under any education program or activity receiving Federal financial assistance."
Title IX Distinguished Service Awards
Upcoming Events
---
Purdue Northwest Today
Tune in to Purdue Northwest Today at 8:05am on September 29, 2022, to catch EDI's Associate Director and PNW Title IX Coordinator along with others, discussing the 50th Anniversary of Title IX and upcoming events.  Available via Live Stream by clicking on this link, and on WJOB Radio: 1230 AM or 104.7 FM.
---
Fall Sports Fest
The Office of Equity, Diversity and Inclusion will be on-site at the Fall Sports Festival, recognizing the importance and impact of how Title IX has enhanced gender equity in athletics and education. There, we will provide the public with commemorative swag, and a learning Q&A, with a "Did You Know? Title IX Edition" prize wheel.  Find us at Dowling Park, on October 1 from 11 a.m. to 4 p.m.!
Title IX Celebration Table at the Fall Sports Festival
---
SAVE THE DATE!
Friday, October 21
Purdue Northwest students, faculty, staff, alumni, and retirees are invited to attend a system-wide 50th Anniversary of Title IX celebration. This event will be held at Ross Ade Pavilion, Shively Club, 850 Beering Drive, West Lafayette, IN 47907.
A registration link will be made available soon to RSVP; registration will be required.
The conference begins at 1 p.m. ET
Reception to follow at 5 p.m. ET, where recipients of the Title IX 50th Anniversary Distinguished Service Awards will be honored.
Participants can attend either/both the conference and/or reception.
---
Stay tuned for Title IX celebratory events.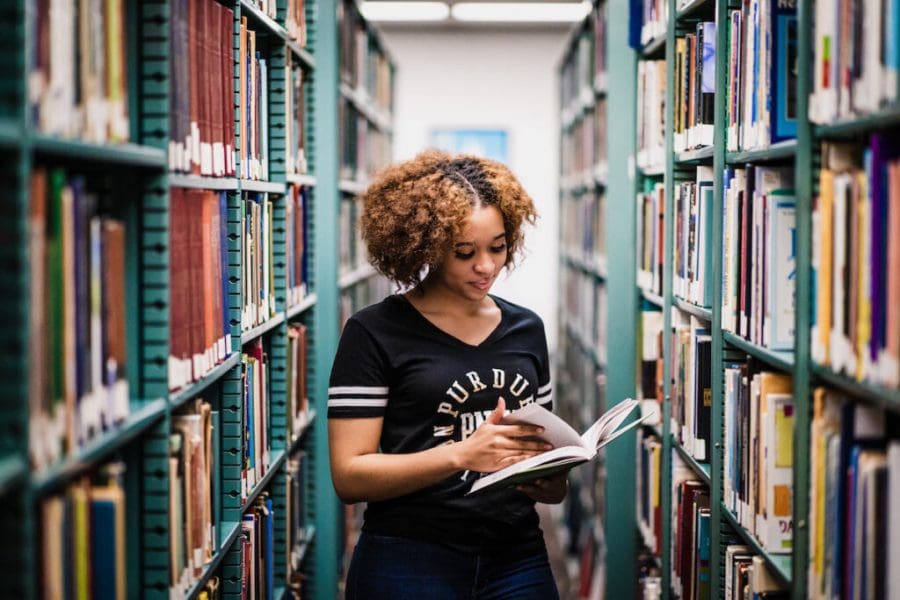 Ensuring Accessibility
PNW is committed to providing equal access to employment opportunities, educational programs, services, activities and events.
Contact Us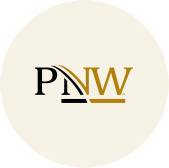 Equity, Diversity and Inclusion
(219) 989-2337 (Hammond) | (219) 785-5545 (Westville)