Equity, Diversity and Inclusion
Promoting and enhancing a culture of inclusivity, ethical behavior, equitable treatment, equal access and equal opportunity for all community members.
Additional Resources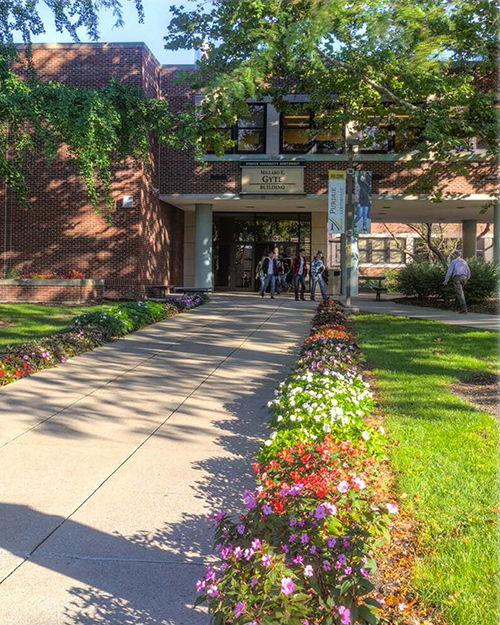 See the steps you need to follow if you have been subjected to discrimination or harassment.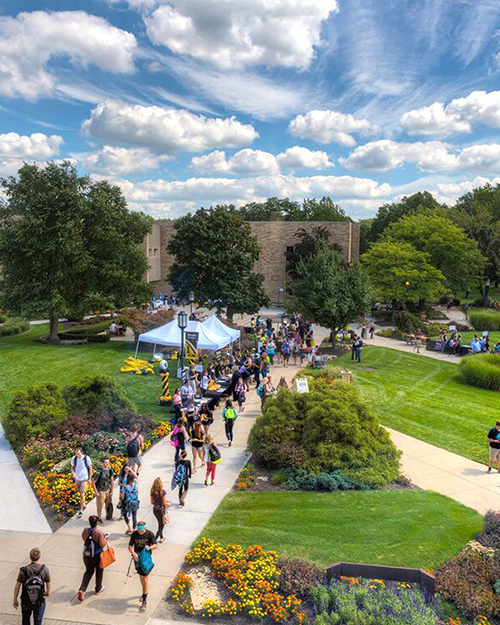 Discover where to go and what to do for incidents of sex-based discrimination and sexual harassment.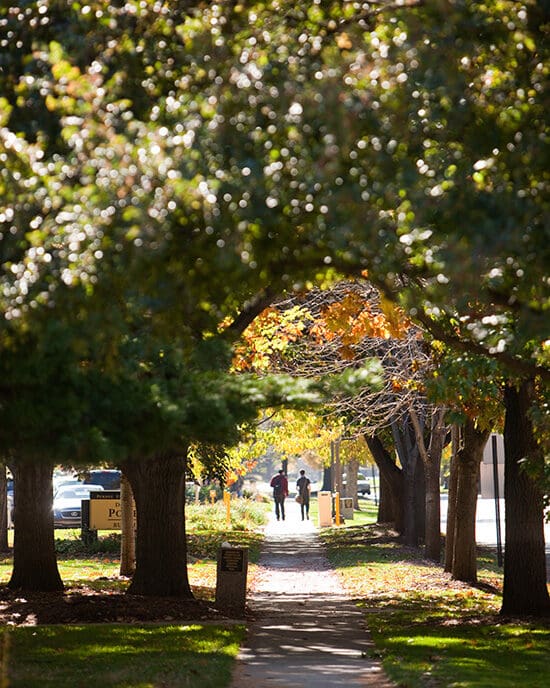 See the process to request accommodations and  report accessibility concerns.
Contact Us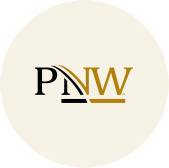 Equity, Diversity and Inclusion
(219) 989-2337 (Hammond) | (219) 785-5545 (Westville)