Planned Giving
You can give more than you might think possible by supporting Purdue Northwest in your financial and estate plans.
Planned gifts are generally gifts or commitments made in the present that "defer" benefit to Purdue Northwest until a future date. Explore the opportunities to leave a legacy to PNW.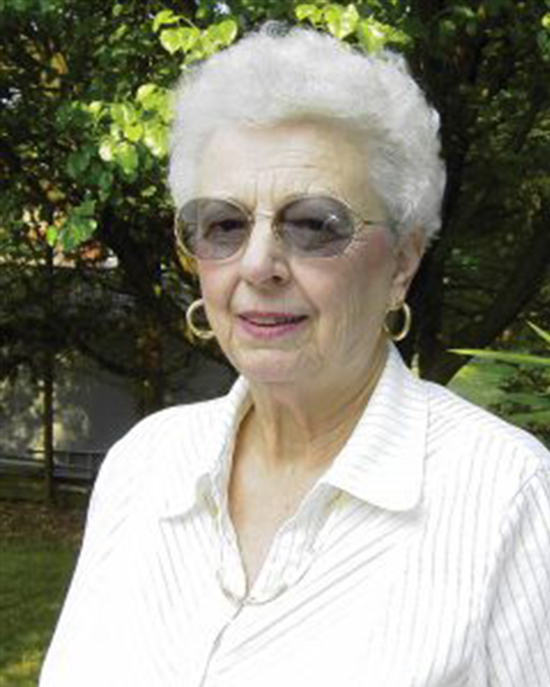 Lifetime member of the Purdue Alumni Association
1975 Westville campus alumna – Humanities & Social Sciences
Joan Pass made a planned gift of a charitable gift annuity to Purdue Northwest.
"I am not a wealthy woman, but I have given away more money than I ever earned."
Planned Giving Options
Gifts You Can Make Without Giving Money Now
Bequest
Retirement Assets
Life Insurance
Gifts that Pay You an Income
Charitable Gift Annuity
Charitable Remainder Unitrust (CRUT)
Charitable Remainder Annuity Trust (CRAT)
Endowments
IRA Rollover
Real Estate
Charitable Lead Trust