Chancellor's Circle
The Chancellor's Circle was established to recognize donors committed to furthering the mission of the university. Your gift makes an enormous difference to PNW, supporting student scholarships, faculty, programs, the Chancellor's strategic fund and athletics, to name a few.
A yearly gift of $1,000 or more qualifies you for membership in the Chancellor's Circle.
Receive the Following Benefits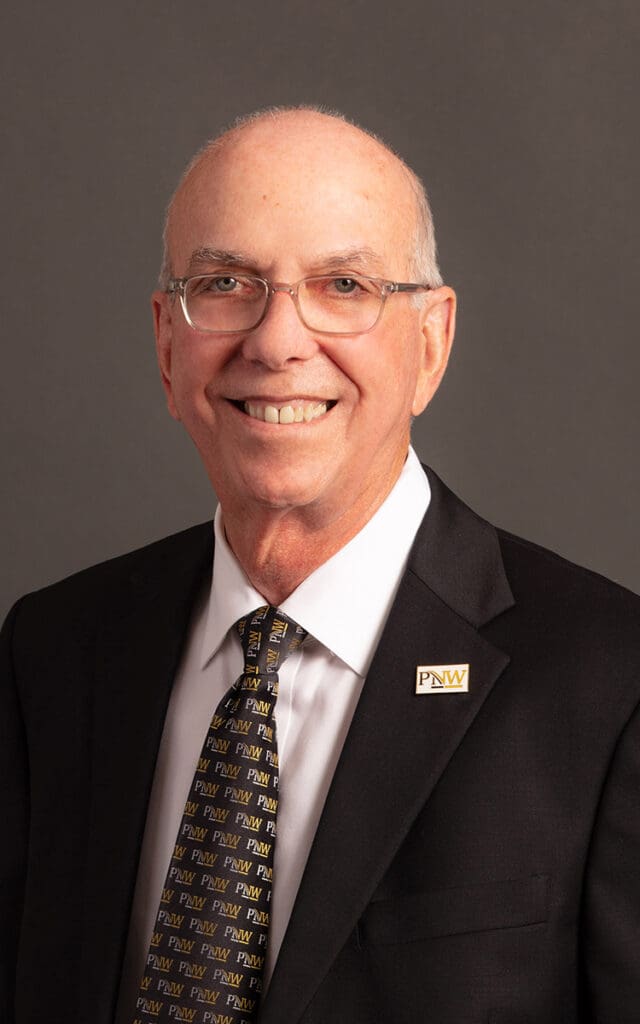 Personal campus liaison
Chancellor's Corner updates
Advance notice and ticket sales to PNW alumni events
Invitations to special events with campus leadership
PNW Chancellor's Corner lapel pin to wear with pride as a symbol of your generous support
Two tickets of your choice to a PNW sporting event
Contact us today to become a member of the Chancellor's Circle!