Champions Club
The Champions Club is the primary fundraising source of the Purdue University Northwest Athletics Department.
Your support enables talented PNW student-athletes to receive a top-tier education while pursuing goals of excellence in the classroom, in competition and in the community.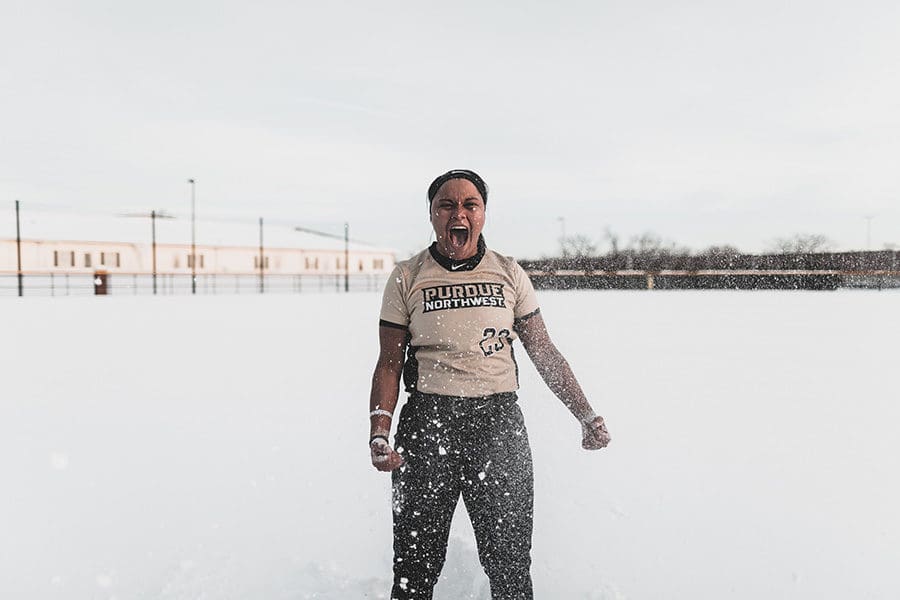 Points of Pride
PNW Athletics competes in NCAA DII Great Lakes Intercollegiate Athletic Conference. Our athletic facilities rival some of the best in the Midwest and will continue to develop along with our growing programs.
Contact Us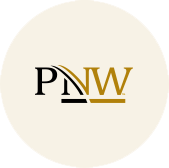 John Friend
Athletic Director Emeritus/Consultant/Chief Fundraiser

---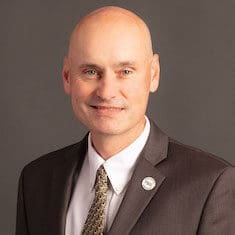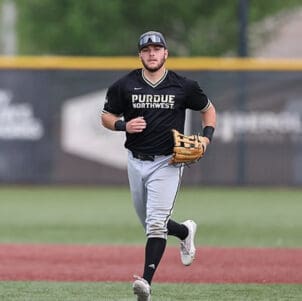 PNW Baseball Finishes Season as GLIAC Tournament Runner-Up
It was the first appearance in a GLIAC Championship game in school history for any sport at Purdue Northwest as the Pride finished at 21-23 overall and GLIAC Tournament Runner-up.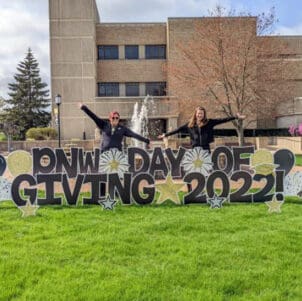 Purdue Northwest Roars Ahead with Generous Support on PNW Day of Giving
Purdue University Northwest (PNW) raised nearly $900,000 from more than 1,240 donations in 24 hours during its annual Day of Giving on April 27. Donors' gifts to PNW are used to support student scholarships, academic programs, Pride athletics, student organizations and other strategic initiatives.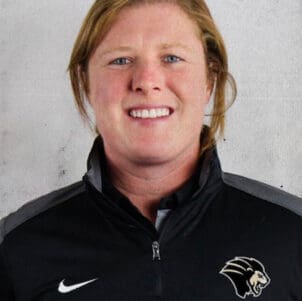 Purdue Northwest Hires Mary Whisler as Head Women's Soccer Coach
Purdue University Northwest has hired Mary Whisler as its new Head Women's Soccer coach, Director of Athletics Rick Costello announced.