Day Of Giving
On April 28, 2023, we ask the entire community to come together for Purdue Northwest Day of Giving 2023.
A Day to Make a Difference
Thanks to your incredible generosity, PNW Day of Giving has become our most successful annual fundraiser for creating new scholarships, building existing scholarships and enhancing academic program support.
We can all do our part to help Purdue Northwest Roar Ahead—and make a difference in the lives of our deserving students. Please make a gift today—and start spreading the word to all your friends and family using #PNWDayofGiving.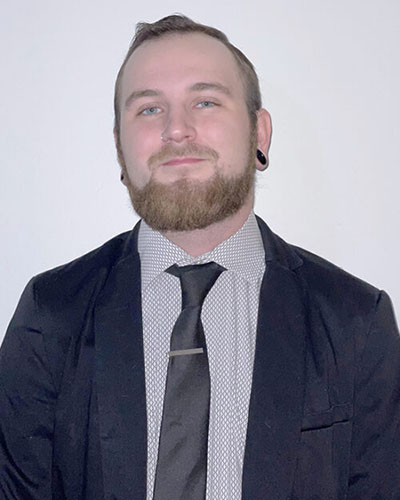 The classes are small, personal and hands-on, you're able to build connections with your classmates and professors. If you have questions you can actually talk to the professors.