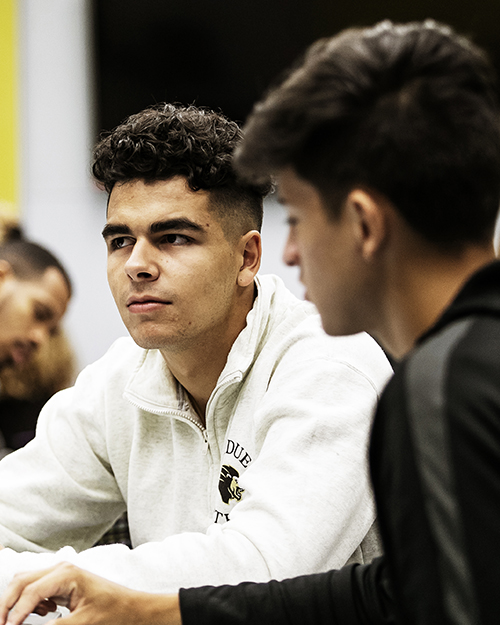 Global Engagement
You are welcome here! From international admissions to education abroad, we support international students and advance PNW as a globally oriented premier metropolitan university.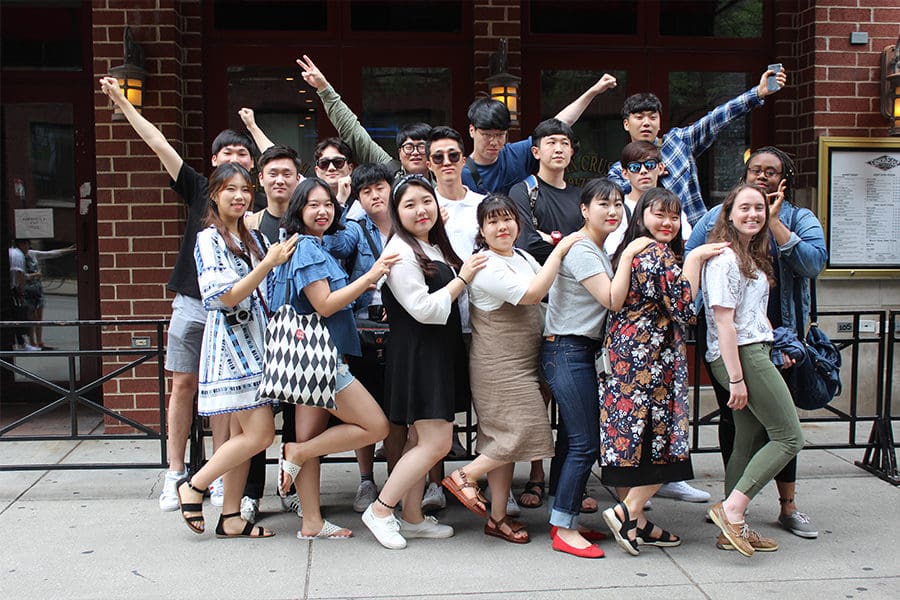 Apply Global
PNW students come from over 47 countries. See how you can take the next step to join our vibrant, diverse community.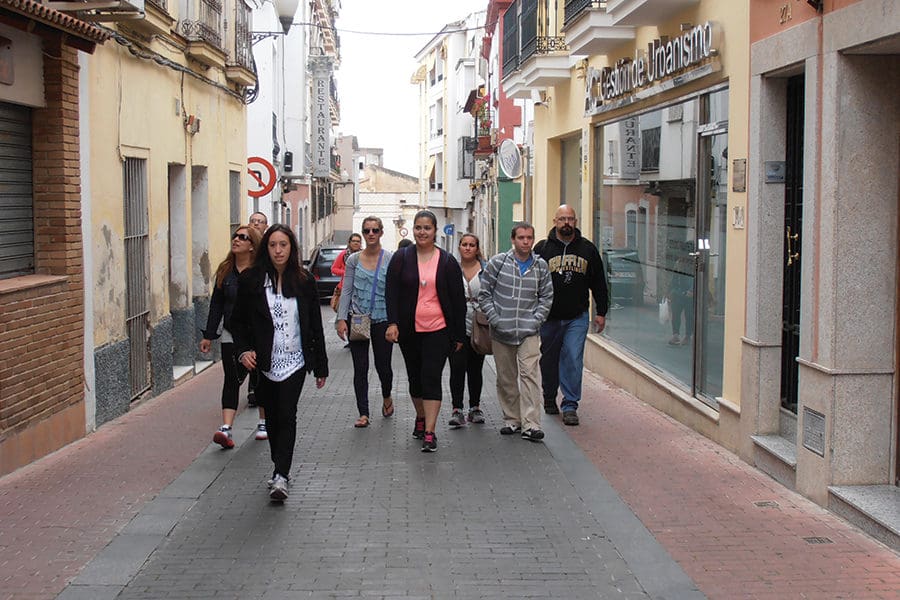 Study Around the World
From Finland to Thailand, see how PNW education-abroad experiences can add a global dimension to your academics, career and life.
I would encourage students from other countries to come to Purdue Northwest because you get a lot of one-on-one interaction with the faculty members
Resources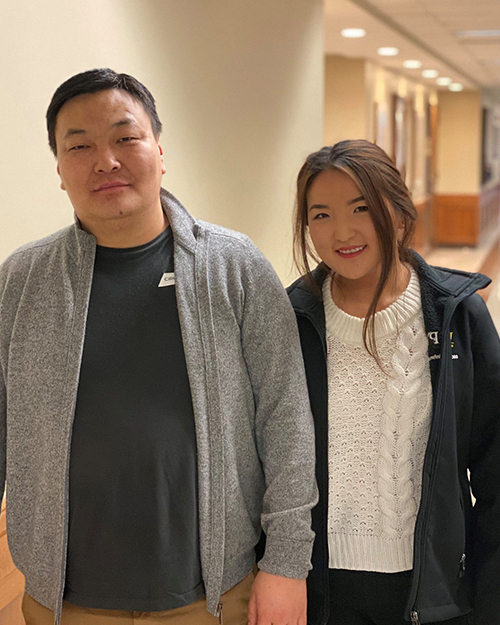 Just 25 miles from Chicago, PNW's English Language Program offers a range of programs to build English-language skills and deepen your cultural understanding.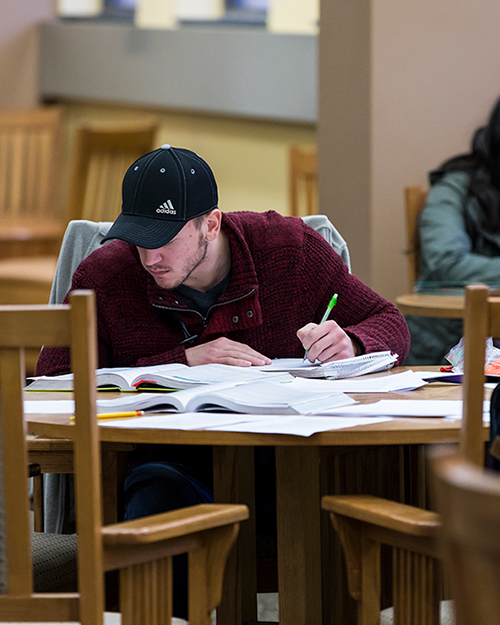 Committed to the internationalization of PNW, we assist international clients as well as university and offices, with immigration information being our most important service.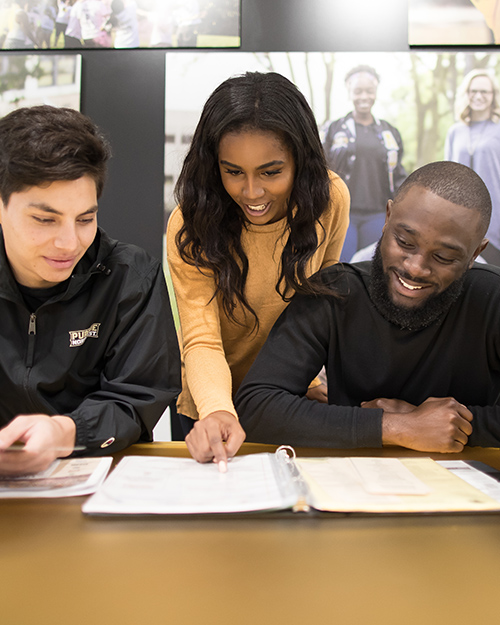 We seek innovative and sustainable collaborative educational initiatives of the highest academic quality with colleges and universities around the world.