Health-Care Facilities
The PNW community, including students, faculty and staff, has easy access to primary care with health-care facilities on our Hammond and Westville campuses.
Visit Regional Health Clinic for affordable check-ups and same-day appointments.
No appointment needed. Walk-ins welcome.
Services and Specialties
Services include family medicine and behavioral health care.
Specialties include:
Adolescent medicine
Chronic disease management
Men's health
Women's health
Routine lab tests and screenings
Benefit assistance
Pharmacy services
Insurance
No insurance required. No one will be turned away for inability to pay. Convenient payment options available to those who qualify.
Location
Regional Health Clinic (former Riley Child Center)
2250 173rd Street
Hammond, IN, 46320
Hours
Monday:  8 a.m. to 4 p.m.
Tuesday: 11 a.m. to 7 p.m.
Wednesday: 9 a.m. to 5 p.m.
Thursday: 9 a.m. to 5 p.m.
Friday: 8 a.m. to 4 p.m.
Contact Us
(219) 989-8680 (Campus line)
(219) 769-4005 (After hours)
Please Note: the healthcare facility on PNW's Westville campus is currently closed.
Northwest Medical Group is pleased to offer primary-care services for faculty, staff and students, and the community at large when the clinic returns to service.
Services and Specialties
Assessing, diagnosing and treating diverse student populations and families of all ages who are experiencing acute illnesses and chronic conditions.
Services include:
Physicals and annual wellness exams
Sick visits
Basic lab draws
Treatment of minor injuries
Treatment of allergies
Screening and monitoring of acute and chronic conditions
Vaccinations and immunizations
Well-woman exams and PAP tests
Assessment and basic treatment of certain eating disorders
Location
Dworkin Student Services and Activities Center
PNW Westville Campus
1401 S. US Hwy. 421
Westville, IN 46391
Contact Us
(219) 304-6100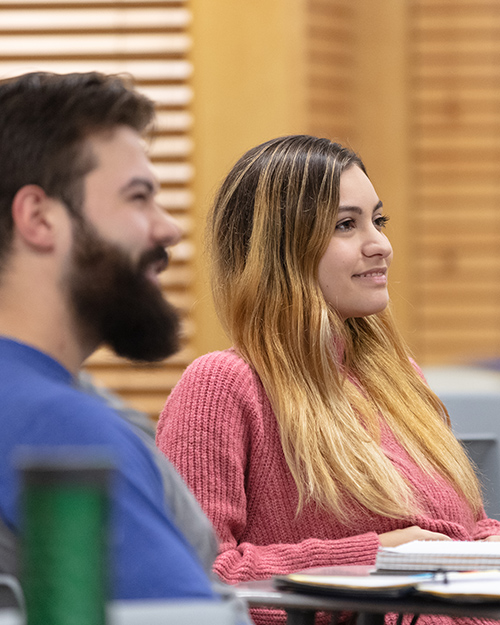 Student Health Insurance
PNW offers health insurance options to students through Anthem Blue Cross Blue Shield Medical and Prescription Drug Plan. See details about enrollment options and requirements.
---
Learn More