Health-Care Facilities
The PNW community, including students, faculty and staff, has easy access to primary care with our health-care facility.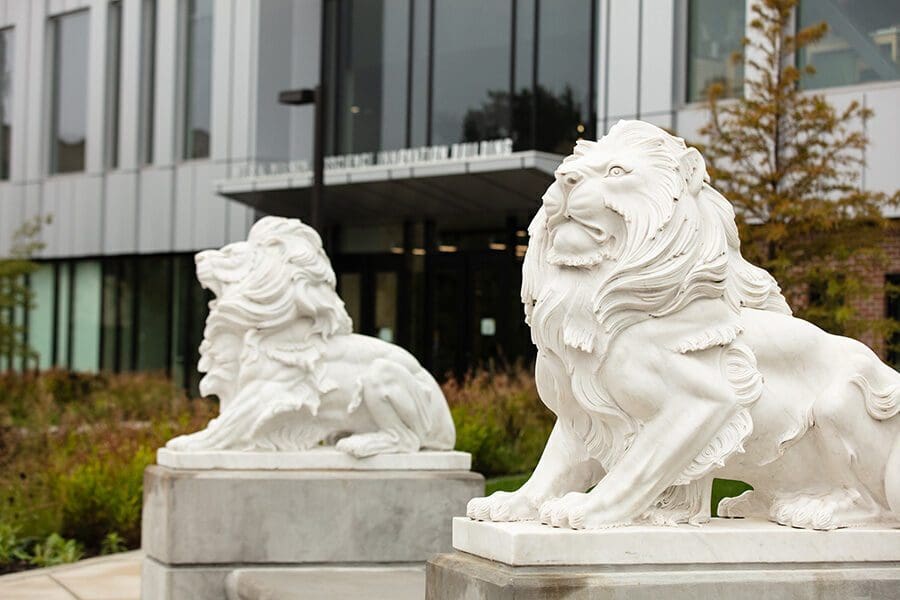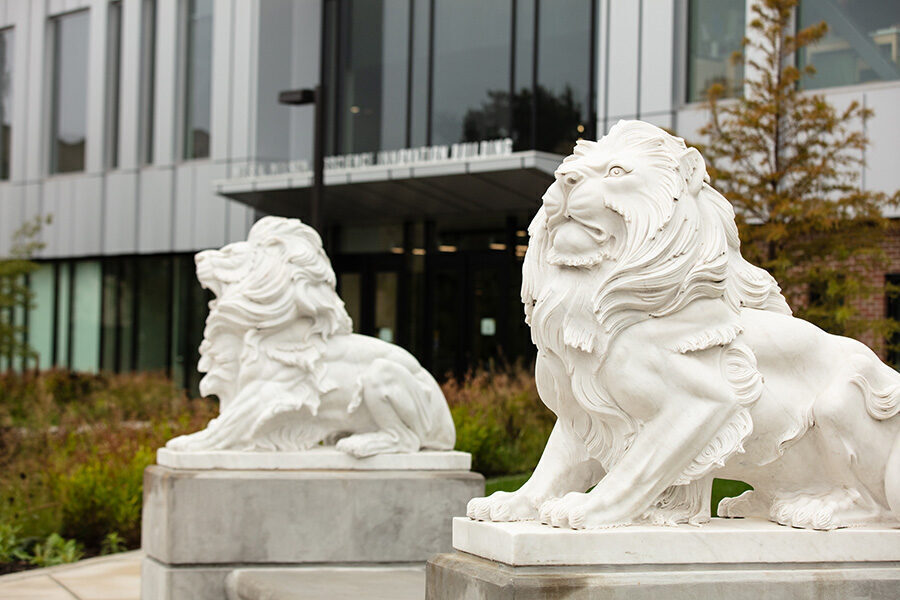 On-Site Health and Wellness Clinic Coming to PNW
Purdue University Northwest will partner with One to One Health to operate an on-site health and wellness clinic at PNW's Hammond campus. We anticipate One to One Health will begin offering services at PNW during the fall semester.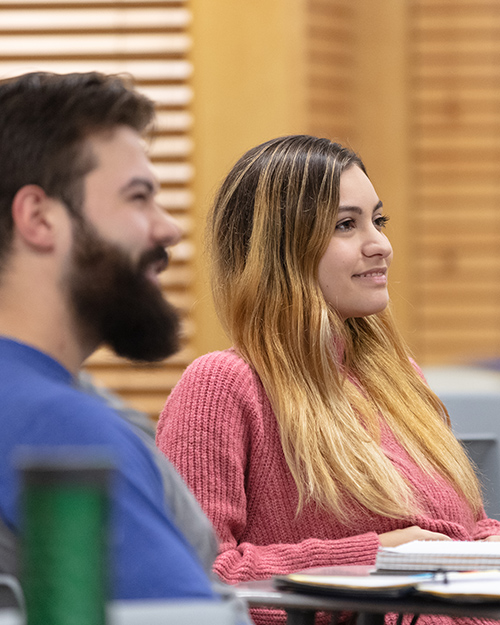 Student Health Insurance
PNW offers health insurance options to students through Anthem Blue Cross Blue Shield Medical and Prescription Drug Plan. See details about enrollment options and requirements.
---
Learn More