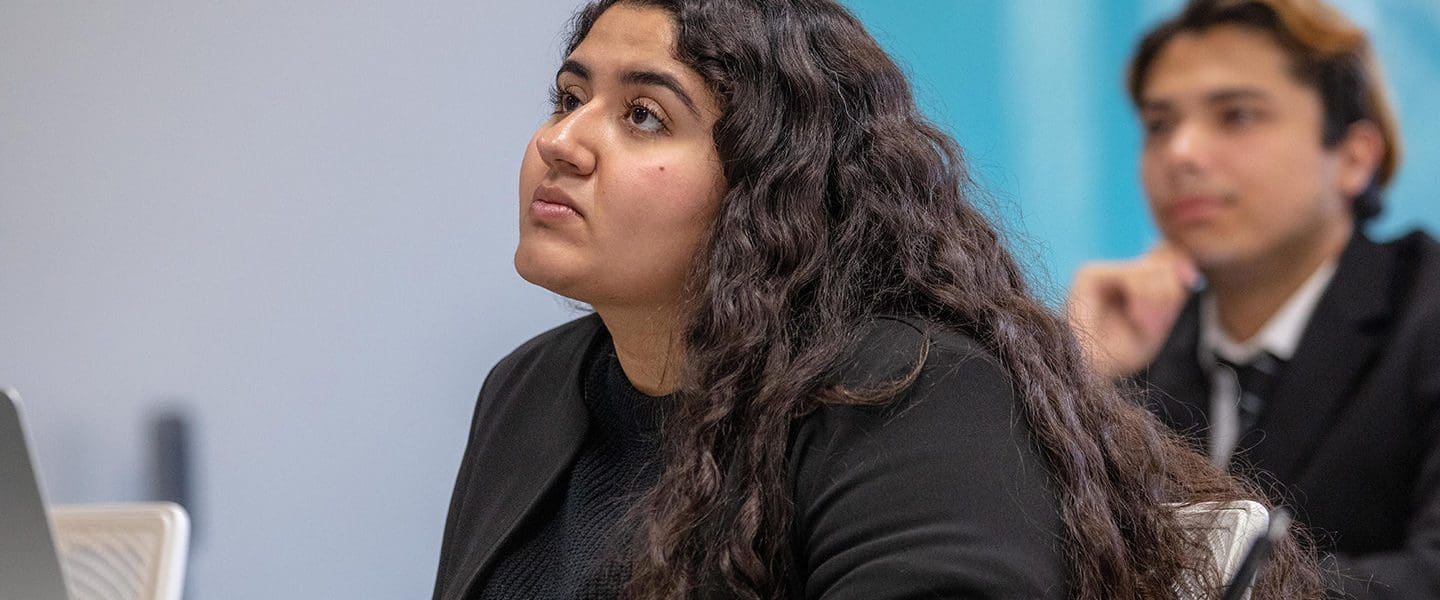 Expressive Arts Counseling
Post Master's Certificate
Request Information
Loading...
Program Intro
This 12-hour program is for master's degree students in counseling or social work. This program, although not a licensing program, follows the guidelines for art therapy credentialing boards in teaching/learning. The courses are based in Jungian theories.
This program is inclusive of all forms of art. The project-based course work is only limited by your imagination.  Within a Jungian theoretical framework, the use of symbolism and color in diverse cultures is emphasized.
Curriculum Overview
Our comprehensive curriculum explores symbolism in expressive arts therapy, painting, poetry, dreams, music, movement and spiritual expression. You'll complete a professional project that incorporates healing through the arts and take field trips to sites that encourage deeper exploration into various art forms.
Highlights
The Bureau of Labor Statistics predicts a 7 percent increase in job opportunities for expressive arts counseling professionals. This program teaches you to work with clients who are non-verbal, survivors of trauma and other vulnerable populations.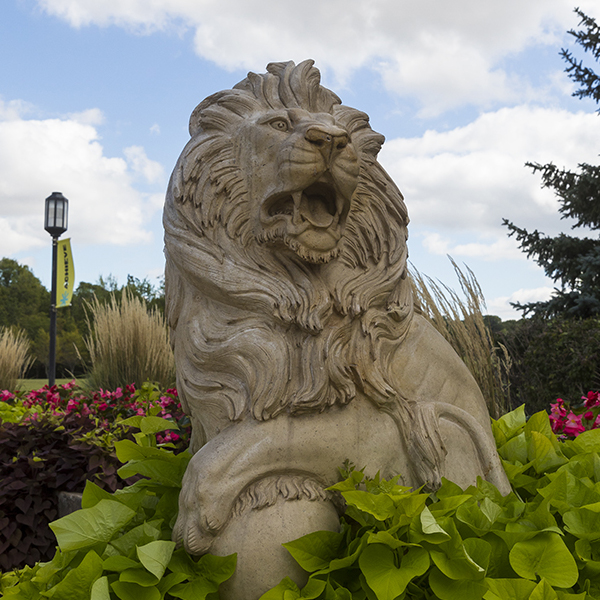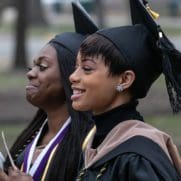 Outcomes
With this certificate, you'll get a comprehensive education in all aspects of expressive arts therapy. You'll learn to use expressive arts therapeutic techniques in an ethical manner – whether in private practice or at an agency.
Beyond the Classroom
Chi Sigma Iota is the international honor society for counseling students and counseling professionals.  You'll become eligible to join after six hours of B or better work and appropriate comportment.
Career Paths
This certificate empowers counselors and social workers to use expressive art techniques in their counseling practice.
Employers
Graduates of this program are employed in organizations like:
Crown Counseling Services
Clarity Counseling Services
Samaritan Counseling Services
Meet the Faculty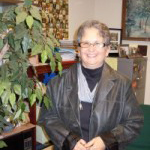 Associate Professor of Education

Mary J. Didelot, Ph.D., is an associate professor of education, School of Education and Counseling. Her teaching and research centers on the implementation of counseling techniques in addictions and art.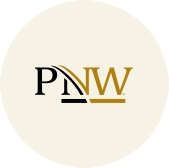 Associate Professor of Education

Lisa Hollingsworth is the program coordinator for the graduate counseling programs. She teaches courses in all of the program areas and researches in the area of existential approaches to counseling.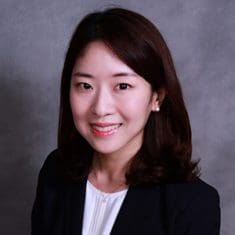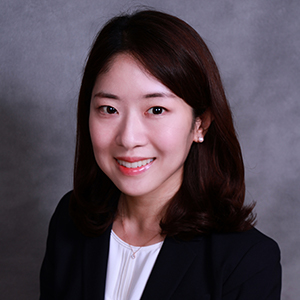 Assistant Professor in Counselor Education

Dr. Lee teaches in the counselor education program with an emphasis in school counseling. She currently serves for the Chi Sigma Iota (CSI) Psi Upsilon Chi Chapter, as the Chapter Faculty Advisor.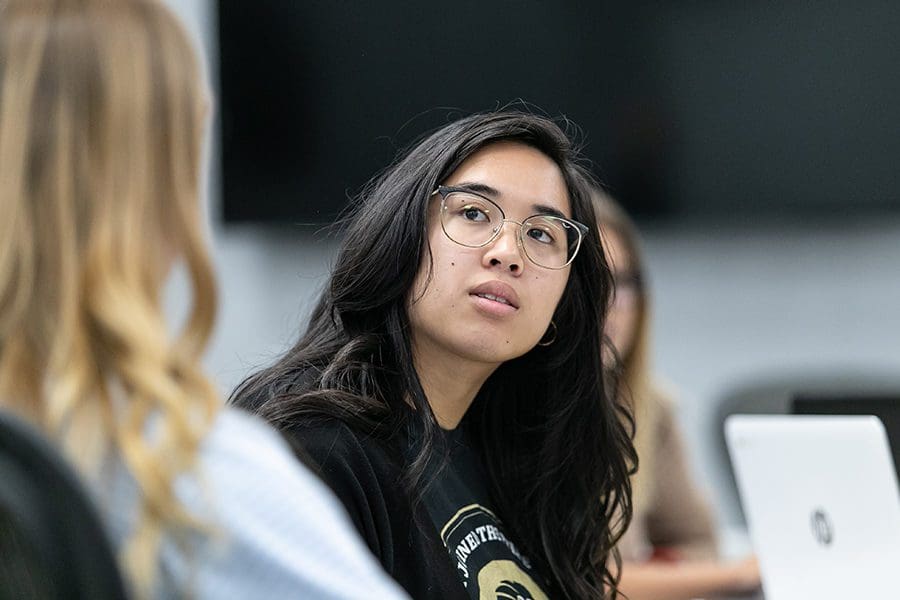 Take the Next Step
See how a PNW degree opens doors, from corporate boardrooms to non-profit leadership.