Student Resources
From joining student organization to leading study sessions, we encourage you to be involved in PNW campus life!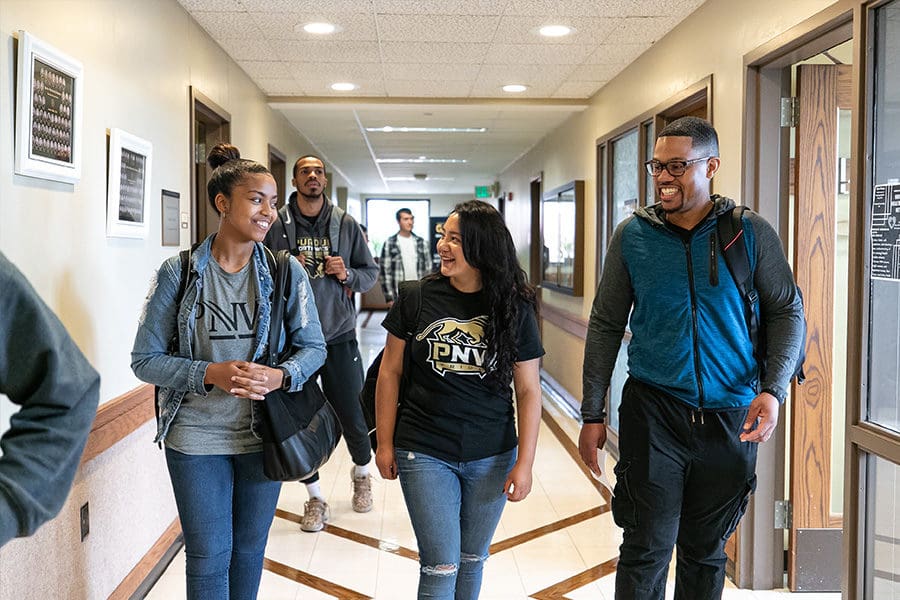 Explore Scholarships
Visit PNW's scholarship database to search for scholarships dedicated to students in psychology.
Advisors
Academic advising is a collaborative process where you and your advisors are partners in ensuring your academic success.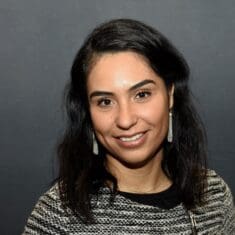 Contact Us
Porter Hall, Room 213
2200 169th Street
Hammond, IN 46323-2094
Phone:
(219) 989-2710
Toll-Free: (855)  608-4600, ext.2710
Fax Number: (219) 989-2319
Email JoEllen Sanders
Student Organizations
Psi Chi
The international honor society in psychology, Psi Chi is a merit-based society, with membership offers only extended to students who have distinguished themselves academically.
Psychology Club
Learn more about the social sciences and mingle with students who are also psychology enthusiasts! We provide a setting to explore current topics in psychology and to promote general, mental health awareness.