Purdue Northwest rolls out 2023 Homecoming events
January 27, 2023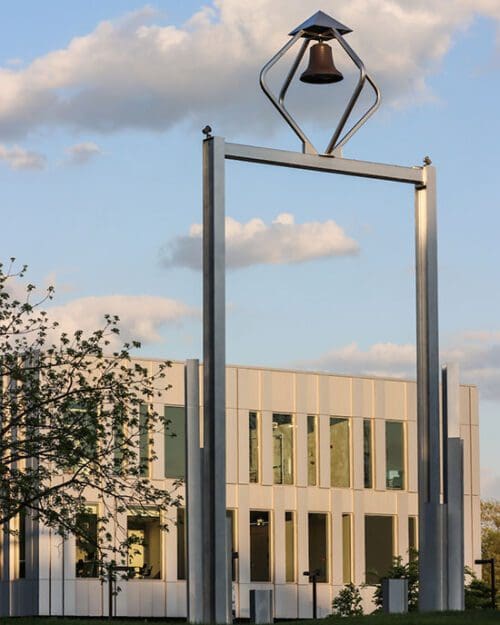 Purdue University Northwest (PNW) presents its annual Homecoming celebration with a week's worth of activities for the campus community, alumni, and public from Jan. 25 through Feb. 3.
Homecoming is one of PNW's most anticipated spring semester festivities. Philanthropy, student life, networking, and sporting events capture the spirit and energy of the metropolitan university and its Pride Athletics teams.
The celebration kicks off on Jan. 25 with "Decorate the House," in which the PNW community is invited to brighten up its campuses with creative designs on designated office and building windows.
The PNW community also actively supports its students during Homecoming through the Chancellor's Cup Challenge, benefitting the PNW Food Pantry. Colleges, business units and student organizations vie to help stock the pantry shelves and help alleviate food insecurity. Last year more than 3,000 food items were donated during this drive.
The Homecoming festivities culminate with The Mane Event on Feb. 2 and a Homecoming Dance on Feb. 3. The PNW community and alumni are invited to cheer the Pride women's and men's basketball teams to victory against the visiting Lake Superior State Lakers on Feb. 2. The office of Student Life and PNW Student Government Association will host a dance on Feb. 3 in Alumni Hall on the Hammond campus with a DJ, photo booth, dance-a-thon fundraiser and more.
The full schedule and updates, including information to RSVP to events and purchase tickets to the Mane Event, can be found at pnw.edu/homecoming. Athletics event information can also be found by visiting pnwathletics.com.