PNW Food Pantry
The PNW Food Pantry is proud to address the growing challenge of food insecurity among college students.
About the Pantry
PNW Food Pantry began as a pilot program serving students in the Hammond University Village residence halls and has since expanded to serve students at the Westville Campus.
Since its inception in summer 2019, the Food Pantry has been supported over a dozen food drives and thousands of dollars in donations. Over 75 distributions of food have been completed to PNW students through the Office of Housing and Residential Education.
The food pantry is overseen by the PNW Food Pantry Committee, a student run organization led by Marisa Gorski.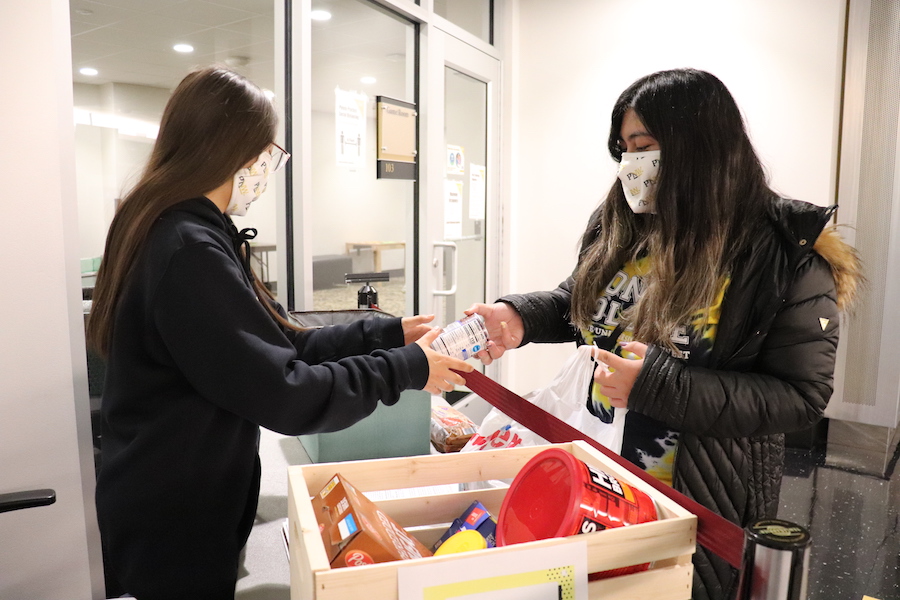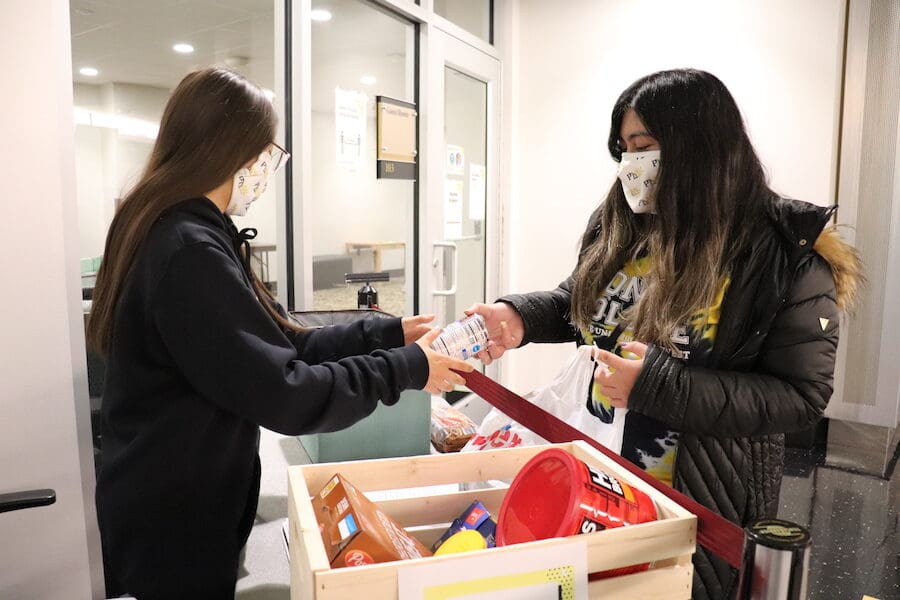 Get Involved
Join the PNW Food Pantry committee as part of our student organizations and support the events, food drives and more.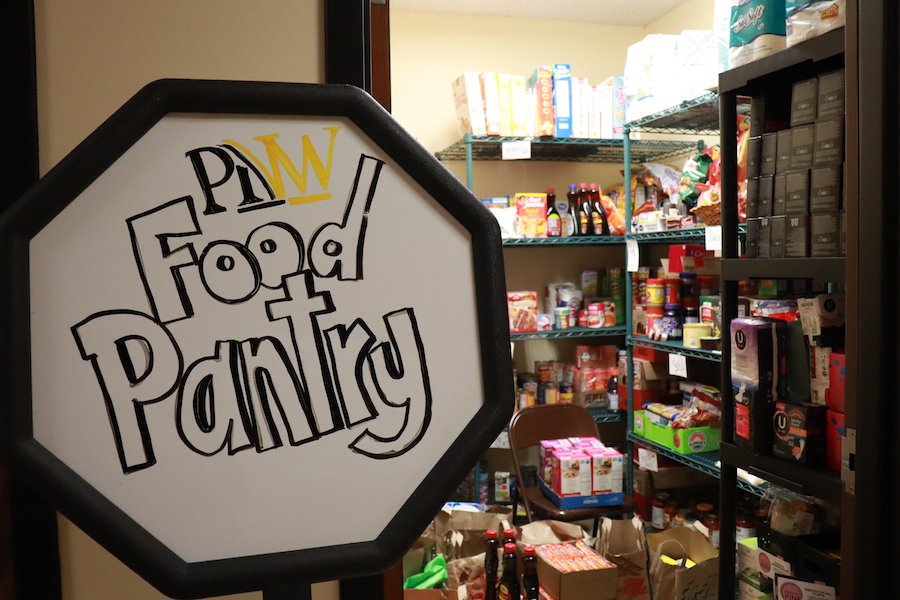 Give Back
Contribute to the PNW Food Pantry and enable this student organization to continue to combat hunger and food insecurity.
Locations
Hammond Food Pantry Location
Schneider Avenue Building 52-54
Located near the intersection of Schneider and 169th
Westville Food Pantry Location
Located in the former Dark Room in the Library Student Faculty (LSF) building.
Indiana Food Assistance
In addition to PNW Food Pantry, there are additional resources for food assistance located throughout Indiana.