Sponsored Programs
As a unit within Academic Affairs, the Office of Research and Sponsored Programs mission is to facilitate research and partnerships at PNW by:
Providing infrastructure, as well as value-added, high-quality services and resources to faculty, students, and staff that participate in research and sponsored program activities.
Ensuring good fiscal management practices for the administration of externally funded sponsored programs at PNW during the lifecycle from the establishment to closeout.
Communicating the impacts of PNW research to the PNW community and stakeholders.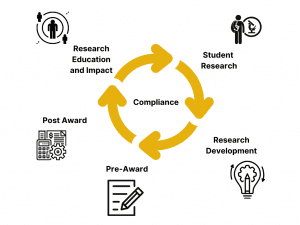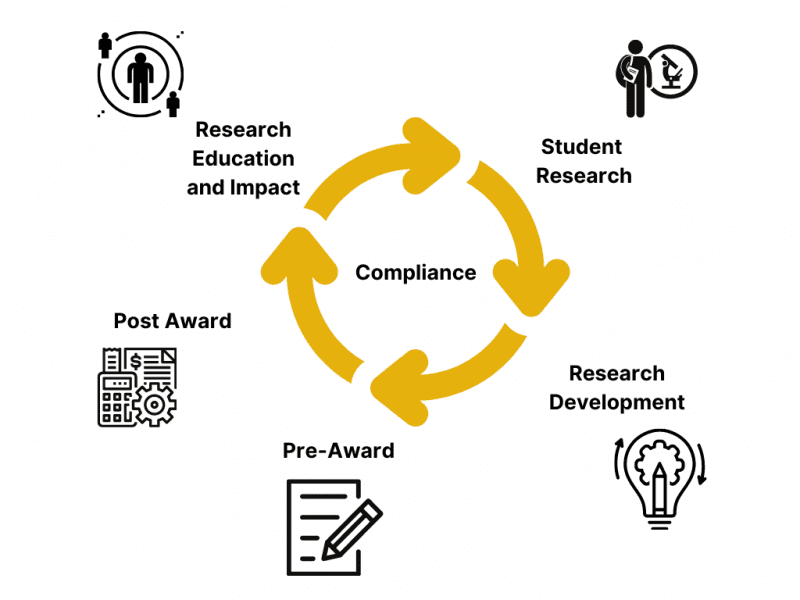 The Office of Research and Sponsored Programs provides assistance within the following areas of research administration: