Global Groove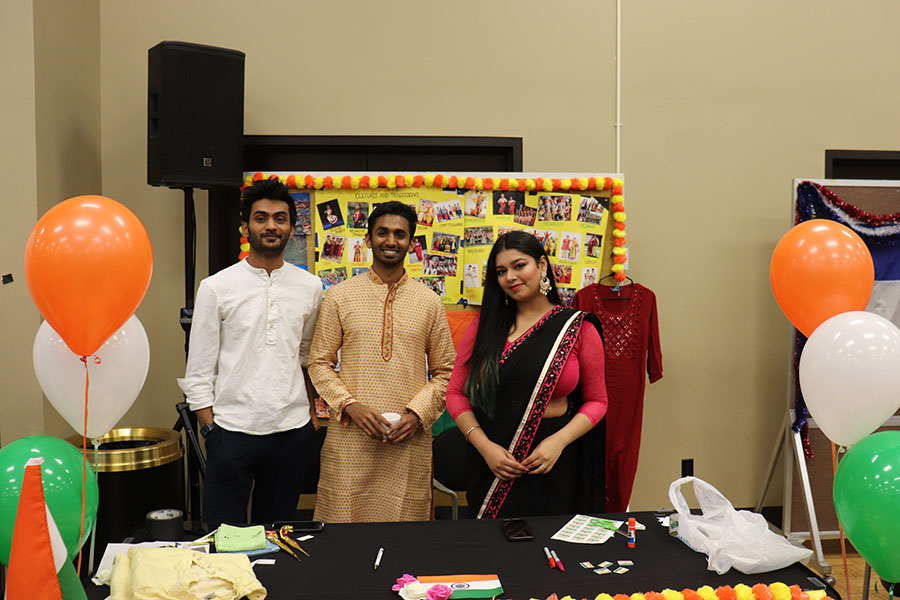 Enjoy a mixture of music, culture, dance, food, world languages, games and more at this fun, interactive, family-friendly event for the PNW campus community!
Global Groove marked the beginning of International Education Week, and is the largest campus-wide celebration of the many cultures represented at PNW.
Look for the next Global Groove in Fall 2024!
---
Share Your Cultural Heritage
International students and cultural student organizations are welcome to international students showcase their cultural heritage through art, music, clothing, dance, language, food and more.
Questions? Contact studentlife@pnw.edu!
To request a disability-related accommodation, please contact the Office of Institutional Equity at oie@pnw.edu or (219) 989-2163 five days prior to the event.