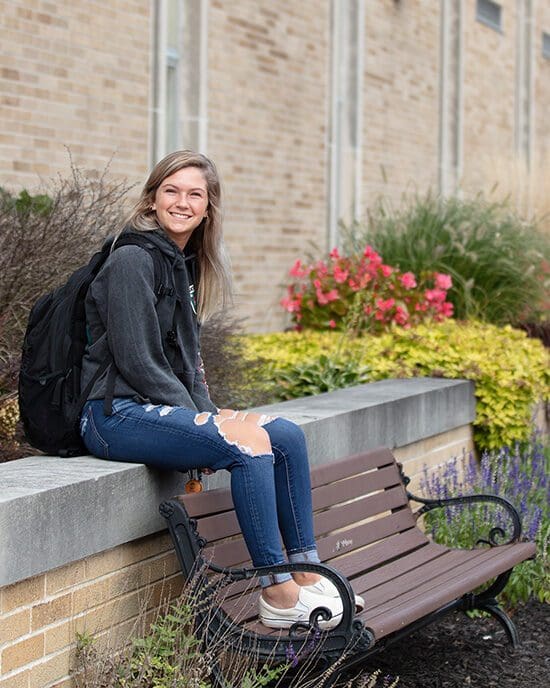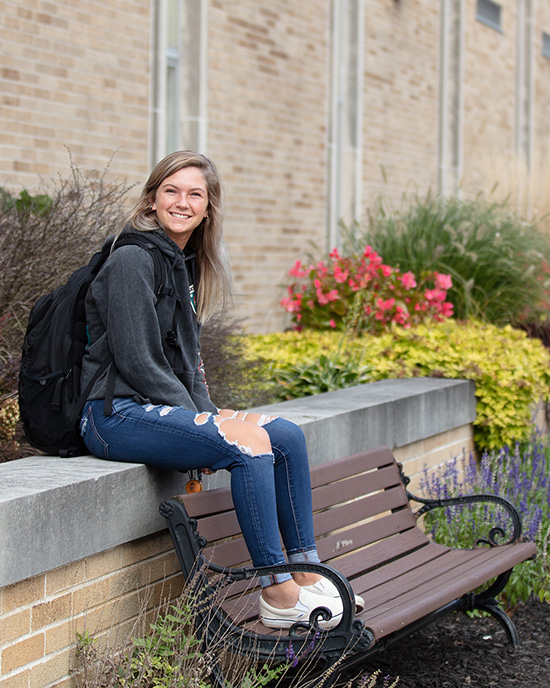 The Westville Experience
Focused on You
Located just 15 miles from Indiana Dunes National Park, PNW's rural Westville branch campus is a great place to start your journey to a degree—or to complete some of Purdue University Northwest's most popular programs.
Explore how you can enjoy hands-on learning and connect with professors who care, all in a beautiful 250+ acre setting.
Get Ready to Excel
You can be a part of the PNW community and earn your bachelor's degree in the following programs at the Westville campus.
Interested in additional PNW programs? Complete your general education courses in Westville and take classes on PNW's Hammond campus to finish your degree.
Programs
* PNW Nursing students will attend labs at both the Westville and Hammond campuses and practice clinical work at facilities throughout Northwest Indiana.
---
I'm on a first-name basis with all of my professors I've had at PNW, and I know a lot of my friends who go to bigger schools can't say the same thing.
Picture Yourself at Purdue University Northwest
PNW's Westville campus is filled with welcoming places to study, eat, exercise, spend time with friends or just relax. See some of our favorites.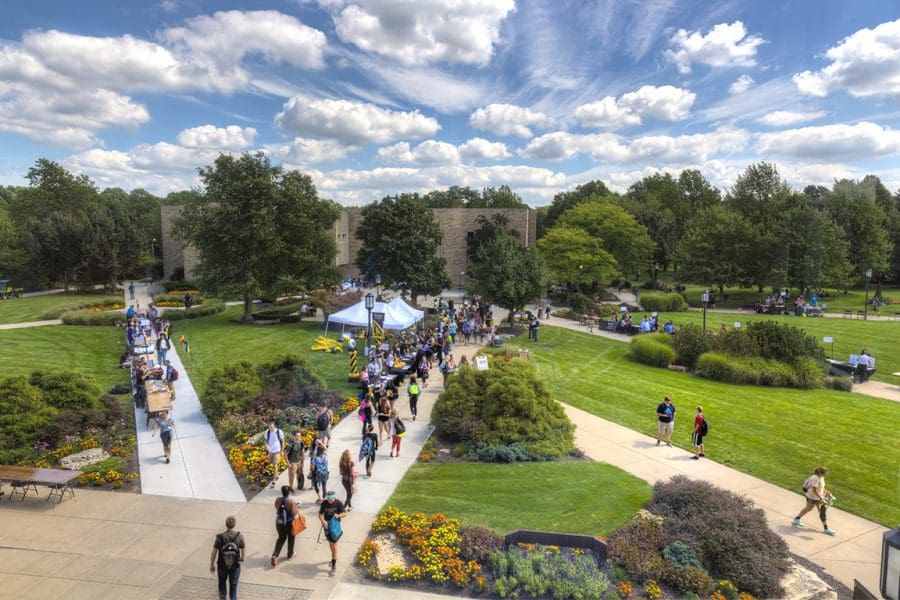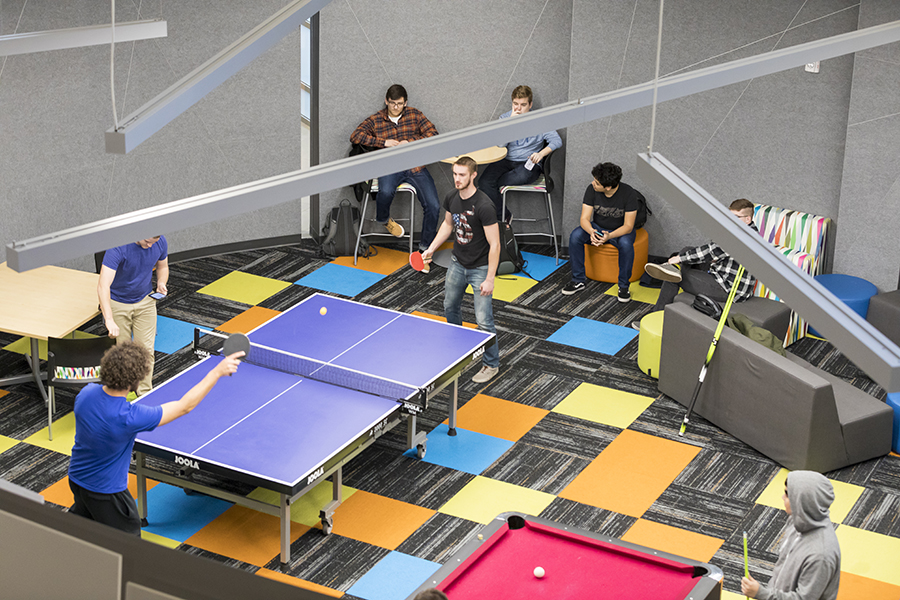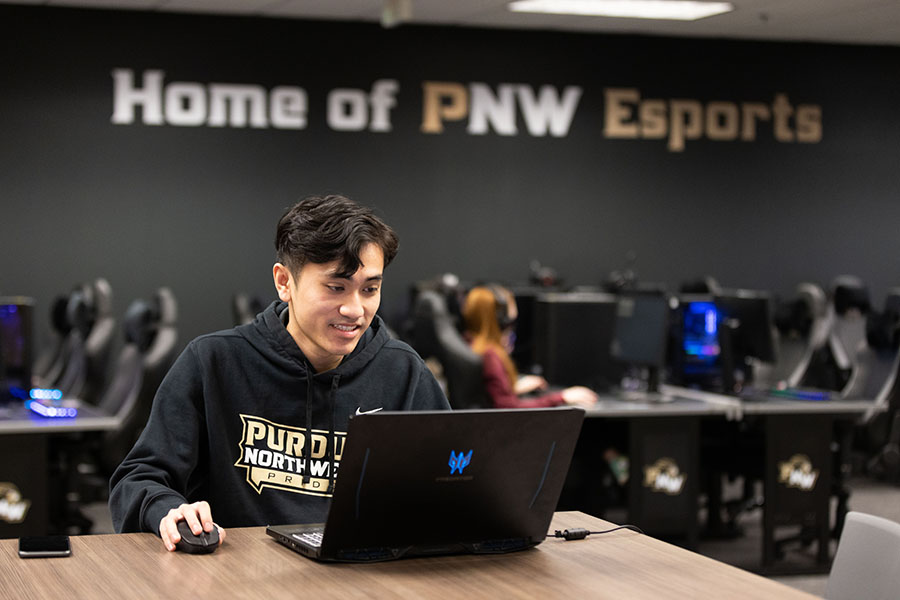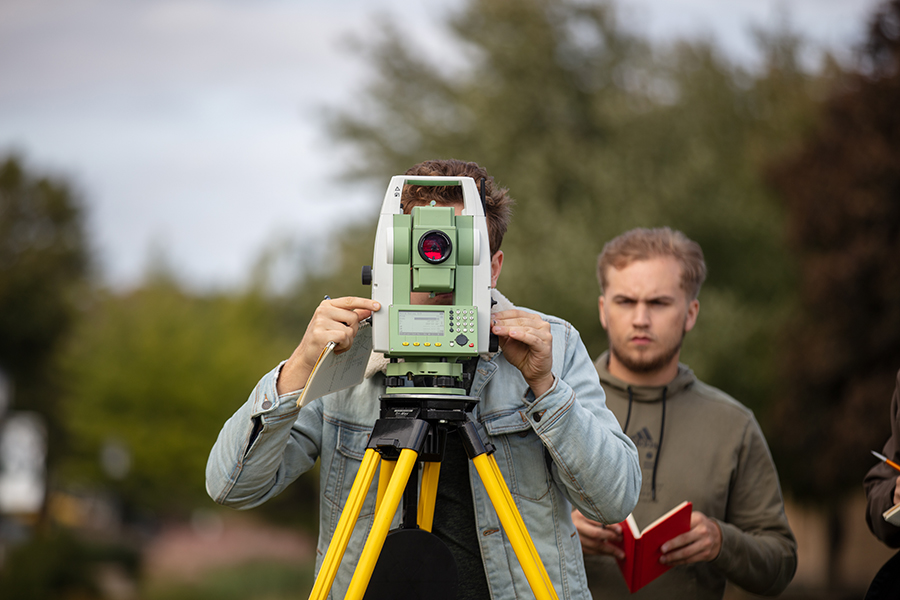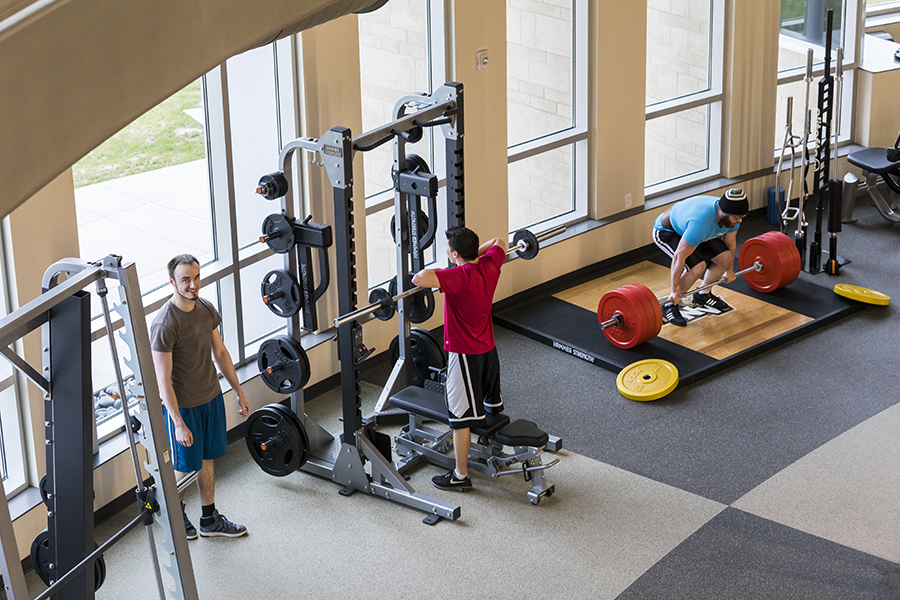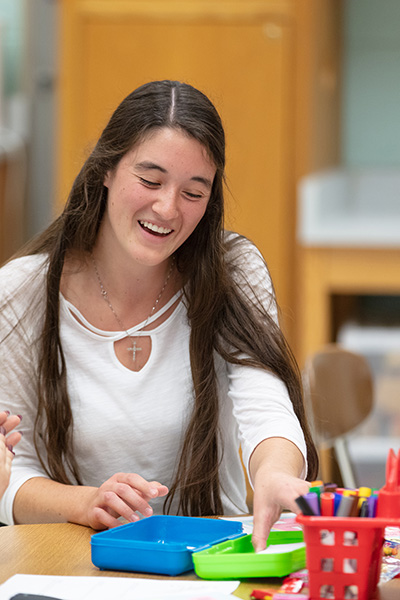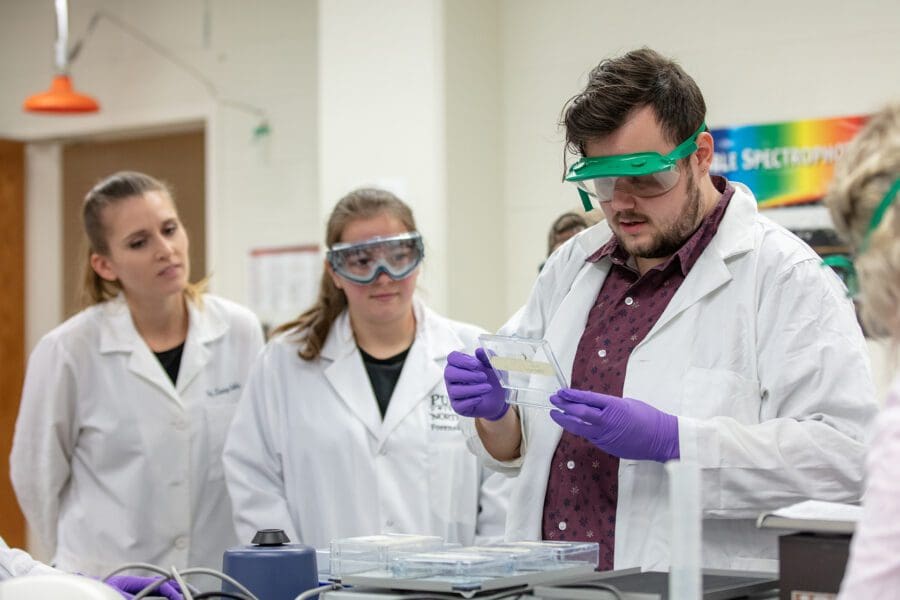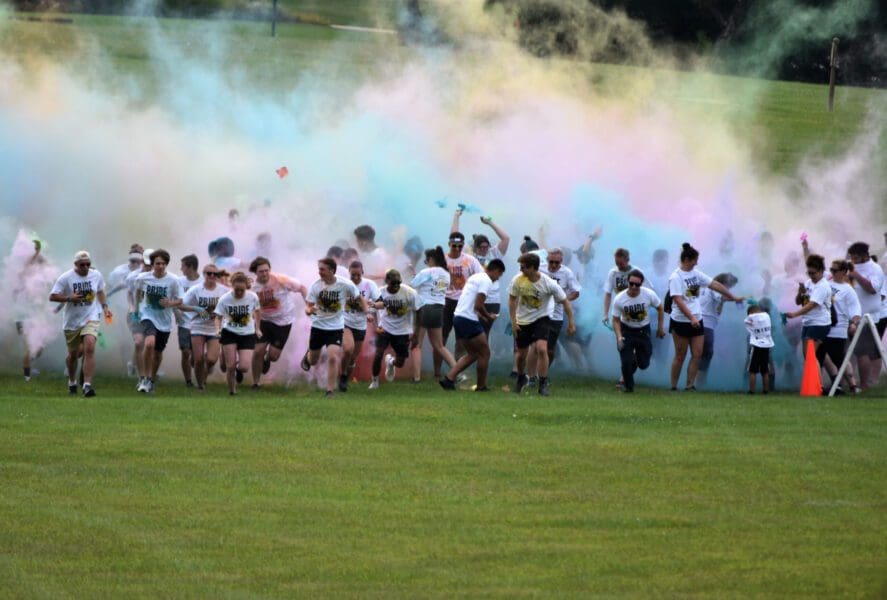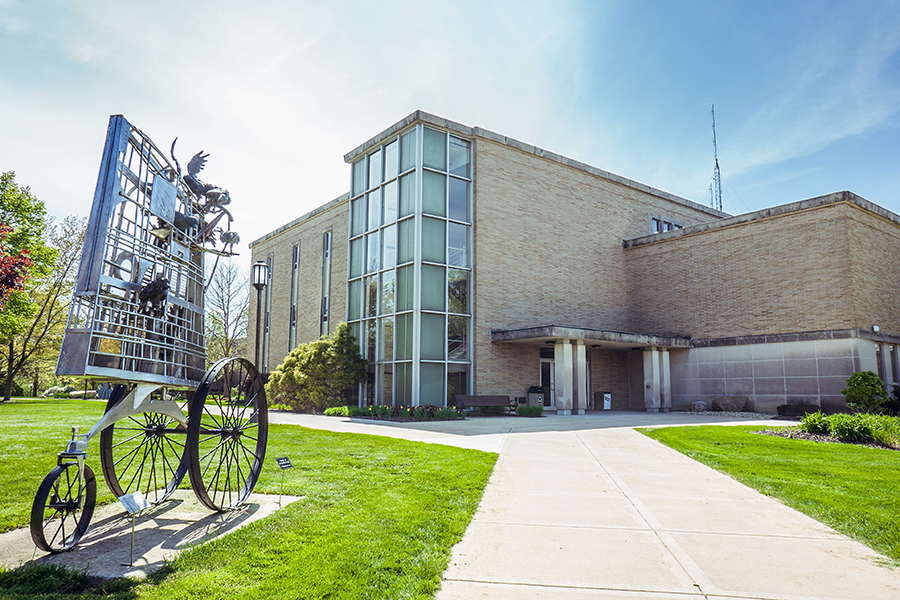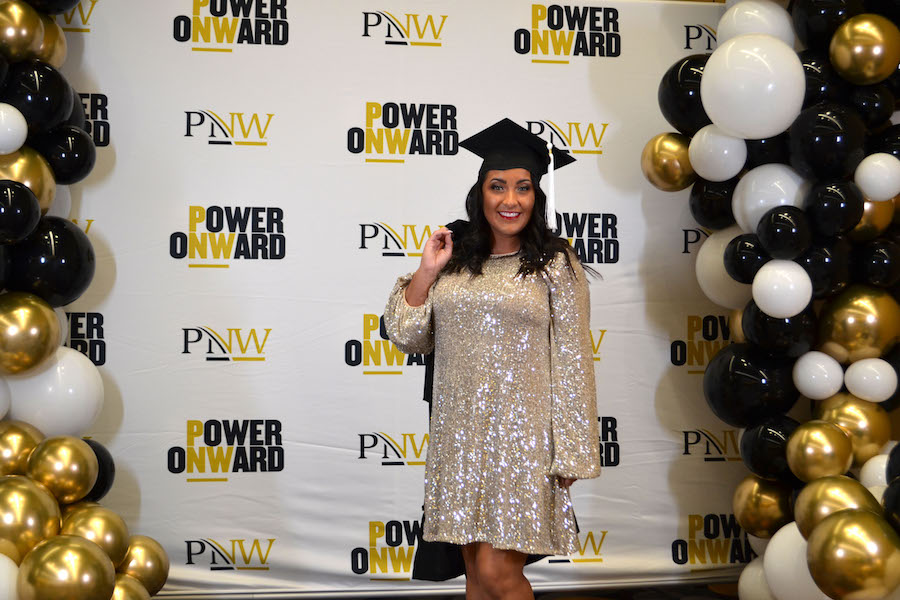 In-State Tuition*
$8,174
1 Year Full-Time Undergraduate
*Figures based on full-time (12 to 18 credit hours) enrollment for fall 2021 and spring 2022. Domestic non-resident students enrolled prior to fall 2018 will be assessed at the international rate.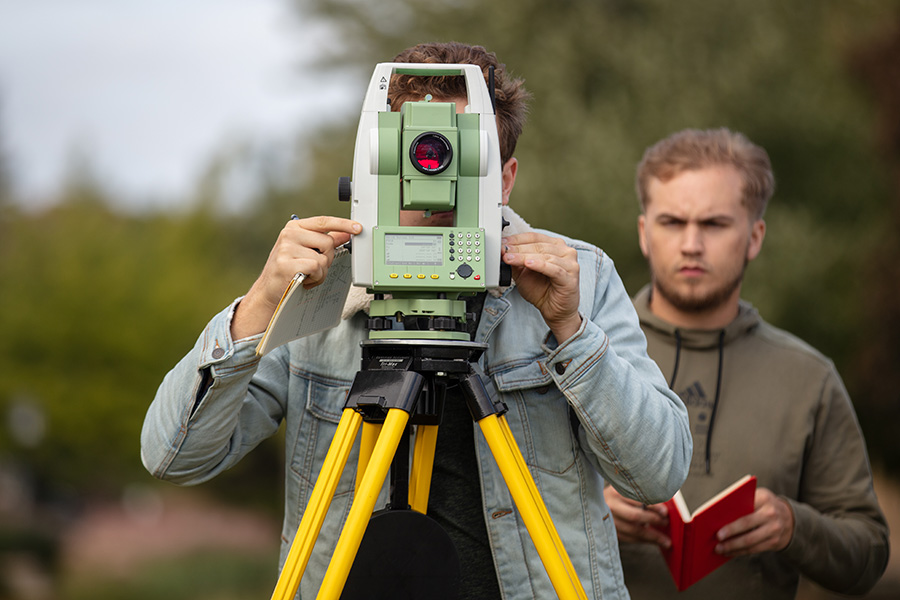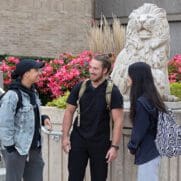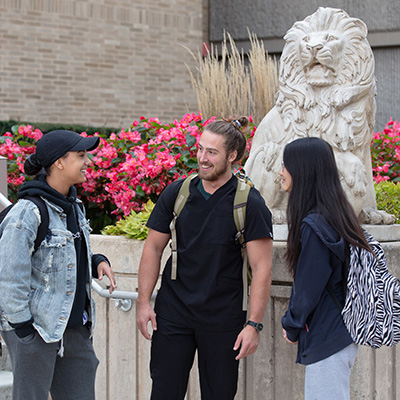 Out-of-State Tuition*
$11,859
1 Year Full-Time Undergraduate
Part of the Pride
As a Purdue University Northwest student, you'll have access to resources you need to help you succeed.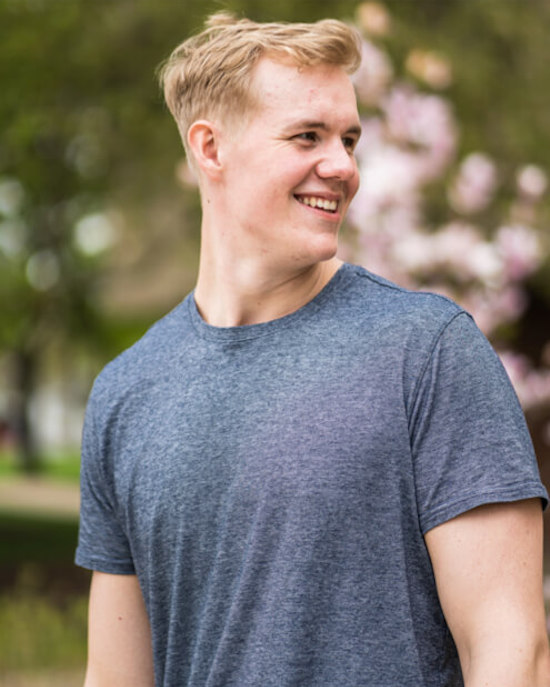 PNW and external partners offer a range of scholarships to provide financial assistance and recognize student achievement.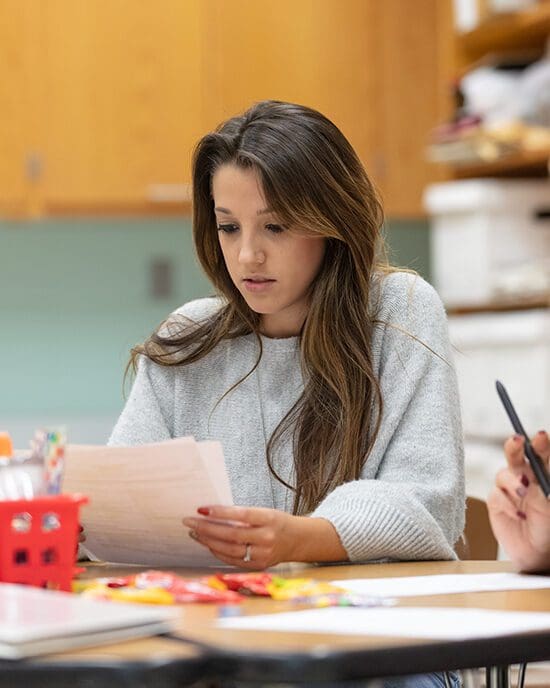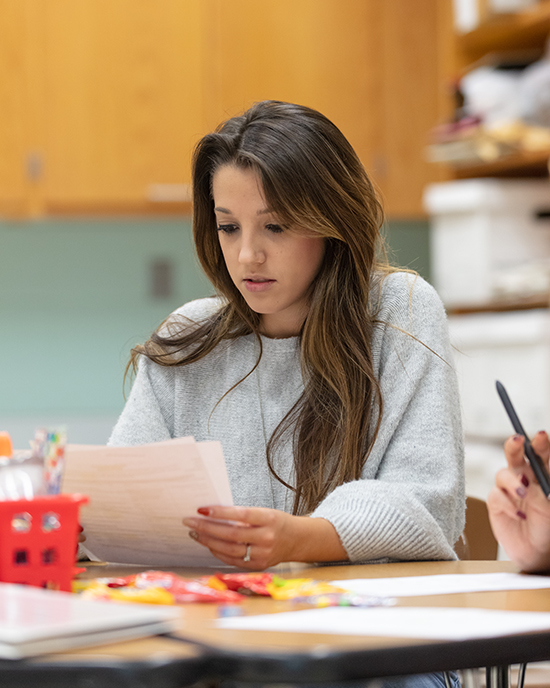 Whether it's help choosing the right classes or support from our counseling center, PNW has resources to help you thrive.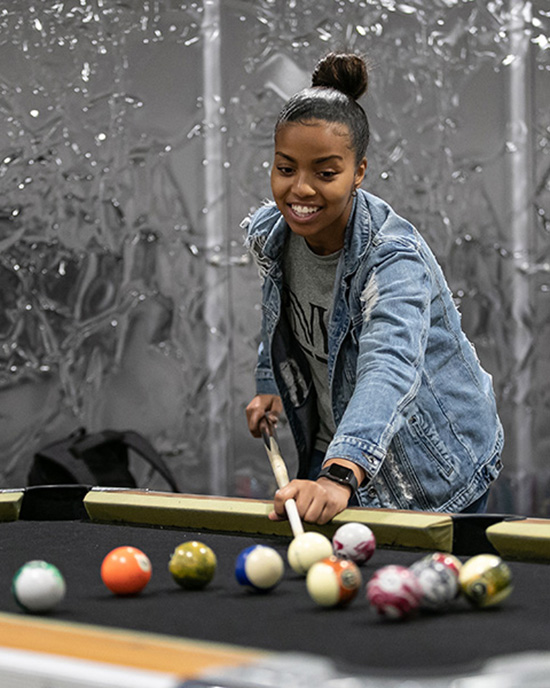 Fun activities and state-of-the-art fitness centers offer many ways to keep your body — and mind — in shape.