Fitness and Wellness
PNW Fitness and Wellness provides a range of opportunities to improve and maintain your health! From intramurals to our fitness centers, you can always find ways to have fun and make progress.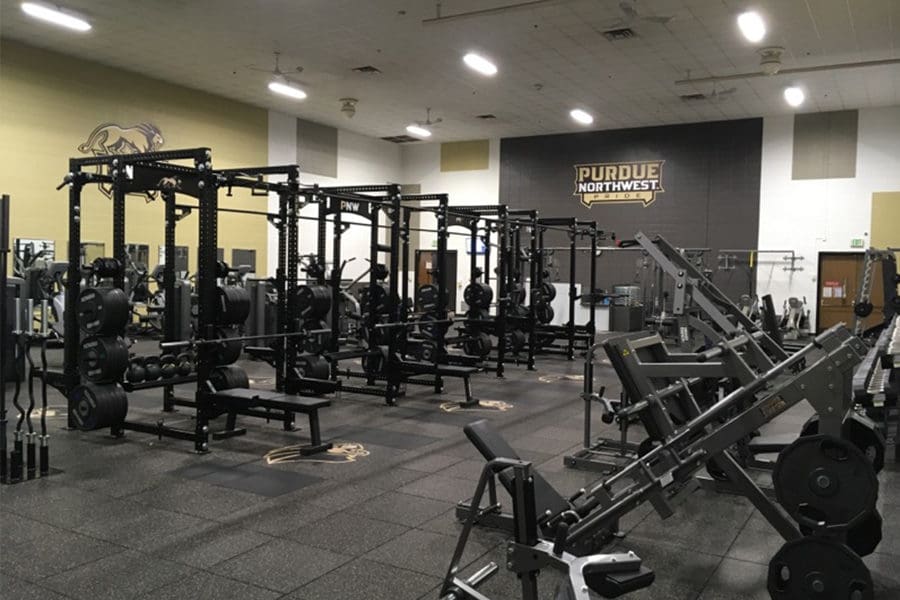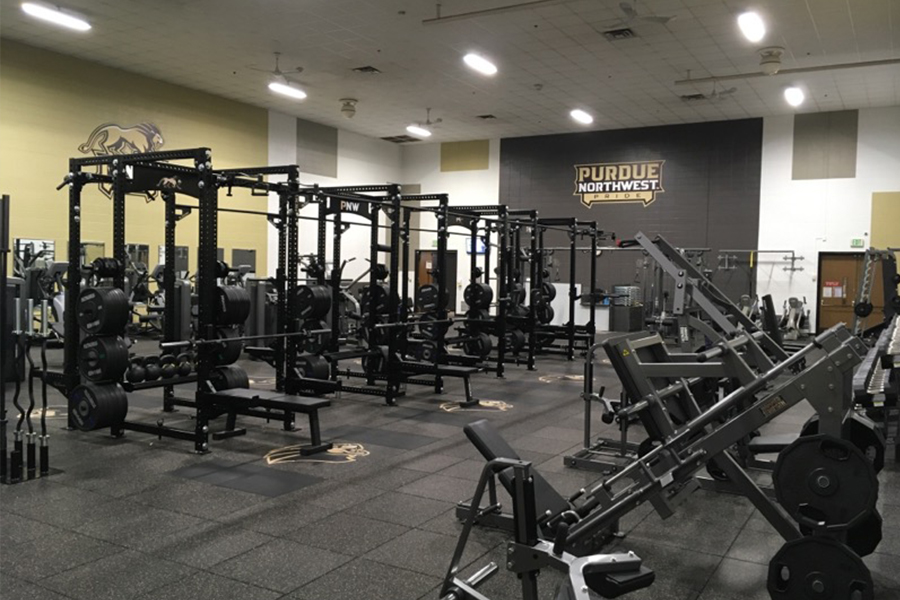 Fitness Center Next Steps
PNW is pleased to begin offering fitness and recreation services to our community starting July 13! This phased re-opening follows guidance from the CDC as well as the State of Indiana.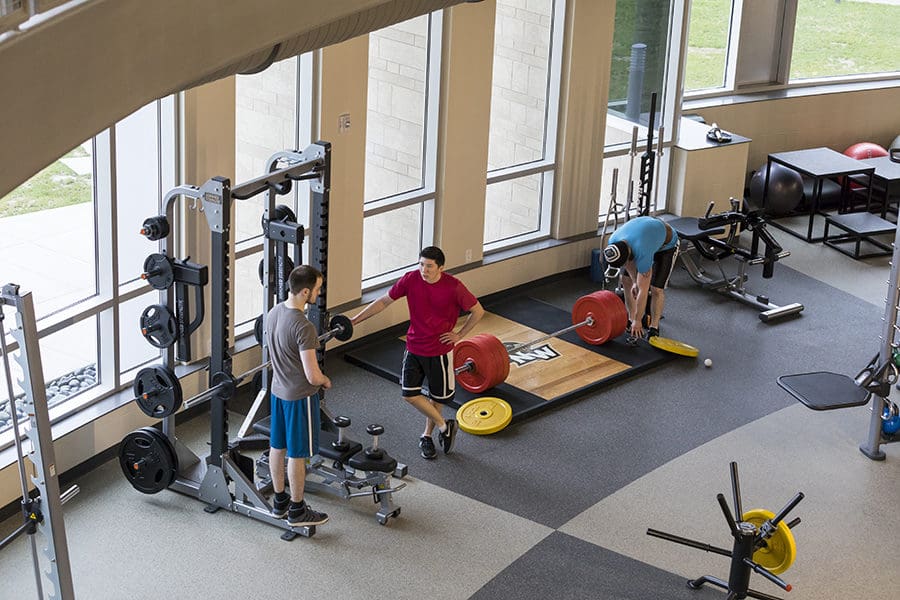 Fitness Centers
From ellipticals to free weights, PNW's Fitness Centers offer state-of-the-art opportunities to stay fit.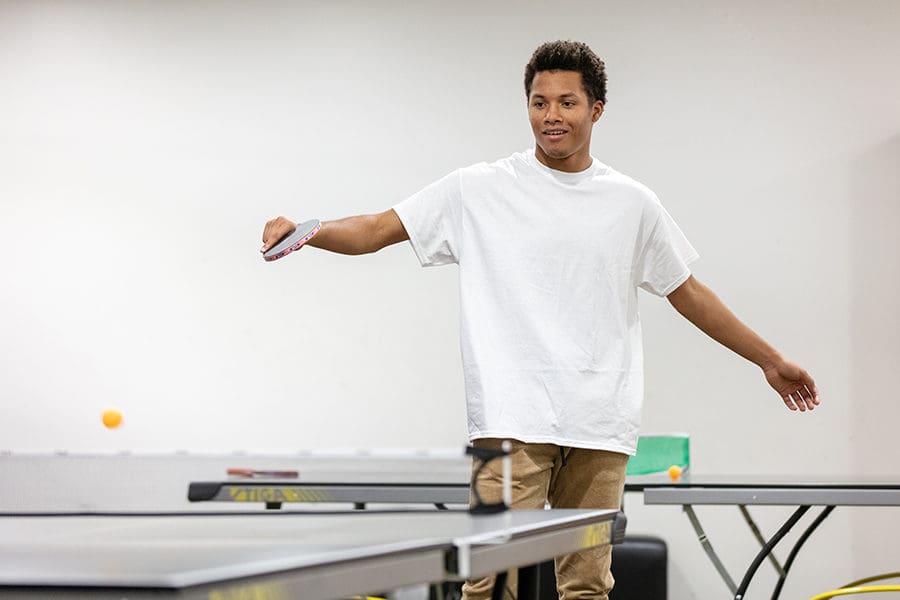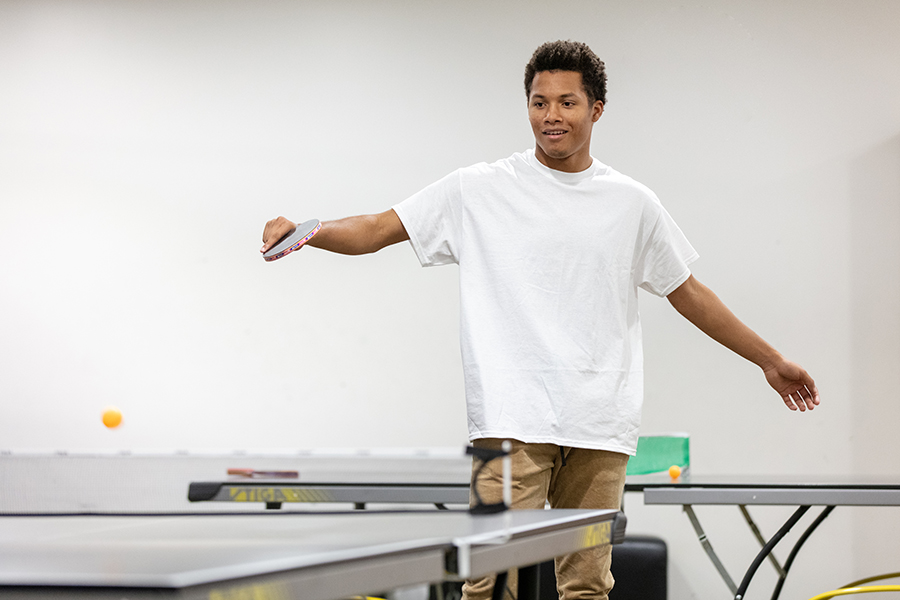 Intramurals
Intramural sports are a great way to get involved on-campus and meet your fellow Pride members.