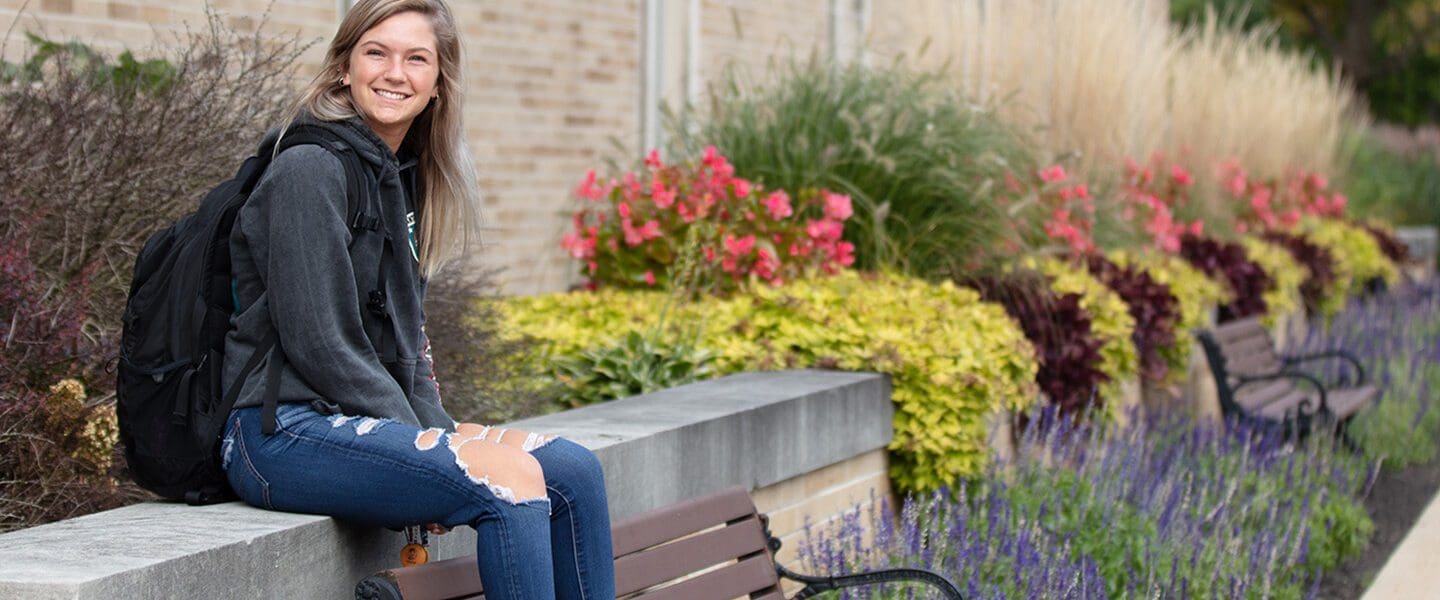 Westville General Studies
Building Your Foundation
Request Information
Loading...
Get the Right Start
Located just 15 miles from Indiana Dunes National Park, PNW's rural branch campus is a great place to start your journey to a degree—or to complete some of Purdue University Northwest's most popular programs.
You can enjoy hands-on learning and connecting with professors who care, all in a beautiful 250+ acre setting.
After completing your general-education courses at Westville, you can take classes on PNW's Hammond campus to finish any program Purdue University Northwest offers.
You can also be part of the PNW community and earn your bachelor's degree in select programs at the Westville campus.
Curriculum Overview
Your general education courses at PNW Westville can build the foundation for a successful degree, whether it's a degree program in Westville or a degree completed at PNW's Hammond campus!
Explore what college has to offer and build core skills in writing and communication that will be useful for any career.
Requirements differ for every major. Be sure to connect with your advisor to determine the best course of study for your program of interest.
Sample Courses
COM 11400 – Fundamentals Of Speech Communication
GS 19100 – First-Year Experience I
Begin to build knowledge in your eventual major with introductory courses relevant to your future career.
Requirements differ for every major. Be sure to connect with your advisor to determine the best course of study for your program of interest.
Sample Courses
ECON 25100 Microeconomics
COM 25000 Mass Communication and Society
SOC 22000 Social Problems
Highlights
State-of-the-art buildings, like the Dworkin Student Services and Activities Complex, give students comfortable space to study and socialize. Lab spaces and classrooms will give you the opportunity to build the hands-on skills you will use throughout your career.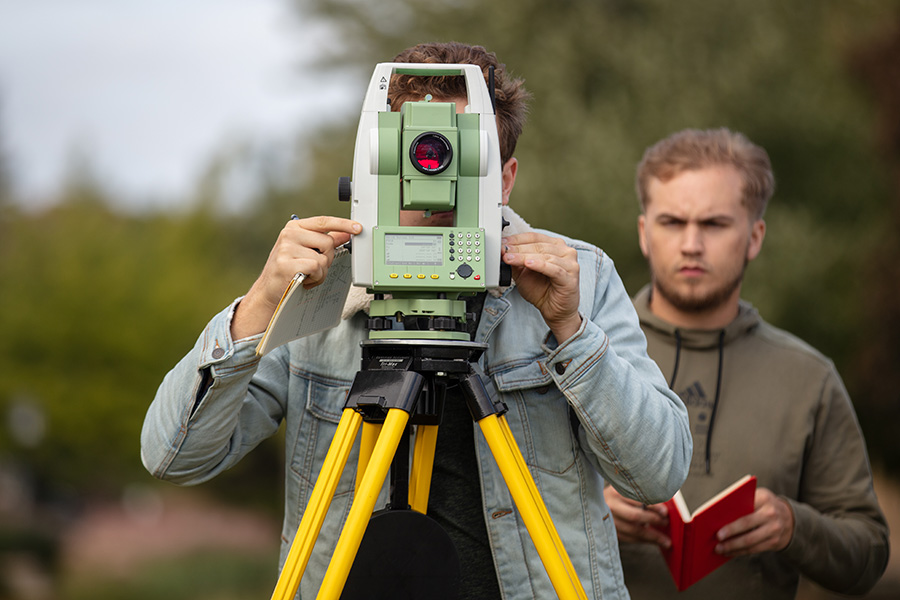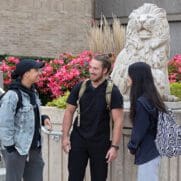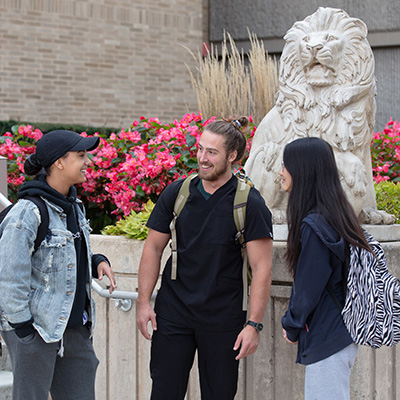 Outcomes
As a Purdue University Northwest student, you'll have access to resources you need to help you succeed, including advisors to help keep you on track toward your eventual degree and student resources ranging from tutoring and counseling services to the PNW Career Center.
Scholarships
Westville students can apply for a number of program-specific scholarships, including:
Beyond the Classroom
You'll find plenty of opportunities to connect with faculty and peers in extracurricular activities, such as:
Employers
Our value is best demonstrated through the employers our graduates have worked for:
Ford Motor Company
Franciscan Health
Michigan City Area Schools
I'm on a first-name basis with all of my professors I've had at PNW, and I know a lot of my friends who go to bigger schools can't say the same thing.
Meet the Faculty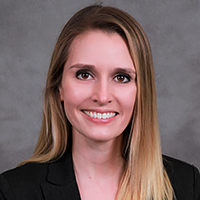 Associate Professor of Biological Sciences

Gielda is an Assistant Professor of Biological Sciences. Her research and teaching focus is in the field of medical microbiology and immunology, with an emphasis in molecular biology.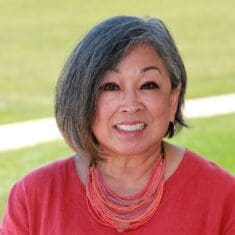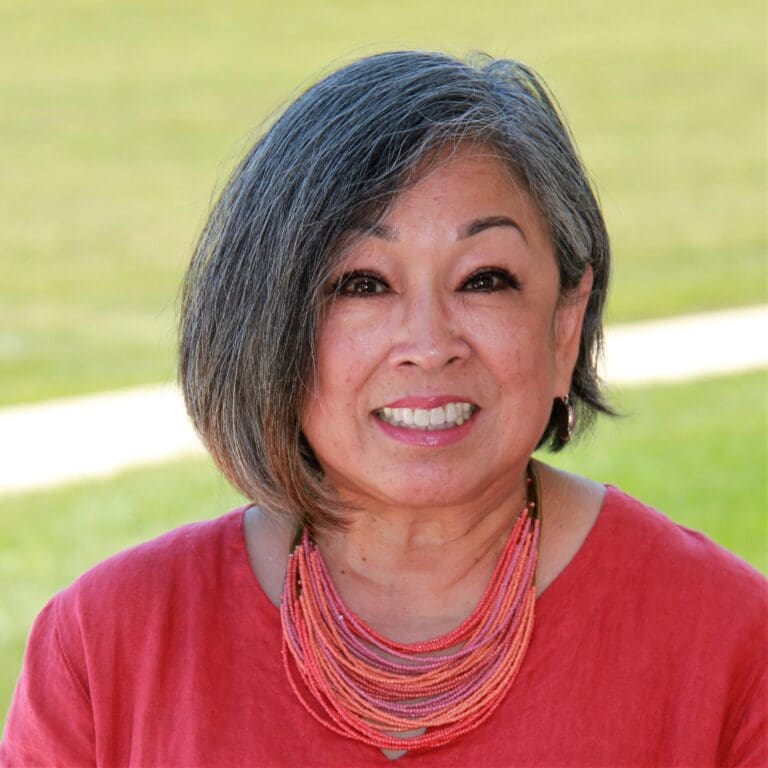 Clinical Assistant Professor

Pamela Saylor is a clinical assistant professor in the Department of Behavioral Sciences. With a history of program development in social services, Saylor was program director for the accreditation of the social work program in 2019. Saylor developed an interprofessional education abroad program, taking a group of students to Guatemala in 2018 and 2019.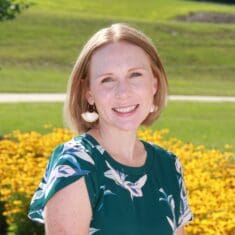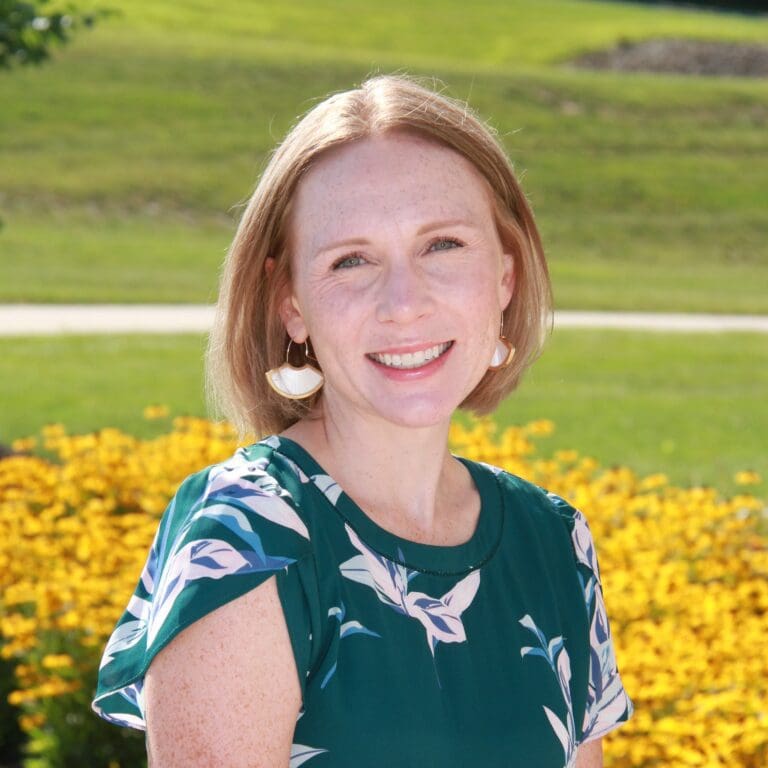 Assistant Professor, Special Education/Early Childhood

Passmore teaches classes in early childhood special education and advocates for practices that promote the inclusion of young children with disabilities across all educational settings. Her research interests include supporting young children, teachers, and families through play-based social-emotional and behavioral supports within early childhood education.