New and Returning Students Join CIVS Orientation
January 11, 2023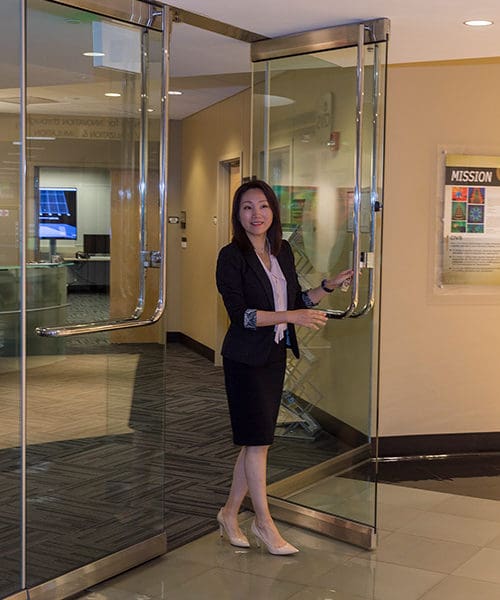 CIVS welcomed new and returning students this past week during the spring semester orientation.
Orientation provides an opportunity to meet fellow student workers and highlight some of the key CIVS goals and expectations that are vital to everyone's success. It also helps start an open dialogue with students either preparing for their thesis defense or preparing to graduate from a master's program.
The unique CIVS culture driven by Dr. Chenn Zhou creates a passion for cutting-edge research by opening the door to a wealth of technical knowledge. Students are motivated to use problem-solving, communication, and time-management skills that will inevitably open future leadership doors.
CIVS also hosts weekly Friday seminars in the immersive theater for research students that engage students on topics like industry standards, constructive feedback, recognition, and practice exposure.