About Us
We strive for program excellence and we continuously improve our programs so that they are relevant and connected to industry and business. Our graduates are well prepared for jobs in their chosen field.
All technology programs are nationally accredited. This ensures that each program is independently reviewed and meets the quality expectation for that profession. Our expert faculty and staff are proud of the educational opportunities we deliver to our students.
Our faculty work closely with students in applied research, industry projects and national-level collegiate competitions. We provide scholarship opportunities, and offer on-campus, part-time employment to gain experience related to your field of study while taking classes. We will make you feel at home and work closely with you as you pursue your educational goals in the College of Technology.
Our technology programs are among the largest in the country, and our graduates are working for major national and international companies including: Arcelor Mittal, Daimler Chrysler, McAfee, United Healthcare Group, Kiewit, Ford Motor Company, Lucent Technologies, United Airlines, Franciscan Alliance, Discover Financial Services, Community Healthcare System, NIPSCO, and Lake County Government.
Please explore and look for the program that interests you and let us help you prepare for the career of your choice. To learn more about our programs and a tour of our facilities, please call us at 219-989-3251.
Niaz Latif
Dean, College of Technology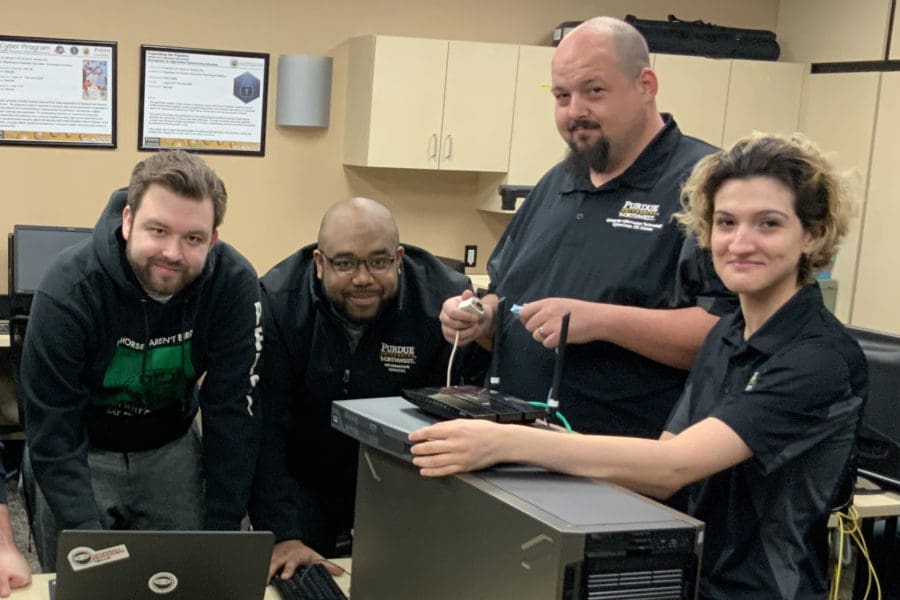 Center for Cybersecurity
We advance the security of the nation's critical cyber infrastructures through research, education and outreach.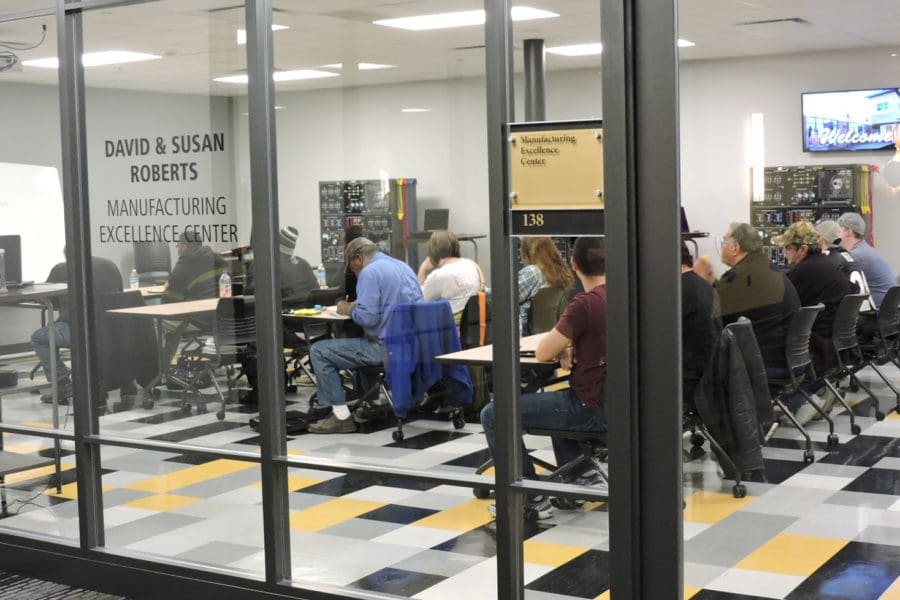 Center for Manufacturing Excellence and Commercialization
CMEC serves as a catalyst for economic development and technological transfer throughout Northwest Indiana.
Contact Us:
Email:
tech@pnw.edu
Please contact us via email or phone before visiting either campus. Due to the pandemic staff may not always be available on campus.
Hammond Campus
Anderson Building,
2nd Floor, Room 202
2200 169th Street
Hammond, IN 46323-2094
Phone: (219) 989-3251
Westville Campus
Technology Building,
2nd Floor, Room 269
1401 S. U.S. 421
Westville, IN 46391
Phone: (219) 785-5619