About Us
Advancing Society with Computing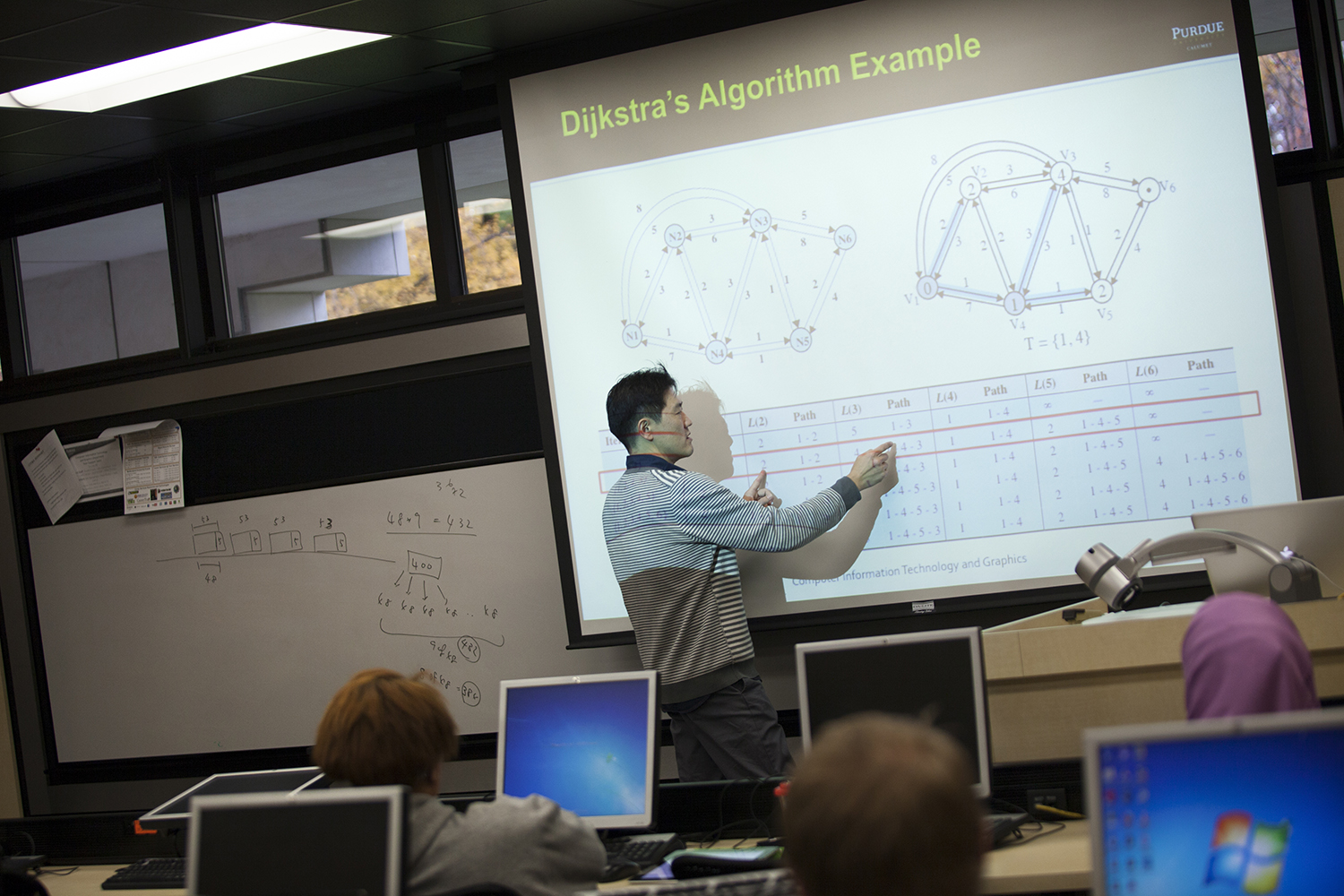 The mission of the Purdue University Northwest Computer Information Technology and Graphics (CITG) department is to provide superior academic programs to the students of PNW, acclaimed service to the Midwest region, and excellence in scholarship to the information technology community.
Our department offers Bachelor of Science (B.S.) degree programs in Computer Information Technology, Computer Graphics Technology, and Cybersecurity.
Through classroom and lab interaction with experienced faculty and the ability of students to perform applied research and experiential learning, our graduates are able to begin their professional work activities with the confidence and knowledge to be successful in their chosen field of work.
Our computer lab facilities and industry standard software enable students to be on the leading edge of what they will encounter in the real world of information technology and graphics.