Kickstart Your Career
Our rigorous programs bring real-world experience to the classroom, building the knowledge you need to succeed.
Undergraduate
---
Graduate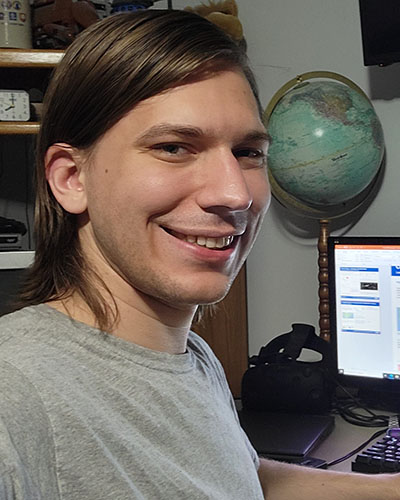 It was a class in Linux system administration that helped me the most...I was assigned a real-world problem and I applied my education and experience to solve it.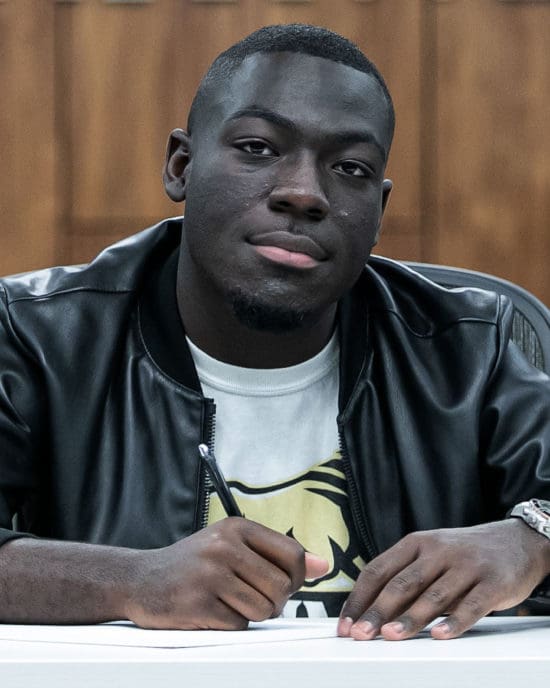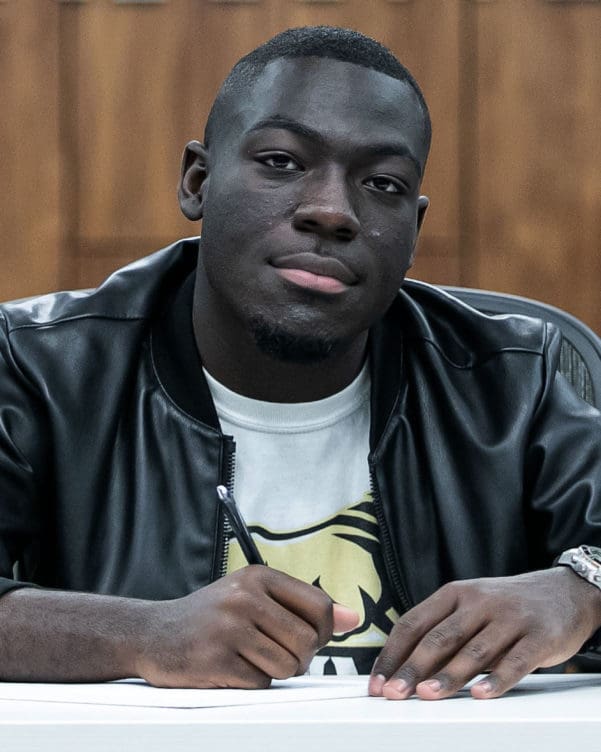 All of the hands-on training I'm receiving at PNW is helping me narrow down exactly what I want to do once I graduate.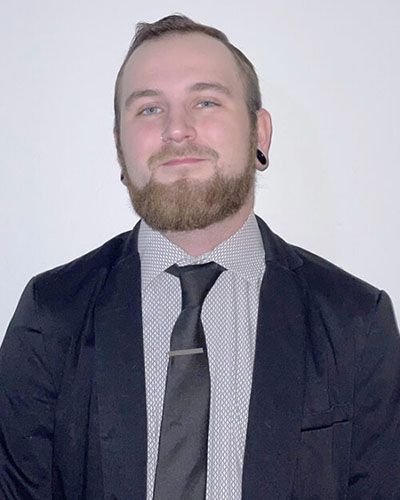 The classes are small, personal and hands-on, you're able to build connections with your classmates and professors. If you have questions you can actually talk to the professors.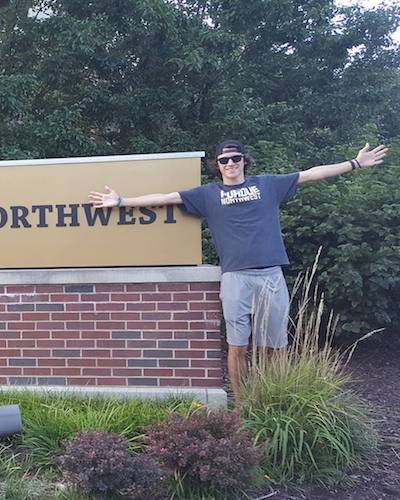 I wanted to go to a smaller school because professors will actually know who I am. I will be David, the guy who sits on the right, not just one person in a class of 250.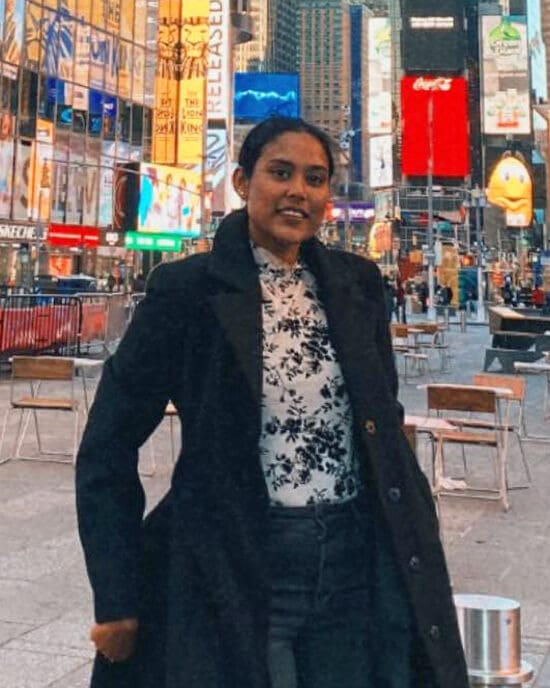 The combined curriculum of technology subjects and management and leadership courses motivated me to choose Purdue University Northwest. Now I am proud to be graduating as a valuable alumni!
Additional Resources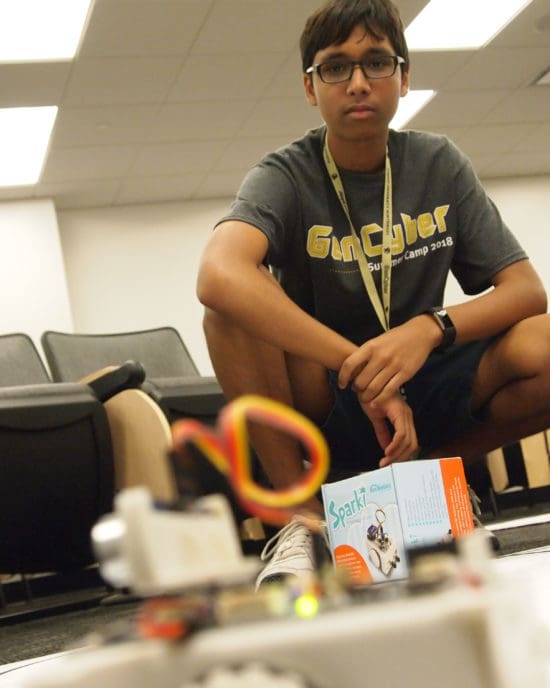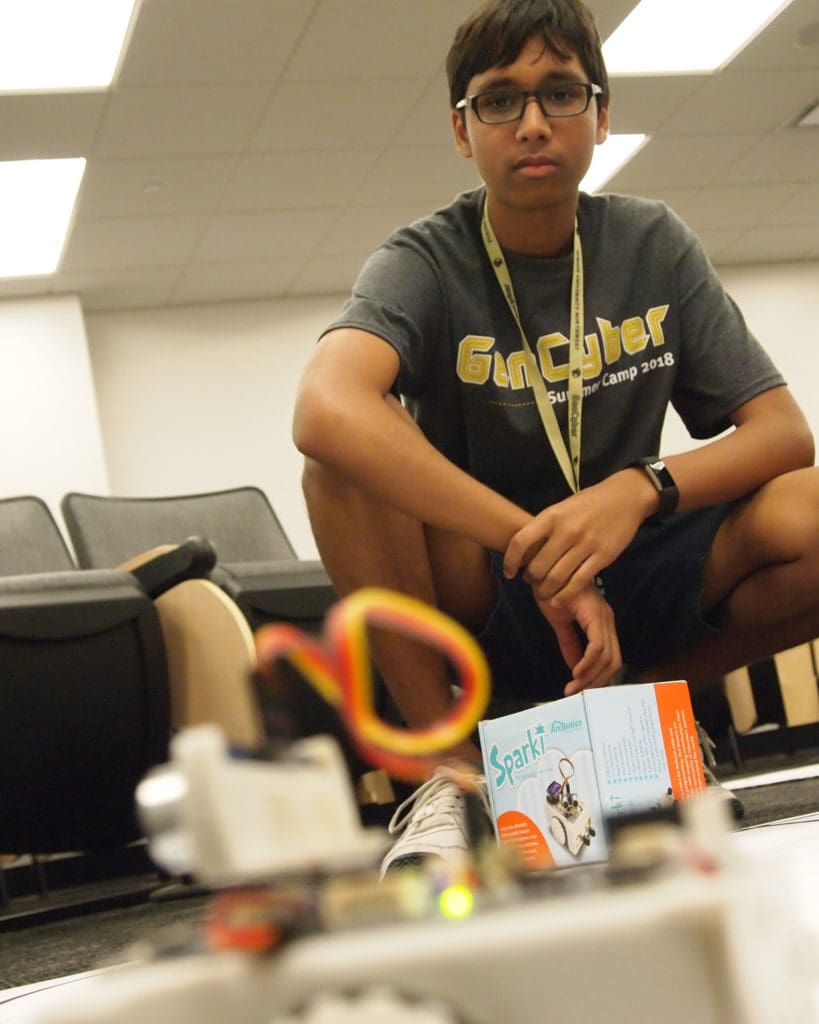 Admissions
Discover how you can take the next step to a career in the Technologies. Explore the College of Technology application process and apply today.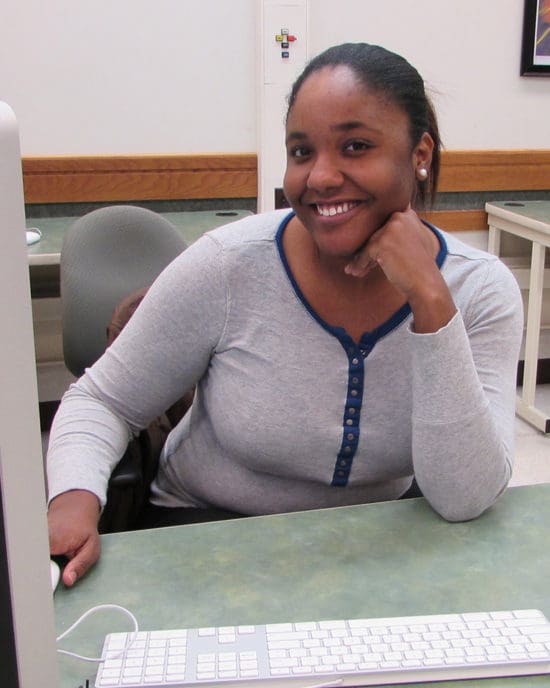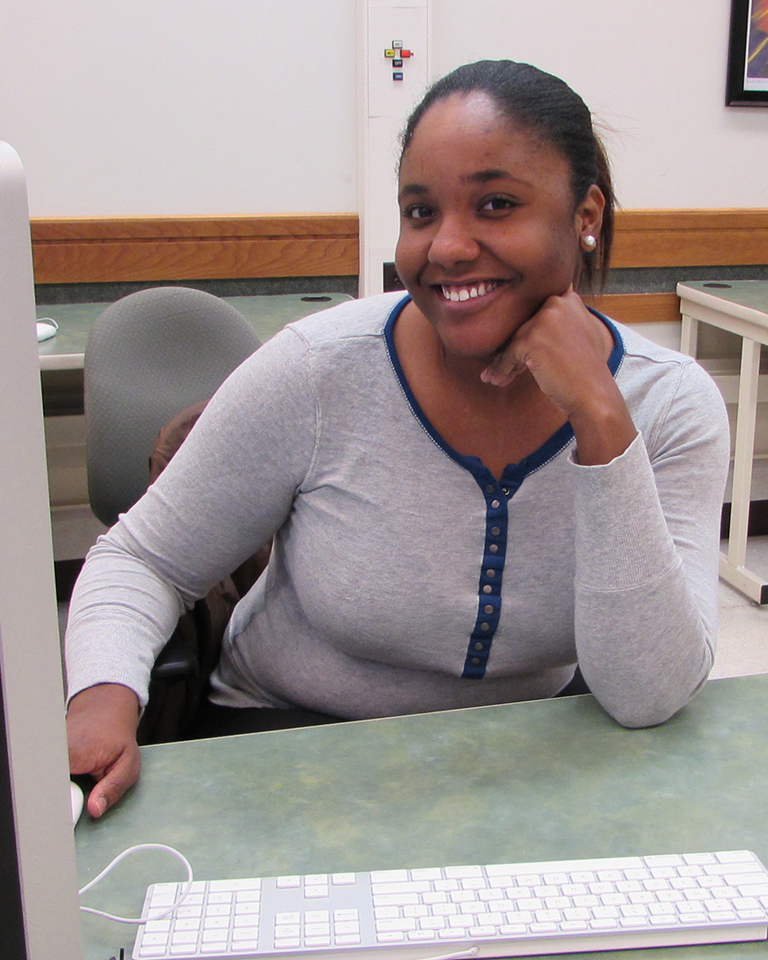 Student Resources
Specialty scholarships, student organizations, collegiate competitions and internship opportunities – see how the College of Technology can help you succeed.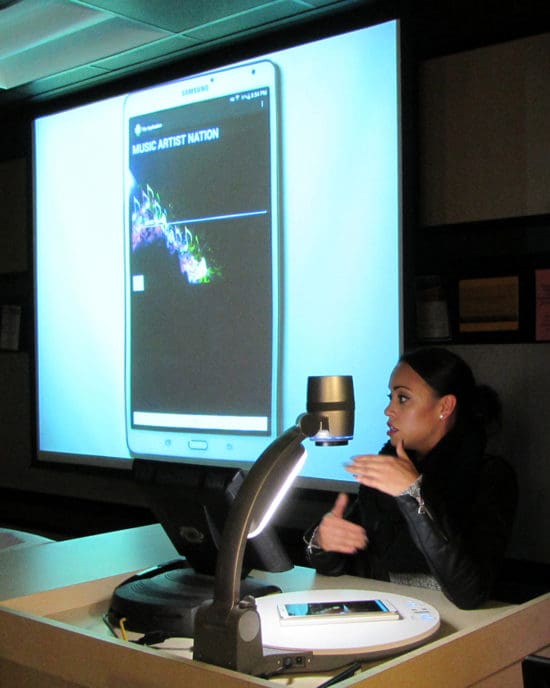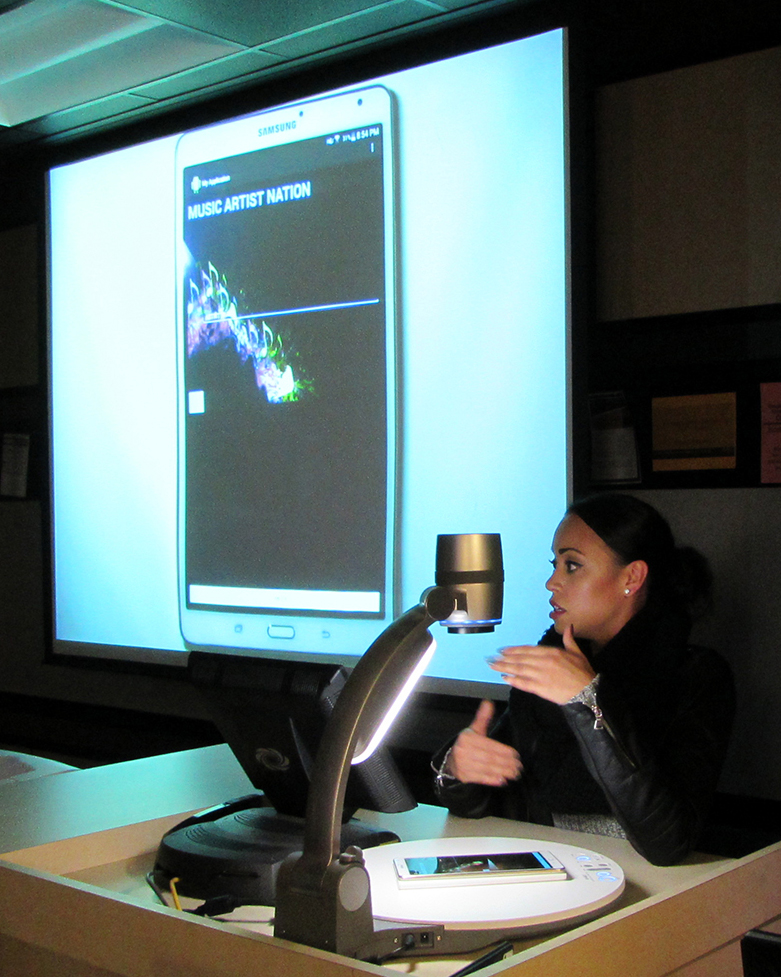 Facilities
Strong partnerships with industry leaders have resulted in the development and continued support of state-of-the-art learning facilities.
PNW professor awarded fellowship by the Software Sustainability Institute
Purdue University Northwest (PNW) faculty member Magesh Chandramouli has been awarded a fellowship by the Software Sustainability Institute (SSI).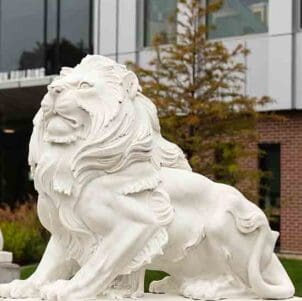 Purdue Northwest students earn fall semester Dean's List honors
The Purdue University Northwest (PNW) 2022 fall semester Dean's List recognizes 1,738 undergraduate students for their academic achievement.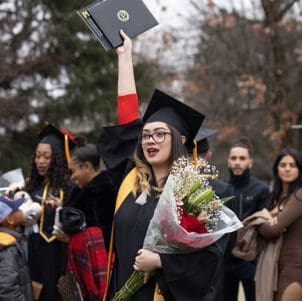 Purdue University Northwest proudly celebrates the graduates who received their degrees during two commencement ceremonies on Dec. 10, 2022.