Kickstart Your Career
Our rigorous programs bring real-world experience to the classroom, building the knowledge you need to succeed.
Undergraduate
---
Graduate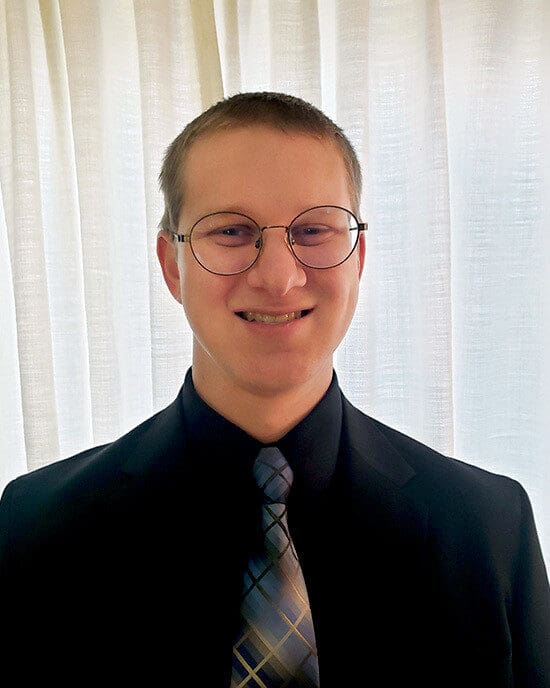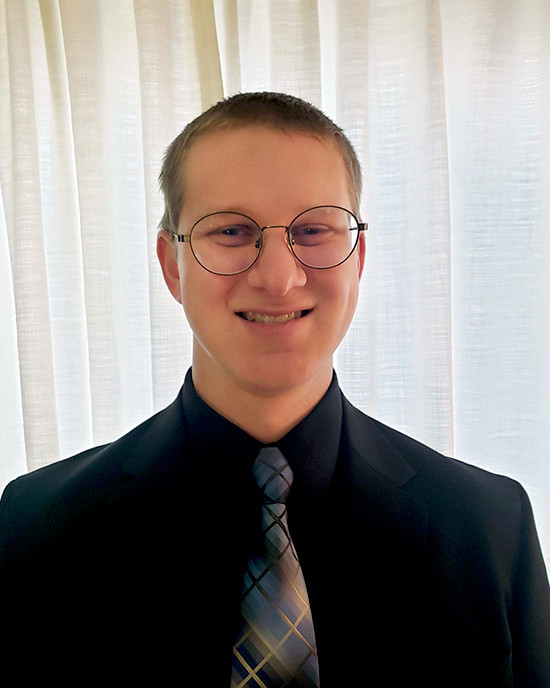 One of the great things about Purdue Northwest, other than the amazing professors, was the student community. The ability to work and network with students from different fields was advantageous on both an educational and a personal level.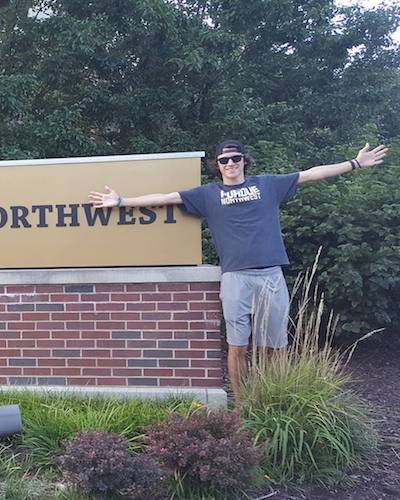 I wanted to go to a smaller school because professors will actually know who I am. I will be David, the guy who sits on the right, not just one person in a class of 250.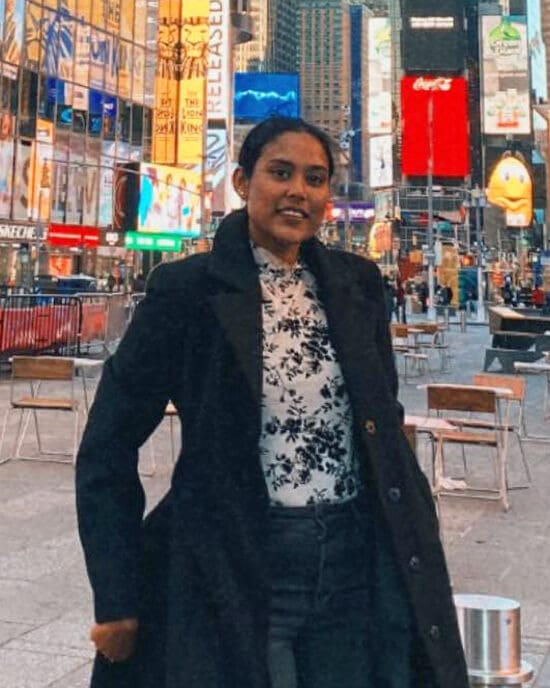 The combined curriculum of technology subjects and management and leadership courses motivated me to choose Purdue University Northwest. Now I am proud to be graduating as a valuable alumni!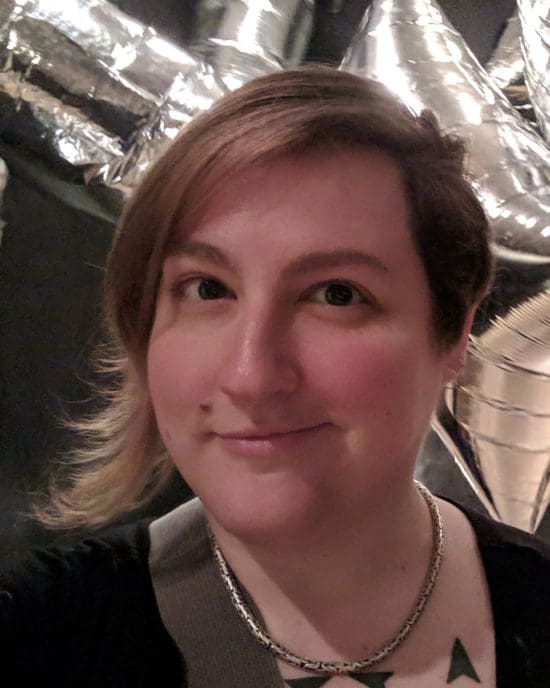 The Computer Information Technology program at Purdue University Northwest is a strong program that introduces and imparts a wide range of fundamental IT and security concepts.
Additional Resources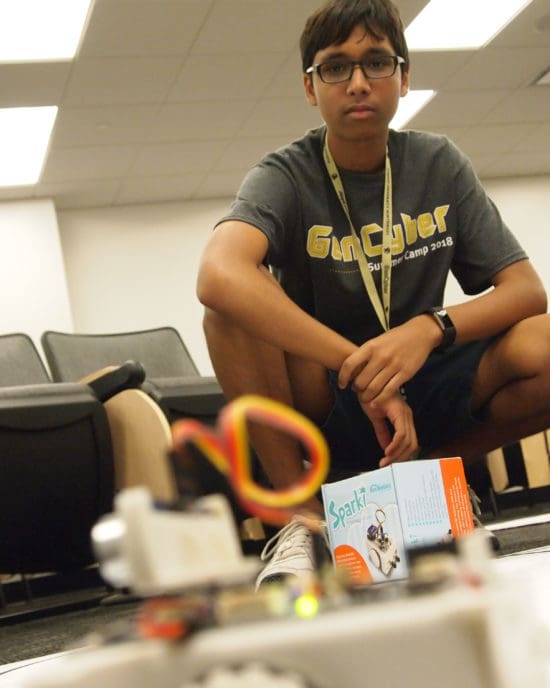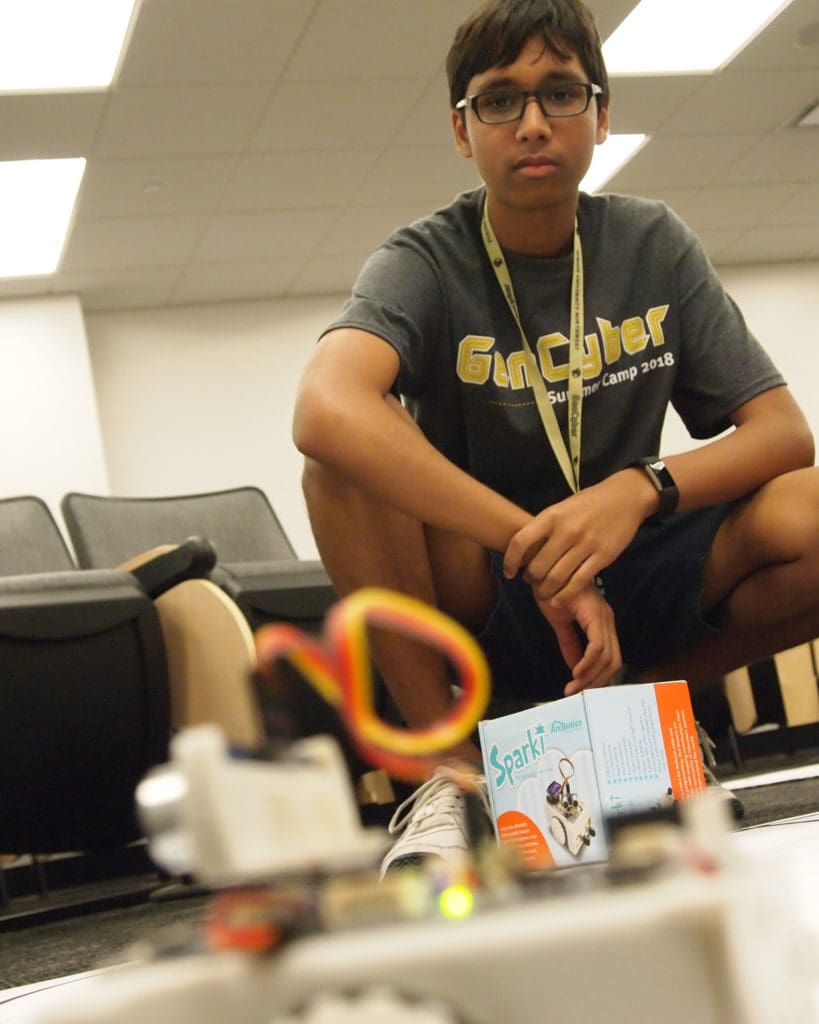 Admissions
Discover how you can take the next step to a career in the Technologies. Explore the College of Technology application process and apply today.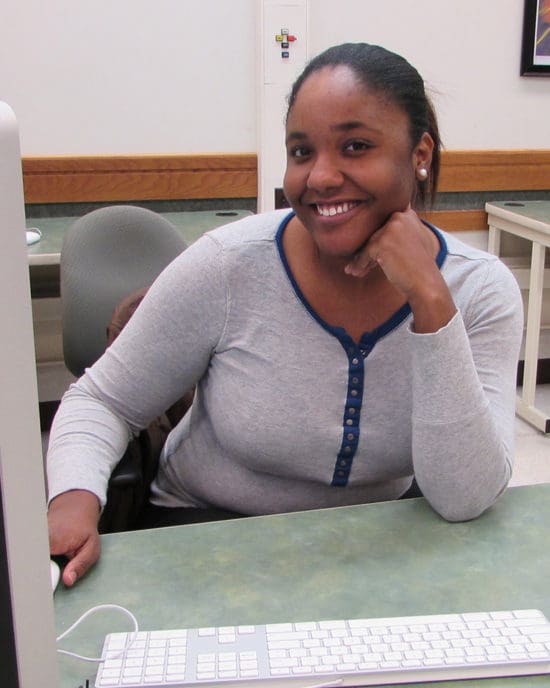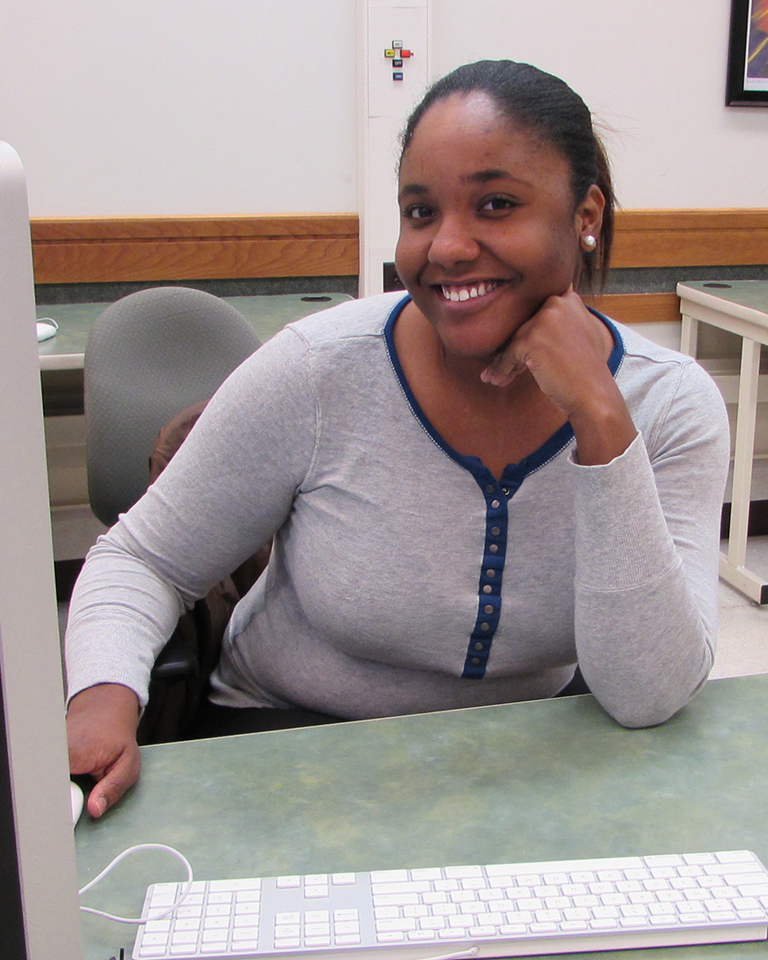 Student Resources
Specialty scholarships, student organizations, collegiate competitions and internship opportunities – see how the College of Technology can help you succeed.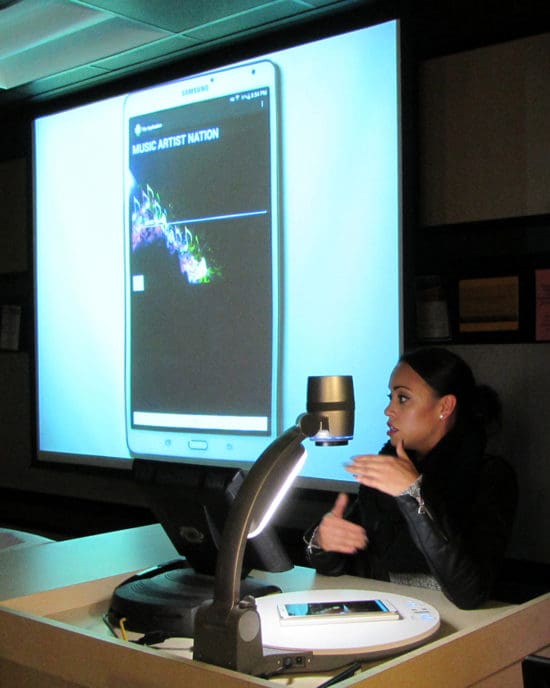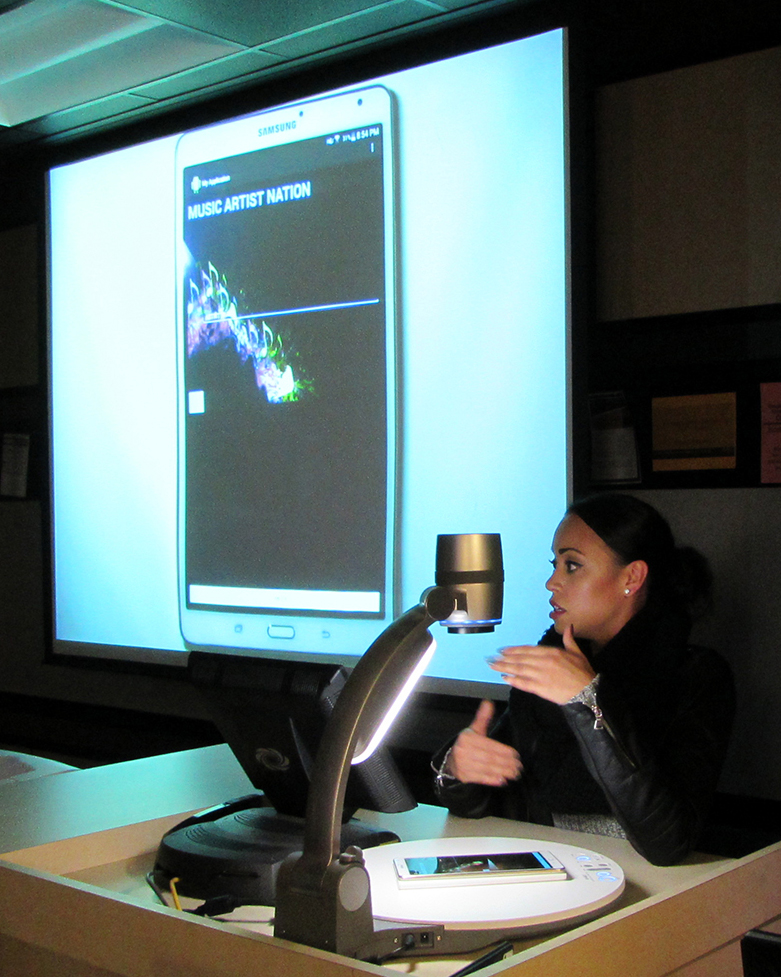 Facilities
Strong partnerships with industry leaders have resulted in the development and continued support of state-of-the-art learning facilities.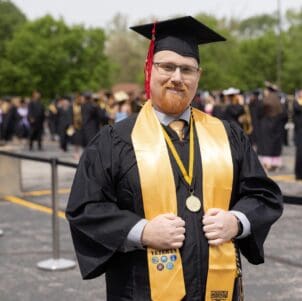 Chancellor Medallion Recipient: Meet 2022 PNW graduate Travis McKinney
Military veteran, former county sheriff's deputy, father and now college graduate. Travis McKinney, '22, graduated with a bachelor's degree in Computer Information Technology with a concentration in Cybersecurity from the College of Technology at Purdue University Northwest (PNW).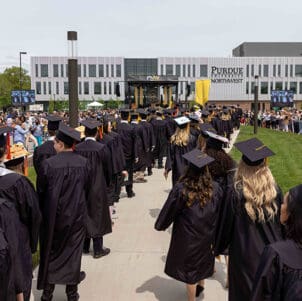 Purdue University Northwest Graduates Encouraged to Be Bold in Their Professional Careers
Purdue University Northwest recognized 976 graduates during an outdoor commencement ceremony on May 15. Keynote speaker Alfredo "Al" Sori shared that graduates should possess three key character traits — integrity, respect and courageousness — to be more successful in their careers and lives.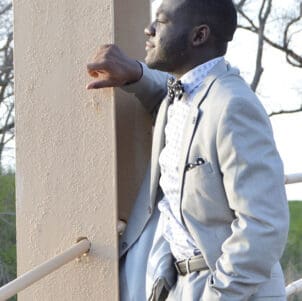 Hard Work, Determination, Persistence: Meet 2022 PNW Graduate Josh Phillips
Gary native Josh Phillips, '22, is graduating with a bachelor of science in Computer Information Technology with a concentration in Cybersecurity and a certificate in Entrepreneurship and Innovation.