Kickstart Your Career
Our rigorous programs bring real-world experience to the classroom, building the knowledge you need to succeed.
Undergraduate
---
Graduate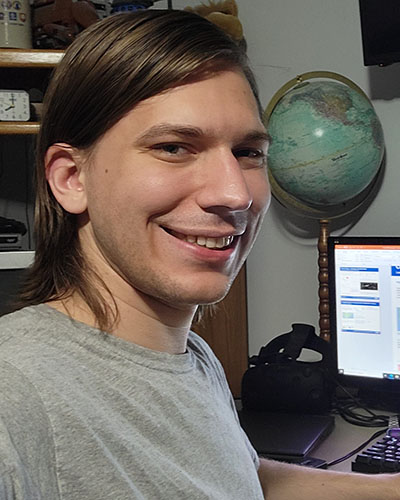 It was a class in Linux system administration that helped me the most...I was assigned a real-world problem and I applied my education and experience to solve it.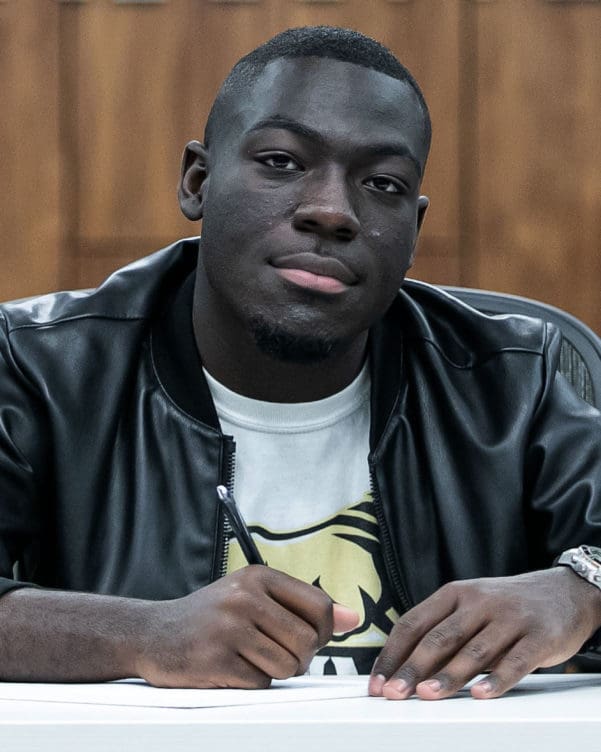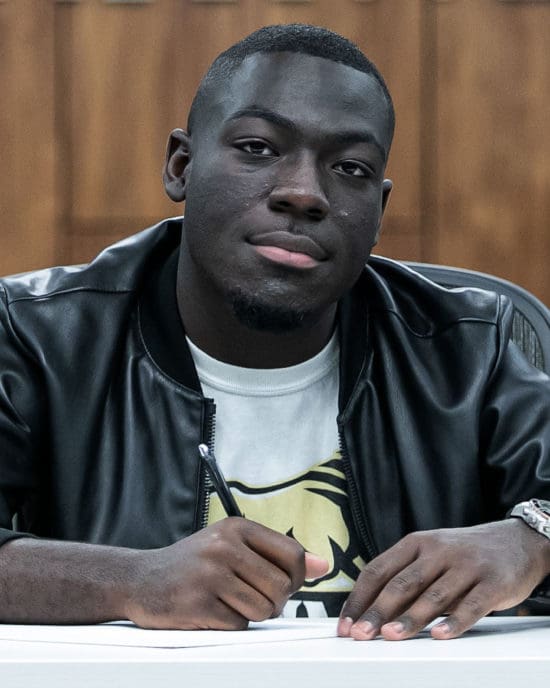 All of the hands-on training I'm receiving at PNW is helping me narrow down exactly what I want to do once I graduate.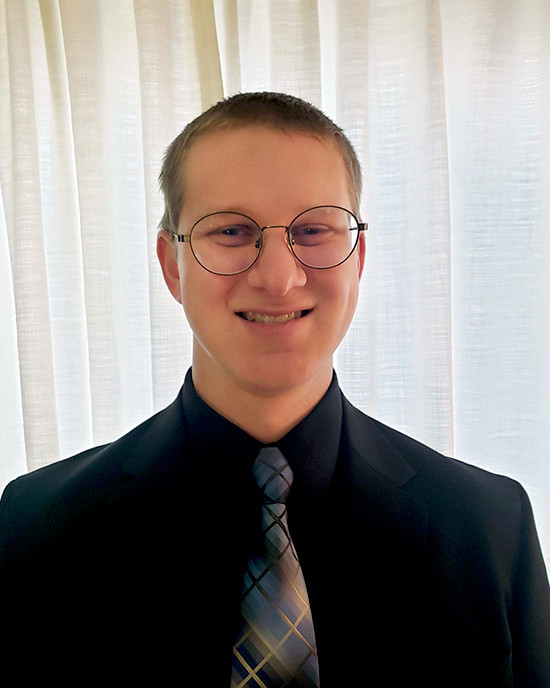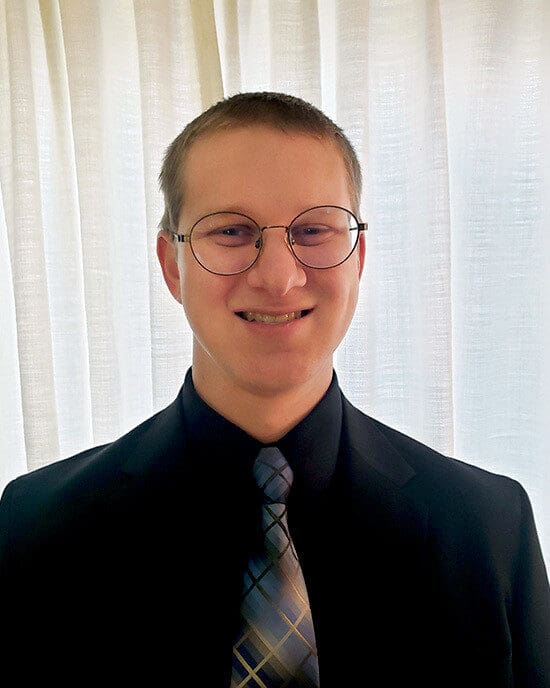 One of the great things about Purdue Northwest, other than the amazing professors, was the student community. The ability to work and network with students from different fields was advantageous on both an educational and a personal level.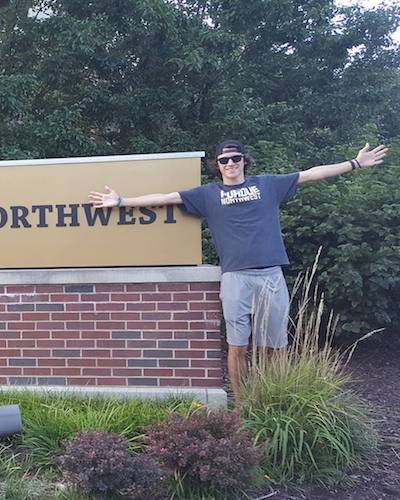 I wanted to go to a smaller school because professors will actually know who I am. I will be David, the guy who sits on the right, not just one person in a class of 250.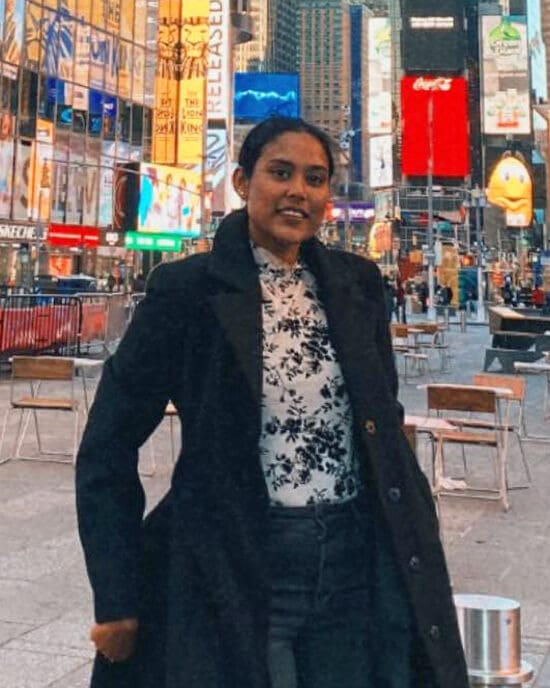 The combined curriculum of technology subjects and management and leadership courses motivated me to choose Purdue University Northwest. Now I am proud to be graduating as a valuable alumni!
Additional Resources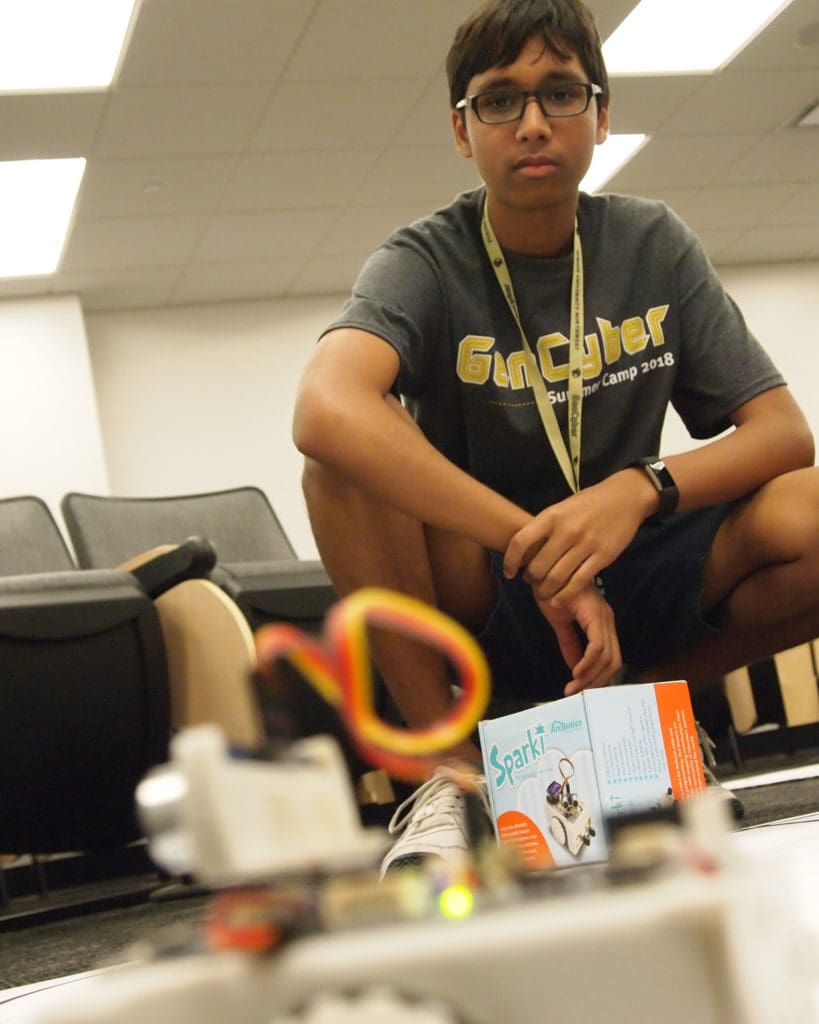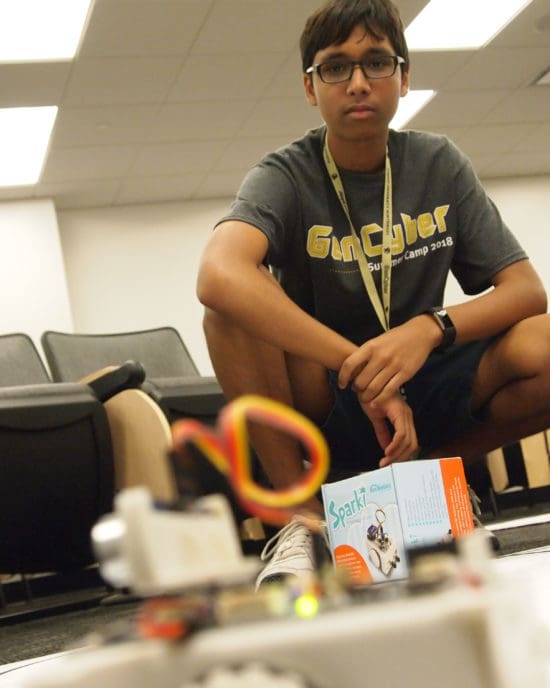 Admissions
Discover how you can take the next step to a career in the Technologies. Explore the College of Technology application process and apply today.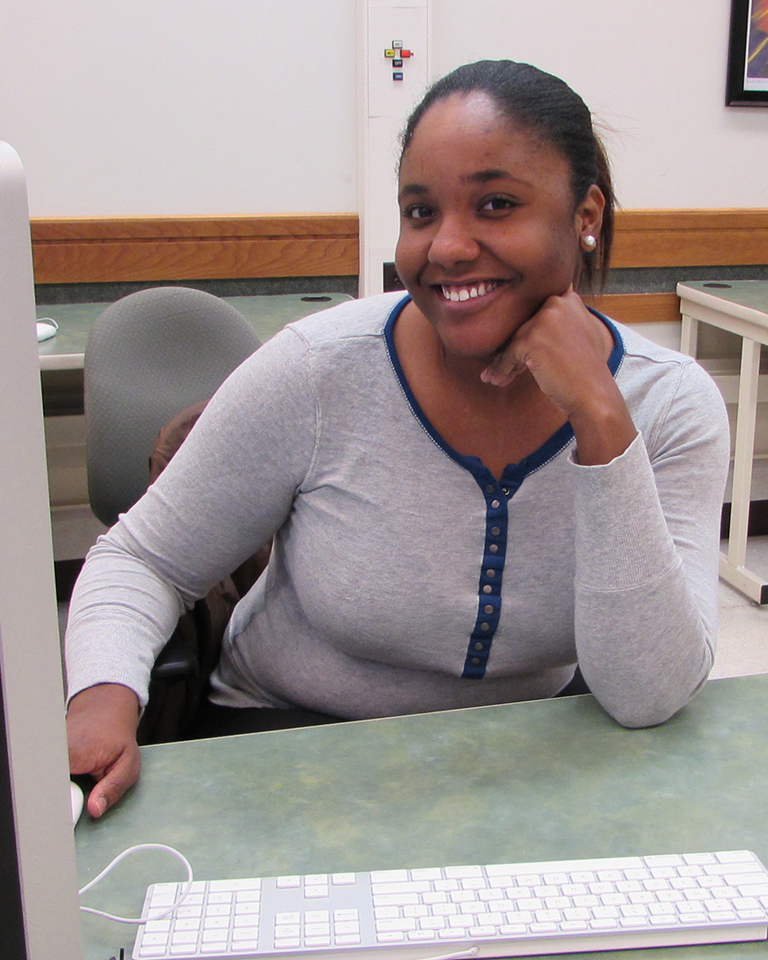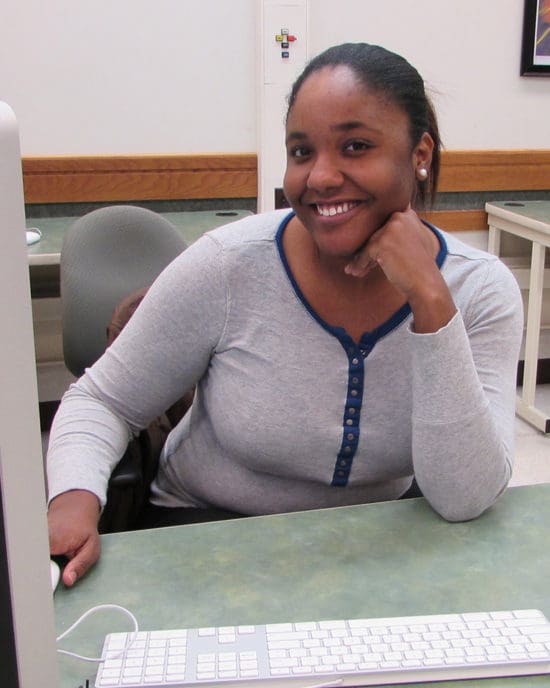 Student Resources
Specialty scholarships, student organizations, collegiate competitions and internship opportunities – see how the College of Technology can help you succeed.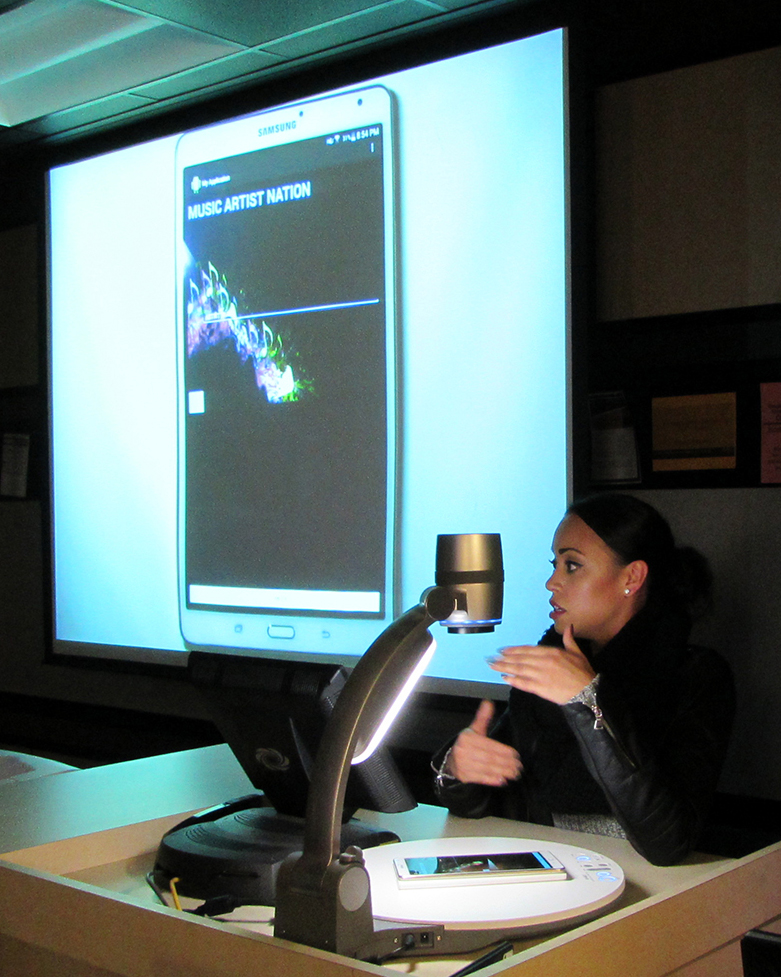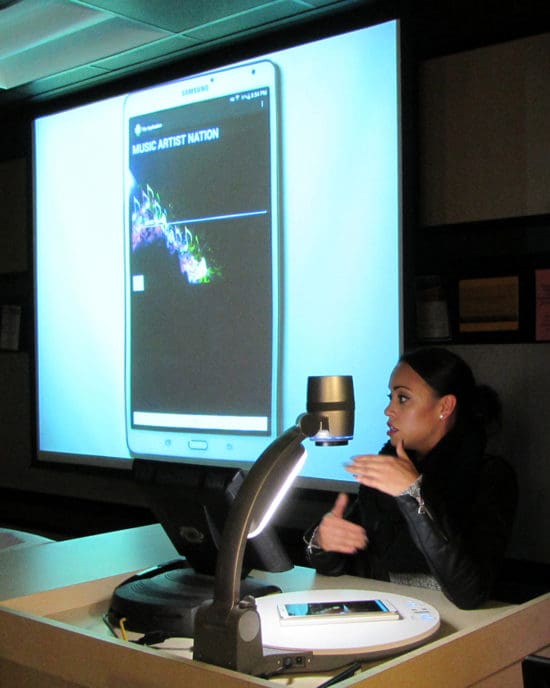 Facilities
Strong partnerships with industry leaders have resulted in the development and continued support of state-of-the-art learning facilities.
Purdue University Northwest Begins Enrolling Students in Doctor of Technology Program
Purdue University Northwest recently gained approval from the Higher Learning Commission to begin offering a Doctor of Technology degree. PNW's Doctor of Technology, is the university's second applied doctoral program and will begin enrolling students for spring 2023.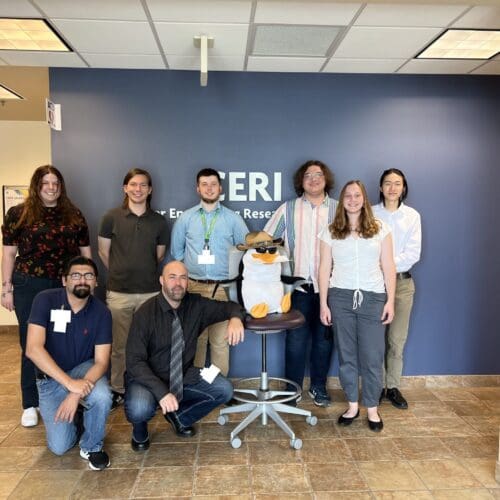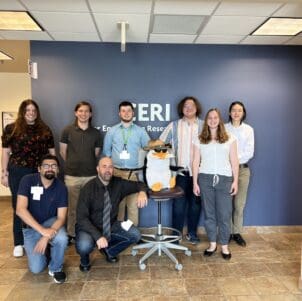 PNW students gain valuable experience through internships
Internships are an important part of a college education. By providing an introduction to the workplace and real-world experience, internships help students explore their field of study, develop professional skills, create a professional network of contacts and build self-confidence.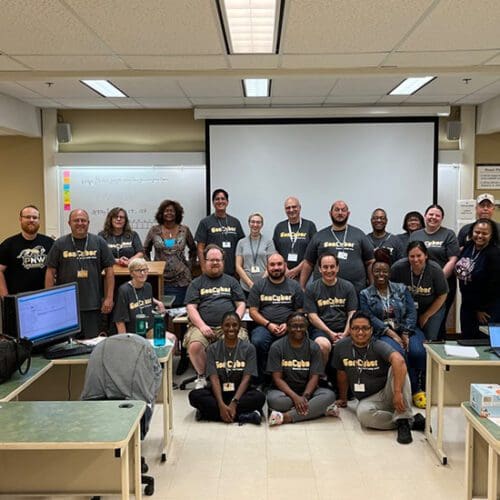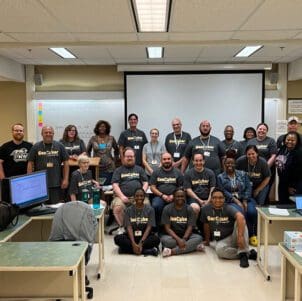 PNW College of Technology and GenCyber Camp bring cybersecurity awareness to local teachers
The Department of Computer Information Technology and Graphics at PNW received grants from the National Security Agency (NSA) to host a GenCyber camp for teachers in July.