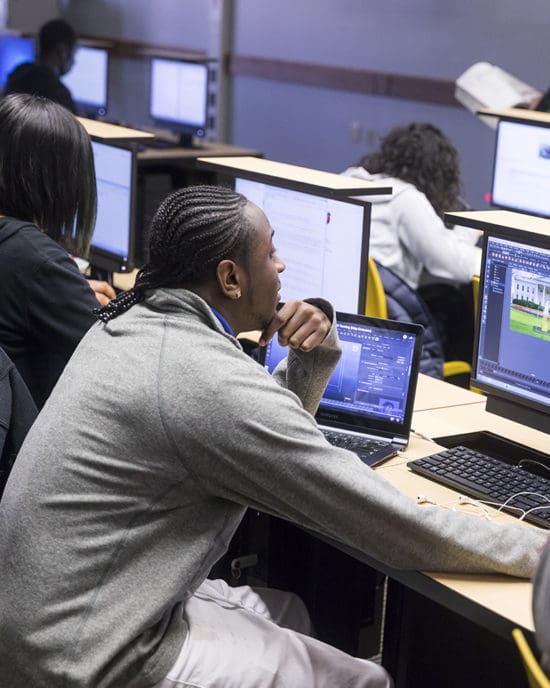 Computer Information Technology and Graphics
Through classroom and lab interaction with experienced faculty our graduates are able to begin their professional work activities with the confidence and knowledge to be successful.
Kickstart Your Career
Our rigorous programs bring real-world experience to the classroom, building the knowledge you need to succeed.
Undergraduate
---
Graduate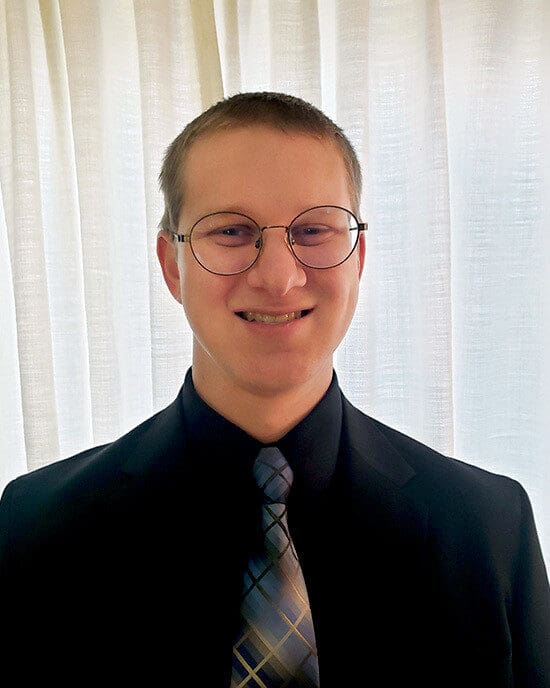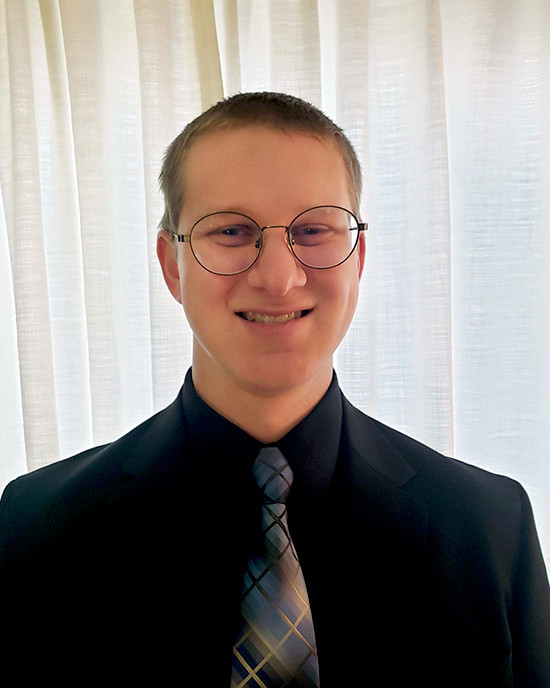 One of the great things about Purdue Northwest, other than the amazing professors, was the student community. The ability to work and network with students from different fields was advantageous on both an educational and a personal level.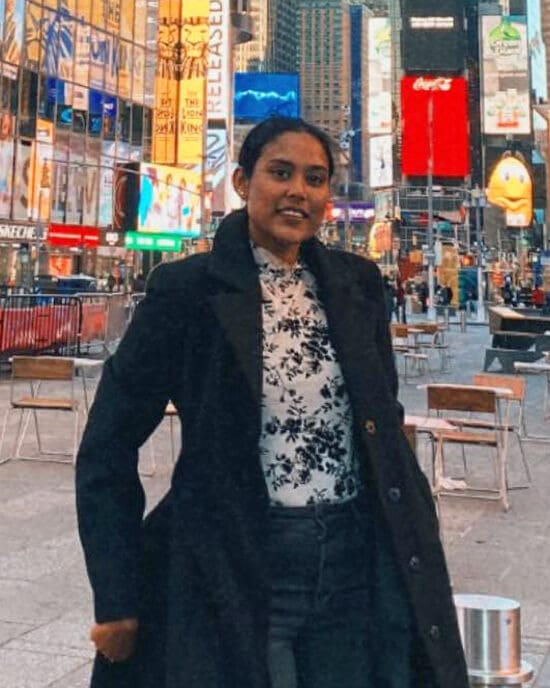 The combined curriculum of technology subjects and management and leadership courses motivated me to choose Purdue University Northwest. Now I am proud to be graduating as a valuable alumni!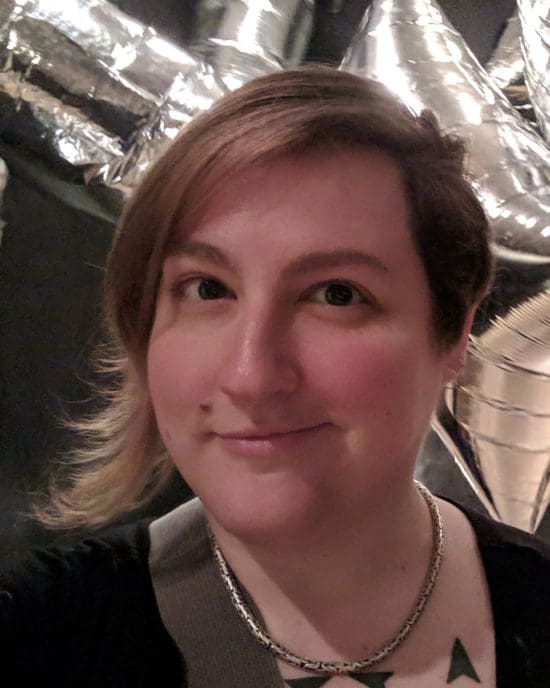 The Computer Information Technology program at Purdue University Northwest is a strong program that introduces and imparts a wide range of fundamental IT and security concepts.
Additional Resources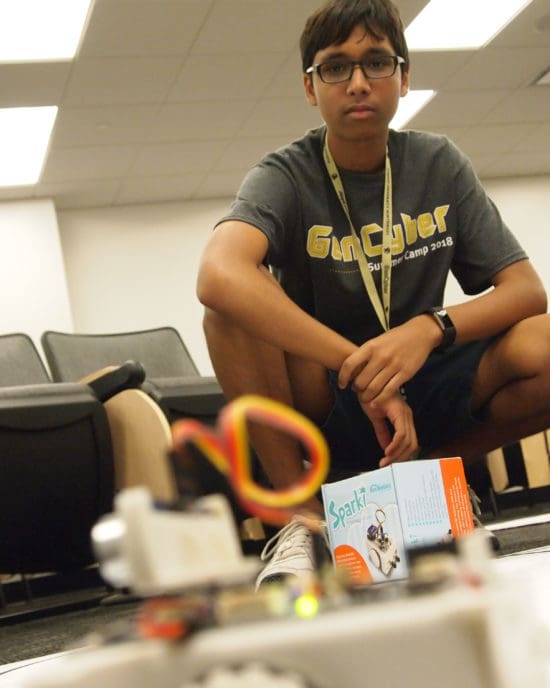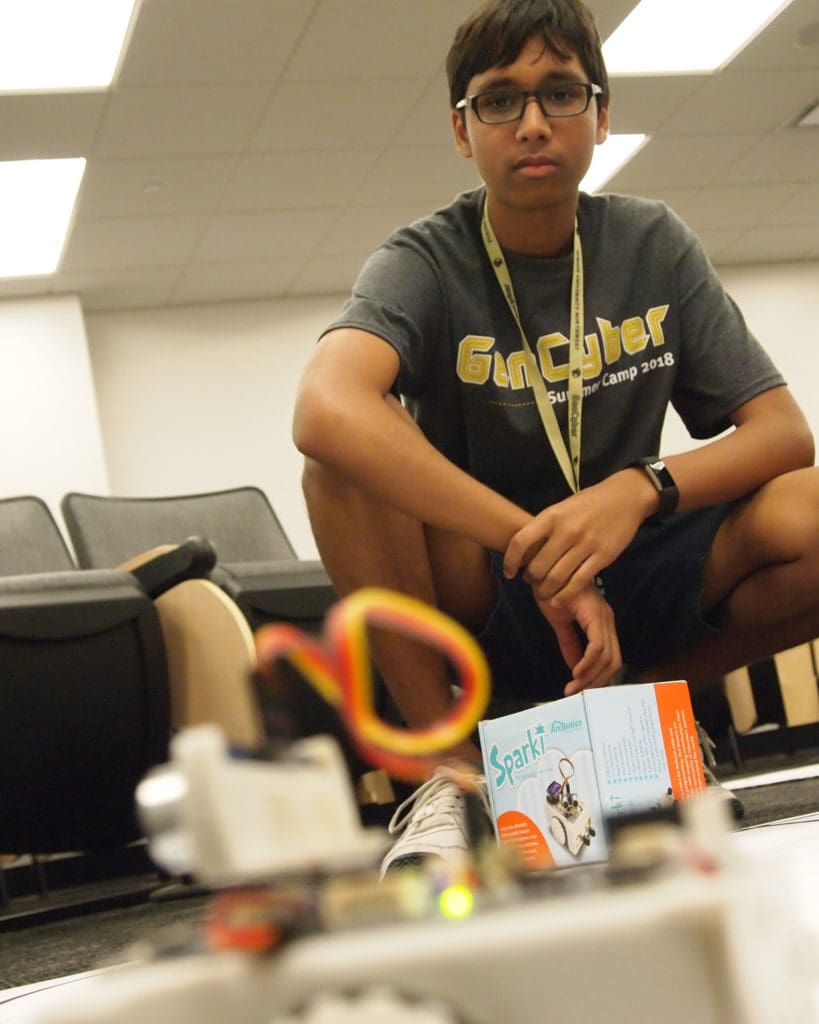 Admissions
Discover how you can take the next step to a career in the Technologies. Explore the College of Technology application process and apply today.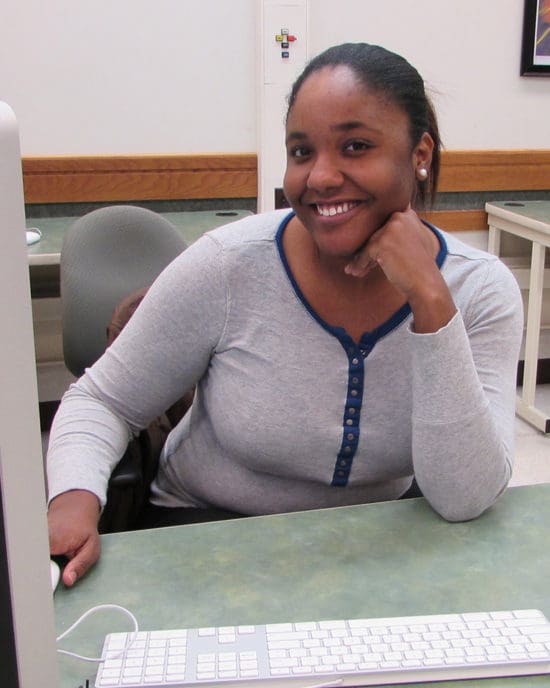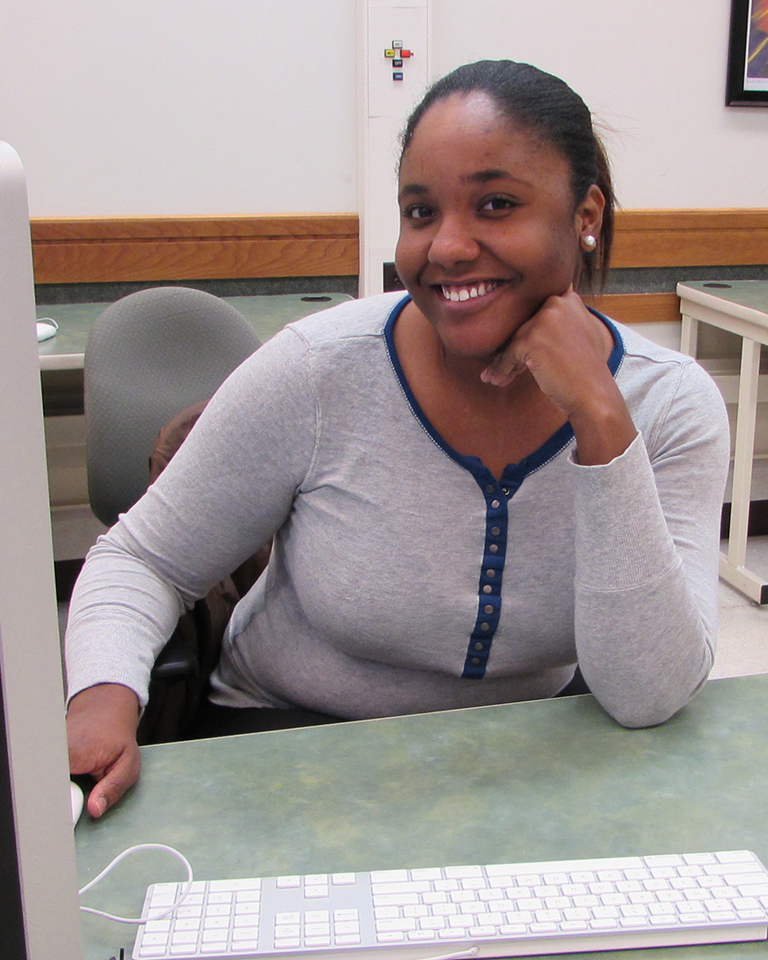 Student Resources
Specialty scholarships, student organizations, collegiate competitions and internship opportunities – see how the College of Technology can help you succeed.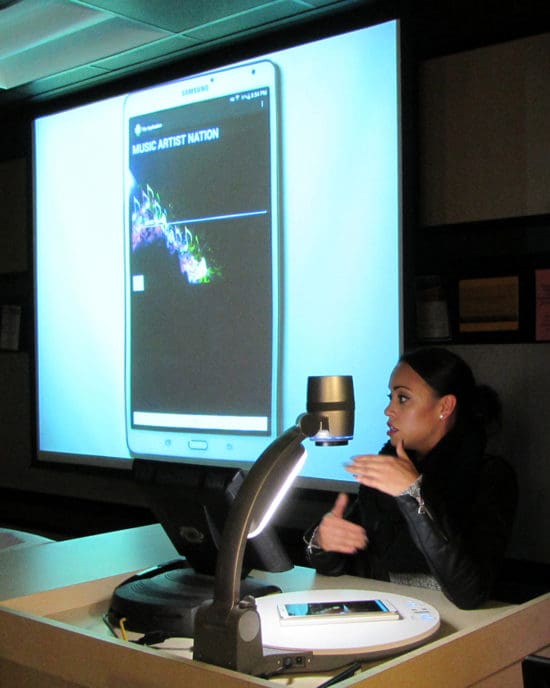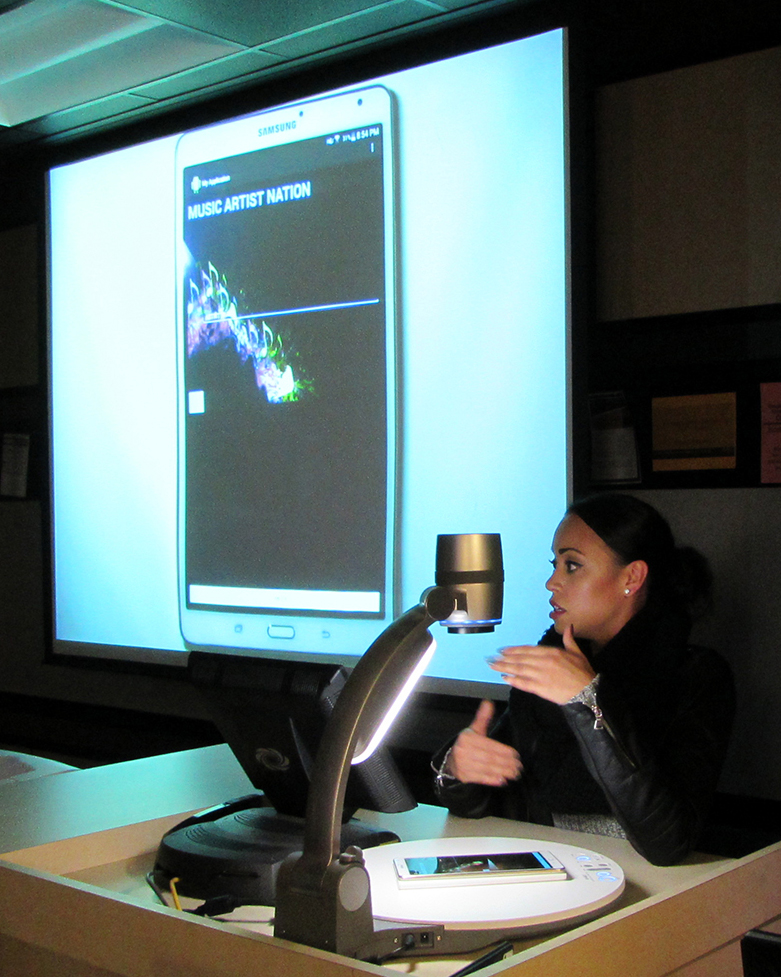 Facilities
Strong partnerships with industry leaders have resulted in the development and continued support of state-of-the-art learning facilities.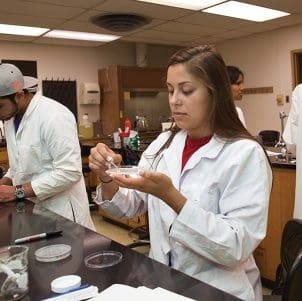 Purdue University Northwest's Days of Discovery puts research in the spotlight
Purdue University Northwest (PNW) will hold its fifth annual research symposium Days of Discovery virtually on April 1 and April 2. This event provides faculty members and students an opportunity to present their research and scholarly activities to the PNW community and general public.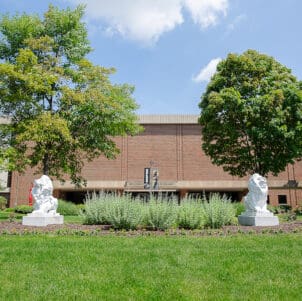 Planning for an in-person Fall Semester at PNW
We are very pleased to confirm that we are planning for an in-person Fall Semester at Purdue Northwest.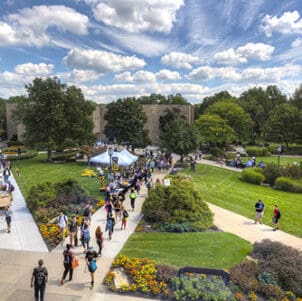 Purdue Northwest scholars and community experts to discuss "the post-COVID world"
Purdue University Northwest (PNW) will host a series of virtual conversations with PNW scholars and community experts to explore the post-COVID world and the opportunity for reinvention. The series, titled "On the Other Side: PNW Examines the Post-COVID World," will challenge thinking about what the future holds.