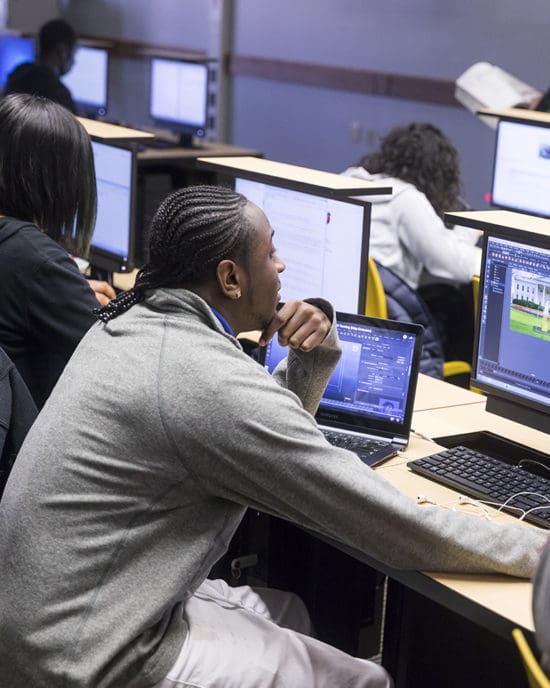 Computer Information Technology and Graphics
Through classroom and lab interaction with experienced faculty our graduates are able to begin their professional work activities with the confidence and knowledge to be successful.
Kickstart Your Career
Our rigorous programs bring real-world experience to the classroom, building the knowledge you need to succeed.
Undergraduate
---
Graduate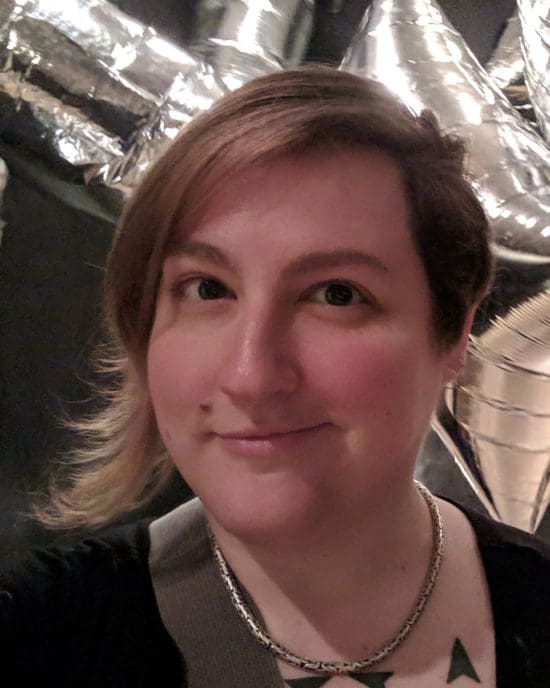 The Computer Information Technology program at Purdue University Northwest is a strong program that introduces and imparts a wide range of fundamental IT and security concepts.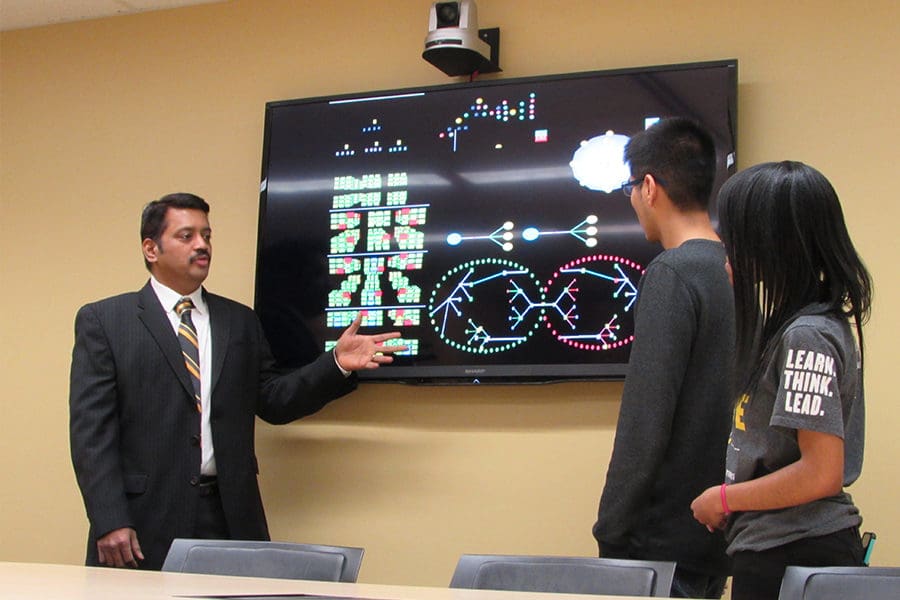 Recipient of the 2020 Warner Mini-Lectureship Award
Magesh Chandramouli, Associate Professor of Computer Graphics Technology, was recently named as recipient of the 2020 Warner Mini-Lectureship Award. This award is issued by Epsilon Pi Tau (EPT), the leading international honor society for technology, for exemplary international leadership and contributions within the professions of Technology.
Additional Resources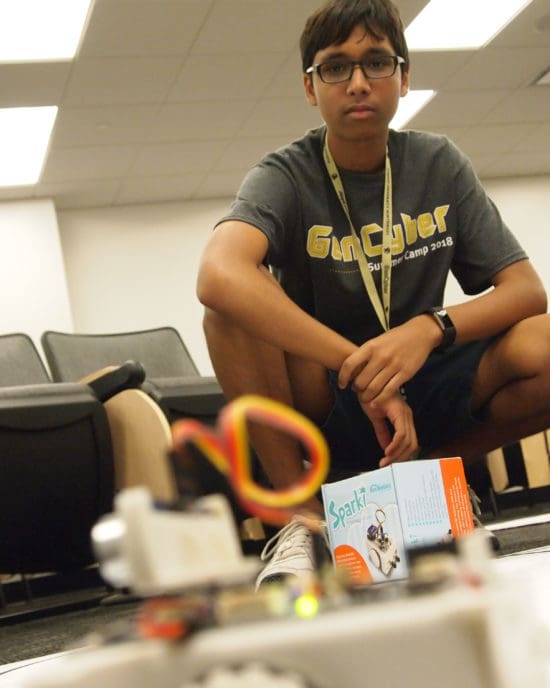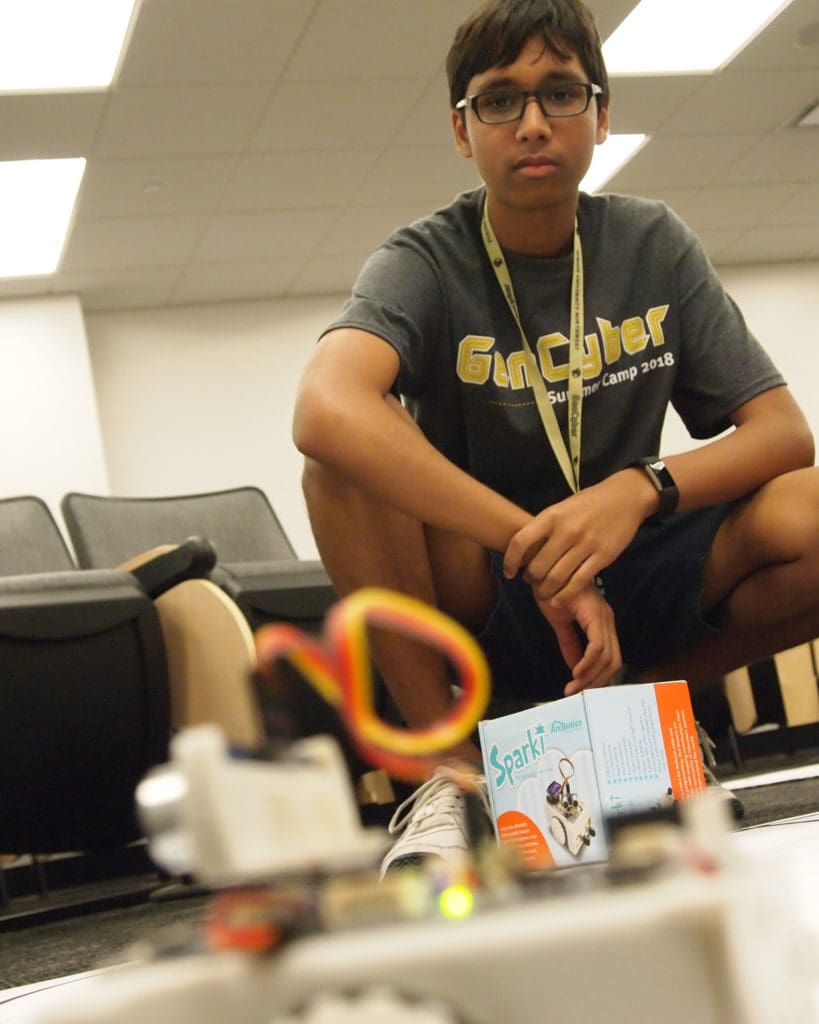 Admissions
Discover how you can take the next step to a career in the Technologies. Explore the College of Technology application process and apply today.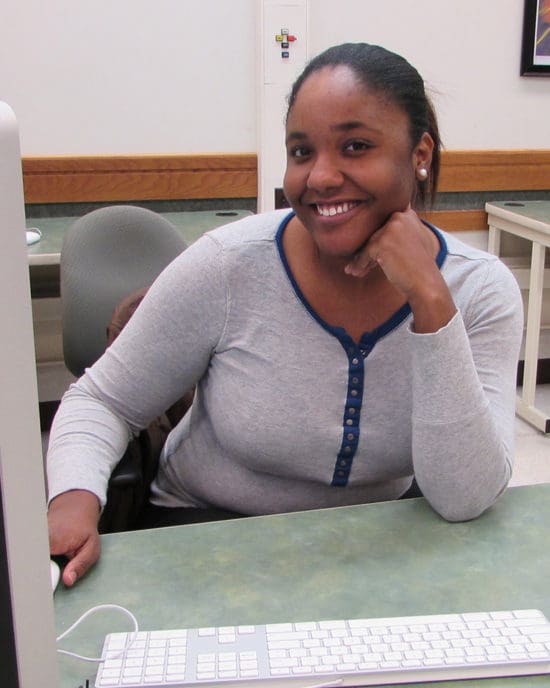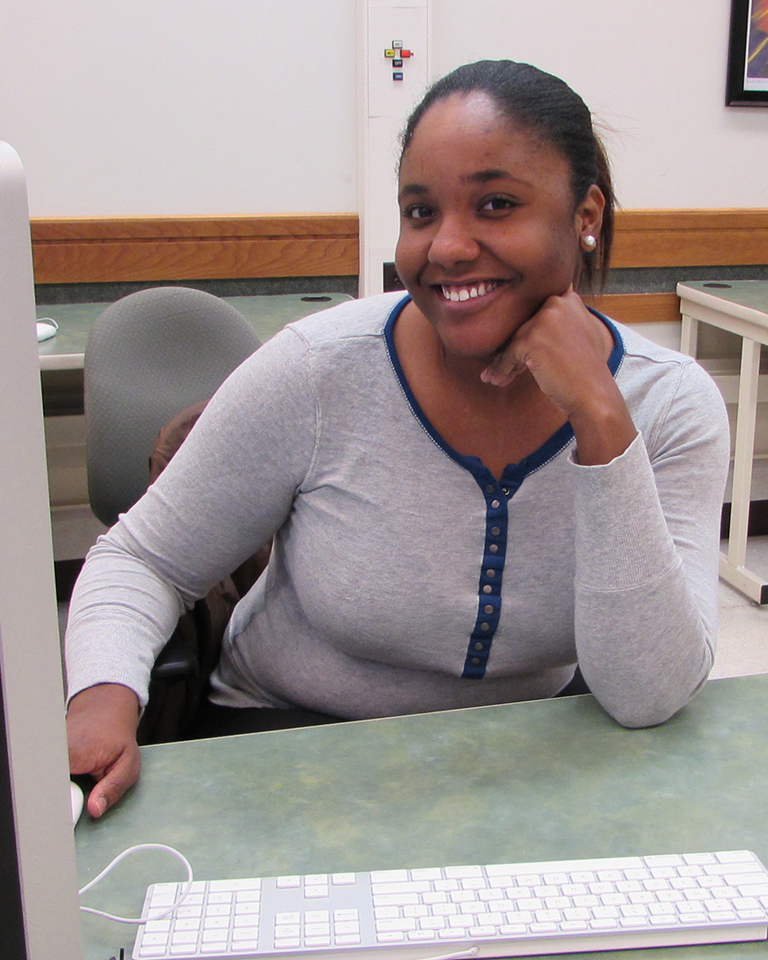 Student Resources
Specialty scholarships, student organizations, collegiate competitions and internship opportunities – see how the College of Technology can help you succeed.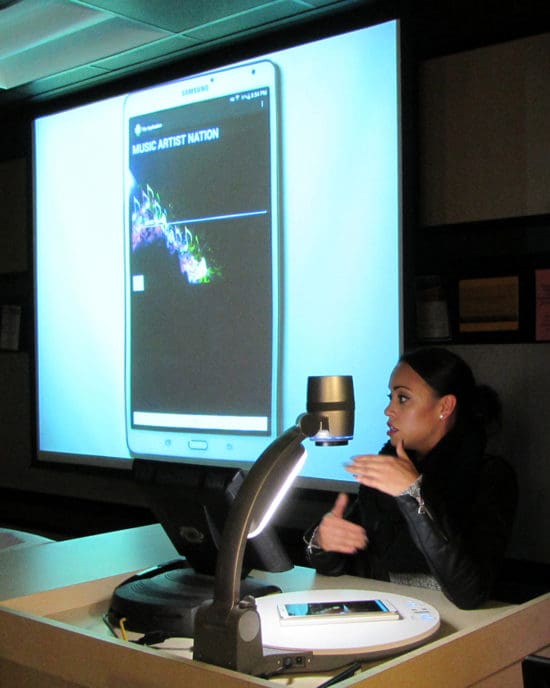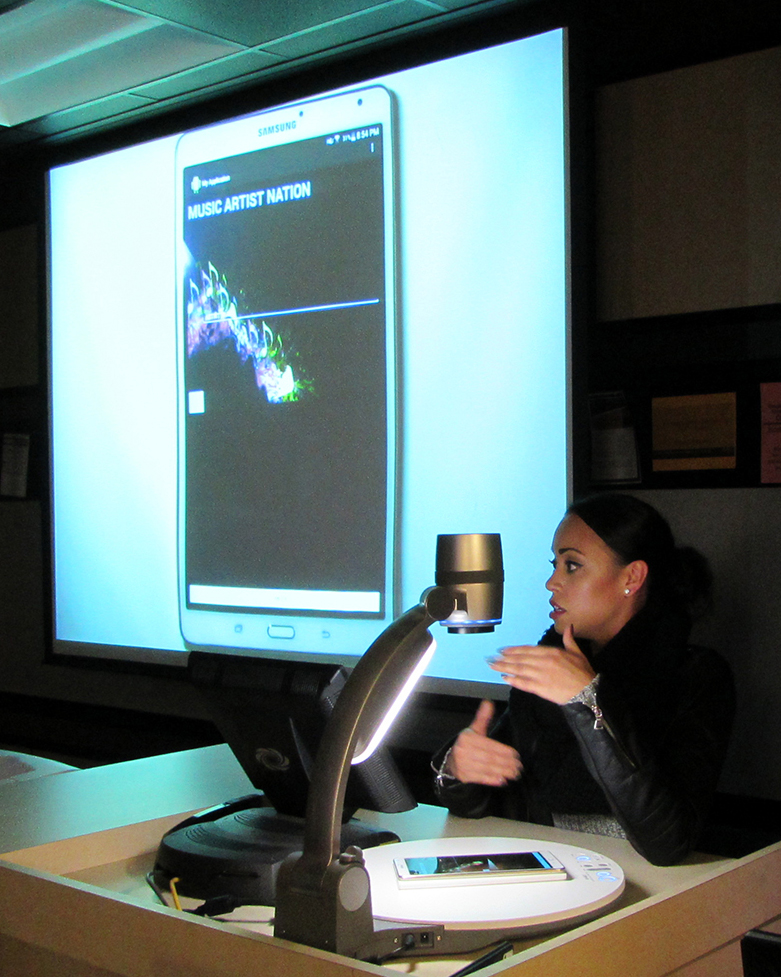 Facilities
Strong partnerships with industry leaders have resulted in the development and continued support of state-of-the-art learning facilities.