Student Resources
From assistantships to student handbooks, find the tools that will help you thrive!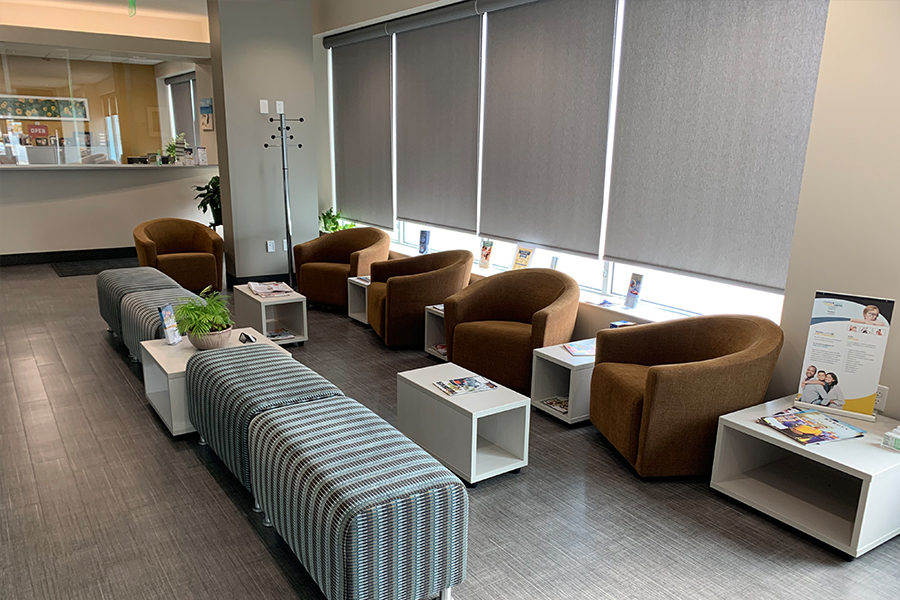 Student Handbook
Find information about policies and procedures associated with our masters program in Couple and Family Therapy.
Financial Assistance and Aid for Graduate Students in the Program
Graduate Assistantships
A limited number of assistantships are available to students in PNW's Couple and Family Therapy program. Assistantship awards depend on funding availability, the student's performance in their previous semester of assistantship and the student's satisfactory progress. Assistantships awarded usually involve teaching, research, or administrative/office support.
Teaching assistantships may involve assisting a faculty member with teaching a class; advanced students may be offered an opportunity to independently teach a class.
Research assistantships involve helping faculty with research, such as conducting literature reviews, calling/interviewing participants, gathering and analyzing data, preparing reports, or preparing results for presentation at conferences or publication.
Administrative/Office Support assistantships often involve clerical and support tasks for a specific office, department, or center/facility. These may include processing documents, preparing and submitting reports, customer service, data entry, technology management or support, marketing and programming efforts, event planning, or various other tasks as needed.
Benefits
Assistantships awarded are quarter-time, or 10-hours per week, and come with tuition remission and a small stipend. The small stipend is currently $2,800 per semester, paid out over the 5 months in a semester.
Summer tuition is waived if students have an assistantship the spring prior to and the fall after the summer in which tuition is waived. Students do not receive a stipend during the summer.
Assistantships do not cover fees, which run roughly $1000 per semester (that is, $1000 in the fall and $1000 in the spring) and $500 during the summer.
Our first priority is to ensure that all students receive an assistantship. Students may find hourly work on campus to supplement the stipend they receive with their assistantship. Assistantship support may be available for a maximum of  2.5 years.
Finding Graduate Assistantships
The CFT Program Director or designee will send out an email announcement whenever there are program, department, or college/university assistantships available. Typically, you will have to apply for these assistantships – so it's good to have your CV or Resume ready!
Other than the department offerings, you can also find assistantships listed on the PNW Student Careers website hosted by Human Resources, or by perusing Handshake, an application/website with PNW that often has postings on it as well.
Program/Department/College Supported Hourly Work (Work-Study or Other)
A limited number of hourly or work-study positions may be available each semester or year – and will be offered and distributed in much the same way as Graduate Assistantships. Availability is limited and depends on funding and budgetary concerns. Much of the work that you would do in this hourly capacity is similar to that completed in graduate assistantship, however may be more unique and/or suited to a specialized skill set. You could end up supporting an instructor with a course, helping on some research, working in an office, focusing on marketing efforts, managing a social media campaign, developing new services for the community, or many other tasks.
Benefits
Work-study or hourly work comes with an hourly wage (determined based on funding and previous experience/task) that is paid biweekly during the specified contract period. Tuition remission is NOT included as part of work-study or hourly employment. 
Typically, the hourly employment will be for about 10 hours per week, with greater flexibility in scheduling depending on supervisor and task needs.