Student Resources
Explore student opportunities as well as the resources we offer to help you excel!
Advising
Academic advising is a collaborative process where you and your advisors are partners in ensuring your academic success.
Our Advisors
Internships
An internship is a great way to gain hands-on experience–it can be a first step to finding that perfect job! We recommend registering with PNW's Career Center to be informed when employers post their internship and position openings.
Other internship resources include
Professional engineering organizations such as IEEE and SWE
Directly at a company's website
Student Clubs
IEEE (Institute for Electrical and Electronics Engineers)
The IEEE club provides members with a wide range of information pertaining to the fields of Electrical and Electronics Engineering.
SAE (Society of Automotive Engineers)
The Society of Automotive Engineers wants you! SAE is not just about engineering and manufacturing, it's an adventure for all PNW students. A cross-functional team of students get together to design, promote, obtain sponsors, build, develop production and cost analysis reports, and place into competition a prototype off-road vehicle.
SWE (Society of Women Engineers)
We inform young women, their parents, counselors and the general public about the qualifications and achievements of women in engineering and the opportunities available to them.
NSBE (National Society of Black Engineers)
NSBE develops intensive programs for increasing the participation of blacks and other unrepresented groups in the field of engineering and the engineering technologies. Members attend national and regional conferences, retreats and workshops. Membership provides opportunity for scholarships, awards, and career and academic counseling and mentoring.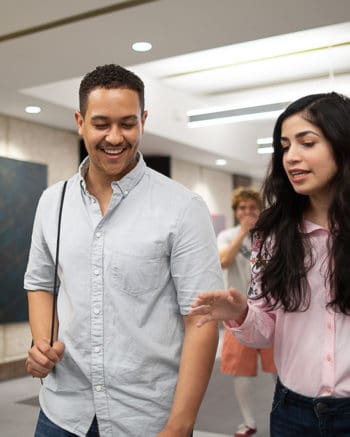 Engineering Scholarships
PNW offers a variety of scholarships to recognize achievement and provide financial assistance.