Graduate Studies
PNW graduate programs are flexible yet rigorous, high-quality yet cost-effective, with small class sizes and huge opportunities.
As a graduate student, you'll form close relationships with faculty and your peers. Whether you work on one-of-a-kind research or hone your skills in a clinical setting, you can prepare to launch a successful career or take the next step in an existing one — in government, industry, business, education or even a PhD program.
There isn't just one typical graduate experience at PNW. Our programs accommodate a wide variety of ages, schedules and career paths, including those leading to doctoral study. See for yourself–take the next step.
Graduate Application Fees
Domestic: $60
International: $75
COVID-19 Graduate Studies Guide
PNW's Graduate Studies staff is working remotely due to the ongoing COVID-19 health crisis. Please email us at grad@pnw.edu or call us at (219) 989-2257, and we will get back to you as soon as we can.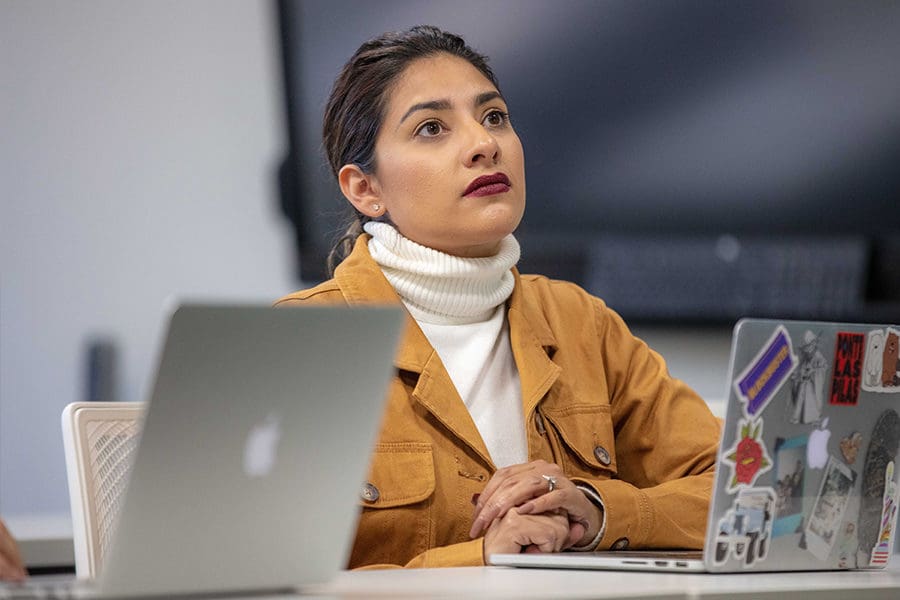 Explore Graduate Programs
Which one of our graduate degrees or certificate programs will help you Power Onward?