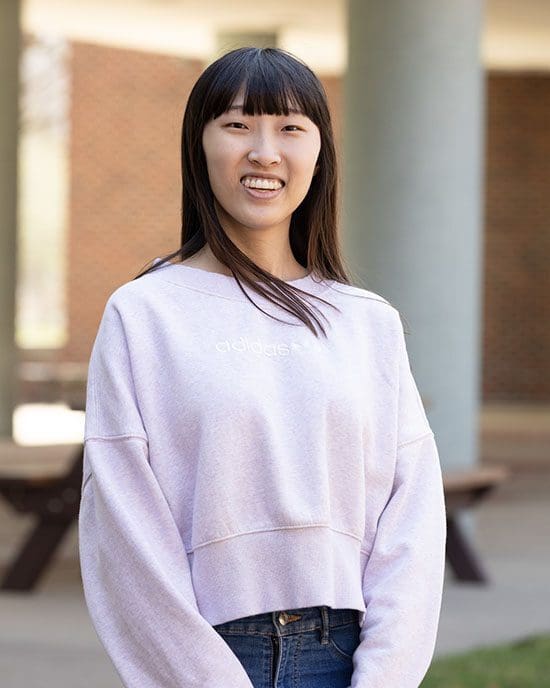 Graduate Studies
PNW graduate programs are flexible yet rigorous, high-quality yet cost-effective, with small class sizes and huge opportunities.
Kickstart Your Education
Explore opportunities to take the next step, whether its launching a new career or building opportunities in your current one.
Graduate Programs
---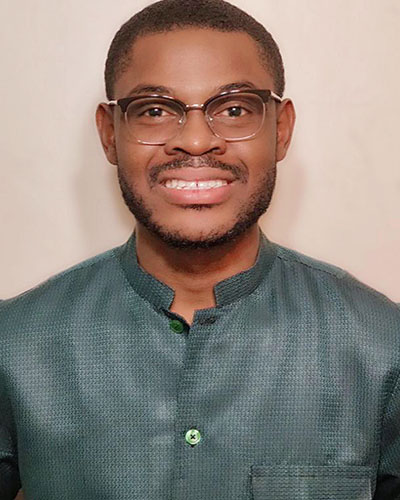 When I came to Purdue Northwest, I was able to interact with people from different cultures and backgrounds. I learned a lot about leadership and the procedures of administration.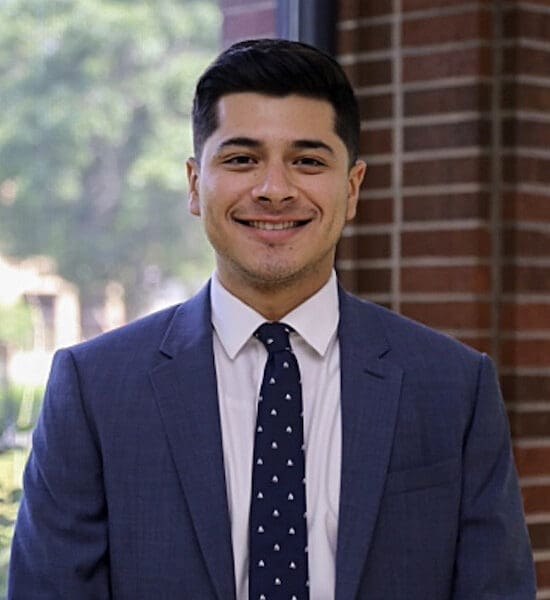 PNW gave me the fundamentals for my career, and I feel very confident about my capabilities now.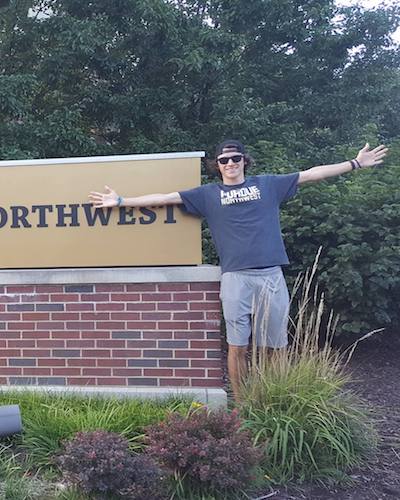 I wanted to go to a smaller school because professors will actually know who I am. I will be David, the guy who sits on the right, not just one person in a class of 250.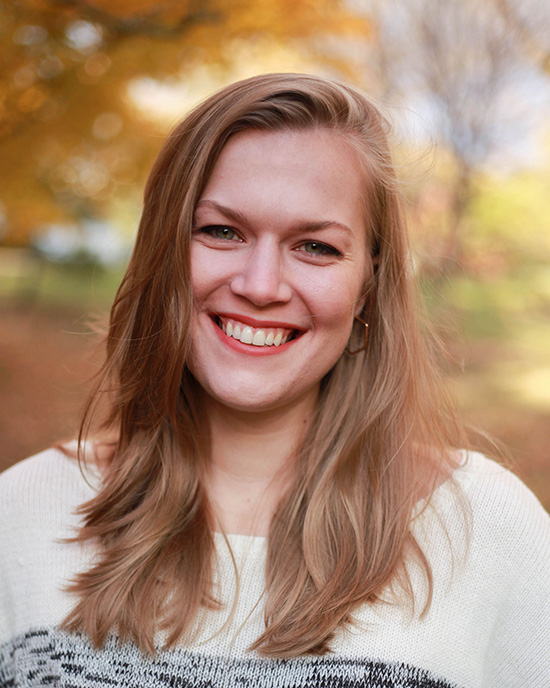 I have all the faith that I was given a superior education at Purdue Northwest's CFT Program. I didn't know it at the time, but a small cohort size is a huge asset in a graduate program. I felt challenged and supported by supervisors who knew me well and had the time to mold me into the therapist, researcher and person I am today.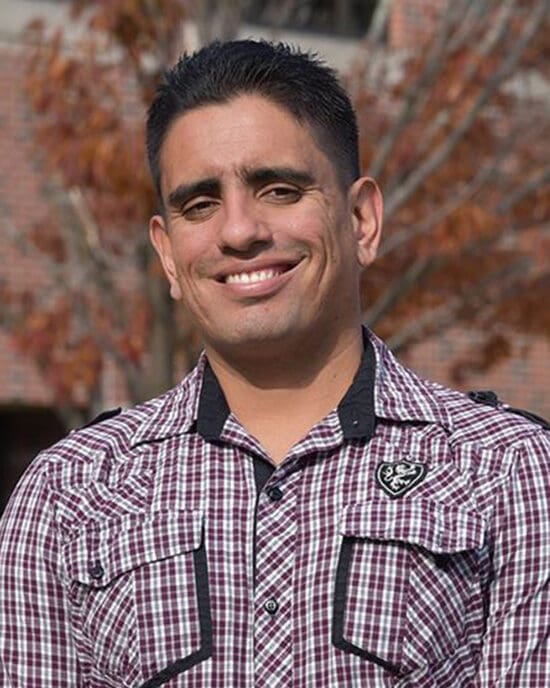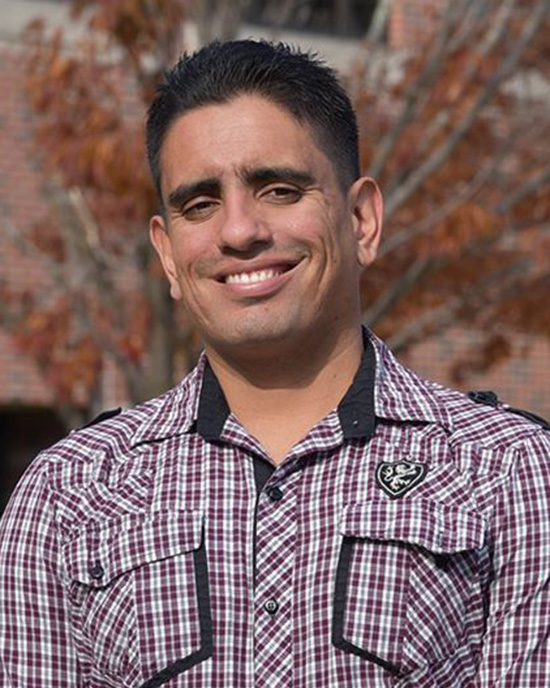 PNW prepared me not only for my doctoral studies but also for my future career in the industry. I developed research skills and improved my ability to solve realistic problems that are faced by engineers and managers in the industry.
I've had an opportunity to meet people from different industries and backgrounds. And I've learned from every single one of them. I find that I'm a better student and a better employee because of that experience.