Get to Know CHESS Academic Advisor Catrina Terrell
July 27, 2021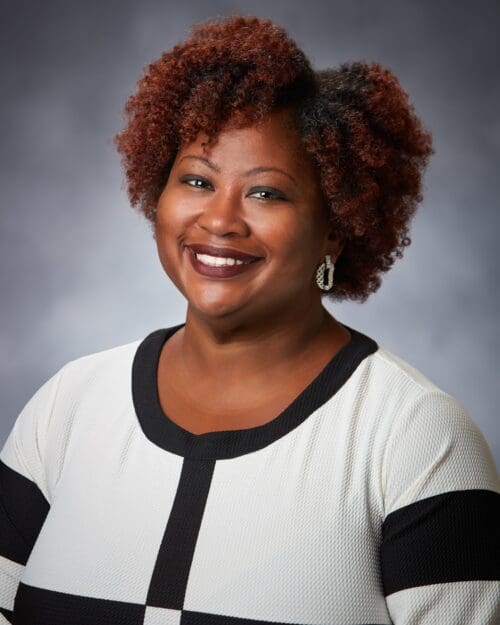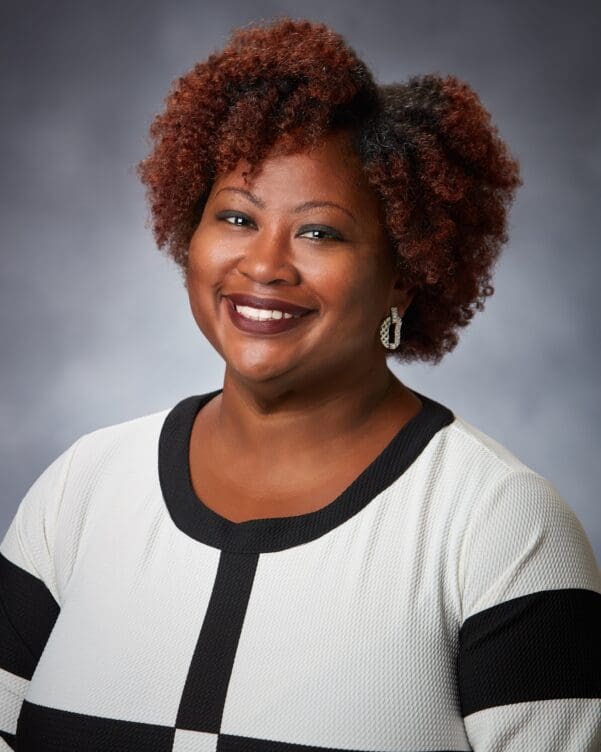 Catrina Terrell is one of the newest advisors to the College of Humanities, Education and Social Sciences. Joining us in February 2021 she advises: Behavioral Sciences, Criminal Justice, Human Development and Family Studies and Sociology.
Terrell comes to us from Brown Mackie College and Ivy Tech where she has experience in admissions, financial aid, student accounts, registrar, international student relations and advising. She is also a PNW alumni graduating with her BA in Communication. In addition she holds her MA degree in Higher and Postsecondary Education from Argosy University. Terrell is equipped with a wealth of knowledge to help students on their academic journey.
When asked about the advice she likes to give her students, she stated, "Never be afraid to ask questions. Every answer places you one step closer to achieving your goals."
One of her favorite experiences so far has been learning she would be working with two of her favorite people from her time as a student, former professor Cathy Gillotti, Ph.D. and academic advisor Janet Navarro.
Terrell wants her students to feel comfortable reaching out to her directly with any questions they have, going on to say "My number one priority is to support you on your journey to success."
She can be reached at cterrell@pnw.edu or (219) 989-2561.
My number one priority is to support you on your journey to success.