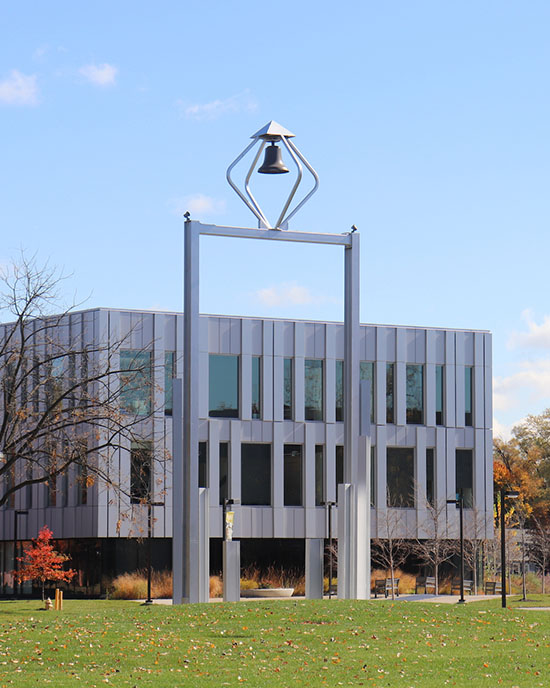 Purdue Northwest Chancellor Search
PNW is interviewing applications as part of the national search for the university's next chancellor after Chancellor Thomas L. Keon's term completes as scheduled in June 2024.
Meet the Finalists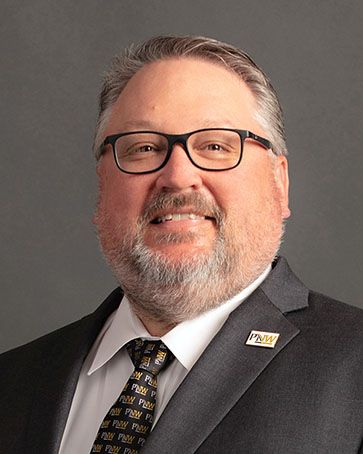 Dr. Kenneth C. Holford
Nov. 13, 10 to 11:15 a.m.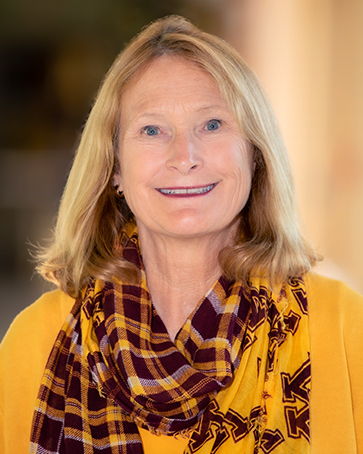 Dr. Mary Holz-Clause
Nov. 15, 10 to 11:15 A.M.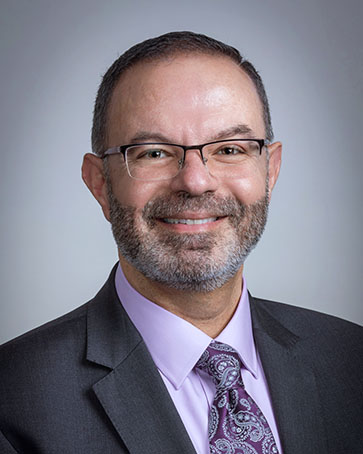 Dr. Mohamed Abousalem
Nov. 28, 10 to 11:15 a.m.
Chancellor Search Timeline
Target date for applications.
Campus interviews for finalists.