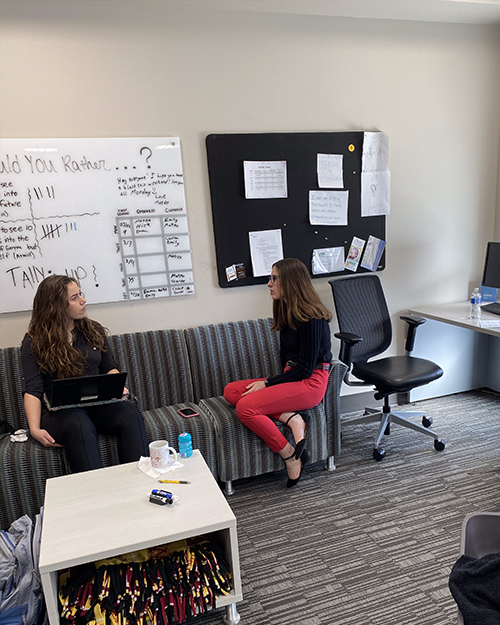 Marriage and Family Therapy Program
PNW's master's in marriage family therapy program prepares students to be successful clinicians, researchers and scholars. Check out what we have to offer!
Program Overview
Our Degree
We train you to provide mental health services to clients by embracing a scholar/practitioner model of systemic family therapy training
Apply to our nationally-renowned Marriage & Family Therapy Program, and start your journey toward a successful career today!
Choosing to go to PNW was a no-brainer. Everyone is so welcoming and supportive, and the small cohort size allows everyone to have a voice. Our professors are incredibly supportive and encouraging of our development every step of the way.
Our program perfectly balances challenge with support. While we spend a lot of time on research, theory, and practice, we also spend time learning about ourselves and what we bring to the therapy room.
The classes are challenging, and I find myself engaged in every discussion. I connect on so many levels with everyone in my cohort who are all truly amazing people. I can't wait to watch us all grow in this program together.
Resources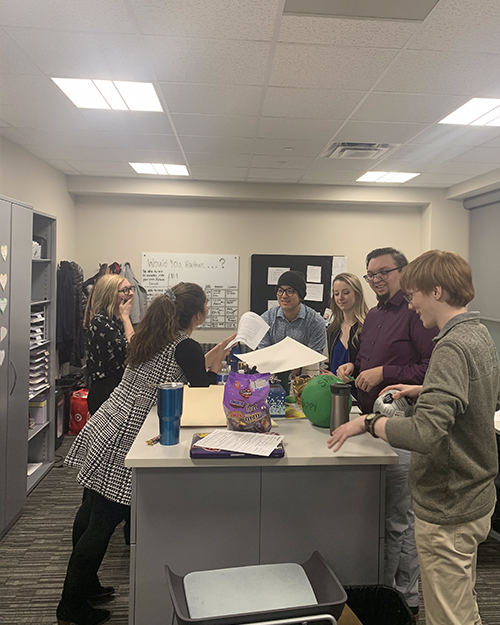 Apply Today
Explore our admissions requirements and submit your application.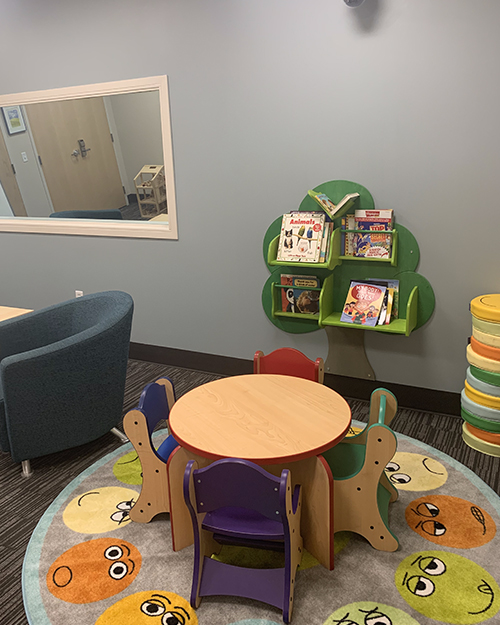 Faculty & Staff
Meet our dedicated team of faculty, supervisors and staff.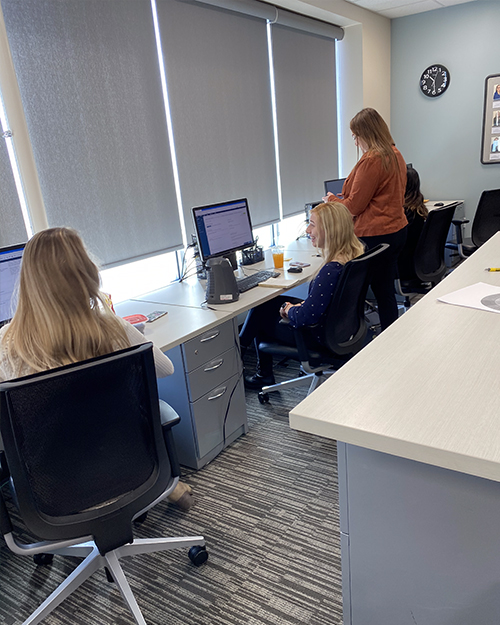 Ensuring Quality
Learn more about student achievement data, the program's mission and goals and the diversity statement.
Student Achievement Criteria Data Disclosure