PNW Receives $1.7 Million for TRIO Student Support Services
September 4, 2020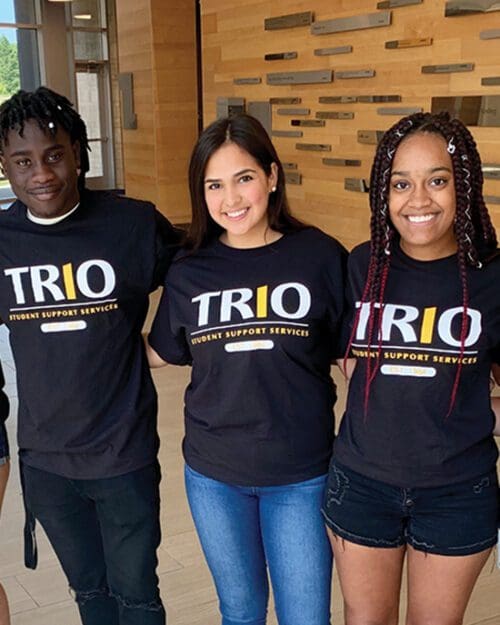 TRIO Student Support Services received $1.7 million from the Department of Education to continue its service and support of first-generation, low-income, and underrepresented students at Purdue University Northwest.
The focus of the Trio Student Support Services grant is to retain and graduate students in their academic programs. Students in the program have access to one-on-one academic coaching, financial literacy education, skills building (i.e. time management, organization), and tutoring.
Student Support Services is one of five federally funded TRIO programs on campus. The others include the McNair Achievement Program, Educational Talent Search (Hammond), Educational Talent Search (Westville) and Upward Bound.
Learn more about all Educational Opportunity Programs, including the 21st Century Collegiate Scholars Program.
Interested in Joining the Program?
Eligible students for the program must be first-generation college, income eligible or have a documented disability. If you know of a student who may benefit from participation, or would like to explore partnerships with our office, please direct them to the Trio Student Support Services office.
Contact Trio Student Support Services
Student Union Library Building 343 (Hammond)
Schwarz Hall 38 (Westville)
(219) 785-5312