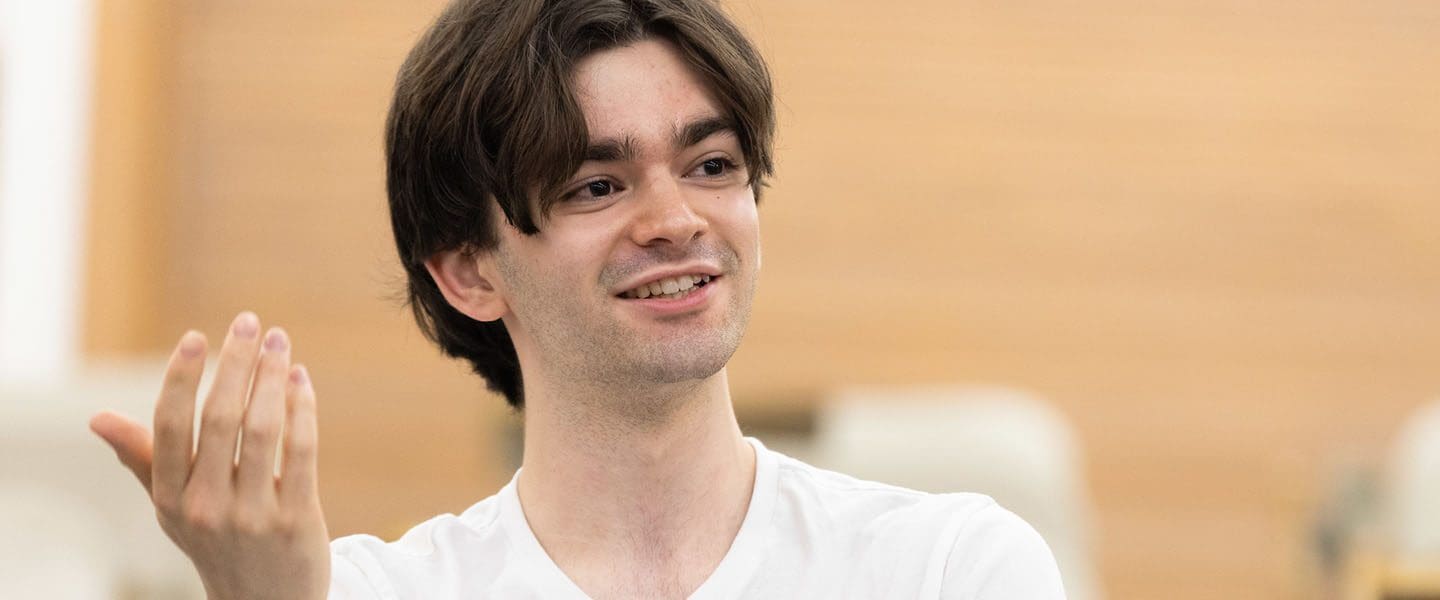 Bachelor's Degree in Communication
Concentration: Public Advocacy and Change (BA)
Request Information
Loading...
Public Advocacy and Change Concentration Overview
Purdue University Northwet's communication degree program with a concentration in public advocacy and change allows students to confront current public issues while studying the role of media and its impact on social change.
Department of Communication and Creative Arts
Journalism and Public Relations are the oldest communication professions and are the basis for almost all communication careers.
Journalistic ethics, methods of research and writing are essential skills, and public relations has the broadest application of those skills and commands the highest salaries and greatest career potential for business communicators.
Public Advocacy and Change Concentration Curriculum
As a public advocacy and change student, you'll take a balance of general education courses, College of Humanities, Education and Social Sciences core courses and communication courses.
Introductory courses explore communication in business and society. Professional communication skills are developed in interviewing and writing for media courses. Junior and senior students can repeat the journalism practicum by taking on different roles at the student newspaper or by working with community organizations in the problems in public relations and advanced public relations courses.
You can currently complete this program at PNW's Hammond campus.
Public Advocacy and Change Concentration Highlights
This program features a unique opportunity to audit real clients' communication strategies. You'll gain hands-on experience that employers seek and graduate with a working portfolio that sets you apart in the marketplace.
Previous clients include BP, Nipsco, City of Portage, Indiana South Shore Convention and Visitors Authority, Griffith Police Department and many more.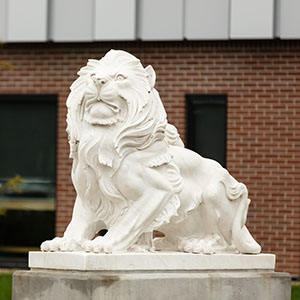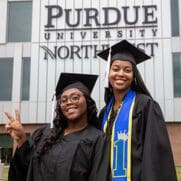 Public Advocacy and Change Concentration Outcomes
Our experiential courses give you the tools to be successful in any future career. Upon completing the program, you'll have the tools and confidence to complete a professional portfolio filled with your own work. It's an indispensable tool as you network with fellow professionals and go after your dream job.
Public Advocacy and Change Concentration Career Paths
A public advocacy and change concentration from PNW prepares you for a number of careers in the field, including:
Public relations specialist
Crisis communication specialist
Social media coordinator
News reporter-editor
Public Advocacy and Change Concentration Beyond the Classroom
You'll have many opportunities to get involved in on- and off-campus activities, including:
Public Advocacy and Change Concentration Employers
Graduates of this program are employed in organizations and companies like:
Boy Scouts of America
Lamar Advertising
Service Employees International Union
Public Advocacy and Change Concentration Scholarships
In addition to the scholarships available to all PNW applicants, students seeking a public advocacy and change concentration may also apply for program-specific scholarship awards, such as:
The Stephen Hough Memorial Scholarship is awarded to a Communication major with a concentration in public relations.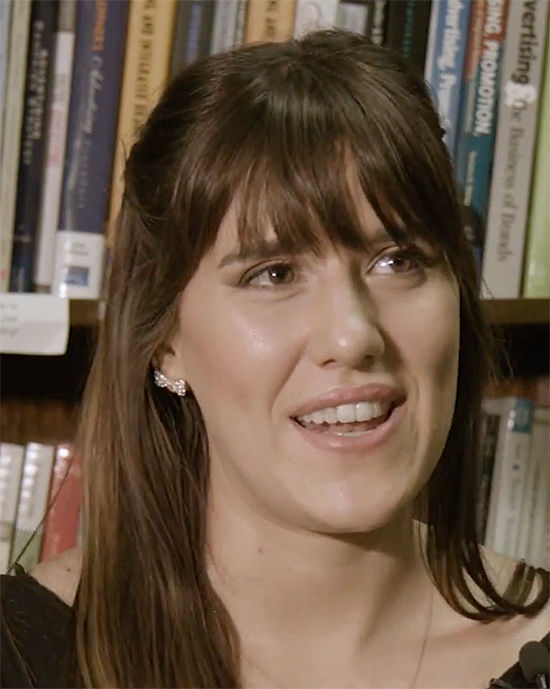 I have had the opportunity to actually build a portfolio that I'm able to take to employers. I have been able to network with alumni and professors who have really helped me along the way. I feel that I am leaving with such great experience. I'm ready to go out into the real world and get a job.
Meet the Faculty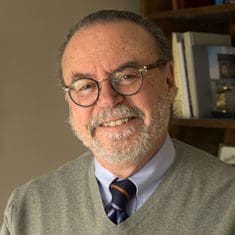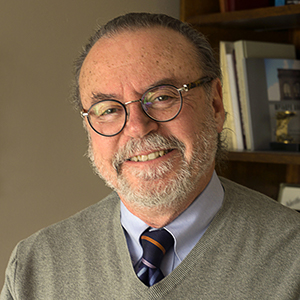 Associate Professor of Communication

Thomas J. Roach teaches rhetorical theory and all courses in the PR concentration including journalism, interviewing and photography. He is currently chair of the Faculty Senate.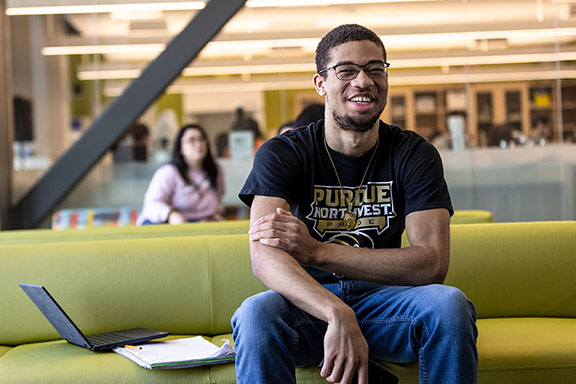 Earn a Bachelor's Degree in Communication with a Concentration in Public Advocacy and Change at PNW
Purdue University Northwest's public relations and journalism concentration allows students to gain industry-relevant knowledge in a variety of fields through hands-on classes..
To see how a bachelor's degree in communication with a concentration in public advocacy and change from PNW opens doors, from corporate boardrooms to non-profit leadership, take the next step today!