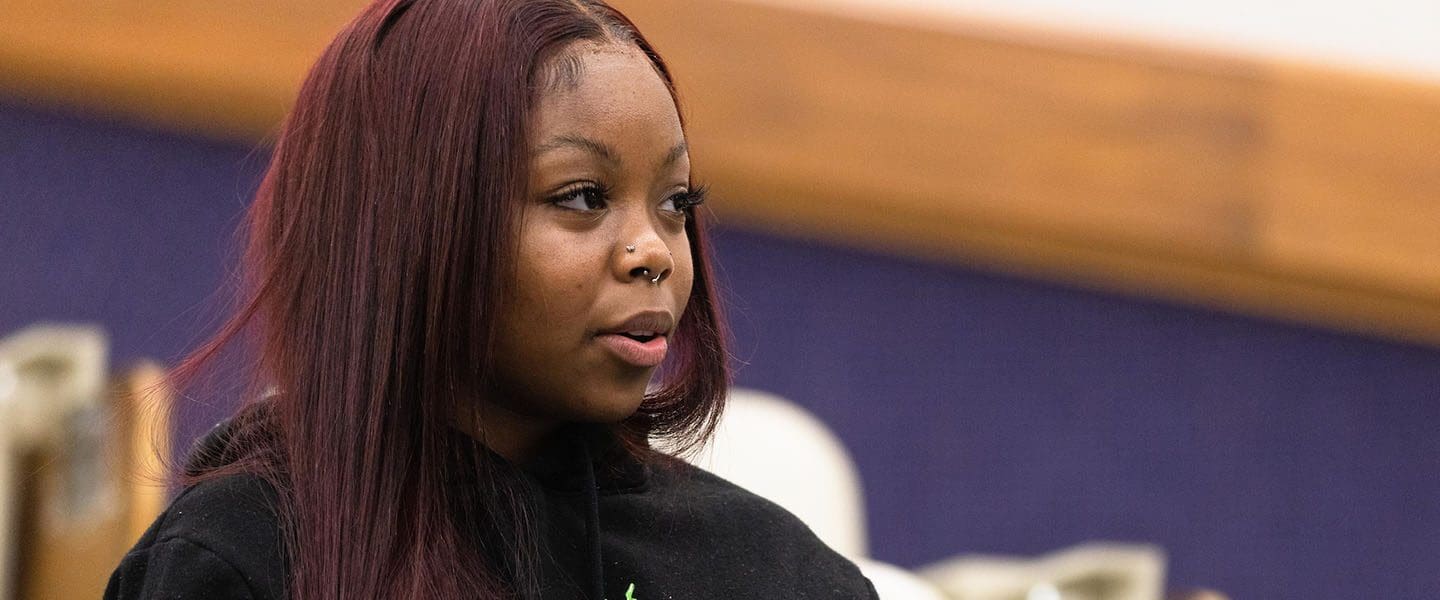 Bachelor's Degree in Communication
Concentration: Strategic Communication (BA)
Request Information
Loading...
Strategic Communication Concentration Overview
As a strategic communication, you will investigate communication as it occurs in your real life—from interpersonal and group communication to persuasion, culture, and media entertainment. Purdue University Northwest's communication and media studies courses provide insights and practical guides for understanding and practicing communication across all areas of social life.
Department of Communication and Creative Arts
You'll benefit from small classes led by faculty with strong academic and professional experience. Students engage in individual and group projects, opinion research and message development.
You'll have plenty of opportunities to interact with business clients in the community, as well as an active and involved alumni base throughout the Chicagoland area.
Strategic Communication Concentration Curriculum
As a strategic communications student, you'll take a balance of general education courses, College of Humanities, Education and Social Sciences core courses and communication courses.
The strategic communication program includes introductory courses in crisis management, negotiation, event planning, and communicating with internal and external publics. Special topics will be offered regularly to address other interests, such as social media, television, film, and international communication.
Strategic Communication Concentration Highlights
This program combines communication theory and research with practical projects that emphasize critical thinking and writing. You'll gain versatile communication skills that can be applied to a variety of careers and settings.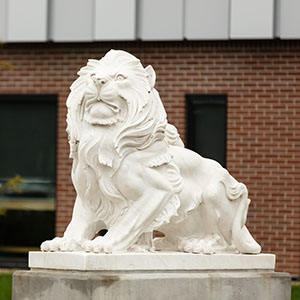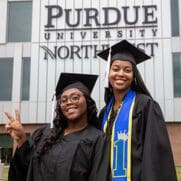 Strategic Communication Concentration Outcomes
You'll develop skills that set you apart in the fields of communication and media. You might become an influencer in media, politics, health or marketing. Regardless of your path, you will learn to create and share messages that traverse geographical and social divides.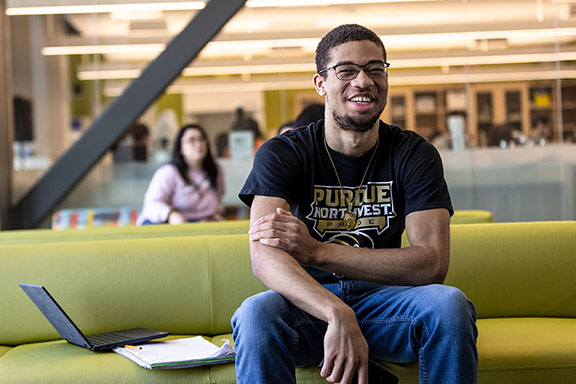 Earn a Bachelor's Degree in Communication with a Concentration in Strategic Communication at PNW
Purdue University Northwest's strategic communication prepares students for a variety of careers through a curriculum that emphasizes critical thinking and writing.
To see how a bachelor's degree in communication with a concentration in strategic communication from PNW opens doors, from corporate boardrooms to non-profit leadership, take the next step today!