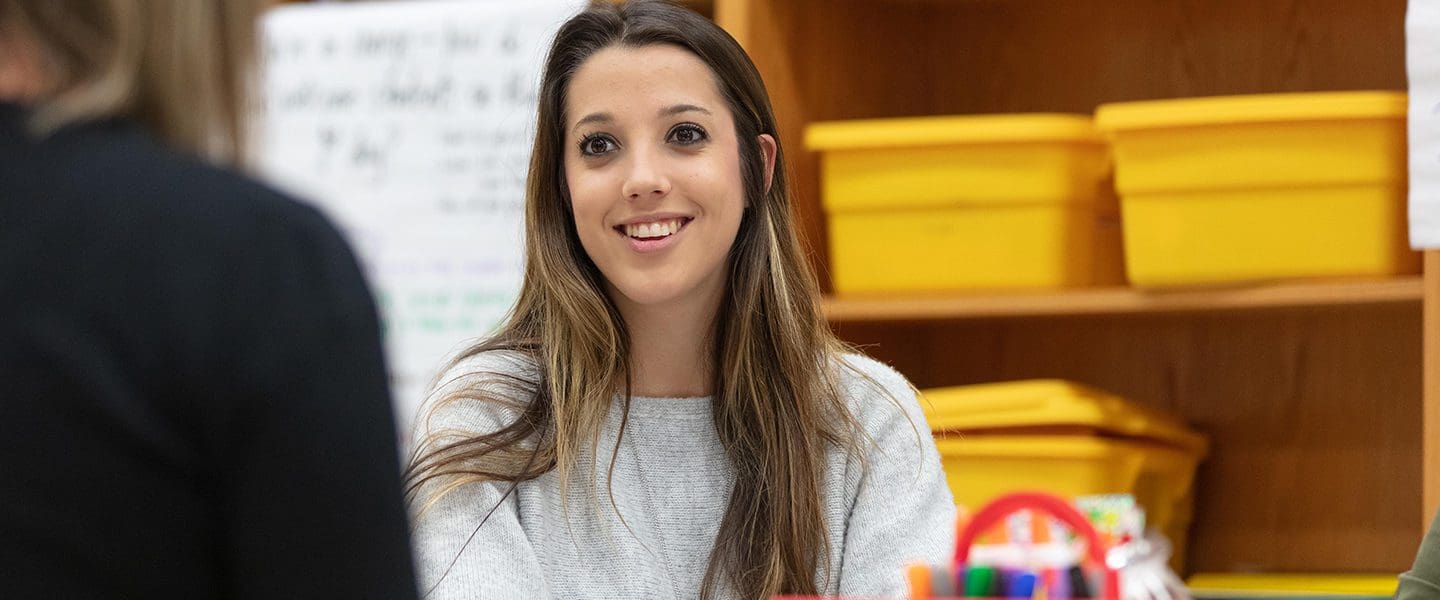 Elementary Education: Early Childhood Special Education
Bachelor of Arts
Request Information
Loading...
Program Intro
You'll develop specialized knowledge and skills for working with young children and their families, gaining hands-on expertise needed to launch a career in a variety of settings. Early childhood special education prepares you to work with both typically developing children and those with exceptionalities (birth through third grade).
School of Education and Counseling
Our program is responsive to the growing need for highly qualified early-childhood professionals in Indiana and beyond. PNW faculty actively promote the professionalization of early-childhood education and have strong connections with the regional network of child care centers, Head Start and school districts.
Curriculum Overview
The Educator Preparation Program (EPP) at PNW follows both inTASC and CAEP accreditation standards, and early childhood courses align with CEC standards. Our curriculum includes courses in child development, literacy and special needs as well as hands-on classroom experience.
You can currently complete this degree at PNW's Hammond campus or Westville branch campus.
Highlights
Studying early childhood education with a special education concentration at PNW means you will be immersed in diverse early-learning settings right away. You'll gain valuable experience, practice a variety of teaching strategies, observe young children and nurture their development. You will graduate eligible for the Indiana Initial Teaching License: PreK – Grade 3.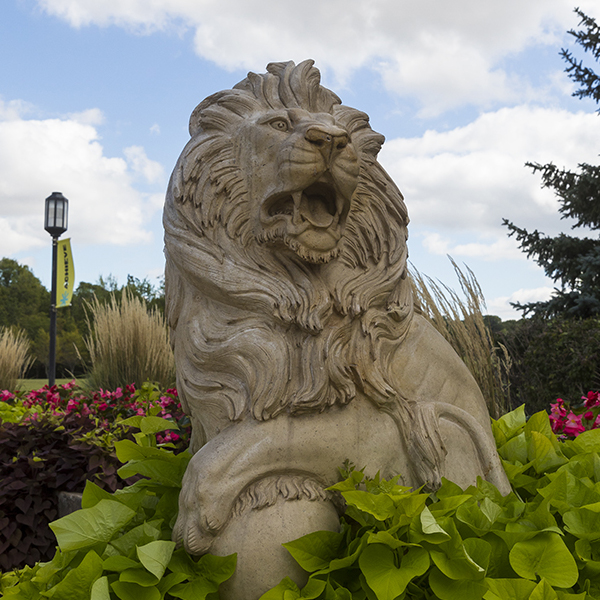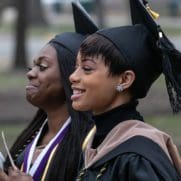 Outcomes
Because of the high demand for teachers who are qualified to meet the individual needs of exceptional students, our graduates are offered a broad variety of career opportunities. You can choose to teach in child care centers, K-3 primary grades or resource rooms in school districts across the country.
Scholarships
Funding opportunities available to Elementary Education students with an Early Childhood Special Education concentration include:
Beyond the Classroom
We encourage you to get involved in activities like:
PEL Fellows
Library Sprouts
PNW Aspiring Educators
Career Paths
You'll find many opportunities to make a difference for students in careers such as:
Primary grade (K-3) teacher
Head Start lead teacher
Child care center director
Developmental therapist
Employers
Our alumni are thriving in:
La Porte Community Schools
School City of Hobart
Duneland School Corporation
Accreditation
All of the Educator Preparation Programs (EPP) at Purdue University Northwest are accredited by the Council for the Accreditation of Educator Preparation (CAEP).
Being a part of the School of Education has opened up other opportunities for me. I was able to become a student ambassador, which allowed me to help others in my community.
Meet the Faculty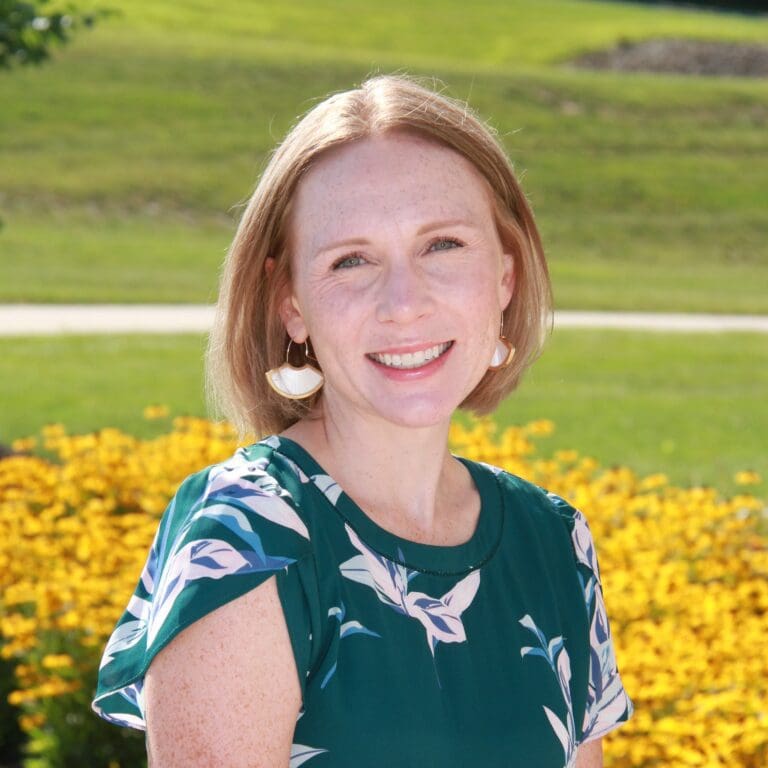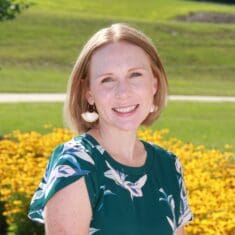 Assistant Professor, Special Education/Early Childhood

Passmore teaches classes in early childhood special education and advocates for practices that promote the inclusion of young children with disabilities across all educational settings. Her research interests include supporting young children, teachers, and families through play-based social-emotional and behavioral supports within early childhood education.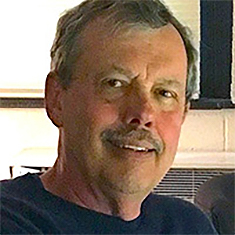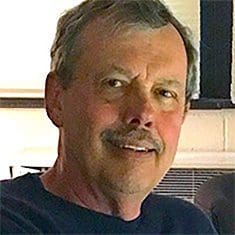 Professor of Psychology and Special Education

Geoff Schultz is a professor in undergraduate teacher preparation, SOEC program chair, special education, SOEC faculty senate and budget chair CAEP board examiner.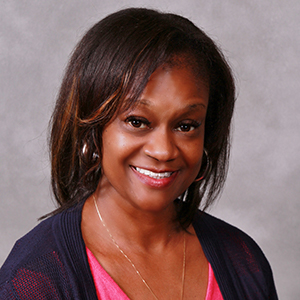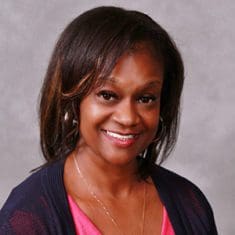 Professor of Education

LaVada Taylor is a Professor of Education in the School of Education and Counseling. Her teaching and research interest are grounded in post colonialism and culturally relevant pedagogy.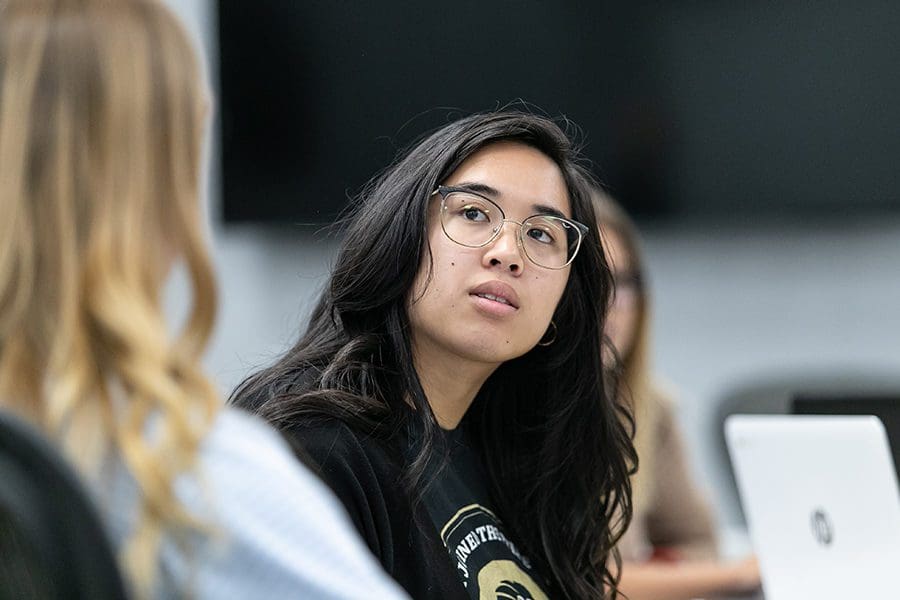 Take the Next Step
See how a PNW degree opens doors, from corporate boardrooms to non-profit leadership.