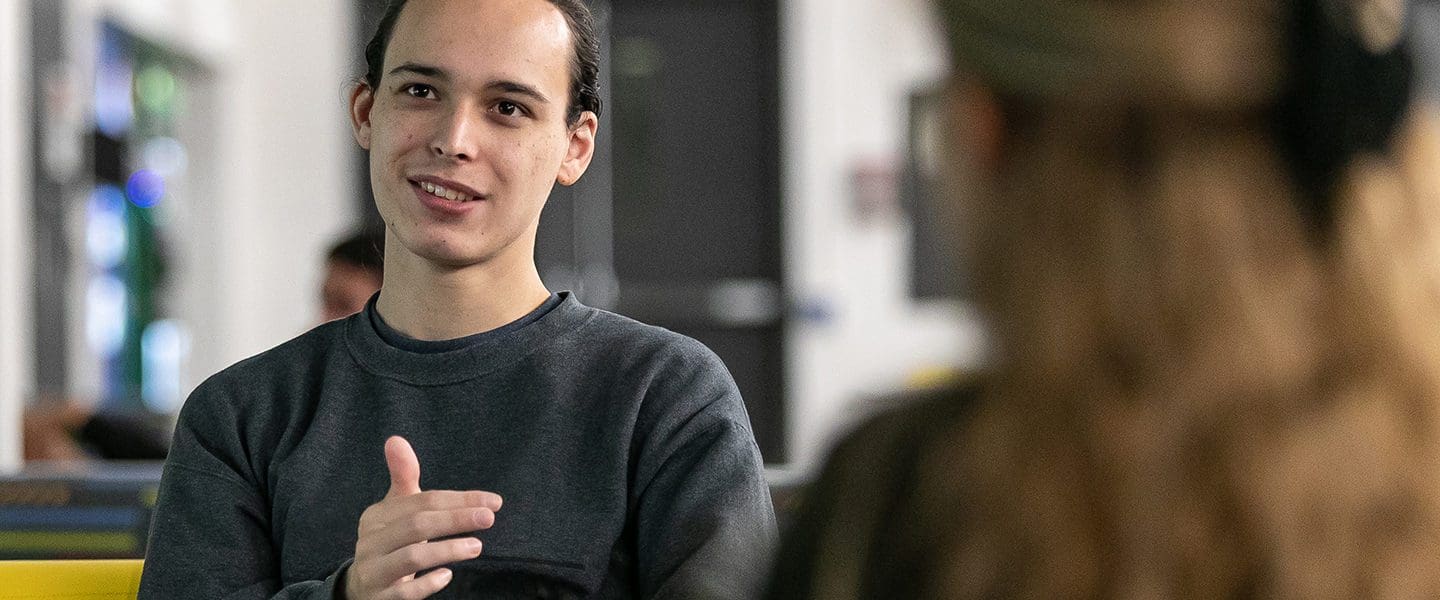 Education, School Counseling
Master of Science in Education
Request Information
Loading...
Program Intro
The PNW School Counseling program prepares students to provide individual and small group counseling, classroom guidance, college/career planning, as well as consultation to teachers, parents, families, and other professionals. Students in the program will experience a variety of opportunities to learn and practice skills in these areas.
School of Education and Counseling
This degree is accredited by the Council for Accreditation of Counseling and Related Educational Programs (CACREP). Our faculty members are committed to establish a learning environment that promotes counselor competence, professional ethics, personal integrity and cultural sensitivity. Upon graduation, you'll be eligible for K-12 school counselor licensure in Indiana.
Curriculum Overview
Our curriculum integrates counseling theory, skills and multicultural counseling knowledge to prepare you to become a ethical, culturally competent school counselor in a K-12 setting. We teach and reinforce evidence-based practices throughout the program.
You can currently complete this degree at PNW's Hammond campus.
Begin with core courses that prepare you for the practicum and internship field experiences.
Sample Courses
EDPS 50000 – Group Counseling Theories And Techniques
EDPS 50100 – Introduction To School Counseling
EDPS 50500 – Foundations Of Career Development And Assessment
Continue taking core courses and begin your practicum experience of counseling students at a school and in our program's counseling center.
Sample Courses
EDPS 53100 – Introduction To Measurement And Instrument Design
EDPS 59100 – Special Topics In Education (Counseling Children and Adolescents)
Complete your internship experience at a school and in our counseling center.
Sample Courses
EDPS 60100 – Counseling Theories And Techniques Laboratory
EDPS 60900 – Program Development And Organization In Human Services
EDPS 61000 – School Counseling Practicum
Highlights
As a student in this program, you'll undertake training experiences that celebrate diversity, increase multicultural sensitivity and enable you to meet the needs of individuals and families from diverse backgrounds.
In the last academic year, the licensure pass rate for School Counseling graduates was 100 percent. The job placement rate was 85 percent.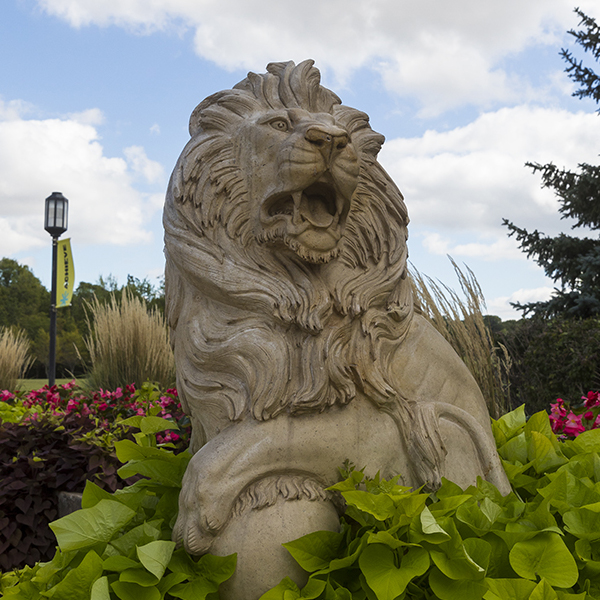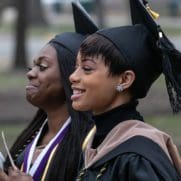 Outcomes
As a graduate of this program, you'll be eligible to become a licensed school counselor.  Many of our students complete the department's Expressive Arts Certificate, or a few of the classes, to take those counseling skills into their practice. with their students. You can also complete an additional four courses to be eligible to become a licensed mental health counselor.
Scholarships
Funding opportunities available to School Counseling MSEd students include:
Beyond the Classroom
We encourage you to get involved in activities like:
American School Counselor Association (ASCA)
Indiana School Counselor Association (ISCA)
National Board for Certified Counselors
Career Paths
Most of our alumni work as school counselors, but some students go on to pursue doctorates in counselor education. Others work in higher education or related helping professions.
Employers
Almost every school system in Northwest Indiana, and some in Illinois, employ our alumni. Some of our graduates also work in higher education.
Accreditation
This program is accredited by the Council for Accreditation of Counseling and Related Educational Programs (CACREP). Our curriculum includes classes in CACREP's core areas as well as electives, a practicum and an internship. A CACREP-accredited degree demonstrates that you meet training standards for ethical and competent counselors who are prepared to work with diverse students.
Purdue Northwest grounds its curriculum in the best practices of counseling today. The faculty provide one-on-one support to help you on your own personal journey of growth.
Meet the Faculty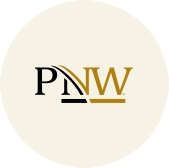 Associate Professor of Education

Lisa Hollingsworth is the program coordinator for the graduate counseling programs. She teaches courses in all of the program areas and researches in the area of existential approaches to counseling.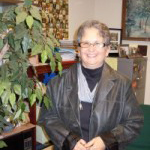 Associate Professor of Education

Mary J. Didelot, Ph.D., is an associate professor of education, School of Education and Counseling. Her teaching and research centers on the implementation of counseling techniques in addictions and art.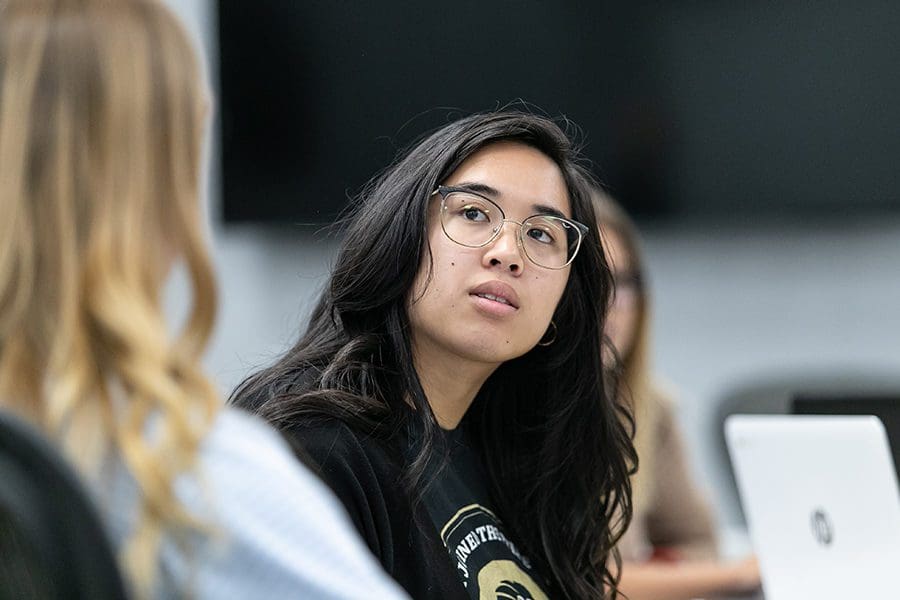 Take the Next Step
Our graduate studies staff is ready to help you take the next step! Contact us at (219) 989-2257 or grad@pnw.edu to see how PNW's flexible programs can meet your needs.