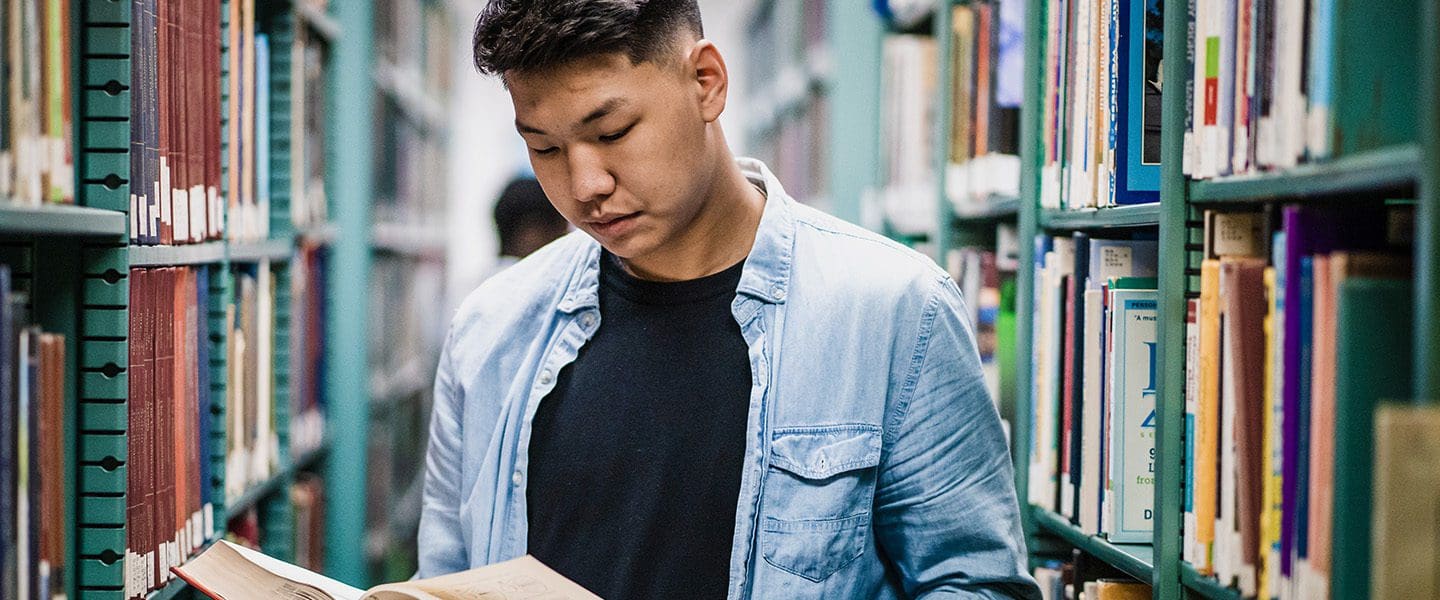 History, Concentration: Social Studies Teaching
Bachelor of Arts
Request Information
Loading...
Program Intro
The BA in History with a Social Studies Teaching concentration, in partnership with the School of Education and Counseling, prepares you for a career in secondary education at the middle and high school levels. Graduates of our program have become excellent, award-winning teachers, changing the lives of students in Indiana and beyond.
Department of History, Philosophy, Politics and Economics
This program is specifically designed to prepare aspiring teachers of social studies. In alignment with Indiana Department of Education standards, you'll specialize in the teaching of historical perspectives along with two other areas of your choosing.
Our faculty views teaching as a vocation. They seek to help you shape the lives of your students through social studies education.
Curriculum Overview
Our curriculum is structured to enable you to teach  history and at least two of the following areas: government and citizenship, economics, geography, sociology and psychology. Each year, you will develop content knowledge, research, writing, and verbal skills. You'll also learn engaging teaching methods from outstanding PNW faculty.
You can currently complete this program at PNW's Hammond campus.
Highlights
Because this program draws from at least four disciplines, you'll gain the breadth of knowledge, critical thinking skills and expertise in communication that great teachers need.
PNW partners with schools in Northwest Indiana, enabling teachers to apply the National Council for the Social Studies (NCSS) standards in their classrooms. Through field experience and learned theories and methods, you'll be poised to deliver exceptional classroom content.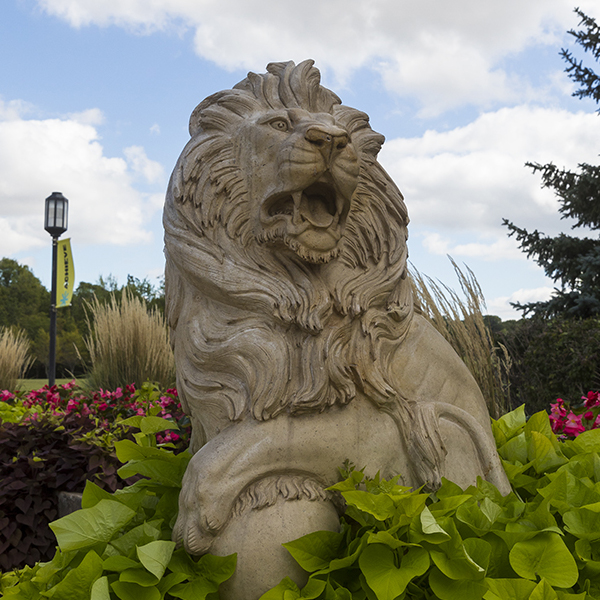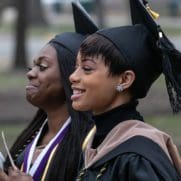 Outcomes
This degree program enables you to:
Develop a sound knowledge base, drawing from history and two other disciplines.
Acquire teaching skills by working closely with School of Education and Counseling faculty.
Earn a degree fully accredited by the Council for the Accreditation of Educator Preparation (CAEP).
Scholarships
History majors with a Social Studies Education concentration have the following scholarship opportunities:
Next Generation Hoosier Educators Scholarship
William Crawford Minority Teacher Scholarship
Beyond the Classroom
We encourage you to get involved in activities like:
Phi Alpha Theta (History Honors Society)
History Club
Career Paths
This degree prepares you for a career as either a middle school or high school social studies teacher.
Employers
Graduates of this program are employed in school districts across the region, including:
School City of Hobart
Chicago Public Schools
Valparaiso Community Schools
School City of Hammond
Accreditation
This program is accredited by the Indiana Department of Education and the Council for the Accreditation of Educator Preparation.
Meet the Faculty

Associate Professor of History

Kenneth Kincaid is a history supervisor of social studies. He is also a member of the history graduate committee, faculty advisor to Phi Alpha Theta and member of the Center for Global Studies.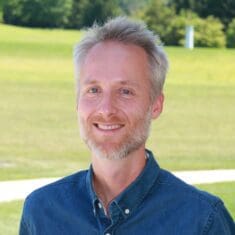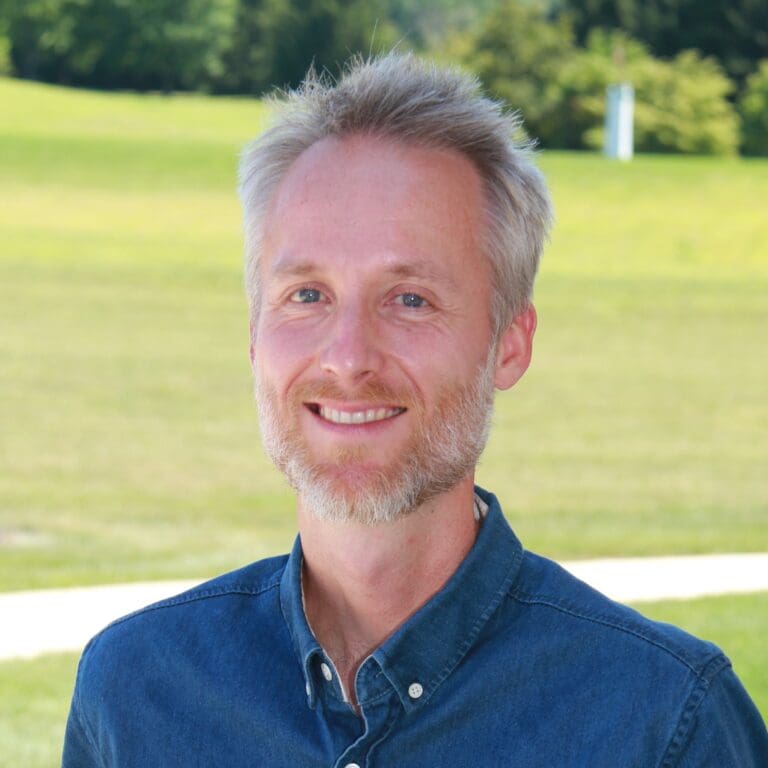 Assistant Professor of Education

Patrick Keegan is an assistant professor in the School of Education and Counseling. He teaches courses in elementary social studies methods and multicultural education.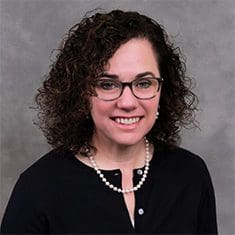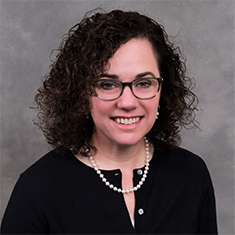 Mary Beth Fraser Connolly, Ph.D.
Continuing Lecturer in History

Mary Beth Fraser Connolly is a continuing lecturer in history and acts as the concurrent enrollment liaison for history. Her research and teaching focus on US, gender, women's and religious history.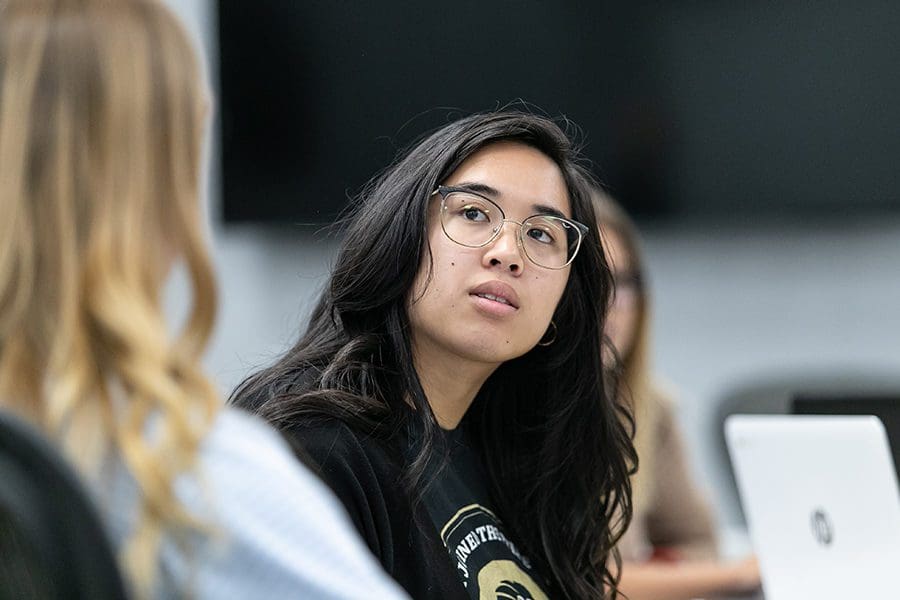 Take the Next Step
See how a PNW degree opens doors, from corporate boardrooms to non-profit leadership.