Academic Programs
Our rigorous programs bring real-world experience to the classroom, building the knowledge you need to succeed.
Undergraduate
---
Graduate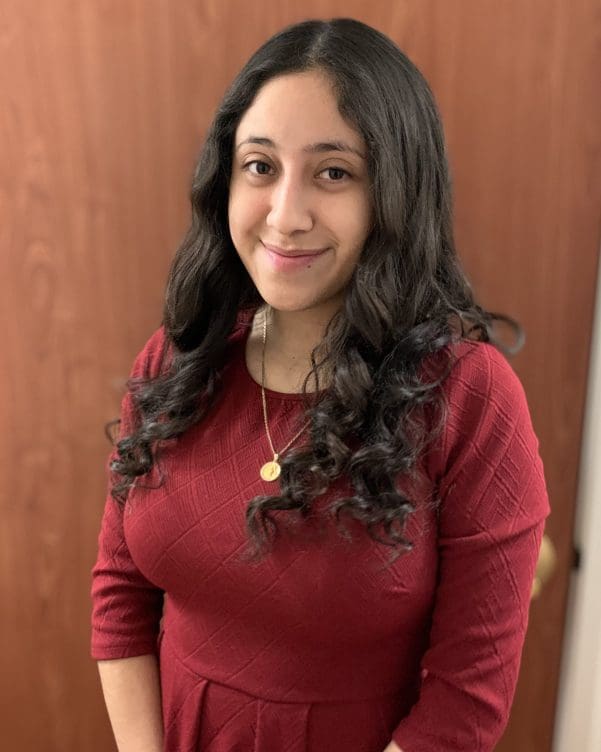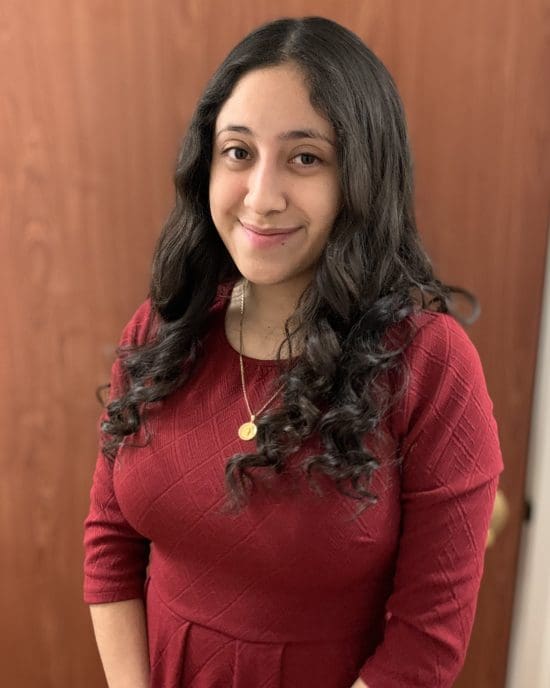 Because of the class sizes, I am on a first name basis with all of my professors...They're always asking about my future plans and how they can help me reach my goals."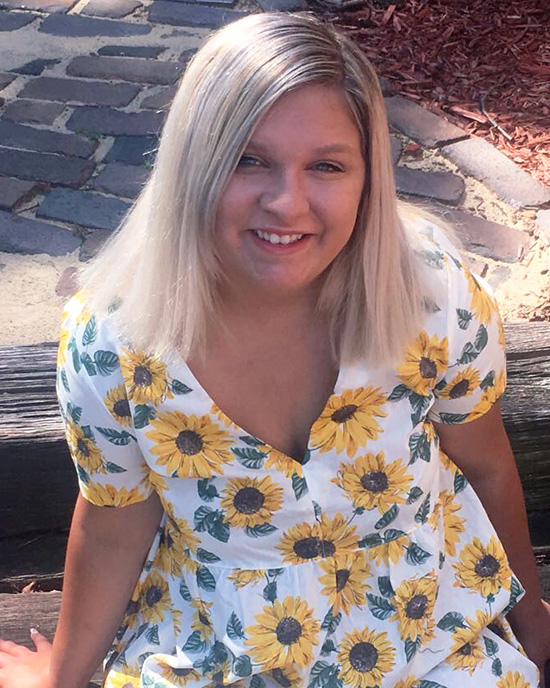 I fell in love with the people in the department and the subject in general. PNW has become a second home for me.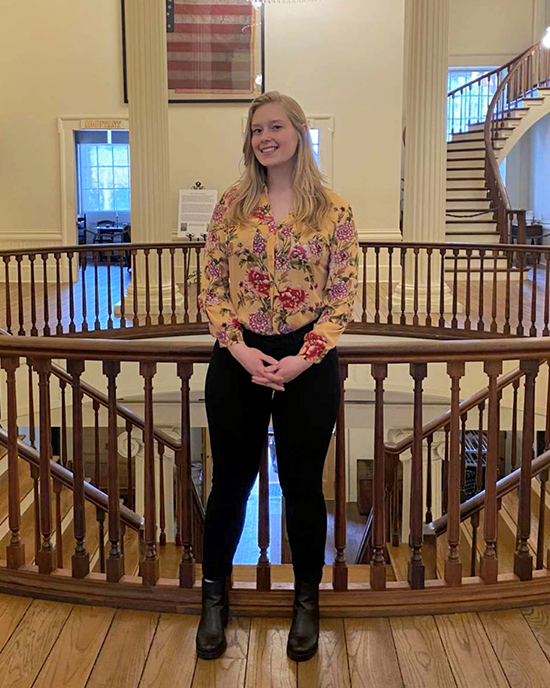 PNW offered a perfect college experience for me. The connections and relationships I've made are my favorite thing about attending.
My history professors help me Power Onward. They all look out for their students and make sure they give their students the best they can offer.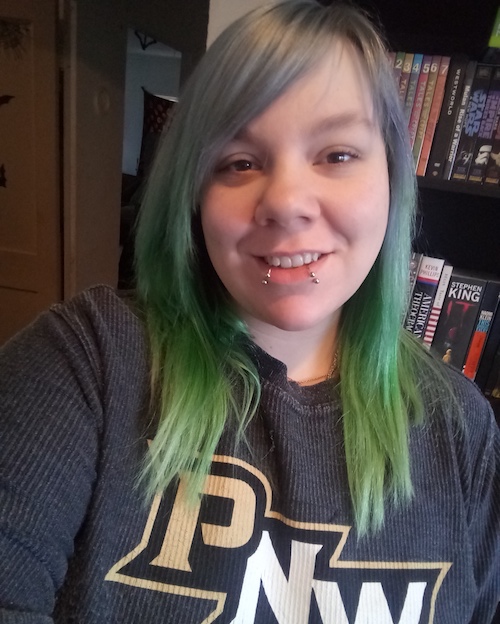 PNW provides a great learning environment for its students and resources for their success.
Resources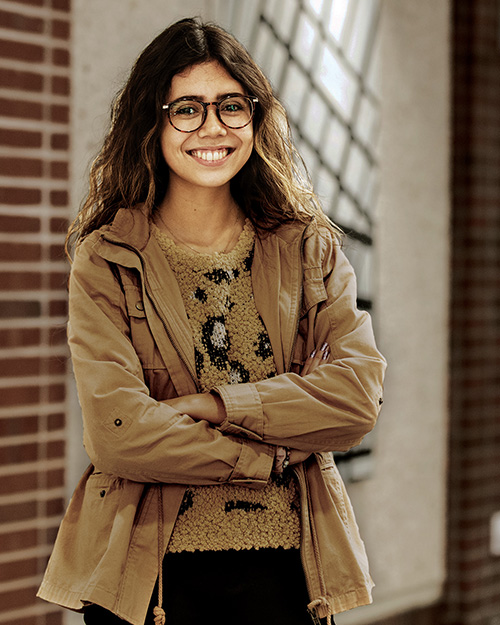 Apply Now
Our graduates find fulfilling careers in fields including law, research and non-profit organizations.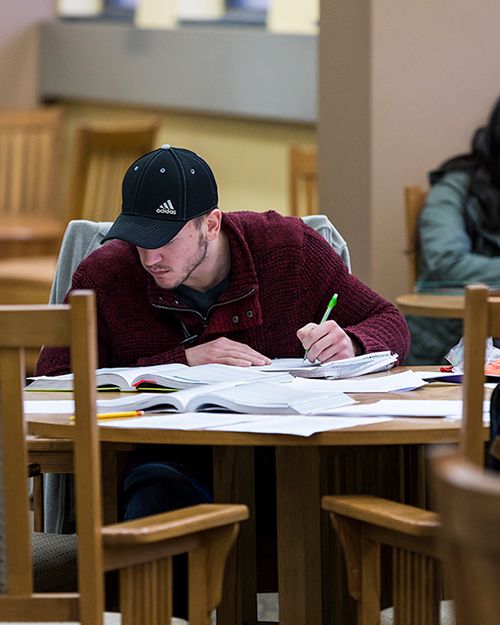 Student Resources
Specialty scholarships, advisors and student organizations–see how we can help you succeed.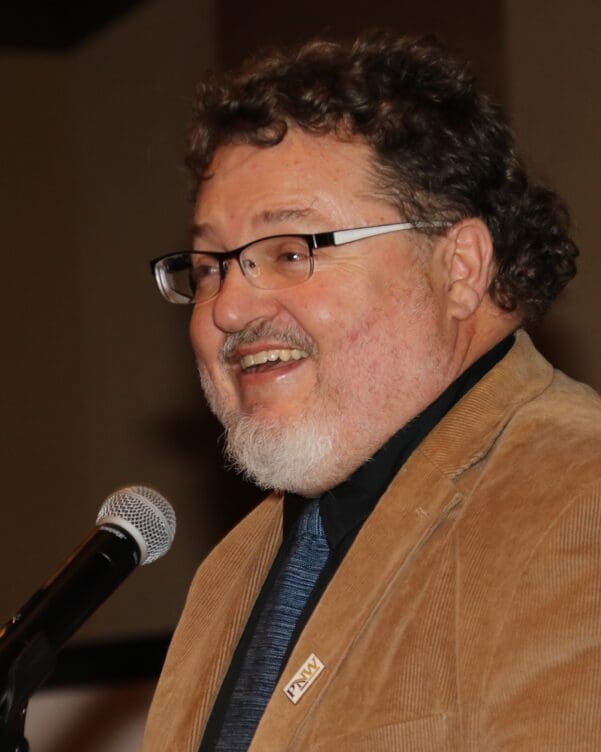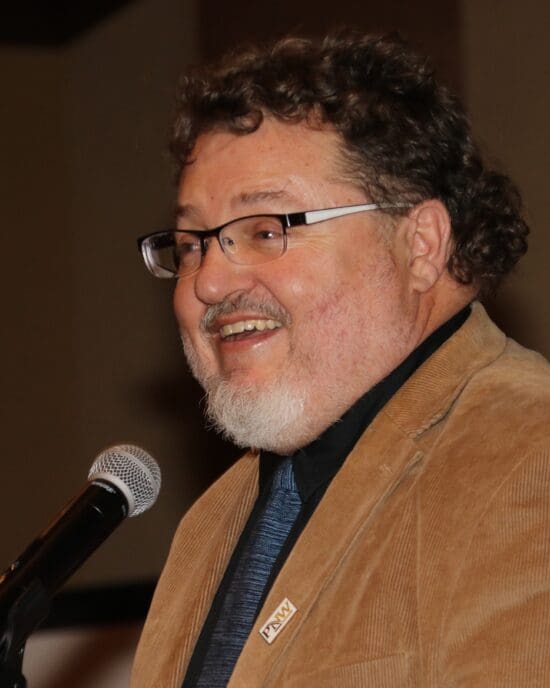 Faculty
Our experts can help you build skills with a global impact.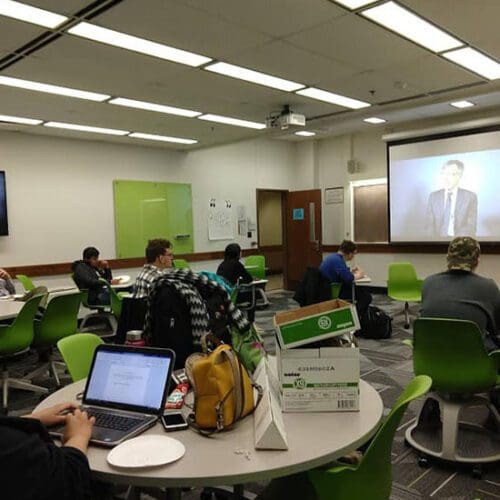 PNW's Pi Sigma Alpha receives Best Chapter Award for 2021-2022
Purdue University Northwest's (PNW) chapter of Pi Sigma Alpha (PSA), the national political science honor society, has been awarded a Best Chapter Award for 2021-2022. This latest recognition marks the third year in a row that PNW's Tau Psi chapter has received this award.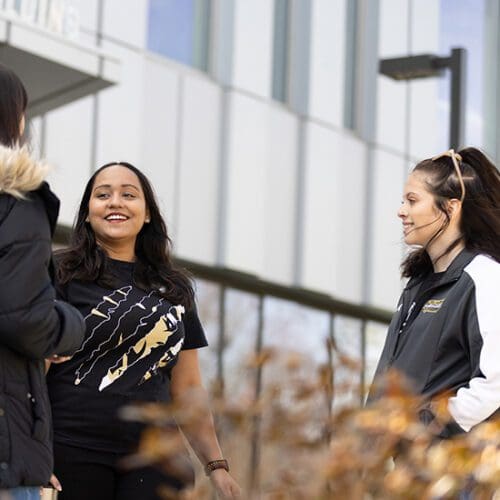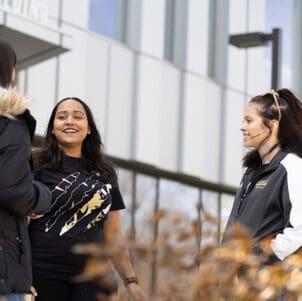 Purdue University Northwest enrolls increasingly diverse student population
Purdue University Northwest's (PNW) fall 2022 enrollment figures show positive trends of first-time freshman enrollment and increasing diversity at the university. First-time freshmen enrollment was up 21%!
Purdue Northwest's 2022-2023 Lionhearted Leaders
We are delighted to announce Purdue Northwest's 2022-2023 Lionhearted Leaders! The Lionhearted Leaders Initiative recognizes the hard work and many contributions of members of the Purdue University Northwest faculty.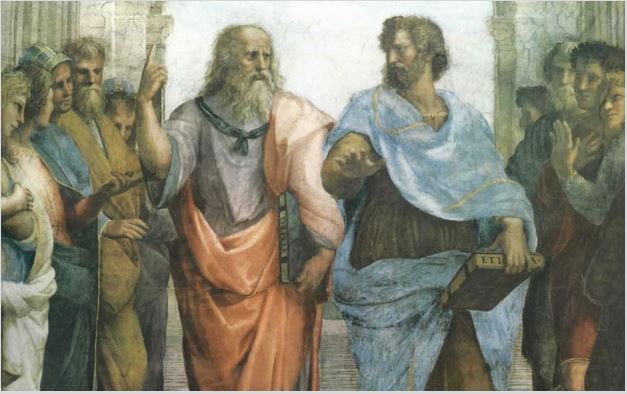 Read the Fourth Issue of PNW's Philosophy Magazine: "Symphony of Reason!"
In this fourth issue, student contributors put together works analyzing the morality of racism and vegetarianism, they also look at the appreciation of nature and the higher self. Additionally, students look at the works of Plato and St. Augustine and faculty contributors explore the works of John Locke and reflect on "Things."