Academic Programs
Our rigorous programs bring real-world experience to the classroom, building the knowledge you need to succeed.
Undergraduate
---
Graduate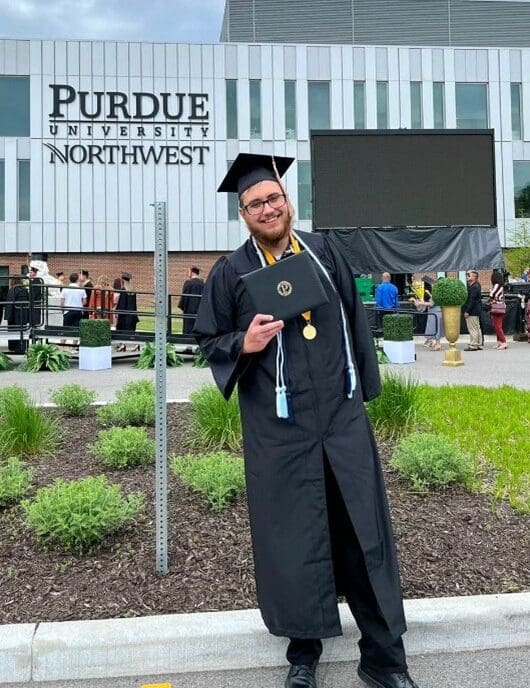 The professors at PNW have always set clear expectations and shared information enthusiastically and engagingly. Discussion was not only had, but encouraged. Overall, the professors at PNW provided an experience that encouraged engagement and helped build connections.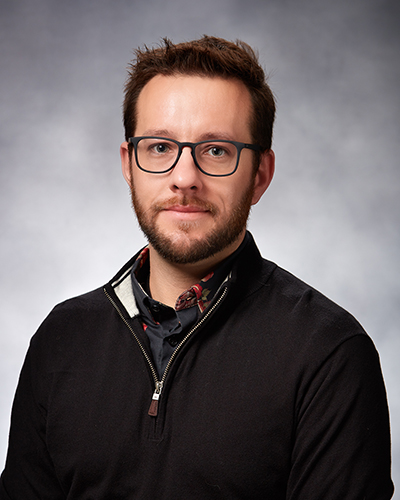 My degree has given me a solid foundation upon which I have built a stable career in the public workforce system and has enabled me to excel as I pursue my Juris Doctorate in law school. The breadth and depth of my philosophical education has helped me find success in areas of significant expertise even beyond my colleagues who specialized in that area.
My learning opportunities afforded to me in PNW's kind and welcoming environment have carried me well through graduate school, all the way to finishing my dissertation, acquiring a Ph.D. in Philosophy and becoming an assistant professor.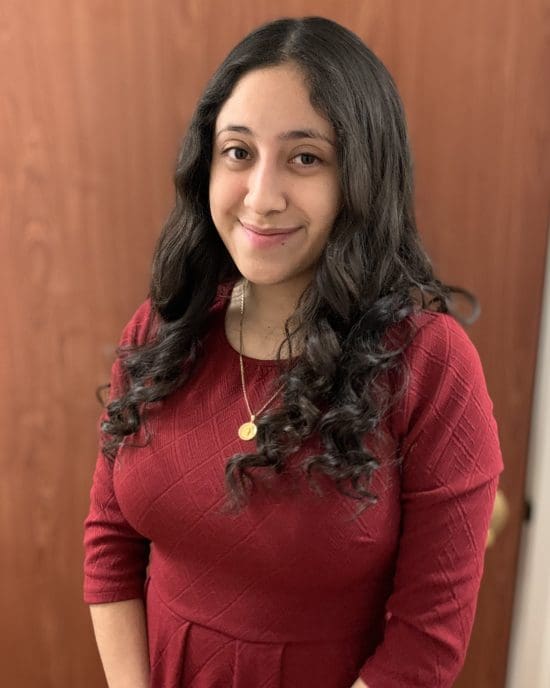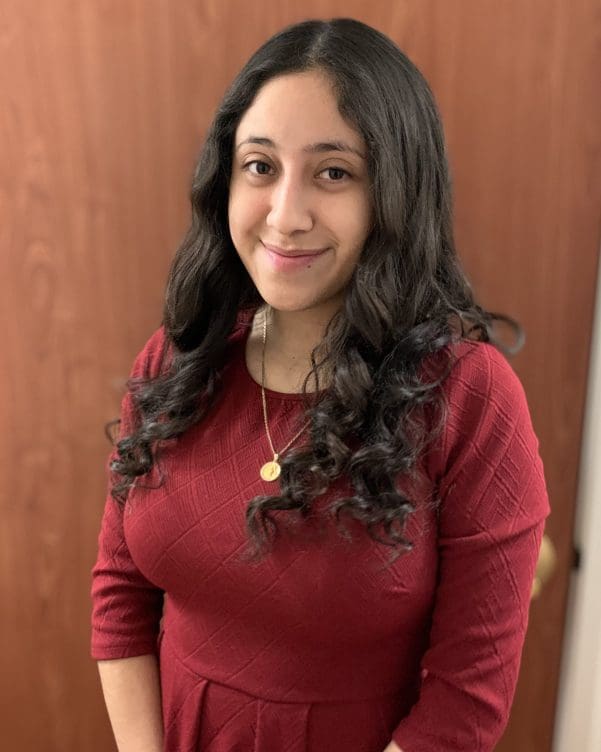 Because of the class sizes, I am on a first name basis with all of my professors...They're always asking about my future plans and how they can help me reach my goals."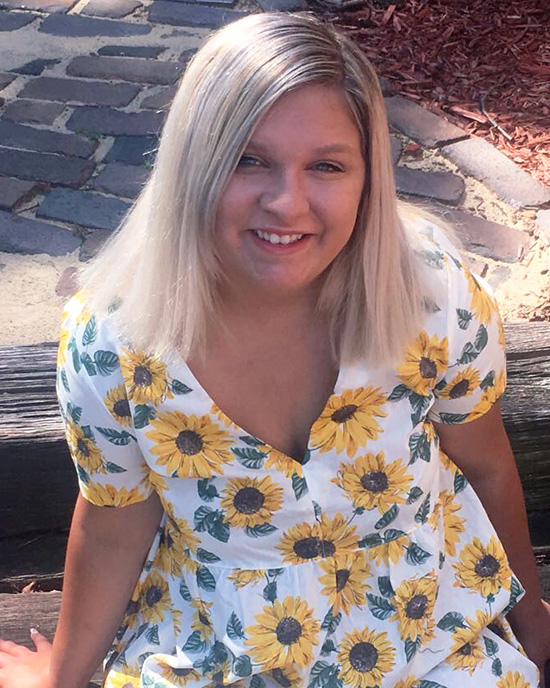 I fell in love with the people in the department and the subject in general. PNW has become a second home for me.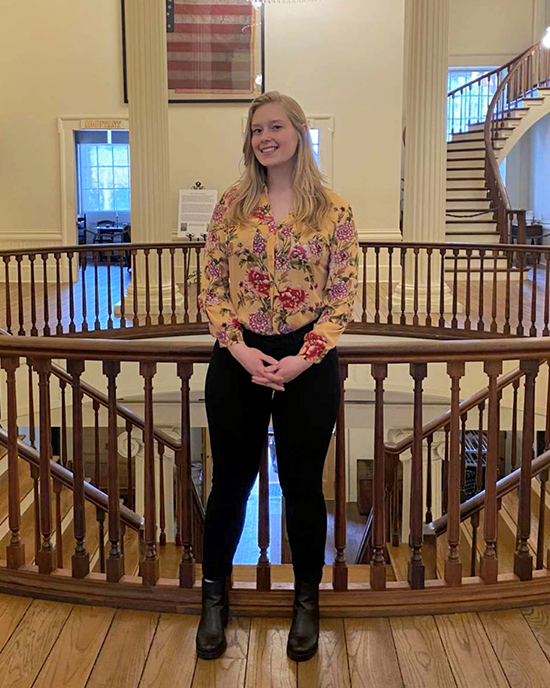 PNW offered a perfect college experience for me. The connections and relationships I've made are my favorite thing about attending.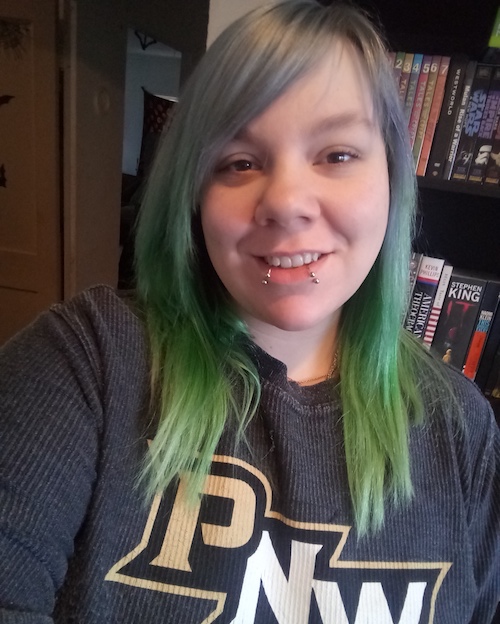 PNW provides a great learning environment for its students and resources for their success.
Resources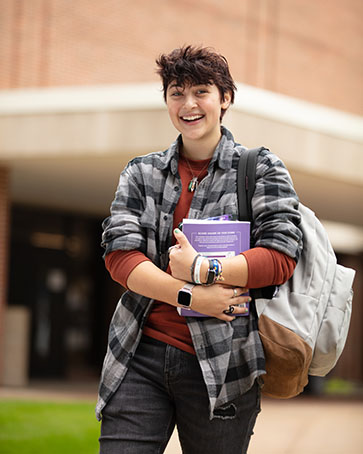 Apply Now
Our graduates find fulfilling careers in fields including law, research and non-profit organizations.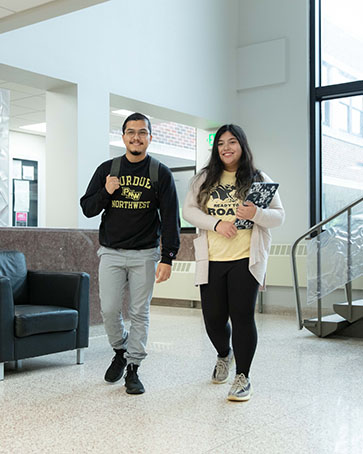 Student Resources
Specialty scholarships, advisors and student organizations–see how we can help you succeed.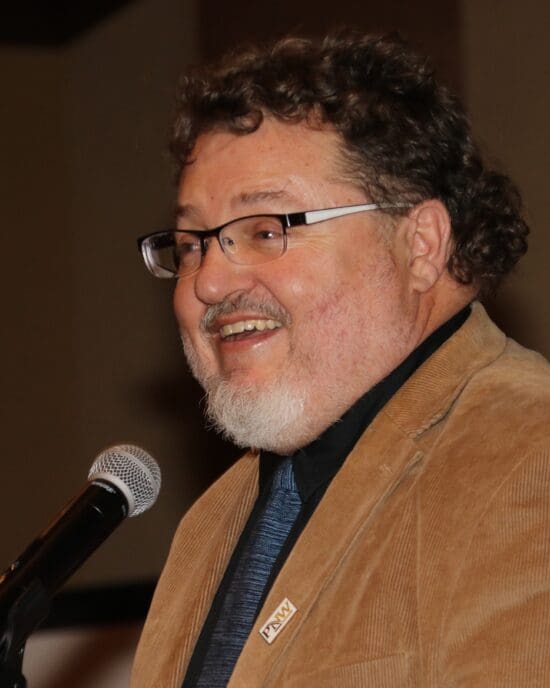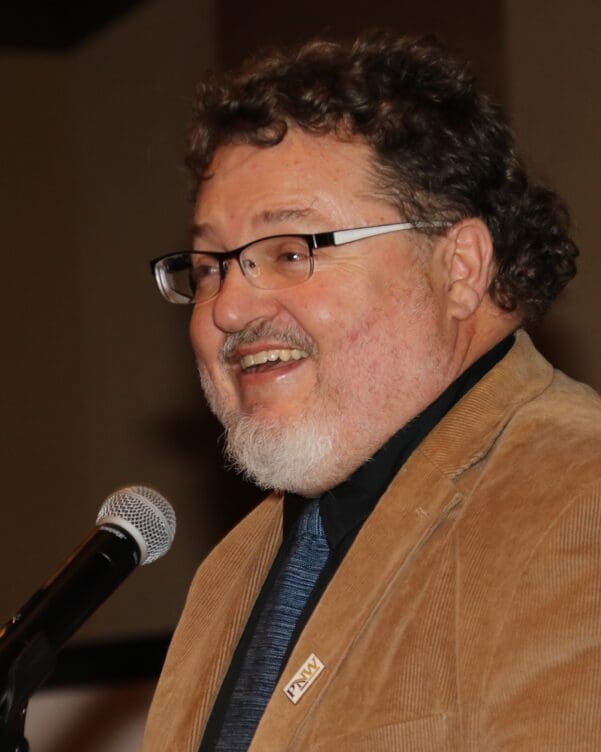 Faculty
Our experts can help you build skills with a global impact.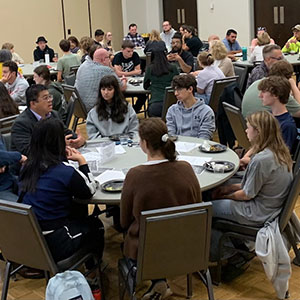 PNW Partners with Munster High on Wetlands Panel
The Northwest Indiana Times shares how over 70 PNW students and professors met with Munster High School students for a panel titled "Supreme Court vs. EPA." Professors discussed the legal, political and environmental implications of the recent Sackett vs. EPA Supreme Court decision.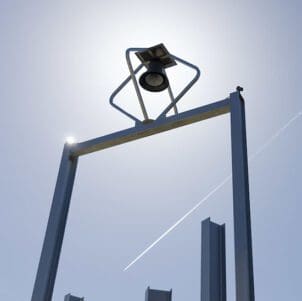 Purdue Northwest Students Earn Spring 2023 Semester Dean's List Honors
The Purdue University Northwest spring 2023 semester Dean's List recognizes 1,647 undergraduate students for their academic achievements.
Purdue University Northwest recognizes Juneteenth with a Celebrate Freedom Day
Purdue University Northwest (PNW) will celebrate Juneteenth from 3 p.m. to 6 p.m. on Monday, June 19 in Founders Plaza north of the Student Union and Library Building, 2233 173rd Street, Hammond, IN.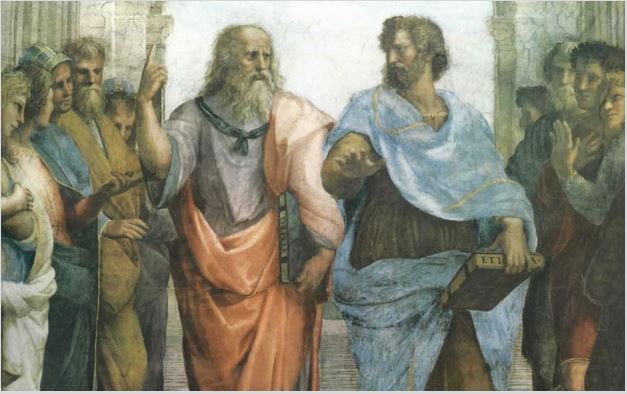 Read the Sixth Issue of PNW's Philosophy Magazine: "Symphony of Reason!"
In this sixth issue, like its predecessors, the current issue of Symphony of Reason, Purdue University Northwest's philosophy magazine, offers its readers a great variety of thought-provoking writings. Prose and poetry, East and West, philosophy, religion, law, and love – all of these may be found here!