Academic Programs
Our rigorous programs bring real-world experience to the classroom, building the knowledge you need to succeed.
Undergraduate
---
Graduate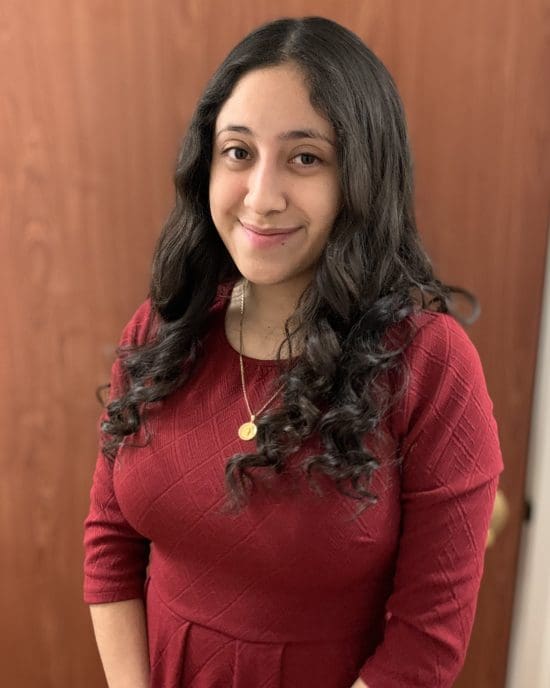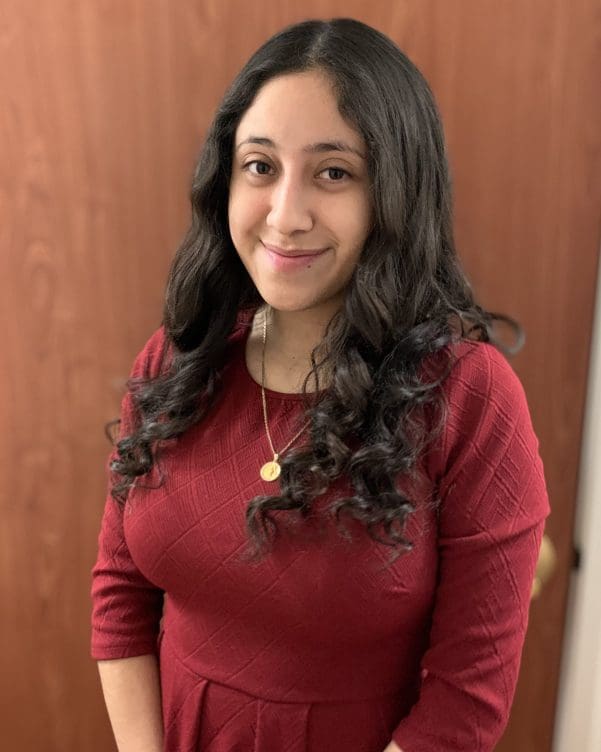 Because of the class sizes, I am on a first name basis with all of my professors...They're always asking about my future plans and how they can help me reach my goals."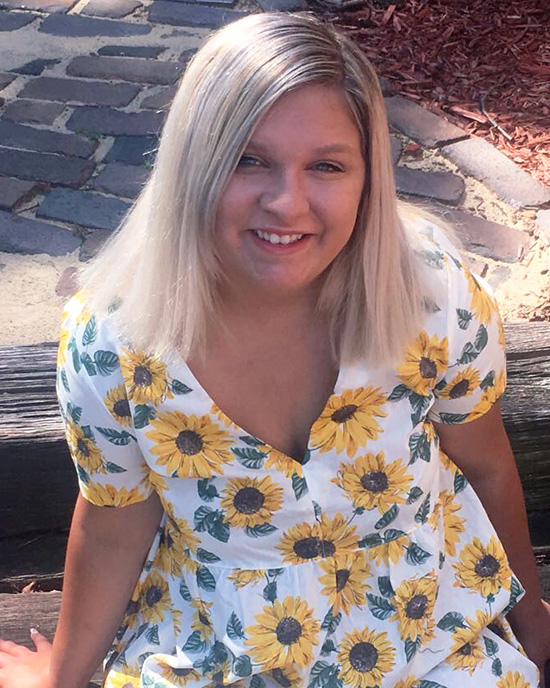 I fell in love with the people in the department and the subject in general. PNW has become a second home for me.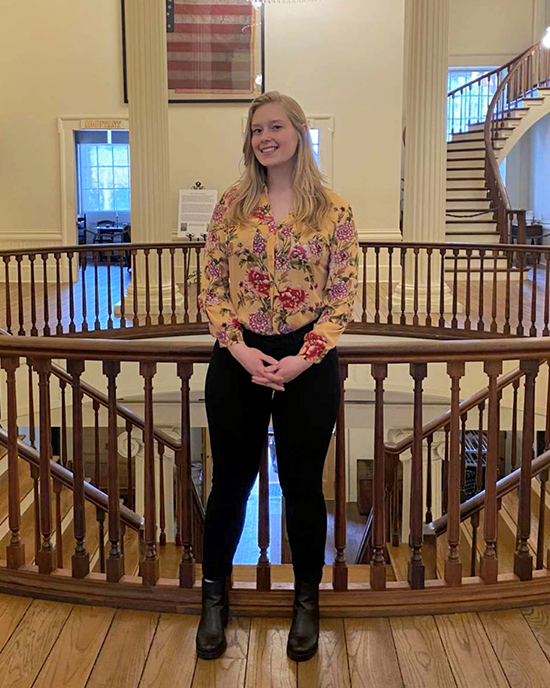 PNW offered a perfect college experience for me. The connections and relationships I've made are my favorite thing about attending.
My history professors help me Power Onward. They all look out for their students and make sure they give their students the best they can offer.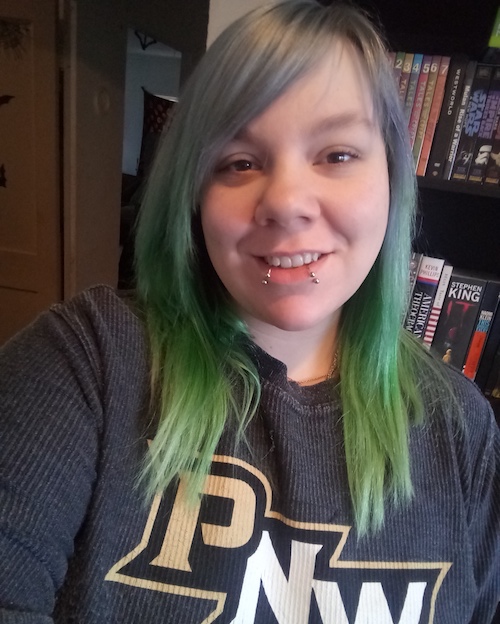 PNW provides a great learning environment for its students and resources for their success.
Resources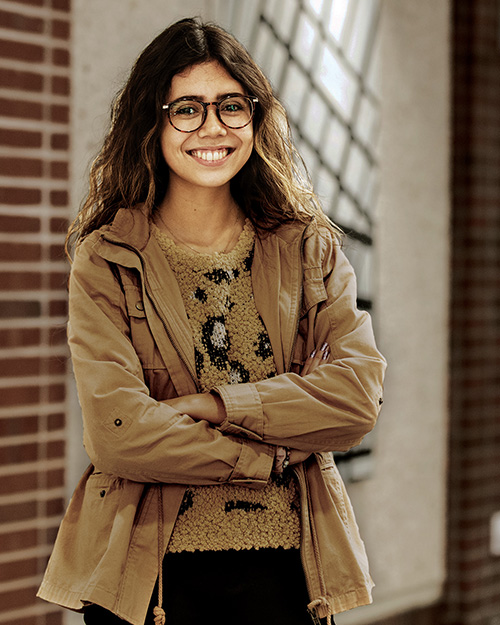 Apply Now
Our graduates find fulfilling careers in fields including law, research and non-profit organizations.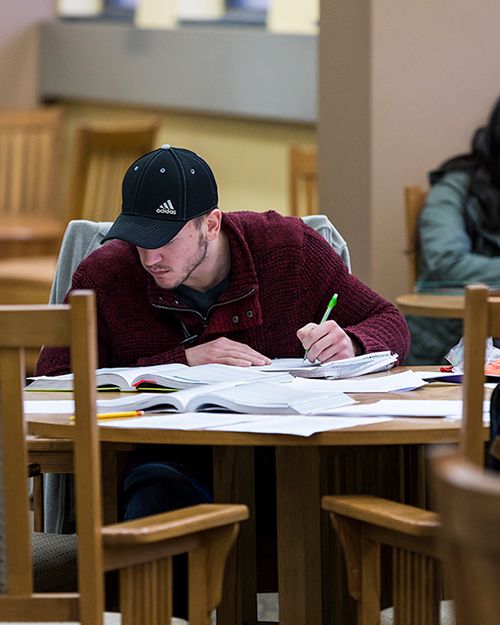 Student Resources
Specialty scholarships, advisors and student organizations–see how we can help you succeed.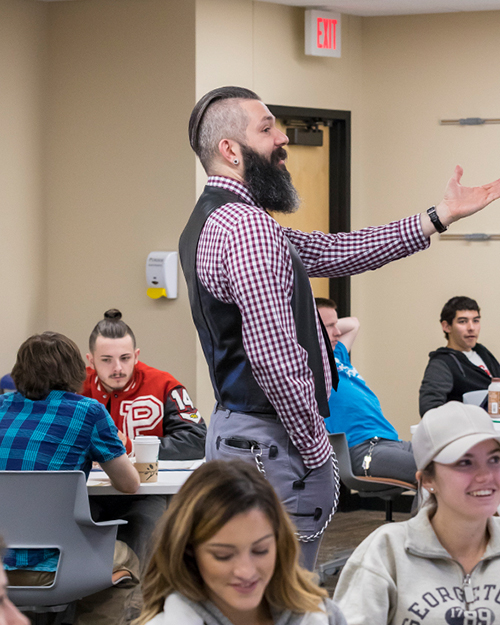 Faculty
Our experts can help you build skills with a global impact.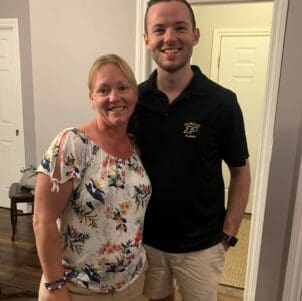 Featured Alumni Sara Welsh: A Love for History
Sara Welsh graduated from Purdue Northwest with a Bachelor's in social studies teaching in 2006.
Purdue University Northwest Students Earn Spring Semester Dean's List Honors
Purdue University Northwest's 2021 spring semester Dean's List recognizes 1,792 undergraduate students for their academic achievement.
Fall 2021 Service-Learning Fellowships Awarded for Purdue-Community Partnerships
Purdue's Office of Engagement has selected seven Purdue instructors for its fall 2021 Service-Learning Fellows Program, including Amlan Mitra and Pamela Saylor from Purdue University Northwest.
Read the Third Issue of PNW's Philosophy Magazine: "Symphony of Reason!"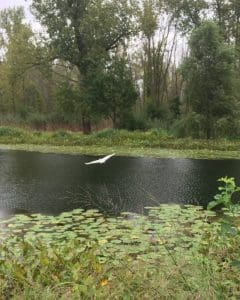 Hear from ​seven authentic student voices reflecting on a range of authors (Plato, Descartes, Epictetus, etc.) and topics (truth, historiography, etc.). Read more