Academic Programs
Our rigorous programs bring real-world experience to the classroom, building the knowledge you need to succeed.
Undergraduate
---
Graduate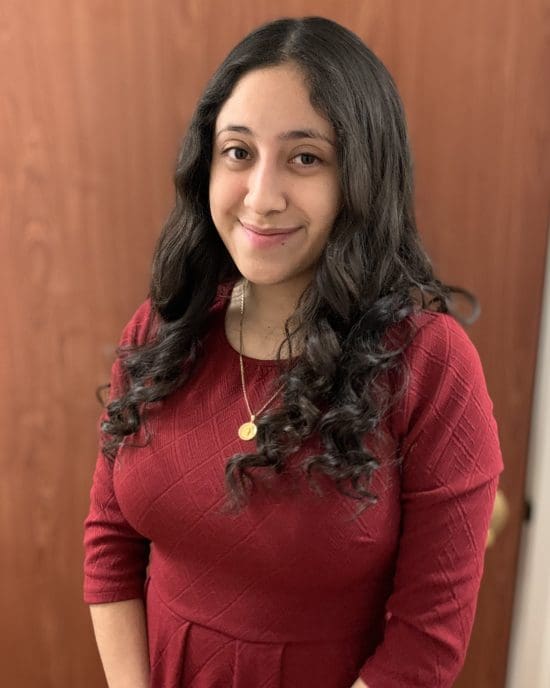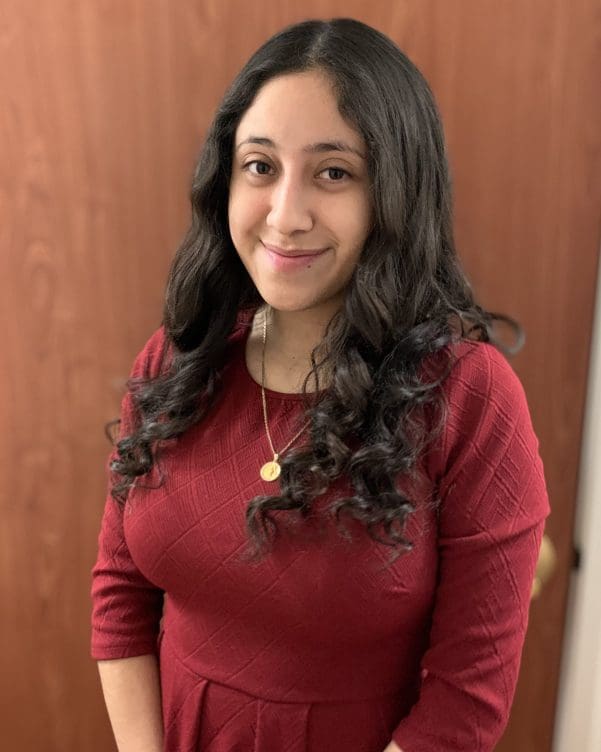 Because of the class sizes, I am on a first name basis with all of my professors...They're always asking about my future plans and how they can help me reach my goals."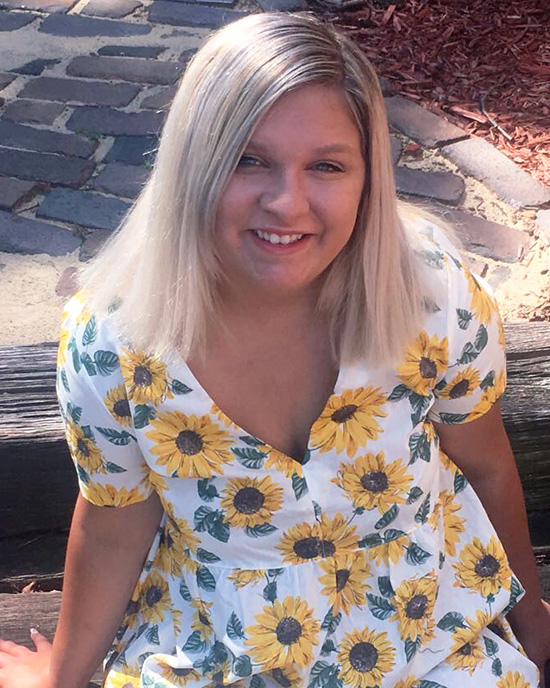 I fell in love with the people in the department and the subject in general. PNW has become a second home for me.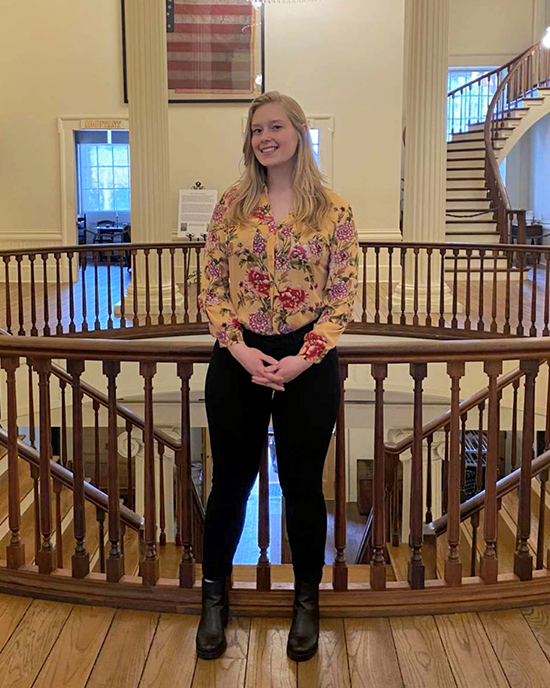 PNW offered a perfect college experience for me. The connections and relationships I've made are my favorite thing about attending.
My history professors help me Power Onward. They all look out for their students and make sure they give their students the best they can offer.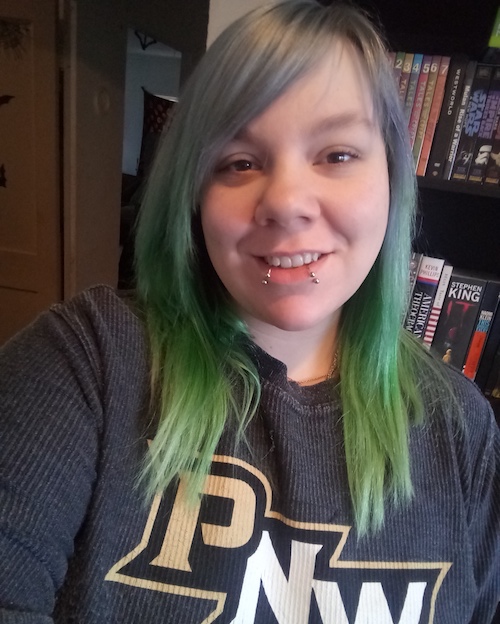 PNW provides a great learning environment for its students and resources for their success.
Resources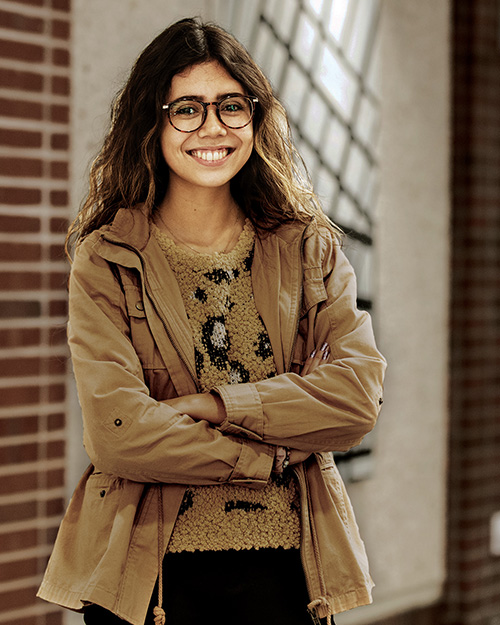 Apply Now
Our graduates find fulfilling careers in fields including law, research and non-profit organizations.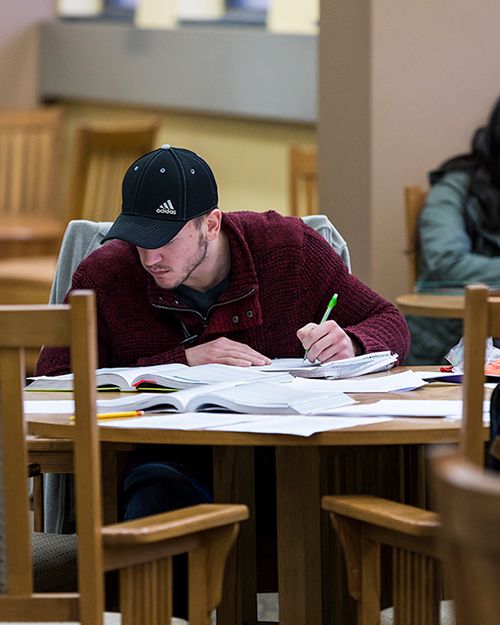 Student Resources
Specialty scholarships, advisors and student organizations–see how we can help you succeed.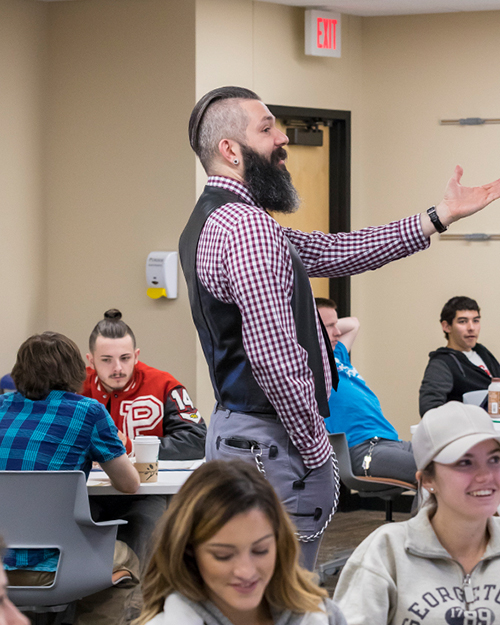 Faculty
Our experts can help you build skills with a global impact.
Purdue University Northwest Fall Class of 2021 to be Honored at Two Commencement Ceremonies
PNW will host its fall commencement ceremonies in-person, with appropriate health and safety protocols, on Saturday, December 11, at its Westville campus.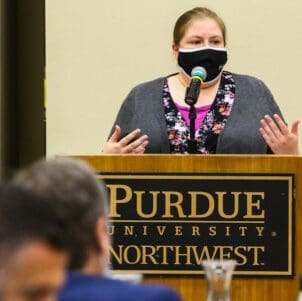 PNW Faculty and Staff Earn ACUE Certifications
Effective teaching practices begin with strong training, a theme more than 100 PNW faculty and staff members have found after earning Association of College and University Educators (ACUE) certifications.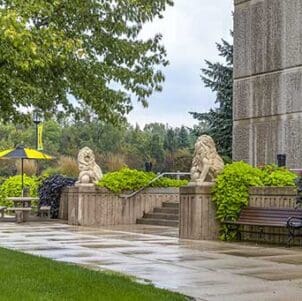 Call for Proposals: What's Going On: Breaking Bread, COVID-19, Anti-Racism and Critical Conversations on Social Justice
The newly formed editorial board of the "What's Going On? CHESS Newsletter" invites you to submit proposed conversation starters.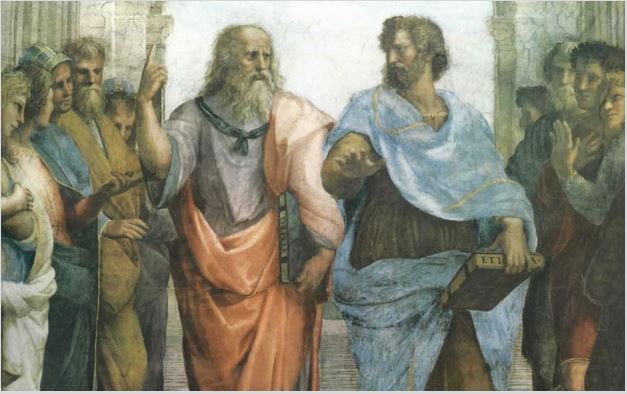 Read the Third Issue of PNW's Philosophy Magazine: "Symphony of Reason!"
In the Spring 2021 issue of PNW's philosophy magazine, hear from ​seven authentic student voices reflecting on a range of authors (Plato, Descartes, Epictetus, etc.) and topics (truth, historiography, etc.).