Marketing
Bachelor of Science in Business
Request Information
Loading...
Program Intro
Have you ever watched a clever or catchy TV commercial or engaged with a brilliant ad campaign and thought, I'd like to do that? If you're passionate about using the power of messaging to sell services and products, a marketing degree is the ideal way to jumpstart a lucrative, dynamic career.
Department of Managerial Studies
As a marketing student, you'll engage with fast-paced experiential learning courses designed to simulate real-world challenges.
Curriculum Overview
We engage, inspire and empower students to identify and develop their preferred marketing area through experiential experiences in a structured setting. Our graduates are equipped with the knowledge, skills and abilities to successfully apply marketing concepts in various business environments.
Highlights
Your plan of study goes far beyond the classroom. You'll apply an extensive foundation of marketing principles to practical, client-focused projects as you progress in the program.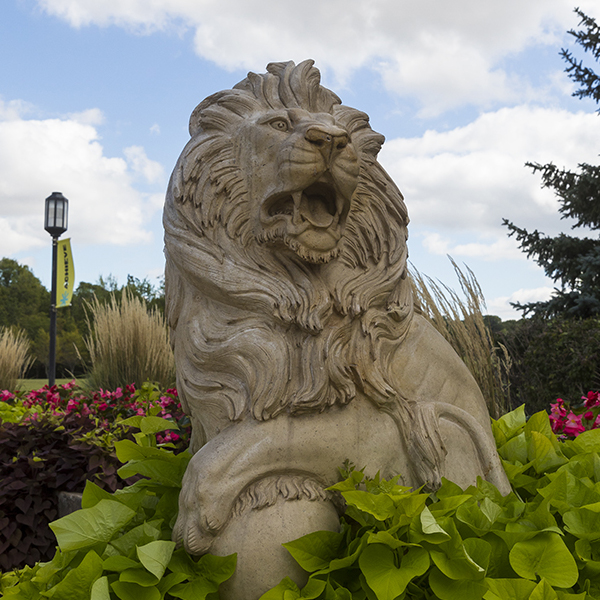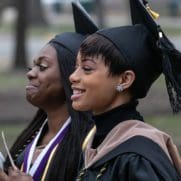 Outcomes
Our students participate in a variety of instructor-led experiential learning programs that feature real-world projects. As a Marketing graduate, you'll enter a competitive and dynamic marketplace with a portfolio that demonstrates your expertise in marketing strategy and implementation.
Scholarships
Funding opportunities available to Marketing students include:
Beyond the Classroom
We encourage you to get involved in activities like:
Purdue University Marketing Association (PUMA): Prepare for your future career under the guidance of a professor.
Agency 429 (Advertising Club): Put your marketing acumen to the test by competing in the American Advertising Federation's national student advertising competition or volunteer to assist with the international digital marketing competition.
Career Paths
This degree prepares you for a number of careers in the field, including the following roles (with median salaries):
Market research analyst: $60,570
Entry-level sales representative: $52,000
Promotions manager: $108,260
Public relations specialist: $57,550
Employers
Our alumni work with some of the most innovative organizations across the region and around the world, including:
Publicis Groupe
Lipman Hearne
Groupon
Digital Target Marketing
Accreditation
This program is accredited by AACSB (Association to Advance Collegiate Schools of Business International).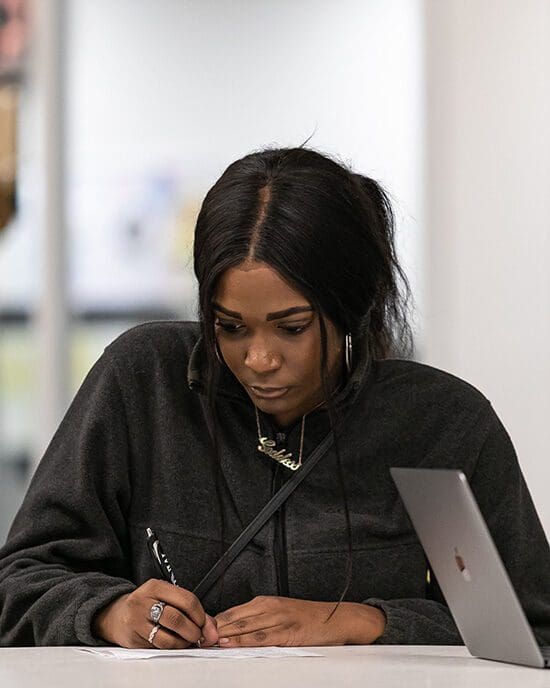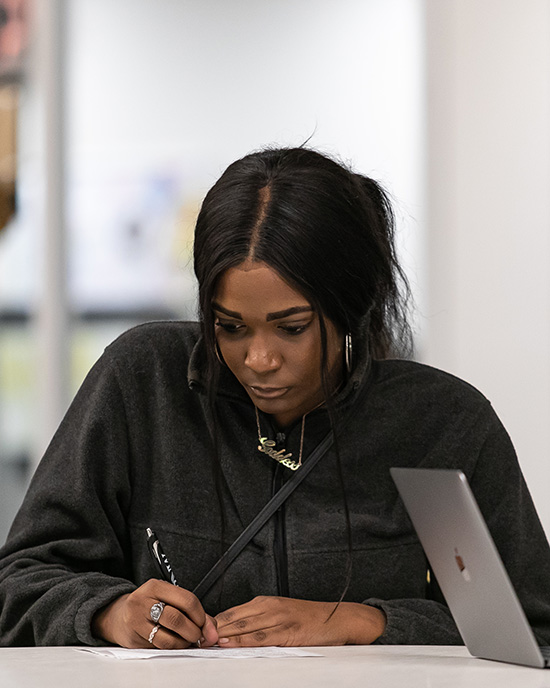 When I came to PNW for the very first time on a campus visit, I already knew this was going to be my home. I will be the best that I can be because I am a product of PNW. 
The Ad Campaigns class allowed me to put all of my theoretical knowledge to work and create a campaign as a marketing professional. This program took me from student to professional almost overnight.
Purdue Northwest's experiential marketing courses helped prepare me for real-world work. They made the transition from a student to a professional seamless. The Marketing program offers students opportunities to work with real clients and develop real-life ad campaigns.
Experiential learning courses like integrated Marketing Communications and Ad Campaigns gave me the opportunity to be proactive in my learning, which provided unique experiences that set me apart from others.
Meet the Faculty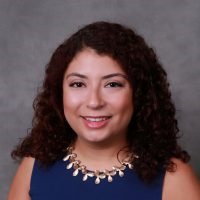 Assistant Professor of Marketing

Ceren Ekebas-Turedi is an Assistant Professor of Marketing in the department of Managerial Studies (College of Business). Her research and teaching focus on Consumer Behavior and Psychology.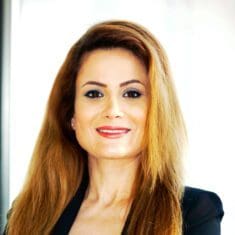 Associate Professor of Marketing

She is an Assistant Professor of Marketing and the Marketing program coordinator. Her research focuses on Behavioral Economics and has published in distinguished journals and received several grants.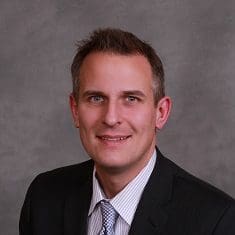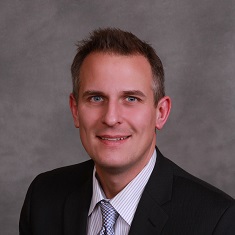 Clinical Associate Professor of Marketing

Matthew Hanson provides 20+ years of professional experience to his students. His focus on developing the digital marketing curriculum and ad campaign program have elevated PNW to national recognition.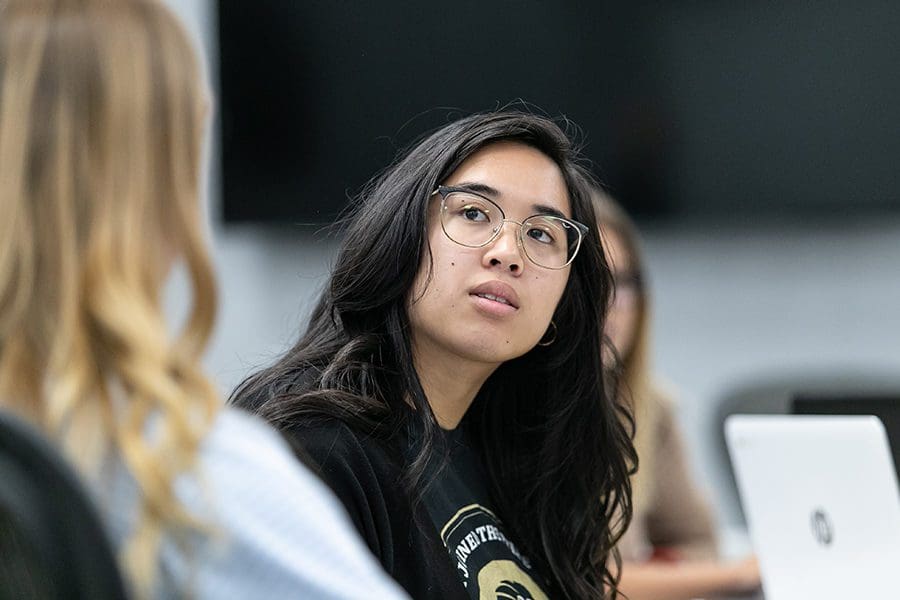 Take the Next Step
See how a PNW degree opens doors, from corporate boardrooms to non-profit leadership.