Reflecting on the Milestones of 2020
December 16, 2020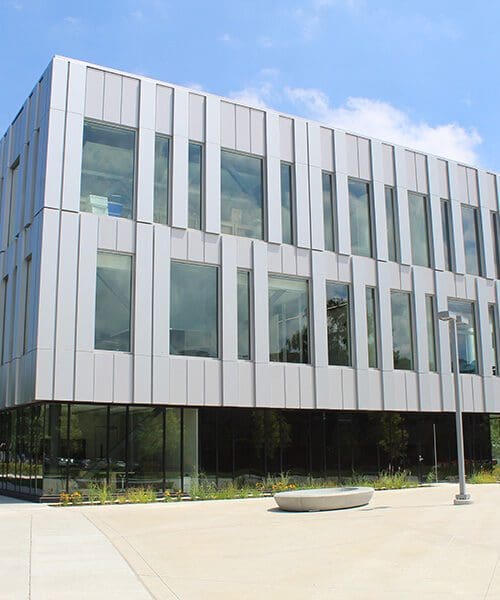 As 2020 offered plenty of opportunities for change and growth, the PNW community came together in new ways to continue to build a university with a strong impact on Northwest Indiana and the world at large. Academic achievements, innovation and community partnerships are highlighted among the best milestone accomplishments from throughout the year.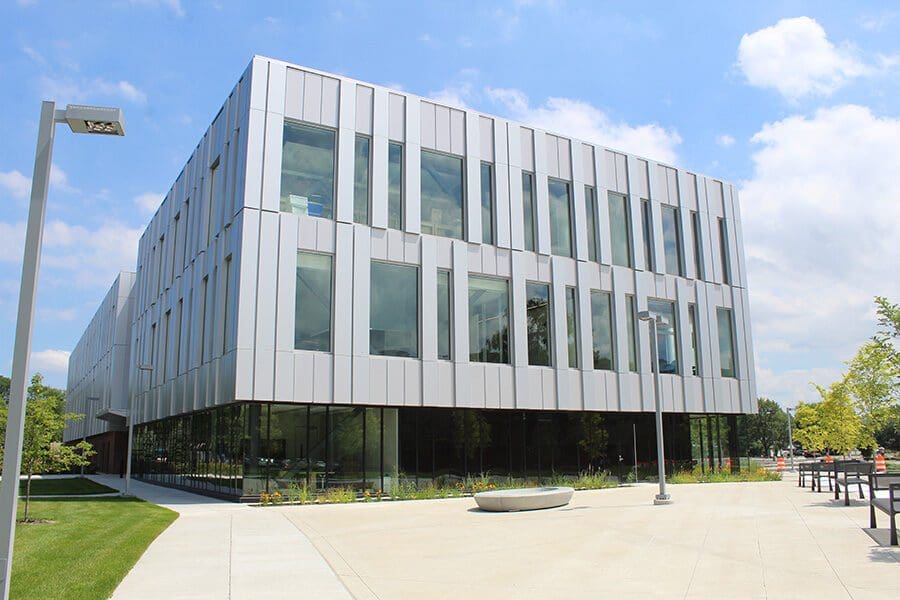 The Nils K. Nelson Bioscience Innovation Building
August 21, 2020
Years of planning, months of construction and countless hours of work finally came to fruition with the opening of the Nils K. Nelson Bioscience Innovation Building.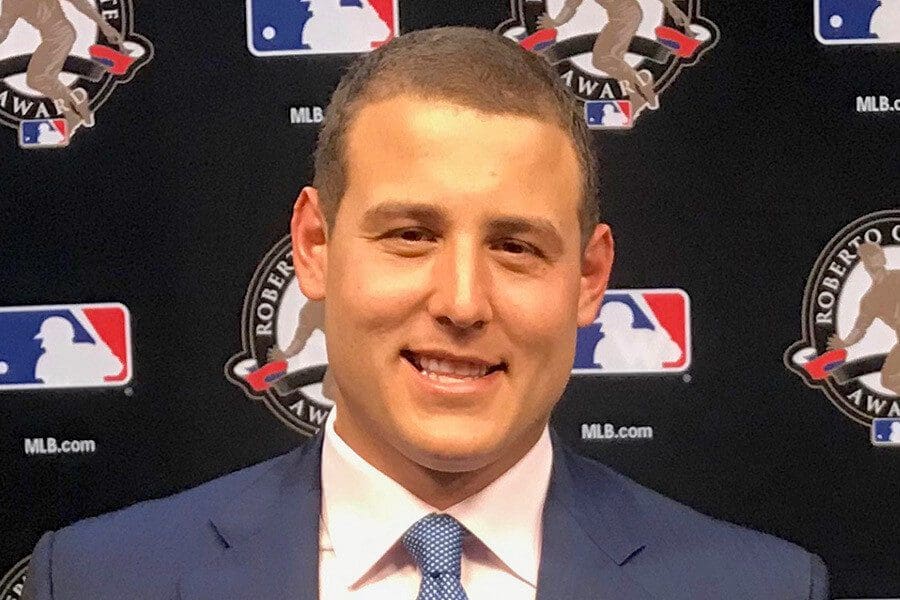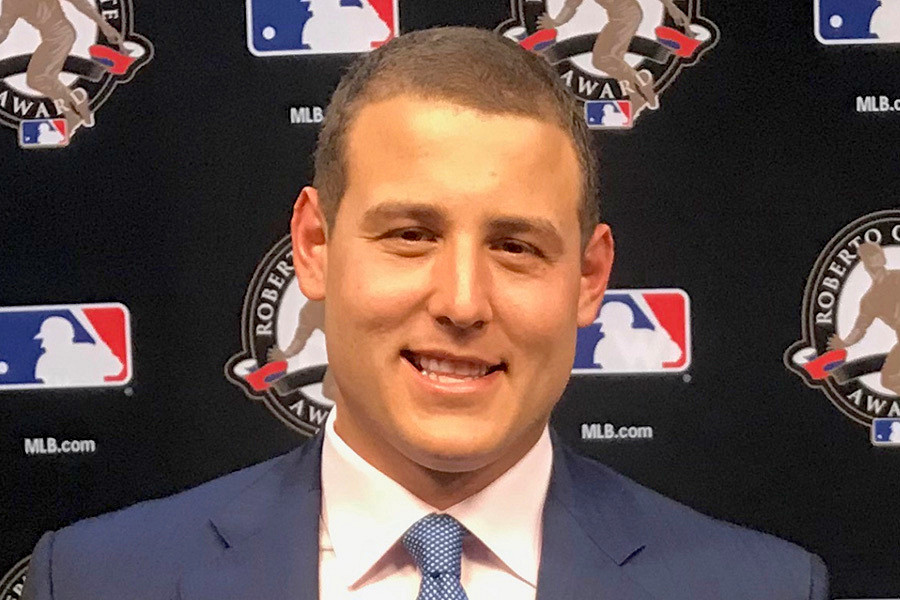 Anthony Rizzo Opens PNW's Sinai Forum
September 1, 2020
Anthony Rizzo, first baseman for the Chicago Cubs, and Steve Wozniak, cofounder of Apple Computer, were among prominent speakers headlining the 2020 Sinai Forum.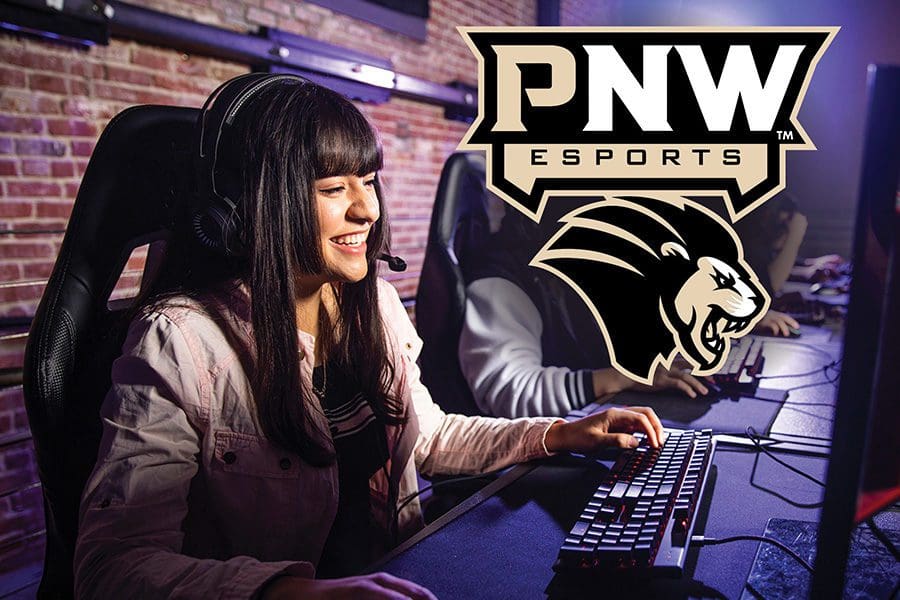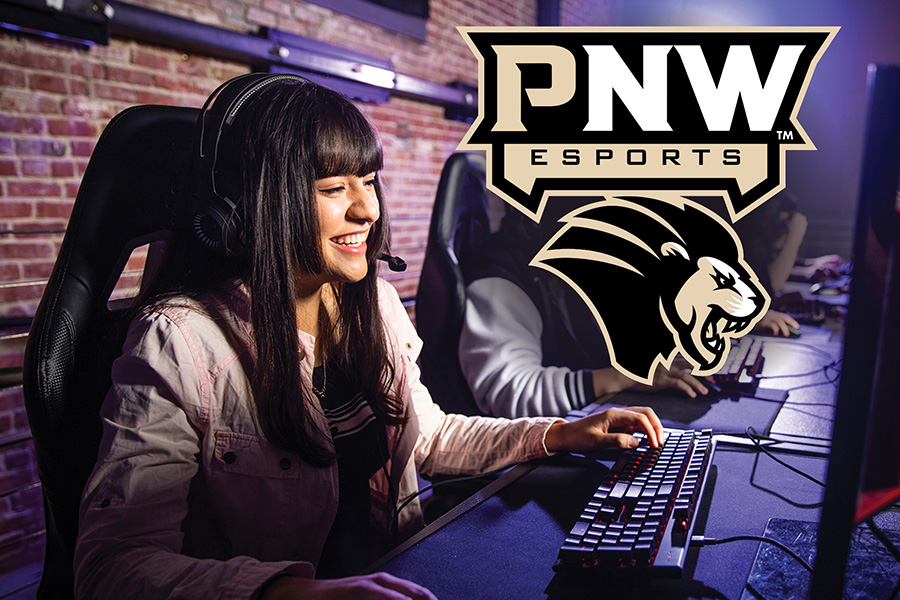 PNW Athletics Announces Esports
February 17, 2020
Esports – a competitive, organized and multiplayer online video game competition – is among the world's fastest growing sport at the collegiate level.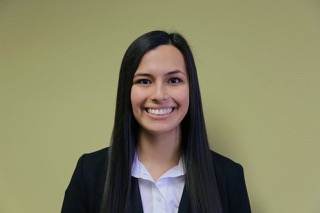 White Lodging Students Place in Top 1.5% of National Sales Competition
May 14, 2020
Three marketing major students placed within the top 1.5% of the Spring 2020 RNMKRS Virtual Sales Competition.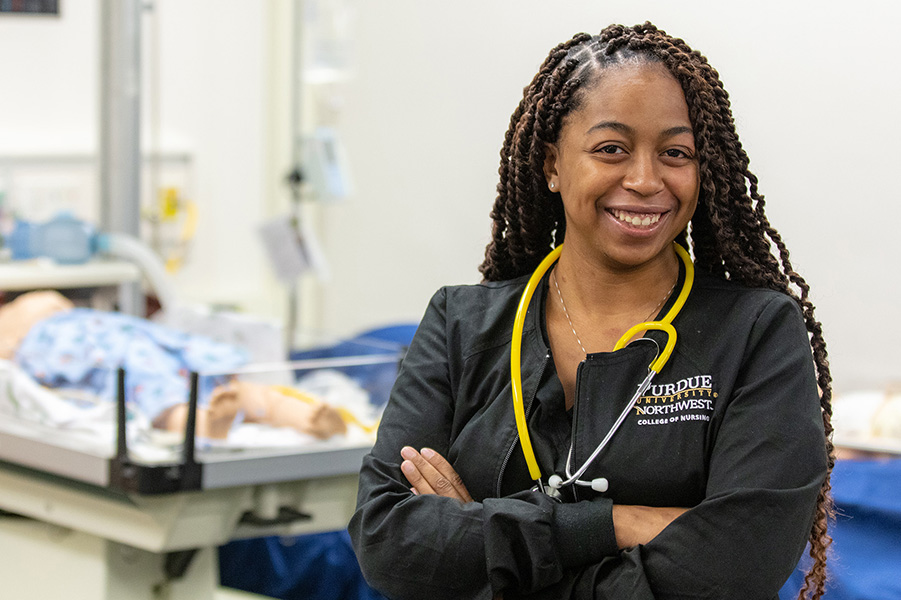 PNW Online Nursing Programs Nationally Ranked
January 14, 2020
PNW's College of Nursing programs were recognized among the best in the country in the U.S. News & World Report Best Online Programs rankings.
PNW Recognized in U.S. News & World Report Best College Rankings
September 9, 2020
PNW was once again recognized among the best regional universities in the U.S. News & World Report Best Colleges rankings.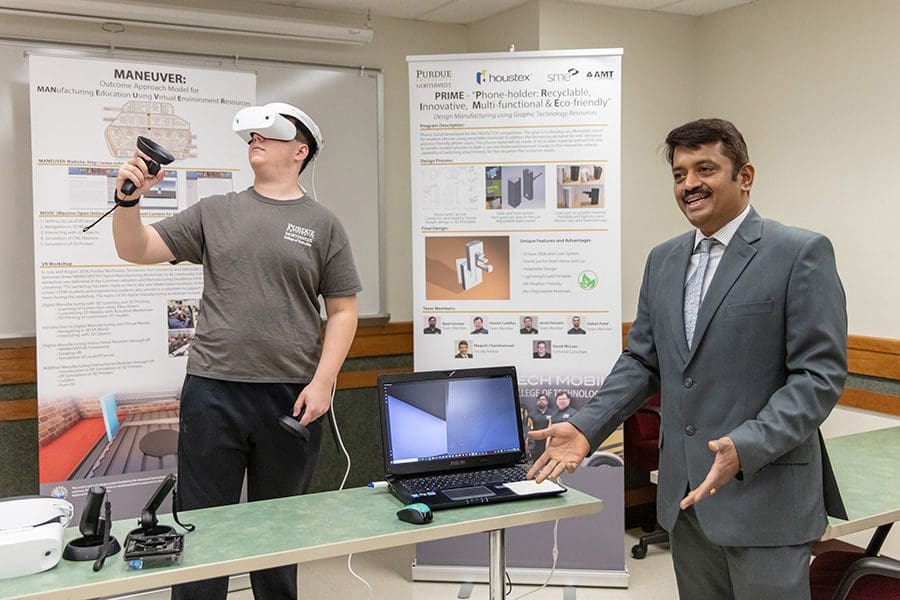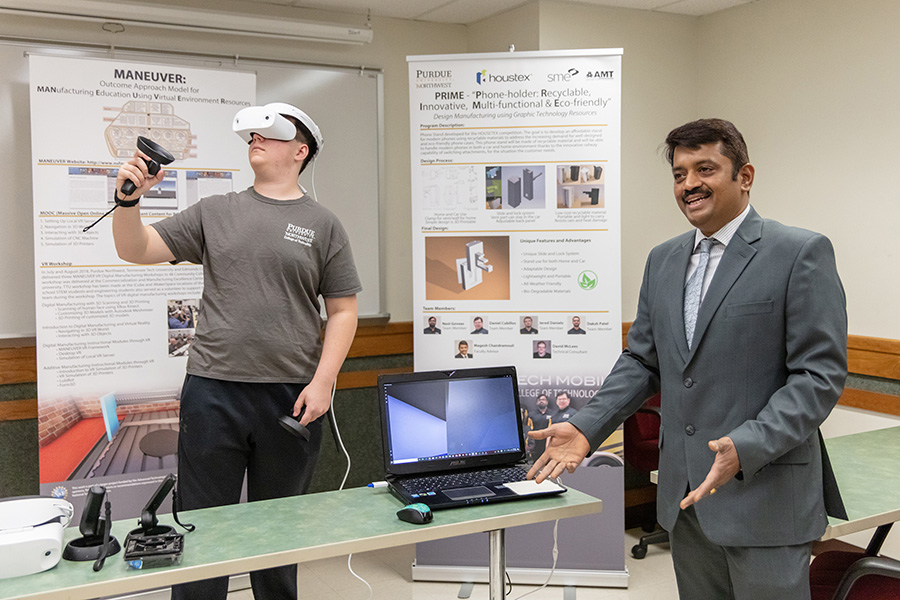 College of Technology Awarded $6 Million From National Security Agency
September 18, 2020
PNW's College of Technology was awarded a grant for Cybersecurity Workforce Development from the NSA.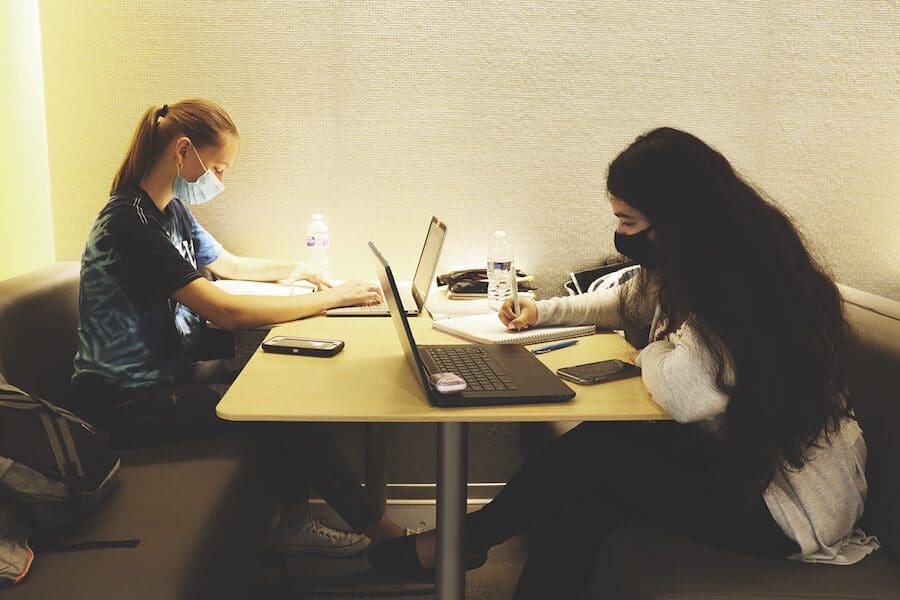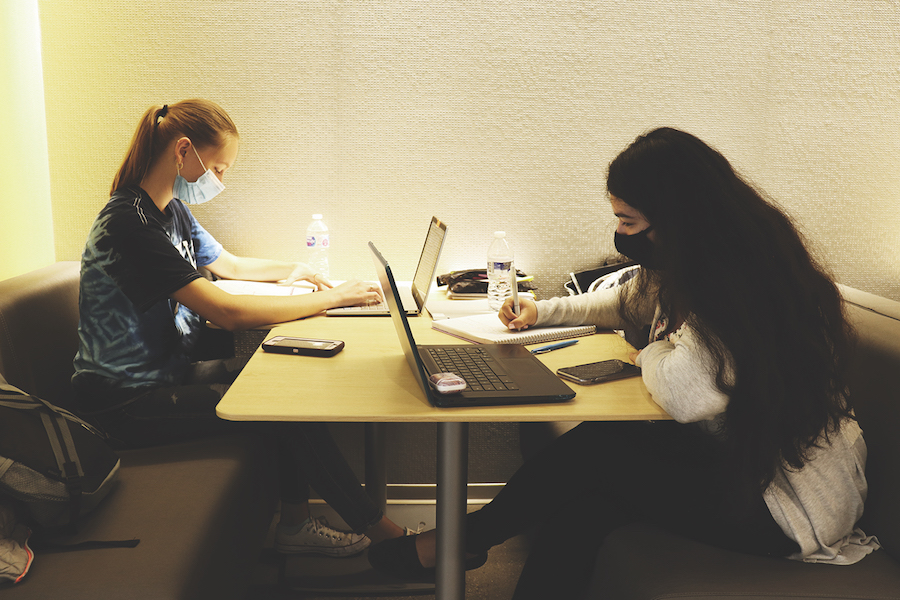 Donors Support Students During Day of Giving
September 10, 2020
PNW received more than $600,000 in contributions from more than 360 generous supporters during the 2020 Purdue Northwest Day of Giving.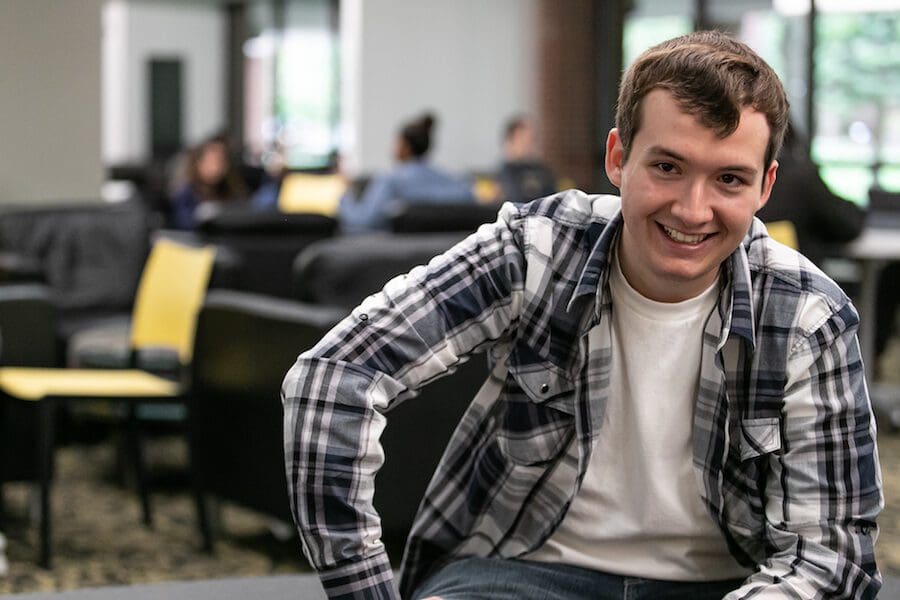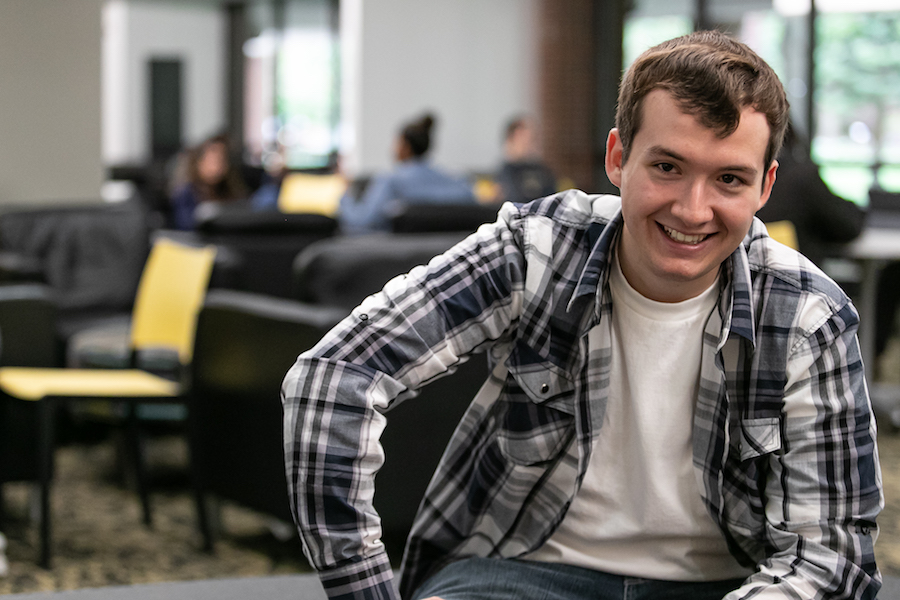 PNW Redefines Off-Campus Experiential Learning with Remote Knowledge Labs
July 31, 2020
The School of Engineering and College of Technology started a new initiative aimed at improving students' experience in their vitally important lab courses.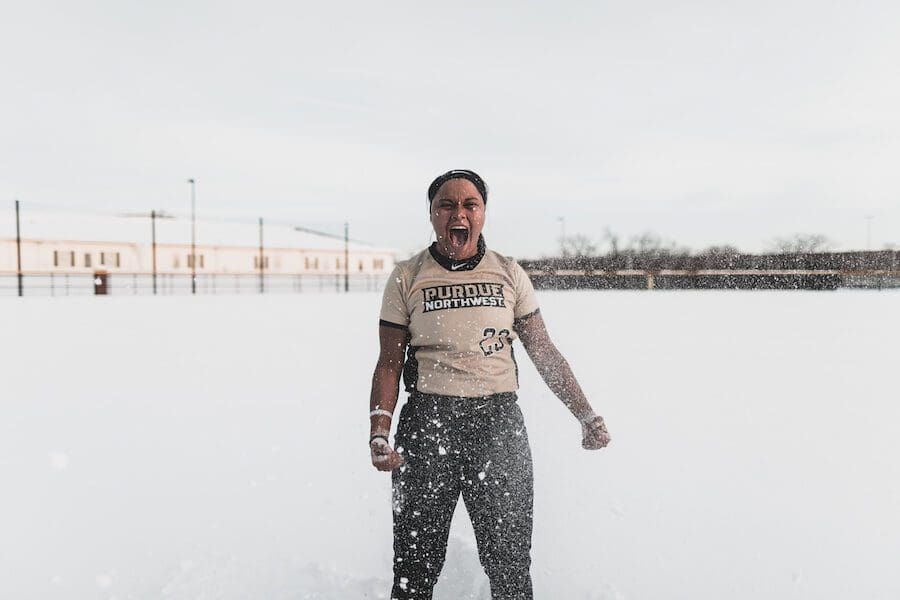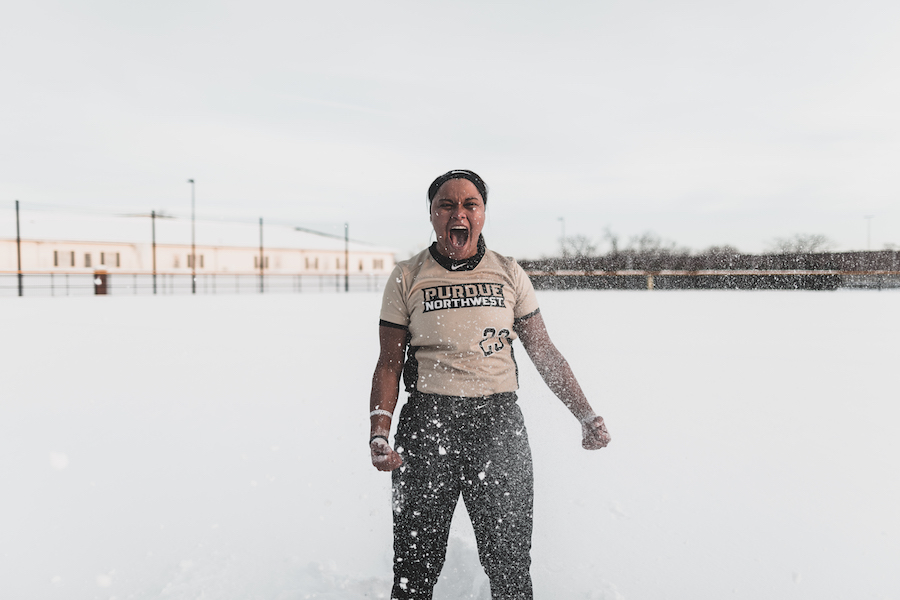 Student-Athletes Set New GPA Record
May 22, 2020
In their quest for academic excellence, all 13 NCAA varsity programs finished with a team GPA of 3.0 or higher.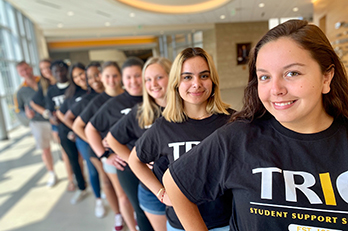 PNW Receives $1.7 Million for TRIO Student Support Services
September 4, 2020
TRIO Student Support Services received $1.7 million from the Department of Education to continue its service and support of first-generation, low-income and underrepresented students.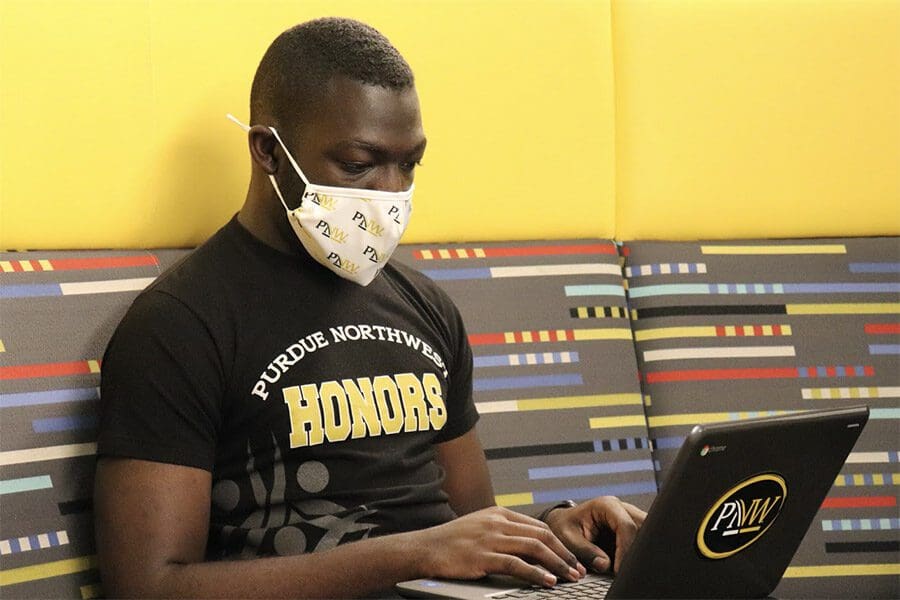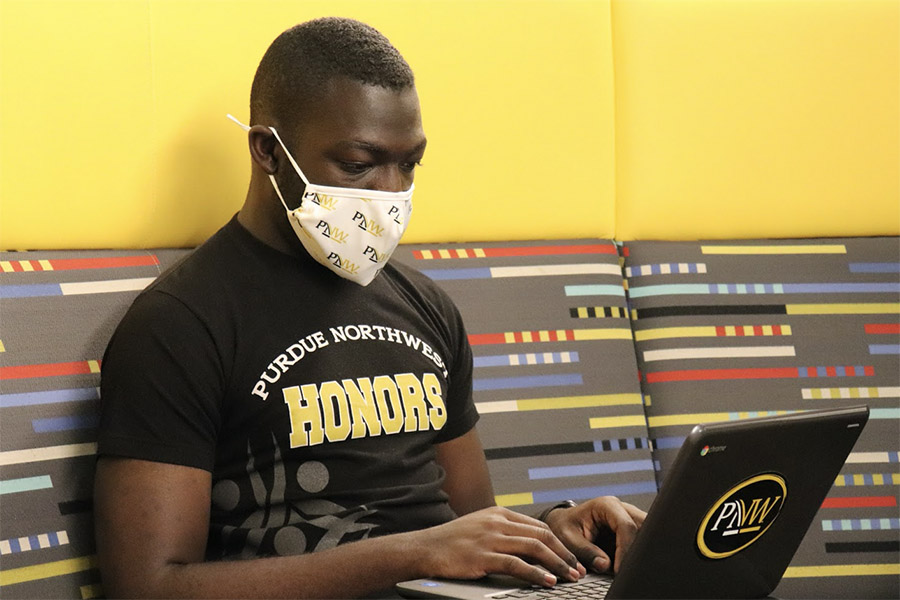 PNW Uses 3D Printers To Make Pieces for Face Shields
April 7, 2020
PNW students and faculty volunteered to support the need for personal protective equipment for first responders during the global pandemic.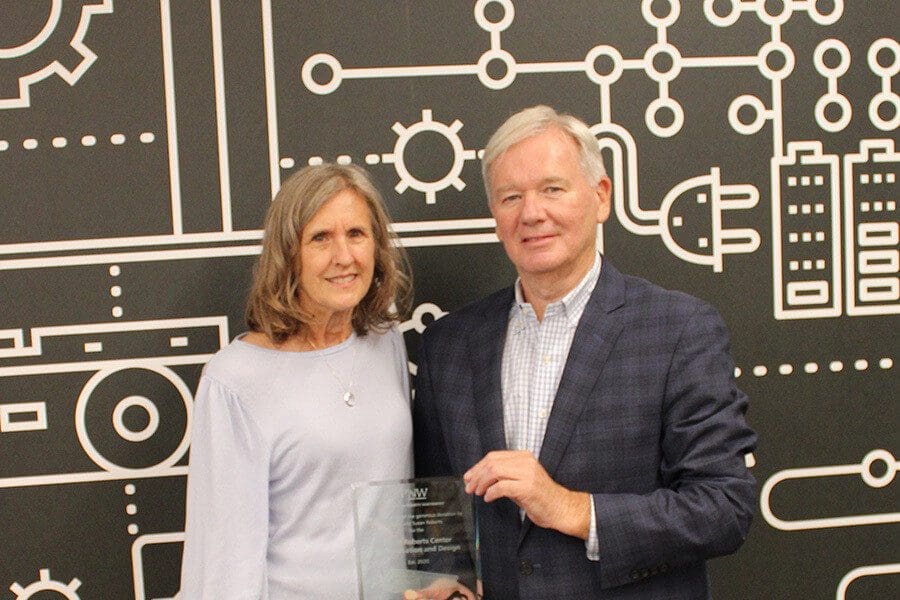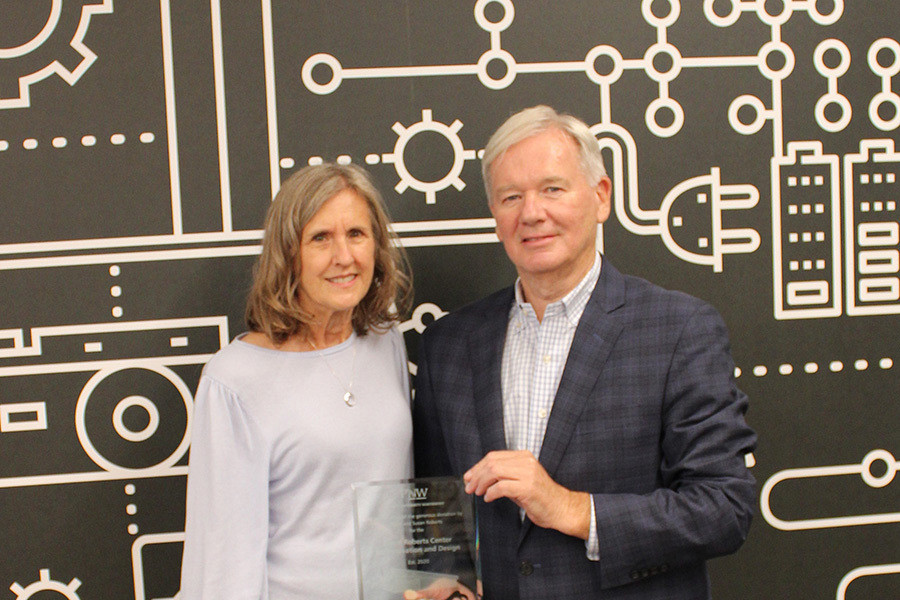 The David Roberts Center for Innovation and Design Opens
September 15, 2020
The 4,500-square-foot, technology-driven facility provides students the means to focus on synergistic project-based designs.
Pride Ice Hockey Comes Home to the Ice Kube
January 24, 2020
After spending much of their inaugural season on the road, the Pride took on Butler University in their first home event.