Student Government Members
Meet the members of the PNW student government for the 2022-2023 academic year!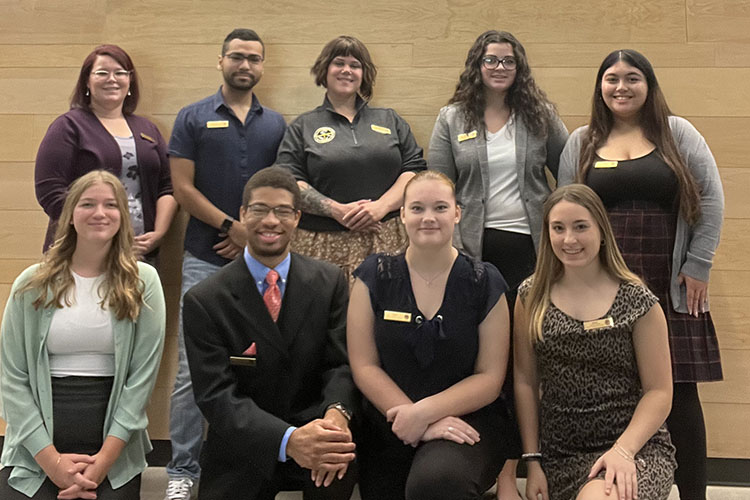 President
Vice President
Chief of Staff
Director of Communication
Chief Financial Officer
President Pro-Tempore
College of Engineering, Sciences and Technology
Westville – Position Available
College of Humanities, Education and Social Sciences
College of Business
College of Nursing
Westville – Position Available
Honors College
Graduate
Position Available
At Large
Interested in an available position? Please contact stugov@pnw.edu!