About Us
From choosing a program to exploring funding resources, we are here to assist you with all aspects of study abroad: before, during and after your experience.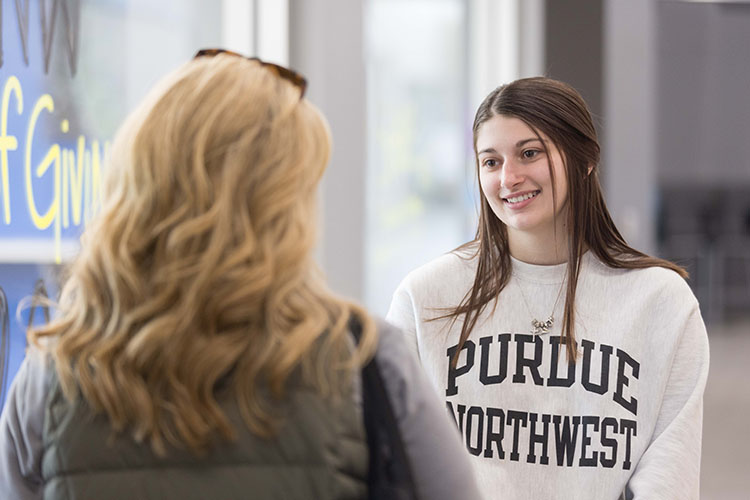 What is Study Abroad?
The term refers to all credit-bearing education that occurs outside the United States.
What is Study Away?
The term refers to all credit-bearing education that occurs beyond Northwest Indiana but within the United States.
The PNW Office of International Programs and Partnerships provides access to academically intentional and intensive experiences around the world.
In collaboration with university faculty and staff and international partners, we afford PNW students the opportunity to take their learning beyond Northwest Indiana, to transform the way in which they think about themselves and their discipline and, upon return, to integrate what they have learned for the betterment of their lives and those of our globally connected community.
We believe every student should have access to a transformative study away experience that is transformative both academically and personally.
We aim to prepare students for the culturally diverse world in which they will graduate by helping them develop empathy, curiosity, understanding and appreciation for those who are different from themselves while enriching them personally, professionally and academically.
Meet the Team
We're ready to help! Learn how we can help you with every aspect of studying away or abroad!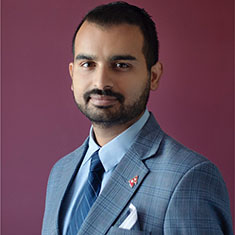 Ramesh Neupane, Ph.D.
Director of International Programs and Partnerships

---