Faculty Resources
Faculty-directed programs are a special part of PNW's study-away program. An increasingly popular offering, faculty-directed programs offer ample benefits to PNW students, faculty and staff.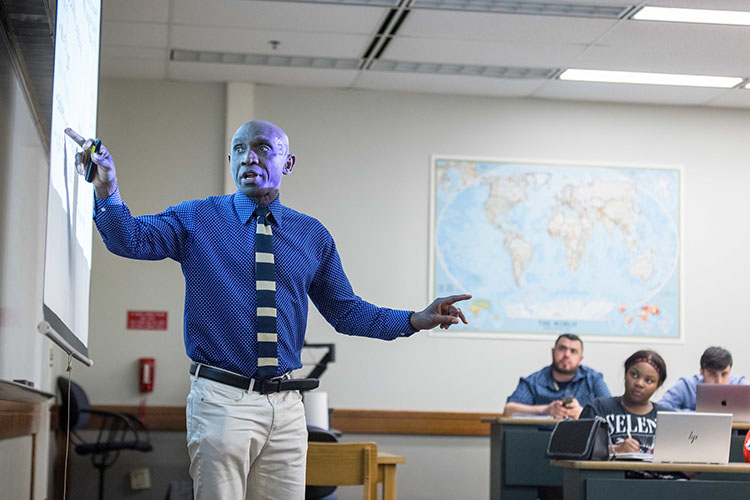 Faculty-Directed Programs
Faculty are critical to the sustainable success of study abroad at PNW. Faculty have a tremendous influence on students' learning and development.
In addition to their interaction with students in the classroom, where we encourage them to promote study abroad, faculty also have the opportunity to work with the Office of International Programs and Partnerships (OIPP) to plan, create and teach study abroad programs.
Here to Offer Support
The OIPP provides administrative and logistical support for all faculty-directed study abroad programs, the most popular form of education abroad for PNW students. Faculty-directed programs are designed to encourage diverse students to study abroad; these opportunities would not be possible without the faculty's dedication and effort.
The information provided here is intended for faculty who, with the support of their department and college/school, would seek the assistance of the OIPP in developing and administrating a faculty-directed study abroad program. All credit-bearing international programs must be coordinated through OIPP and undergo this proposal process.
Eligible faculty to lead or direct a program include tenure, tenure-track and clinical faculty members, with others considered on an ad hoc basis with justification.
The eligible second PNW personnel on the program include an eligible full-time PNW faculty member or a full-time PNW university staff member to serve only in a non-teaching role (with an explanation of the role they will serve). PNW graduate students will only be considered ad hoc, and substantial justification should be provided.
Non-PNW faculty or staff are not able to serve as program leaders. If a second PNW personnel cannot be identified, then a coordinator appointed by a third-party provider vetted by OIPP and contracted to provide 24/7 emergency support may be considered.
Proposing a Program
The OIPP has a formalized process for all faculty members wishing to propose a program.
Contact the Director of the Office of International Programs and Partnerships to discuss your proposal and the proposal process.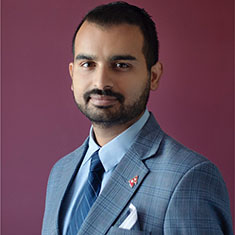 Ramesh Neupane, Ph.D.
Director of International Programs and Partnerships

---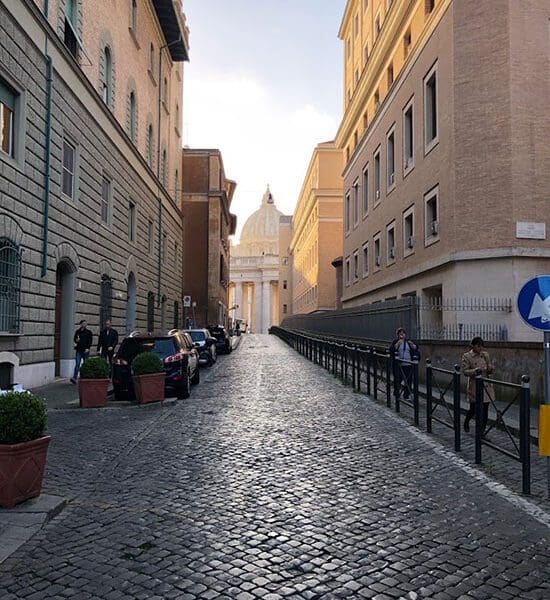 Ready to Propose?
Prepare the materials that faculty directors will need to submit as part of their proposal, which include:
Proposal form/program information (including course and academic components of the program)
Draft itinerary
Draft budget
Health and safety assessment
Departmental and/or college approvals