Student Resources
From academic advising to professional organizations, explore resources that will help you realize what you're capable of—and achieve it!
Academic Advising
The White Lodging School offers students a constant contact – as well as academic information, mentoring and a smile. Our advisor will help you stay on track toward an HTM degree.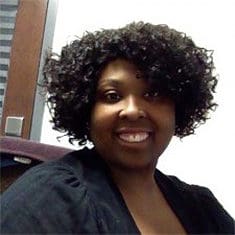 Academic and Student Success Advisor

---
Did you know…
That hospitality is the second largest industry in Lake County, Indiana?
That hospitality jobs provided $247 MILLION in wages in 2010, and contributed $1.62 BILLION to Lake County's economy?
That there were nearly 14,000 hospitality jobs in Lake County in 2010?*
*2010 Certec Inc. (Indiana South Shore Convention & Visitors Authority)
Professional Associations & Organizations
These resources can link you to industry professionals while building your knowledge about the latest industry news, trends and employment opportunities.