Preview PNW
Want a closer look at Purdue University Northwest? Visit our campuses during a Preview PNW event to see how PNW will help you power onward!
Cancellation Notice
Our March 28 (Westville) and April 18 (Hammond) Preview PNW has been canceled due to PNW's COVID-19 precautionary planning.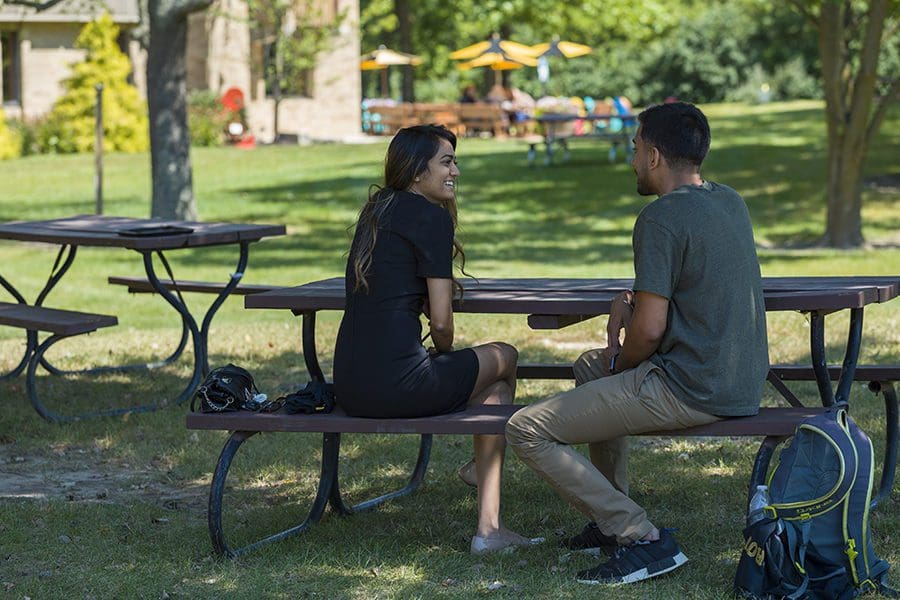 Why Preview PNW?
The Application Is on Us
Students can apply for free during Preview PNW! Attend an admissions presentation and let our admission counselors help you complete your application. It'll save you $25 – who doesn't love to save money?
Meet the People You Want to Meet!
Meet faculty and staff that will help you power onward at PNW. Whether it's your first time exploring a college campus or you're looking to take a new direction, discover how we can help you be successful.
Our student panels will give you the chance to hear what PNW has to offer. Meet students with interests similar to your own or professionals in the fields that appeal to you!
We Have Answers
Representatives from various PNW offices will be on hand to answer all of your questions and ensure you leave with no uncertainty as to how PNW can offer a path to your dreams.
"I loved it, became one of my top choices!"
Admissions Resources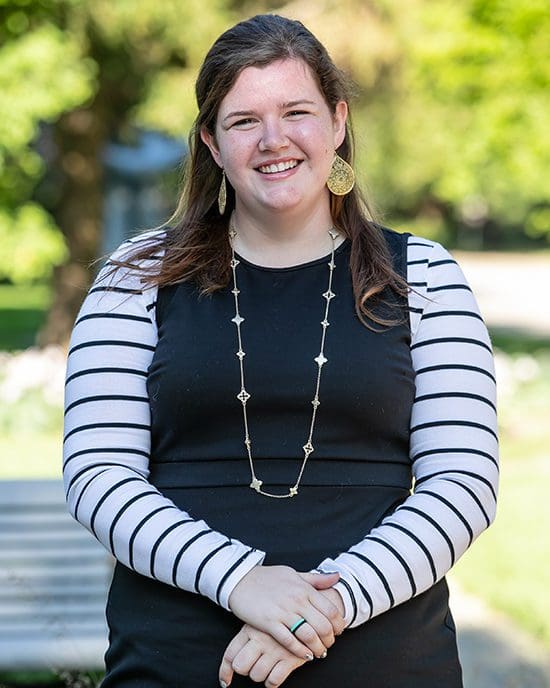 The Office of Admissions can answer all things PNW related. If they can't answer your question, they'll know who can!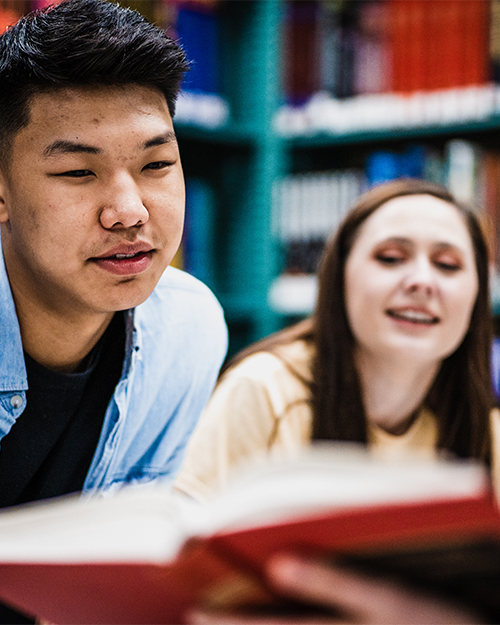 Have questions about how you're going to pay for college? Our Office of Financial Aid has resources to help.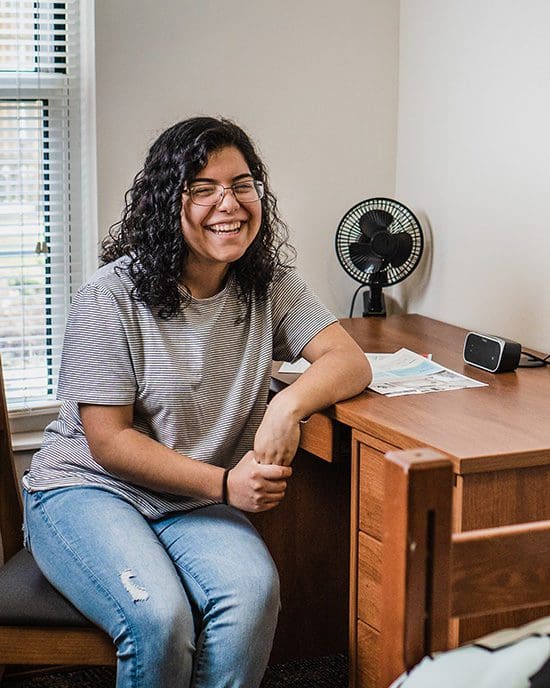 Wonder what it's like to live on campus? Take a tour of the apartment-style living available on PNW's Hammond campus.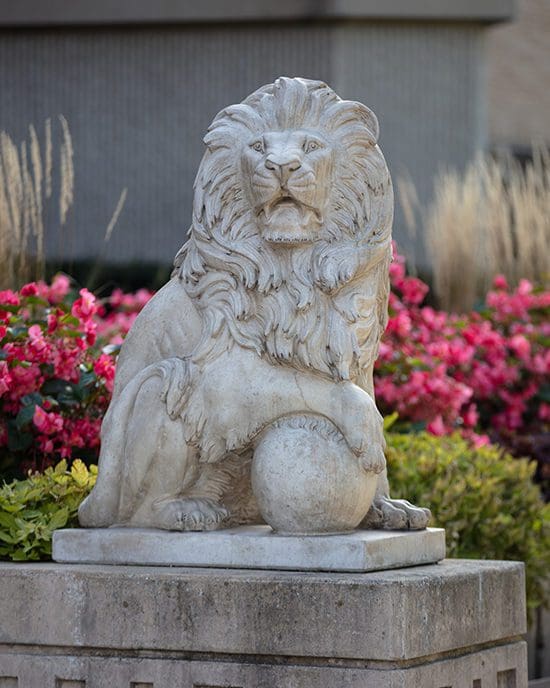 Parent Panels
Parents, get your questions answered alongside other parents and family members who are going through a similar transition.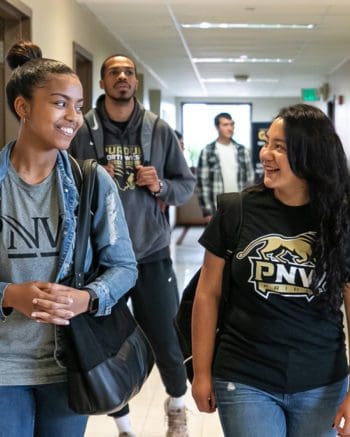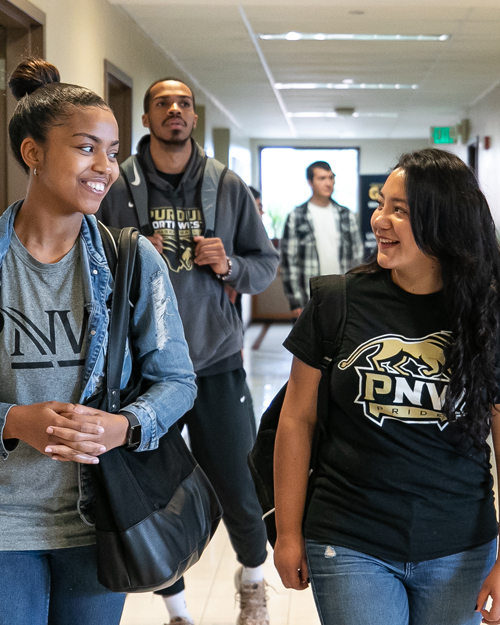 More Visit Options
Can't make Preview PNW? Find a visit opportunity that's right for you!
---
Schedule a Visit