Preview PNW
Want a closer look at Purdue University Northwest? Hear from current students, PNW colleges and admissions staff as they welcome you to a Virtual Preview PNW.
Need extra incentive? Apply during Preview PNW, and you'll have your $25 application fee waived!
November 14
10 a.m. – 1:30 p.m.
You're Invited!
Schedule Of Events
Session A
Welcome Session
10 a.m.
Join for a virtual welcome to Preview PNW!
Admissions Information
10:15 a.m.
Join the Office of Admission as they take you through an online information session about PNW. Learn about the admissions process and the steps needed to become a student. Apply today and have your $25 application fee waived (transfer credit evaluation fee will still apply).
Student Panel
11 a.m.
Wonder what to expect as a student? Hear from current students about their transition to college and what it's really like to be a PNW student. Bring your questions to this interactive session!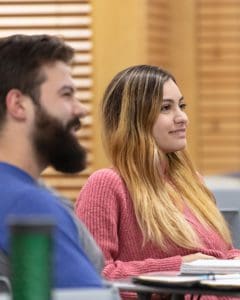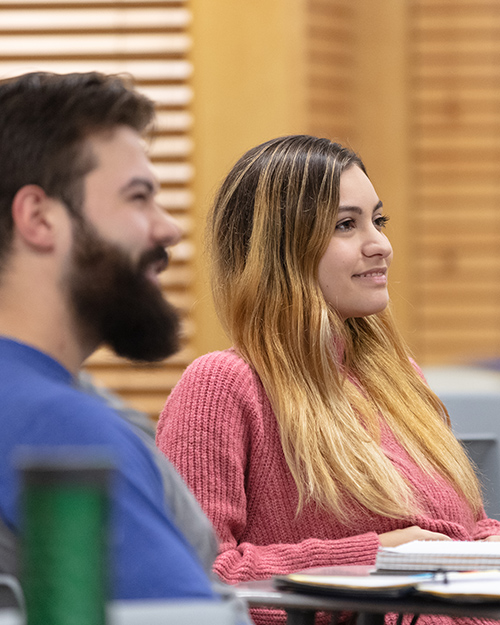 Session B
College Showcases with Departmental Breakouts
11:45 a.m. – 12:45 p.m.
Visit with faculty and staff to learn more about the majors and departments you're interested in. If you are undecided about a major, staff from the Exploratory Advising Program for undeclared students will discuss how you will work with an advisor to explore all your major options.
Session C
(Choose One Special Topic)
1 p.m. – 1:30 p.m.
Student Life, Housing and Campus Safety
Learn about programs and services that help students make a smooth transition to campus life and to remain, successful students, all the way to graduation. Also learn about our university housing, involvement and leadership opportunities, the PNW housing policy, contract steps and more!
Honors College
Hear about the Honors College and the benefits it offers to our community of academically talented first-year and transfer students.
PNW Athletics
Hear about being an NCAA Division II athlete and other athletic opportunities at PNW.
Application Workshop
Meet with a freshmen or transfer admissions counselor to complete the PNW application. Apply today, and you're have your $25 fee waived! (Transfer credit evaluation fee will still apply).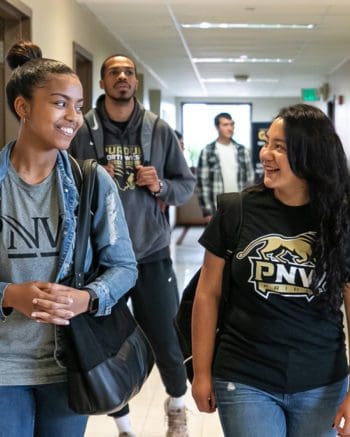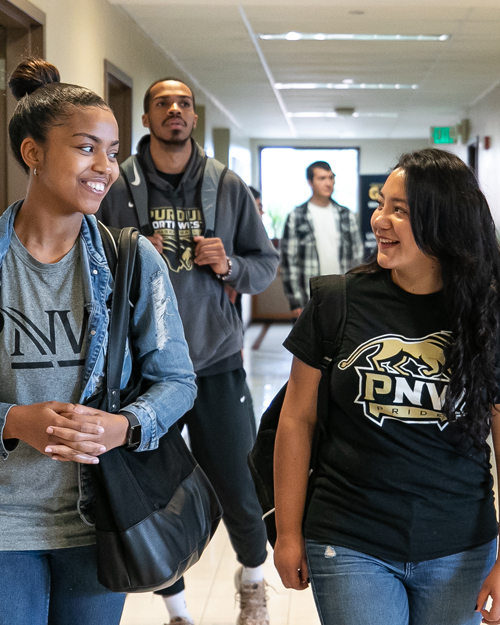 More Visit Options
Can't make Preview PNW? Find a visit opportunity that's right for you!
---
Schedule a Visit