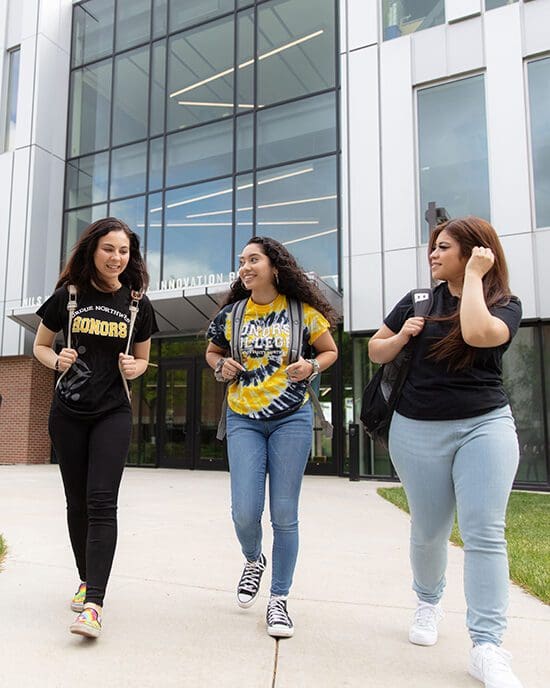 Hammond Preview PNW
Save the date for the Fall 2023 Preview PNW. Join us for the Hammond Preview on October 14!
Want to learn more about Purdue University Northwest? Join us at Preview PNW! This open-house experience shares how PNW offers real-world experience in 70+ areas of study.
You can also enjoy close connections with faculty, nearly 60 student organizations and 20 athletic teams on two student-centered campuses.
The next Preview PNW will take place in Fall 2023!
Why Attend the Hammond Open House?
Located just 30 miles from Chicago, Purdue University Northwest is where academic excellence meets real-world experience. Preview PNW allows you to explore campus and discover how your PNW experience will help you build hands-on skills and create connections with professors who care.
The Application Is on Us
Students can apply for free during Preview PNW! Attend an admissions presentation and let our admissions team help you complete your application. It'll save you $25 – who doesn't love to save money?
Refreshments are on us too! Enjoy some free bites and experience what it's like to dine as a PNW student.
Explore Our Vibrant Campus!
From makerspaces to nursing classrooms, we have state-of-the-art resources to help you build the real-world skills you need to succeed!
PNW's Hammond campus offers apartment-style housing with private bedrooms for you and your 750 new best friends. You'll be steps from our fitness center and less than a mile from every building on campus.
PNW students have plenty of ways to get involved, make new friends and create lasting college memories, from cheering on the basketball teams at the Homecoming Mane Event to joining clubs like our car-building Society of Automotive Engineers.
---
Picture Yourself at Purdue University Northwest
PNW's Hammond campus is filled with welcoming places to study, eat, exercise, spend time with friends or just relax. See some of our favorites.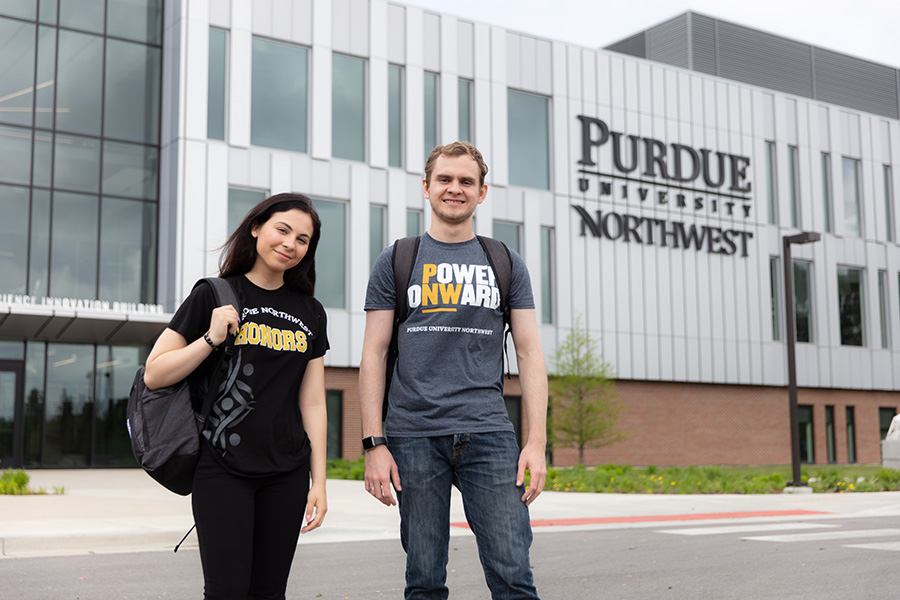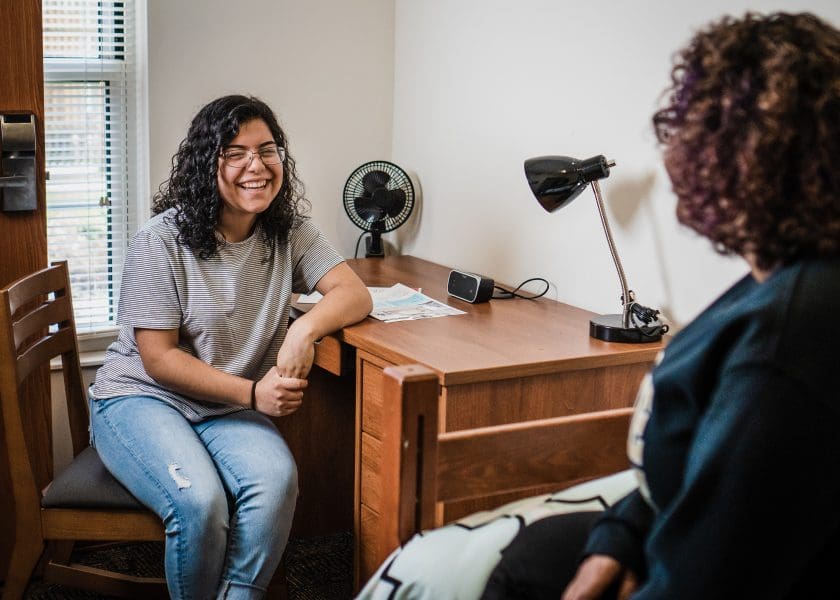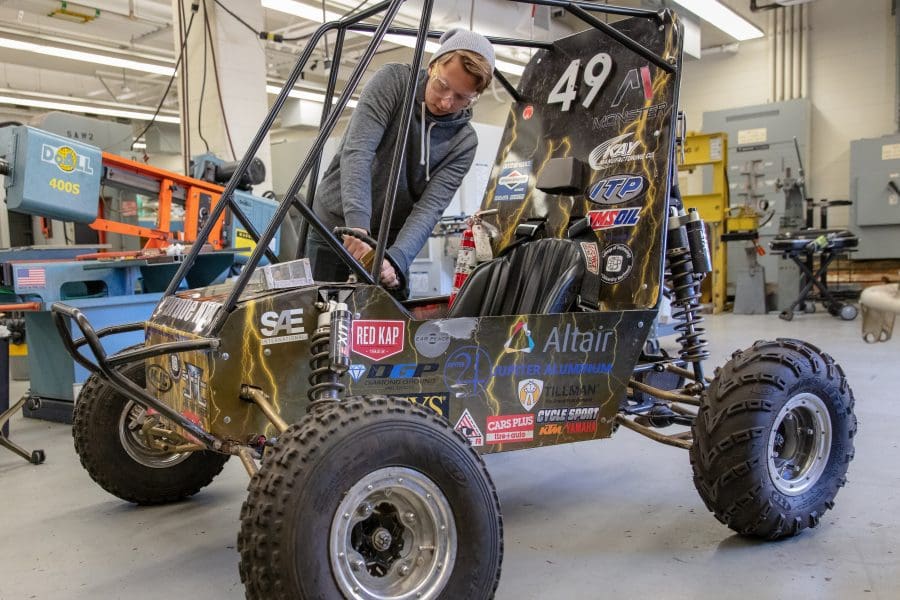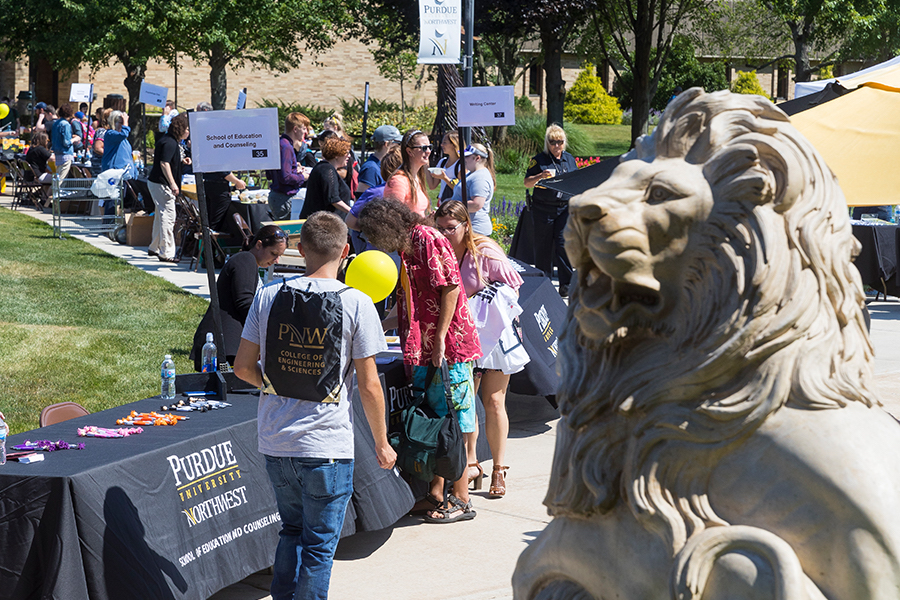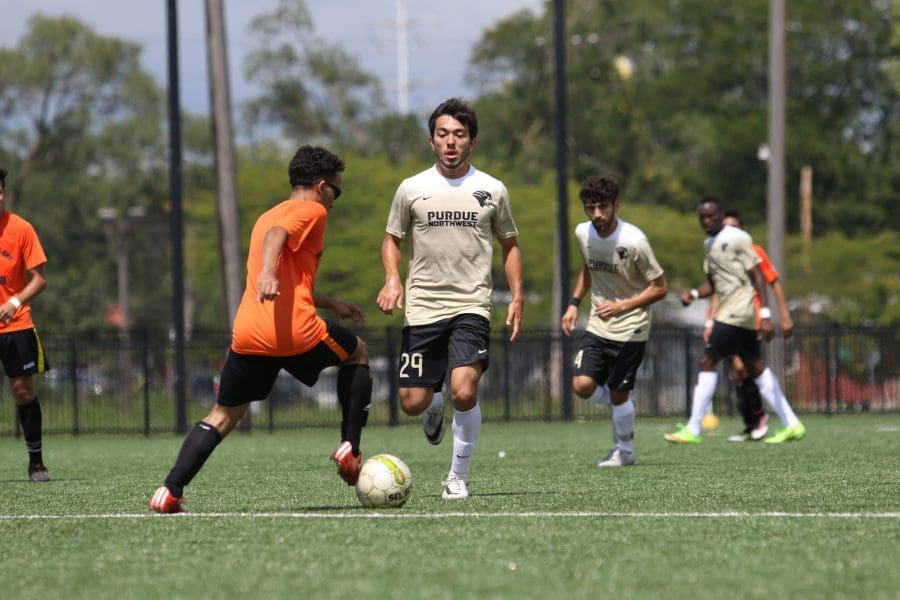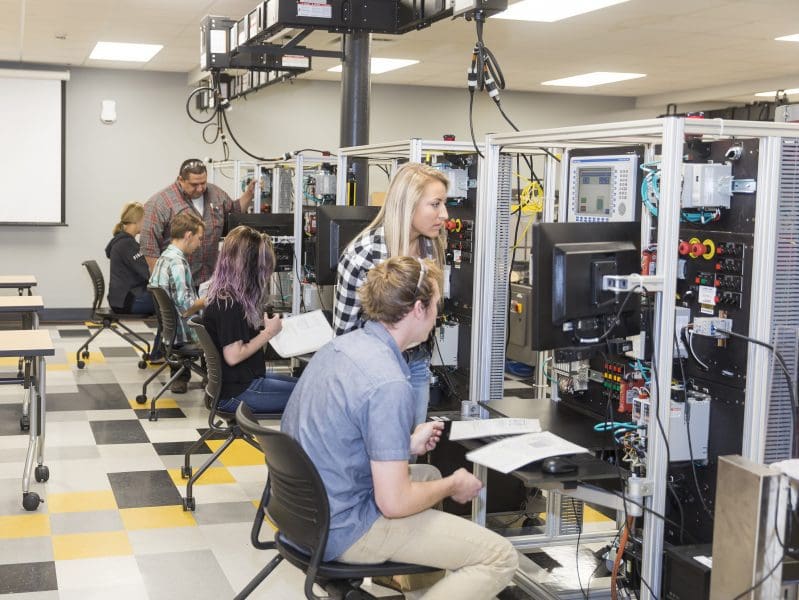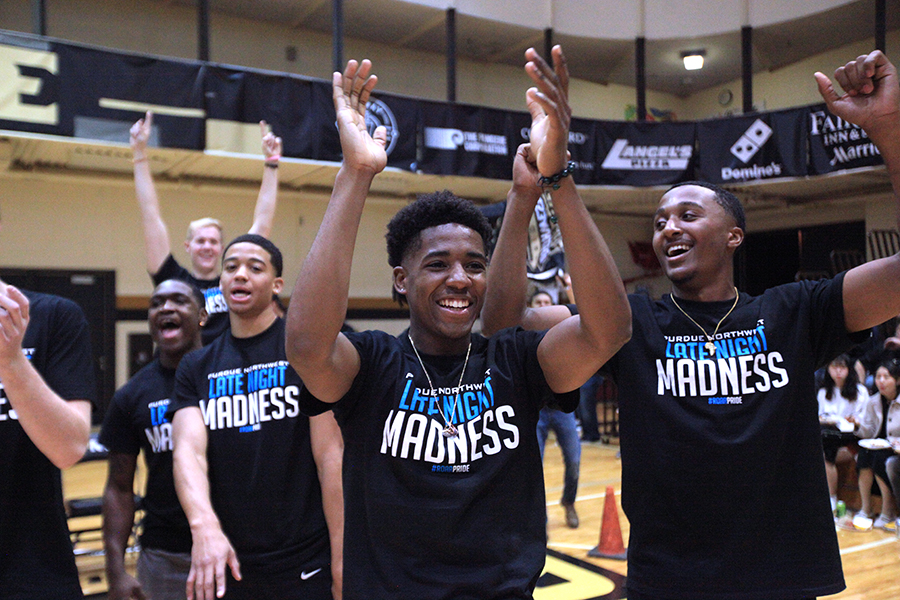 Find the Right Fit
Our emphasis on small classes, hands-on learning and real-world skills will prepare you to meet the demands of today's highly competitive global environment.
Most Popular Programs
---
To request a disability-related accommodation for this event, please contact the Office of Equity, Diversity and Inclusion at timothyg@pnw.edu or (219) 989-2163 five days prior to the event.